7 Ways to Help Your Kids Learn Scripture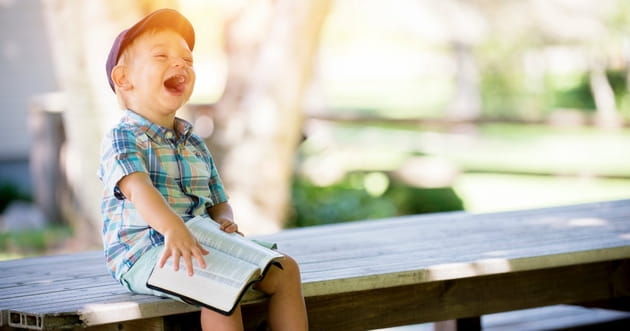 Proverbs 22:6 instructs us to "start children off on the way they should go, and even when they are old they will not turn from it."
What better way to start them off than with teaching them scripture? Psalm 119:105 claims the benefits of doing so, "Your word is a lamp for my feet, a light on my path."
Below are 7 ways to help your kids learn scripture and start life off in the right direction. Let's strive to give our children solid biblical foundation to direct their steps.
Image Credit: Unsplash.com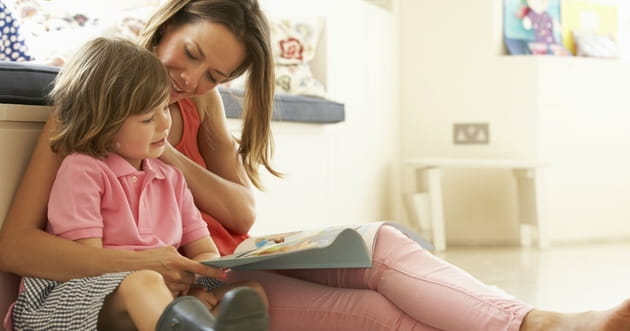 1. Live It Out
Early on as a parent, I realized that my children would be listening and watching everything I did: the good, the bad, and the ugly.
Understanding my life would be lived out in front of them, I've looked for practical ways to model scriptural principles in everyday situations. The ups-and-downs of daily living offer countless opportunities to apply, practice, and live it out on a regular basis.
This especially served true one year when my husband's job ended abruptly. We discussed what happened with our children and applied scriptures such as 1 Peter 4:13 and Romans 5:3 to the situation. We talked with them how the Bible encourages us to rejoice when experiencing this type of difficulty. Next we baked a cake, frosted and decorated it with the word "Rejoice," and then celebrated with our children.
Image Credit: Thinkstock.com