12 Reasons God Might Call You to Suffer
Once a year, everyone should fly into their home airport at sunset.
That's what I did today and it was amazing. Little did I realize that less than ten minutes flying-time south of downtown Chicago is mile upon mile of red barns and farmland. The freeways that edge the city's outskirts connect like patterns of lace. And familiar businesses and homes look downright spectacular washed in the glow of the setting sun.
But all too soon our descent took us into O'Hare and our perspective became horizontal again. Once again we were part of the scene, rather than awestruck observers.
Having a horizontally-challenged perspective is a big part of what makes us human. Too often, the limited perspective makes us believe this moment is all that is and the scene in front of us is all that will ever be.
Of course we know better than that, but at times that's how it feels.
When we willingly put our hand in God's hand and walk with Him into whatever He allows, for whatever reason He has planned, we are walking by faith and not by sight.
That difficult season you are enduring today? He has determined where it ends.
That painful relationship that has led your heart away? He traces the route out for your return.
You may not see it, but God is working His character in you in a way you would not believe . . . even if you did see it.
So, if you're struggling today, I've got good news for you. Spoiler alert! Not to wreck the ending, but it's going to be OK. And if it's not OK yet, then it's not the end.
Here are 12 reasons you might be called to suffer:
Image Credit: Thinkstock.com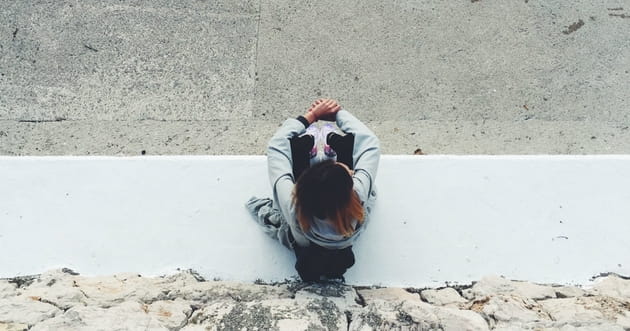 1. So God may show us how to want what He wants (James 1:3).
We don't always naturally want what God wants. Sometimes we want what we want – but God can use suffering to remind us that what he wants and what we want do not need to be at odds with each other. When we suffer, we get to cling to God, and ultimately, we know we can find peace when we get on board with his plan for our lives.
Image Credit: Thinkstock.com