10 Ways to Honor Your Mom Today
For the last ten days I've been graced with the love and support of my mother-in-law who took us in until our condo was move-in ready. It's been a blessing to come straight from work to home-cooked meals and clean laundry (she irons undergarments, people!) She's encouraged, exhorted, and remained neutral when my husband and I argued over something ridiculous. "Walk in love, even when you're right. Walk humbly. Don't give anger place," she says.
Mothers endure. Mothers battle on our behalf. They put their needs aside for their children's sake. Because of all of that, I'm challenging you to honor your mom (or those who are like moms in your life) in some special way today.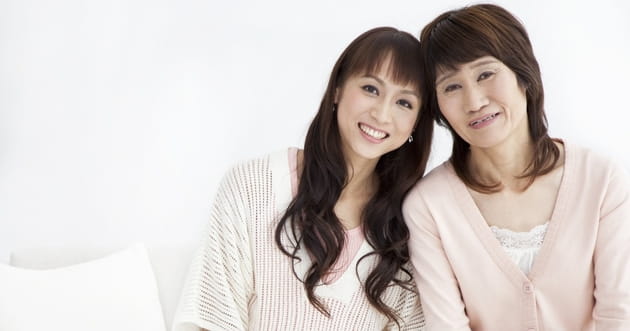 1. Give Her Your Time
Our lives are full. We work and parent. We cook and clean. For some of us, scheduling time with our mother isn't always easy. Yet, honoring Mom with your time tells her she's valued. From bringing her coffee or choosing Sunday for dinner, you are creating moments which will become poignant memories to remember. 
Image Credit: Thinkstock.com