10 Fresh Ways to Engage with Your Bible
I envy people who can do the same thing, day in and day out – who can get a spiritual feeding sitting down with their Bible and journal, morning after morning. Personally, I have to switch it up. What works for me one year (or, let's be honest, one month), doesn't often work in the next season.
A newborn comes along, and suddenly, all you crave is six hours straight of sleep – let alone half an hour in the morning with Jesus. Growth happens, knowledge is gained, lifeitself isexperienced, and the routines you adhered to so faithfully, for so long, suddenly don't feel so nourishing anymore.
If you're anything like me, this is certainly not a bad thing, nor does it bear negatively on your faith: it just simply is. For, just as you need to splice up your everyday life with a new creative juices, the spiritual part of you craves the same inspiration.
Are you in the same boat? If so, here are ten fresh ways to engage with the Bible.
Image Credit: Thinkstock.com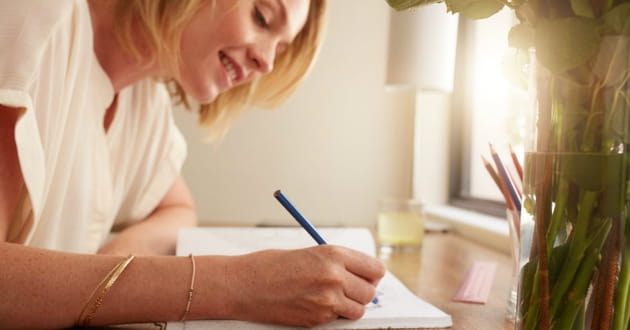 1. Break open your crayons and colored pencils.
In case you haven't noticed, adult coloring books are all the rage – and Christian publishers aren't ignorant of the trend. Personally, I love At Play in God's Creation (Tara Owens) and Creative Moments of Grace (Gayla Irwin); both creative books guide you, as much or as little as you want, into artistic moments with God. 
Image Credit: Thinkstock/jacoblund