10 Biblical Strategies to Resist the Attacks of the Enemy
For we wrestle not against flesh and blood, but against principalities, against powers, against the rulers of the darkness of this world, against spiritual wickedness in high places. Ephesians 6:12
Just because the enemy himself isn't visible it doesn't mean he's fictional. His manifestation is all around us as we war our way through the day.
If we're to resist his evil forces and walk in victory, we must daily take notice of the traps he sets before us, and deploy biblical strategies against his plan for our demise.
Here are 10 ways we can resist falling prey to the attacks of the enemy: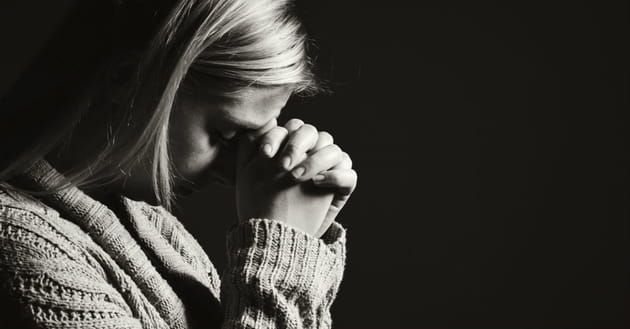 1. Pray Passionately
Prayer is our biggest spiritual weapon against the enemy. Prayer connects us with our Creator and sends a memo to our enemy that he's not anywhere capable of doing anything near what our God can.
Desperate, soulful, go-big-or-go-home, life-sized, no-holds-barred—passionate prayer. The kind that isn't measured in big words, correct posture, or minutes. Heartfelt, specific prayer that happens often and pierces heaven, causing God's supremacy to rain down, drown out the enemy's war cries, and fill us with His supernatural power to overcome.
Send your adversary a message and set the tone for your entire day by humbling yourself in passionate prayer.
Scripture Reference: Psalm 138:3, Matt 26:41
Image Credit: Thinkstock.com