You KNOW It's Coming, But This Powerful Version of Philippians 4 Delivers the Chills Anyway!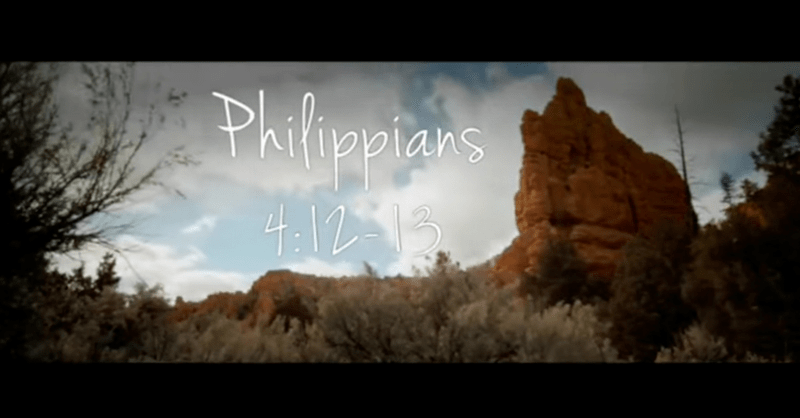 Posted by 'Stephen Sanders'
No matter the season, no matter the struggle, I KNOW I can do all things through Christ. And this powerful version of Philippians 4 just hammered that point home with big-time chills!
---
Comments