Proverbs 3:5-6 is My ALL-TIME Favorite. You've Got to See Why!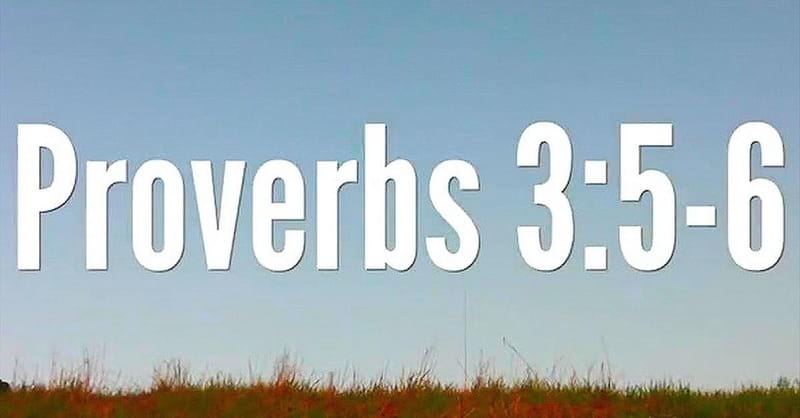 Posted by 'Stephen Sanders'
Every. Single. Day. That's how often I need to be reminded to trust in the Lord with all my heart and follow His ways. That's what makes this version of Proverbs 3:5–6 PERFECT for me! Just load it up each day, and I'm good to go.
---
Comments