7 "Nevers" Promised to Those Who Trust in Christ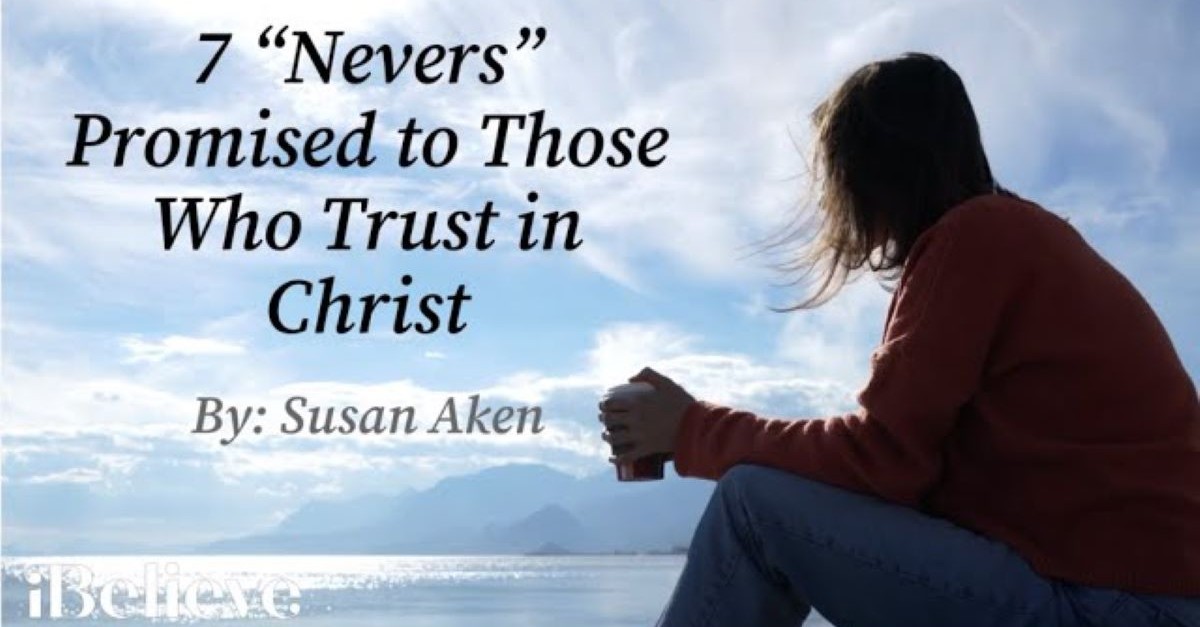 Uncertainties confront us every day. How long will we live? Will our children grow up and prosper or suffer and die young? War, disease, poverty, famine, and social upheaval threaten us. We have no guarantee that life as we know it will continue or if our days will be filled with peace or pain. What can we depend on?
We can stand on the absolutes of God's written word, the Holy Bible. His truth will never fail. In Scripture, He gives many trustworthy promises. We don't know what our future on earth holds, but here are seven things He assures us will never happen to believers in Christ Jesus.
Photo Credit: ©SWN Design