How Do I Retain My Identity after I become a Parent?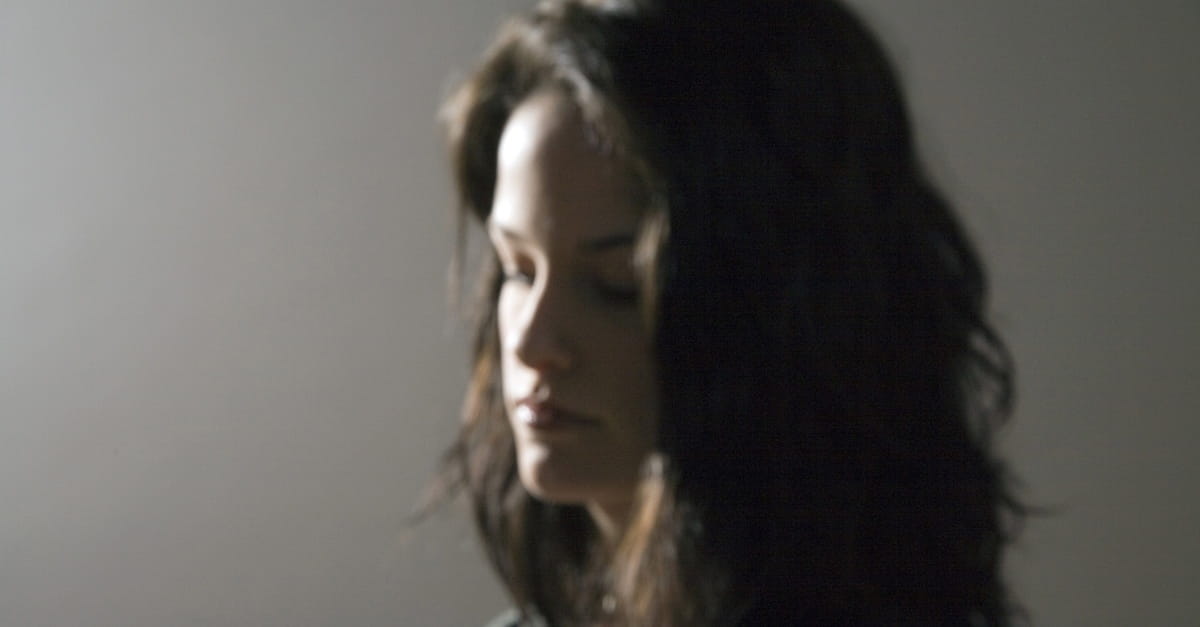 Posted by 'Nicole Unice'
Will I totally change once I become a mom? Can I be the same person I used to be? Nicole Unice helps women understand the good work God is doing when he makes them mothers.
---
Comments