Actor T.C. Stallings Says He Only Chooses Roles That Honor God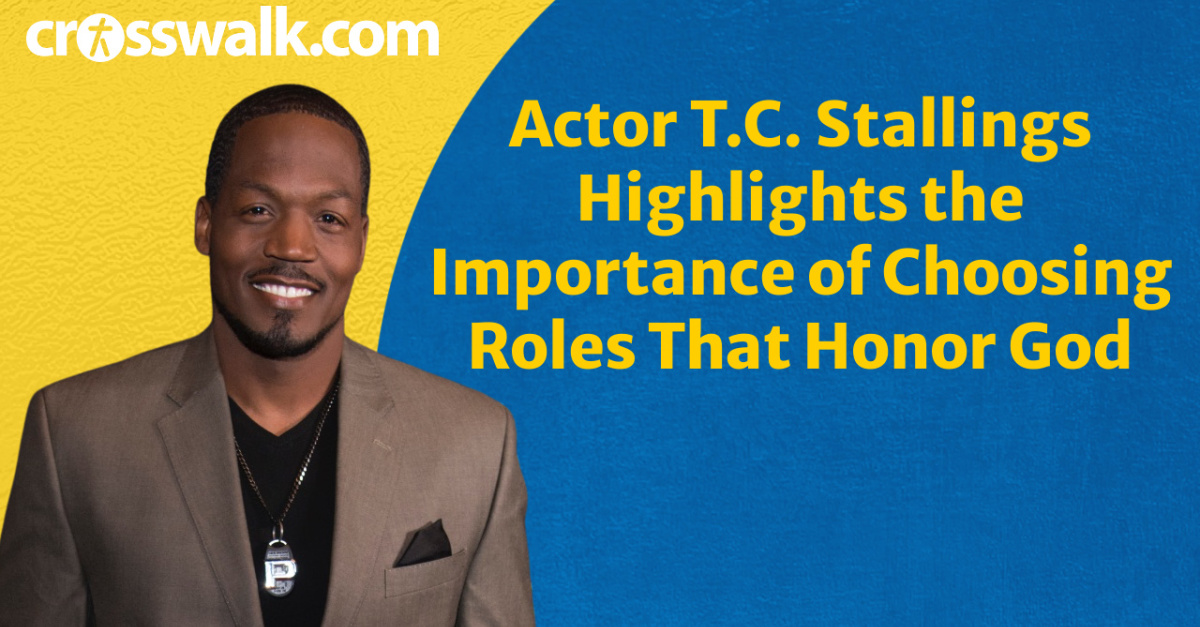 Michael Foust recently sat down with actor and Christian T.C. Stallings to discuss how Stallings has successfully navigated "Tinsel Town" in a way that is honoring to God. Here is a look at their conversation:
An actor who once starred in the No. 1 box office movie in America says his only goal when accepting roles is to please Jesus.
T.C. Stallings had a leading role in the 2015 faith-based drama War Room, which surprised Hollywood by climbing to No. 1 at the box office and remaining in the Top 10 for six weeks. Since then, he has starred in multiple projects – including Pure Flix's No Vacancy and the popular drama Vindication – but also has turned down projects due to their coarse content.
Photo courtesy: ©SWN Design/©Getty Images/Cooper Neill/Stringer
Music courtesy: ©Soundstripe/YouTube Audio Library