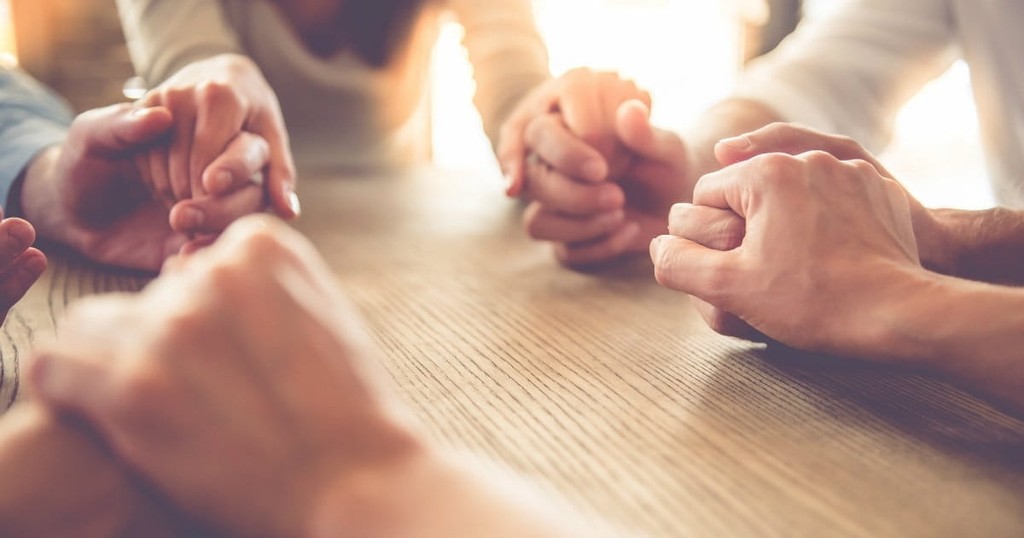 Women are such an integral part of the body of Christ! There is so much beauty and power that is added to the church when women are involved in what God is doing on both a local and global scale.
I love churches that embrace the unique gifts and talents that women have and use them without shame! It is a reflection of a unified body; one where everyone is welcomed no appreciated.
Here are 10 ways to get women more actively involved in your church so that your church represents the actual body of Christ, and not a skewed version of it!
Slide 1 of 10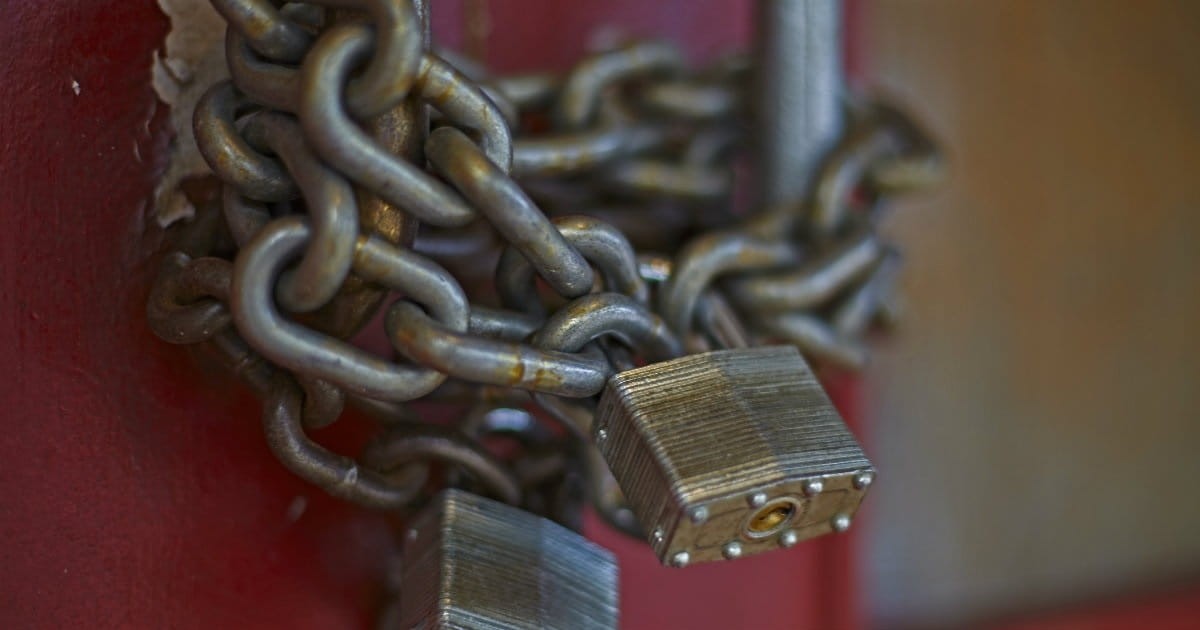 1. Remove the Barriers
Some churches believe women should only serve in the children's ministry, or in other areas of helps and administration. While I believe God has given women the gift of being natural nurturers and caretakers, it isn't right to confine women to those spaces! There are leadership positions that can, and are, filled by women!
God's Word says that he created both man and woman in His image (Genesis 1:27). In the book of Acts, it is written, "'In the last days,' God says, 'I will pour out my Spirit upon all people. Your sons and daughters will prophesy.'" (Acts 2:17, Joel 2:28-29). God wants to use all of His people in His church for many different things. We, the church, have to come into alignment with what God wants to do. The first step to getting more women involved is by removing the barriers that exist that say women can only serve in certain capacities.
Image Credit: Thinkstock.com/JamesYetMingAu-Photography
Slide 2 of 10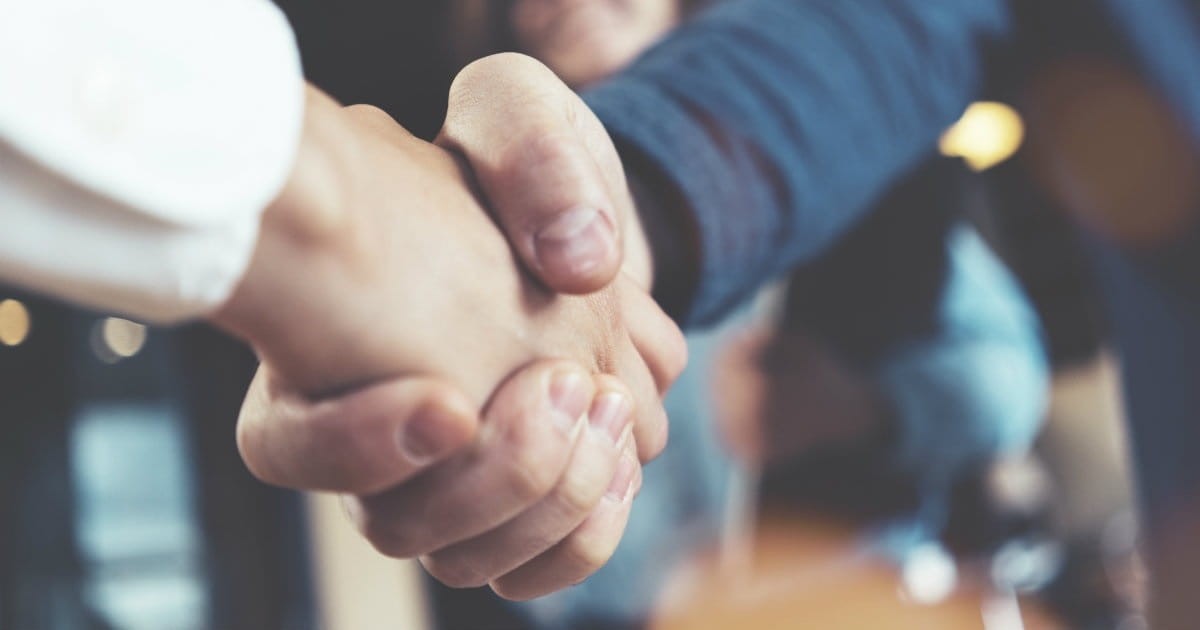 2. Let Women Know They Have a Seat at the Table
Beyond removing existing barriers, women want to know that they are supported! The enemy has pushed the agenda that women are inferior to men for so long that many women have started to push back, except, they've done so in the flesh and not in the spirit! Men are not the enemies of women. Satan is! Because in Heaven, there will be a place at the table for every believer, it's important that men and women imitate this here on Earth. The church needs to do more than make the space, they need to be vocal in saying,"Women, you, your gifts, and your talents are welcomed here. You are called by the Lord, created by Him for good works. Here is your place at our table." When women know they are supported, they flourish!
Image Credit: Thinkstock.com
Slide 3 of 10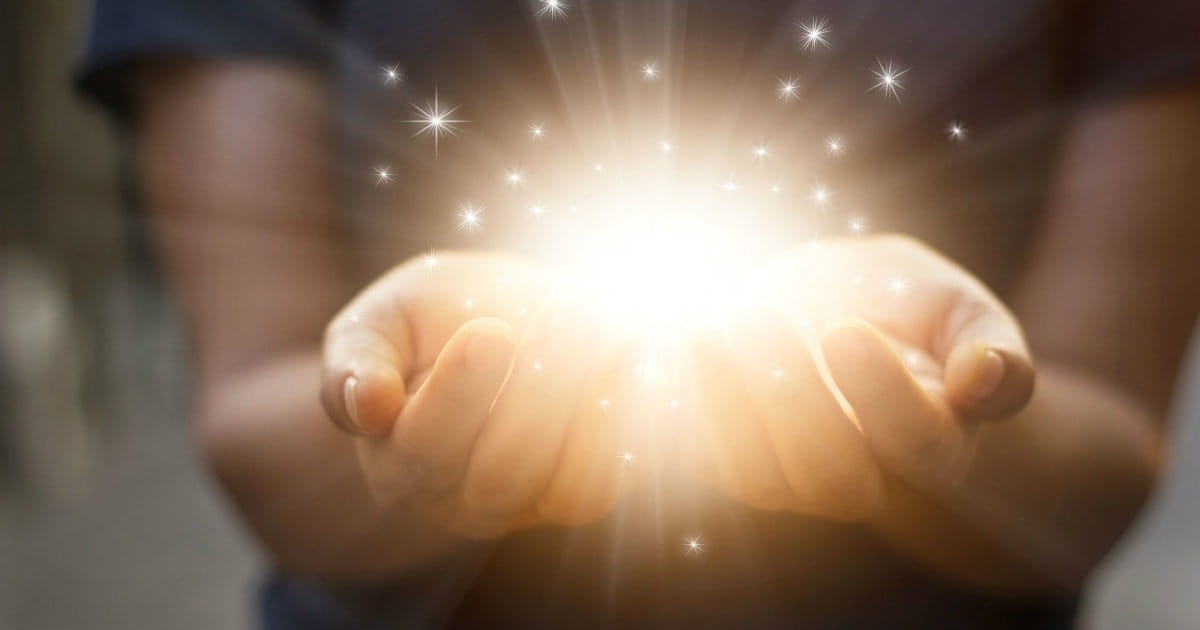 3. Find Out the Spiritual Gifts of the Women In Your Body
In the Summer of '17, my church gave every member a questionnaire to help them discover their spiritual gifts. It was confirming, eye opening, and incredibly empowering! There have been gifts given to each believer by the Holy Spirit so that we can all help one another and build up the church (1 Corinthians 12:7). There isn't a single believer that does not have at least one spiritual gift! With that said, everyone may not know what their  spiritual gifts are. To help cultivate a church where women are involved and active in the ministries, it would be helpful for them to know what gifts they have, so that the church can be most edified! 
Image Credit: Thinkstock.com
Slide 4 of 10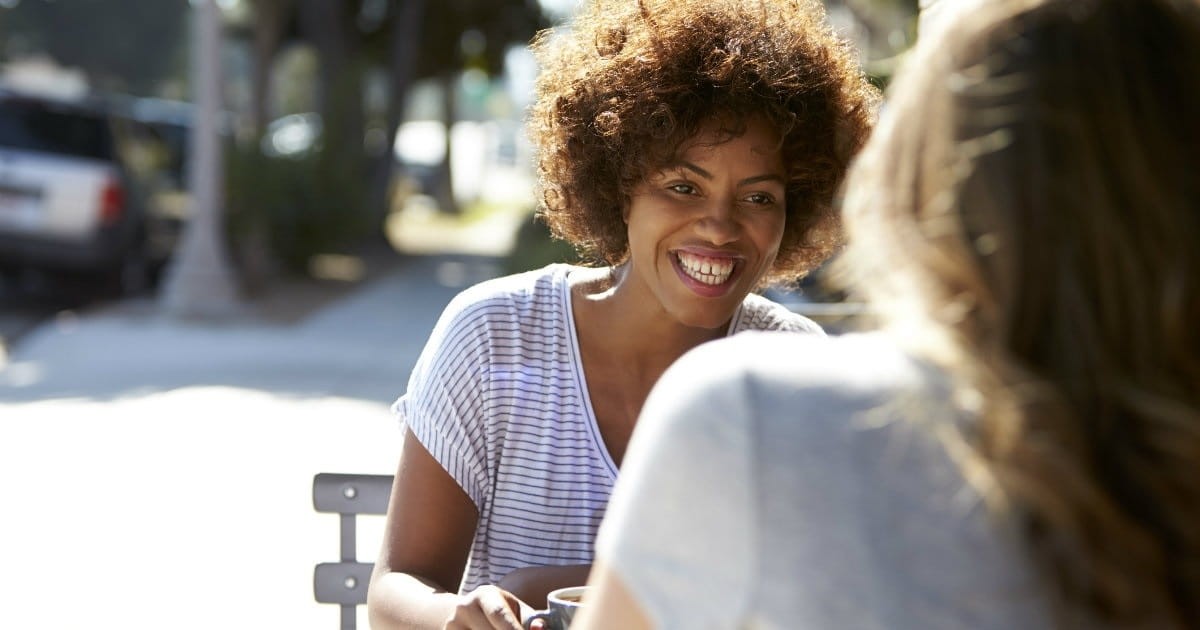 4. Intentionally Encourage Individual Women to Serve
One of the best ways to get women more involved in the church is to get them active and weave them into the current things that are happening. Does something need to be coordinated or planned? Encourage your friend, who is an awesome planner, but doesn't know how to get involved, to volunteer! Sometimes, people don't see themselves as able or equipped to get involved with church affairs and so what happens is the leadership and the same few volunteers end up doing everything! But when people are personally encouraged and they notice that others notice them, they are more excited about getting involved! Encouragement is such a huge part of women serving and helping the body!
Image Credit: Thinkstock.com
Slide 5 of 10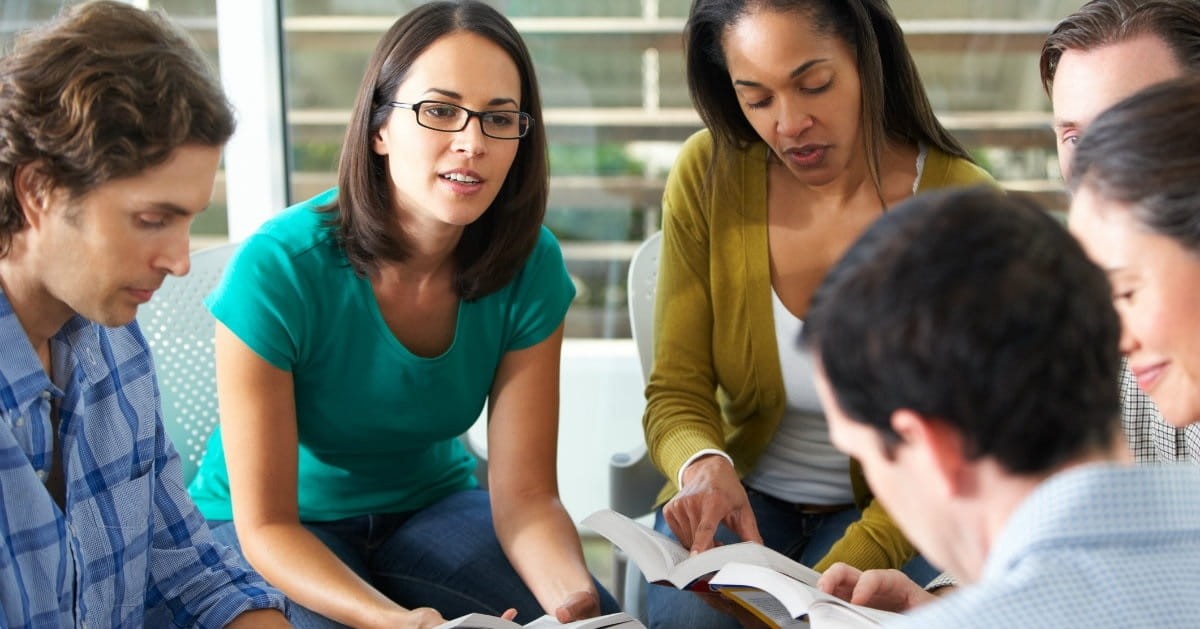 5. Create Spaces For Women to Grow In Community
One thing that I know about the majority of women is that we like to be around other women! We grow and are strengthened in amazing ways when we are involved with community. What are the interests of the women in your church? Maybe an anonymous questionnaire can be given to all the women where they can answer questions about their interests and hobbies, and then they can be connected with other women who enjoy the same things! Church isn't a building. We, the people, are the church and we carry Christ with us wherever we go! That means that gathering outside of normal church services or bible studies count towards the building up and edification of the body!
Image Credit: Thinkstock.com
Slide 6 of 10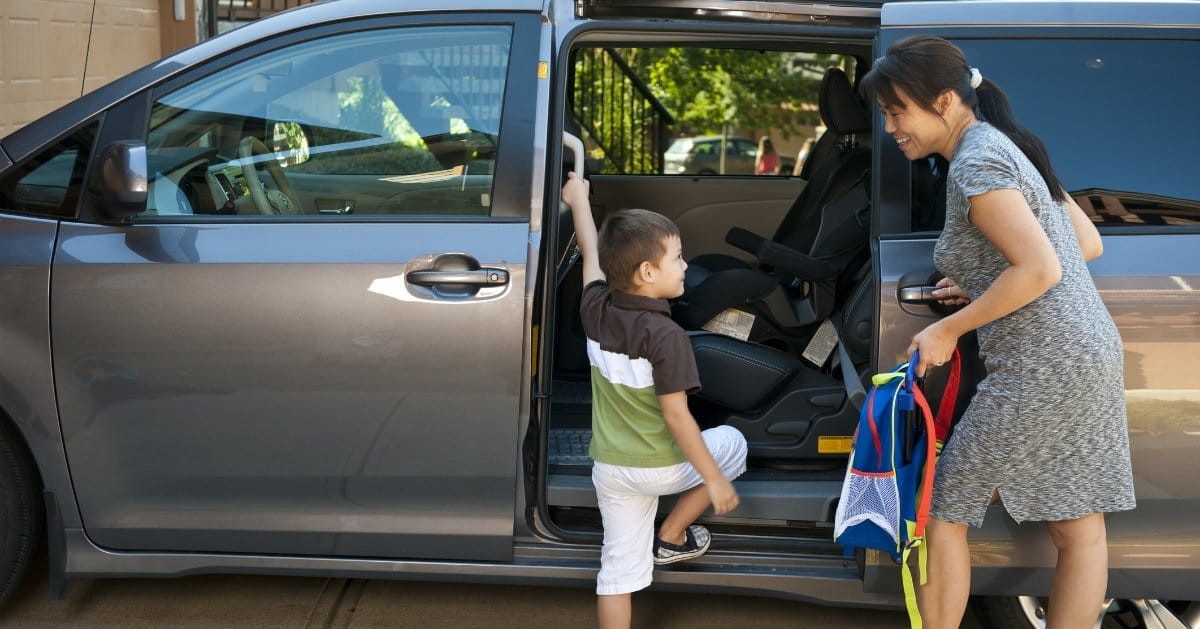 6. Allow Children to Attend
There are many women in the body of Christ who are mamas to some little body. Often times, women want to serve, but they aren't able to find a trustworthy sitter for their tots or they simply want to be with their kids. Allow the attendance of children in areas where you want women to serve! That means if there is a conference where you may need volunteers, provide childcare! In addition, don't force moms to leave their kids! In times like Sunday service, small children can be a distraction, so provide an area where moms can go to be with their children, and still be able to see and hear the message.
Image Credit: Thinkstock.com
Slide 7 of 10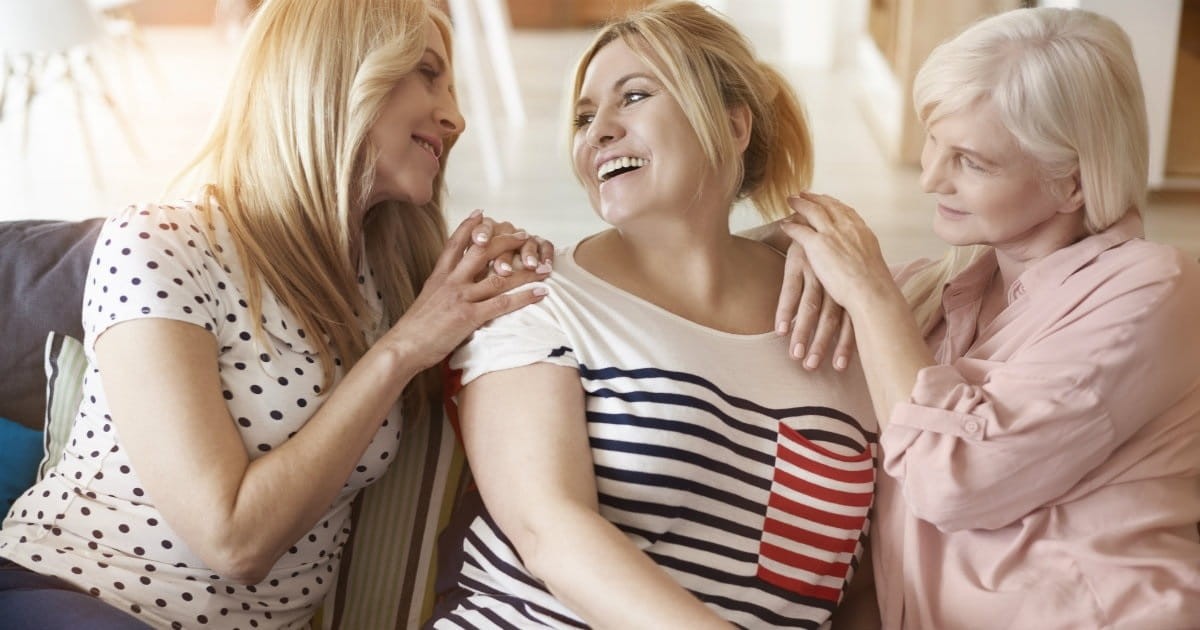 7. Provide Opportunities For Married and Single Women Alike
I read recently in an online forum that a woman felt ostracized by leaders of her church because she was in her mid-thirties and wasn't married. Because of the pressure she felt to be married before she could really do anything of real significance in the body, she was discouraged. As a married woman, I serve in my church alongside my husband and I am always thinking of new ways to bridge the gap of community there, but I will be the first to admit that doing so takes a lot of planning around my marriage, my kids, etc! When you are single with no kids, you have nothing but time to devote to the things of the Lord! Women who are single should be encouraged to serve NOW while they are single. Serving is one way to grow closer to Christ, which is something that singles should be focusing on! Single women shouldn't be looked down on or dissuaded to serve because they don't have a spouse. That mindset isn't Godly and can turn many wonderful people away from the body.
Image Credit: Thinkstock.com
Slide 8 of 10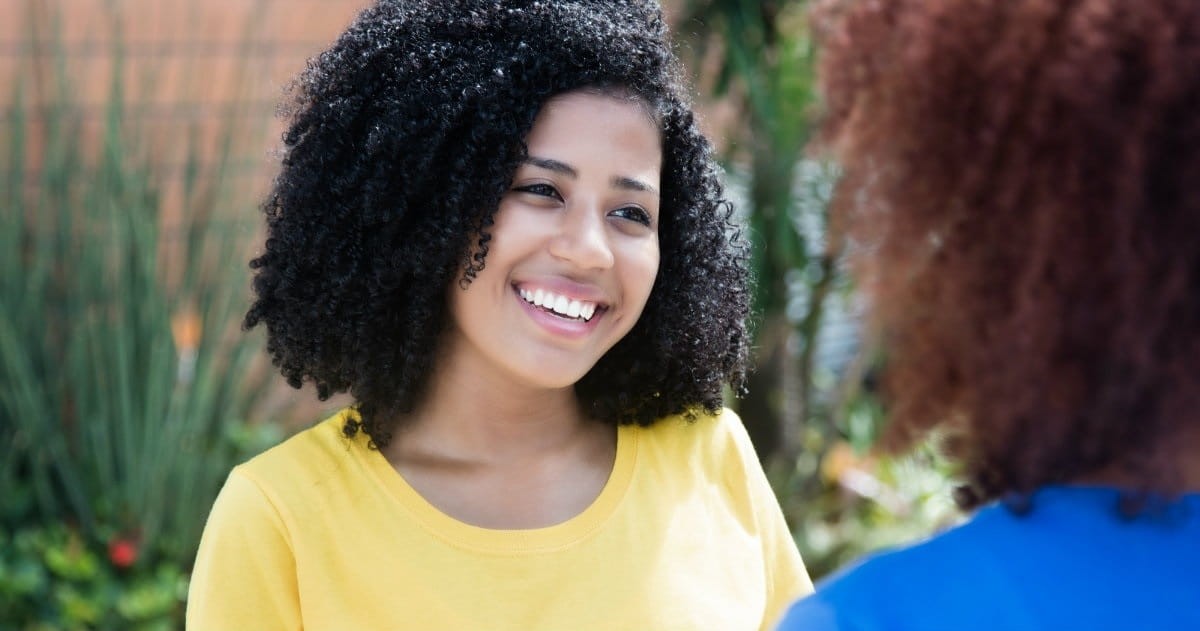 8. Check in with Women in Your Body Outside of Service
As a woman, I care immensely about my relationships. I'm sure there are many other women who would say the same thing! Women want to know that they are thought of outside of the regular service time. When she sends you an invite to her anniversary party, do you go? When she is experiencing a life change, do you reach out to her to help her in the transition? When we check in our people and make sure that they are good and we'll, they feel loved and cared for and are more likely to serve and get involved.
Image Credit: Thinkstock.com
Slide 9 of 10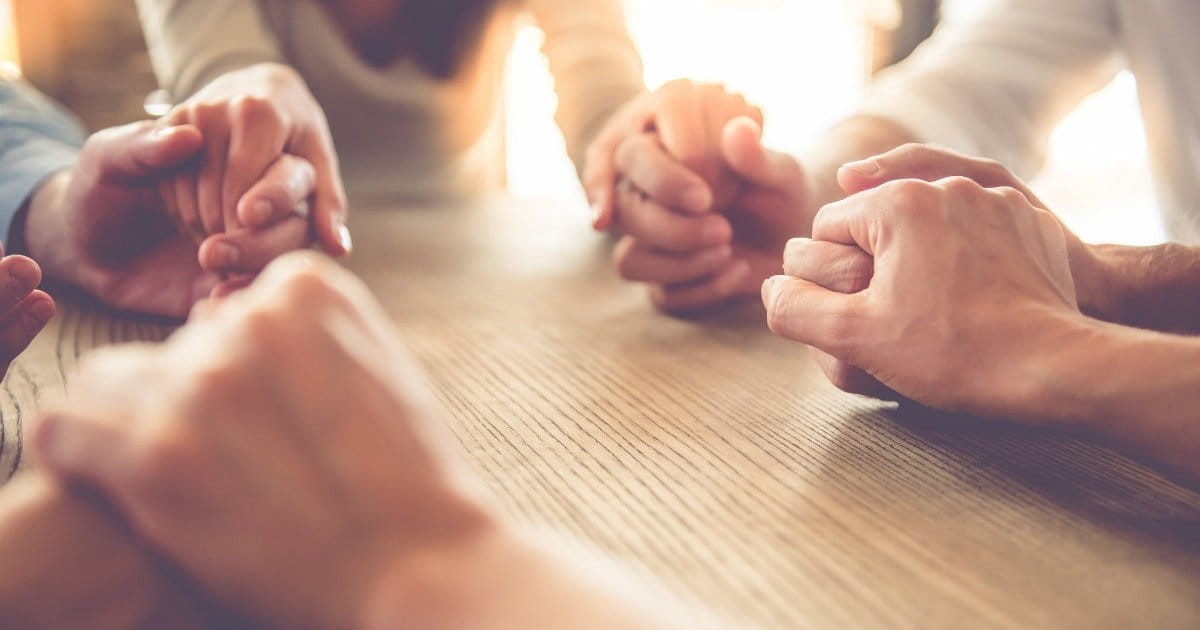 9. Create a Praying Community for Women
When creating opportunities for women to serve, one of the best ways to begin is to pray! And what better way to pray than to do so with other women! This means more than pulling a sister in Christ aside and praying with her. This means having an actual group of women who pray for and with others. Prayer is our line of communication with the Lord and His will for us and it changes people's hearts!
Image Credit: Thinkstock.com
Slide 10 of 10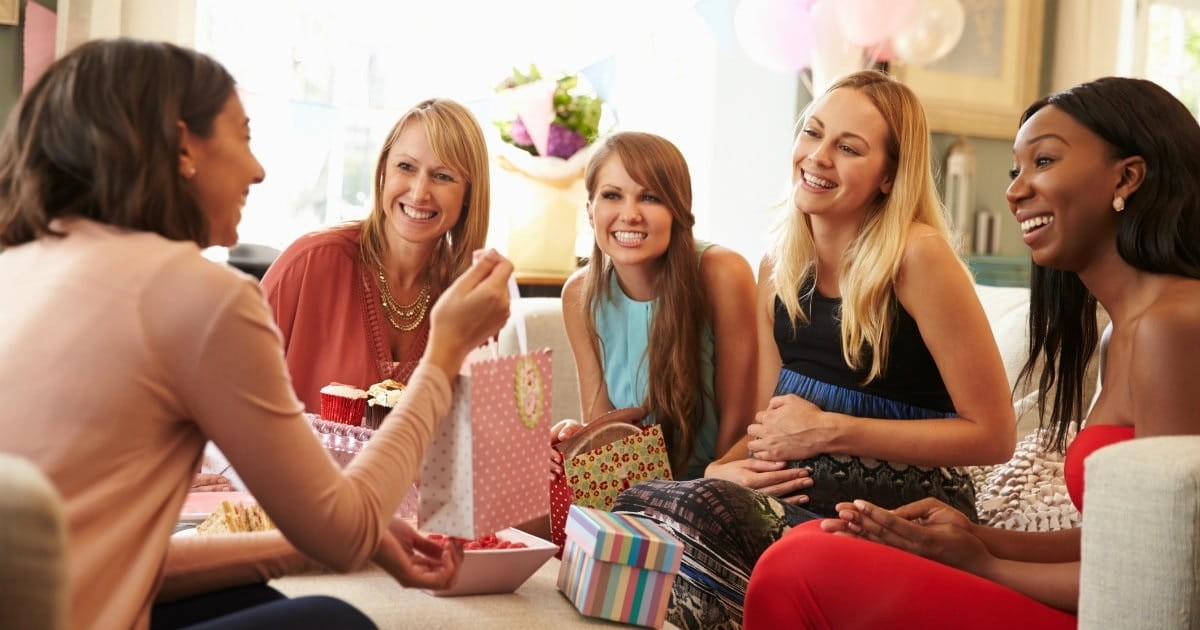 10. Celebrate Women
This is probably my favorite tip on this list. I mentioned it a little previously, but it's so weighty on my heart that it bears repeating! Women should be celebrated! It creates a sort of inclusivity and standard of honor that's so important in the body of Christ. Celebrate your women, church! When they have a baby, celebrate them. When they get married, celebrate them! When they start a business or write a book, celebrate them! This shows them that are valued and treasured!
Image Credit: Thinkstock.com
Britnee Bradshaw is a free-spirited, Old Navy-wearin', coffee-shop lovin', wife and momma. She serves in the worship ministry with her husband at their home church in Glendale, AZ and writes with the sole purpose of pointing others to Christ. You can catch up with her on her blog or via social media @b_brdshw!
Originally published Tuesday, 26 March 2019.