Is it Okay if My Spouse Doesn't Come to Church?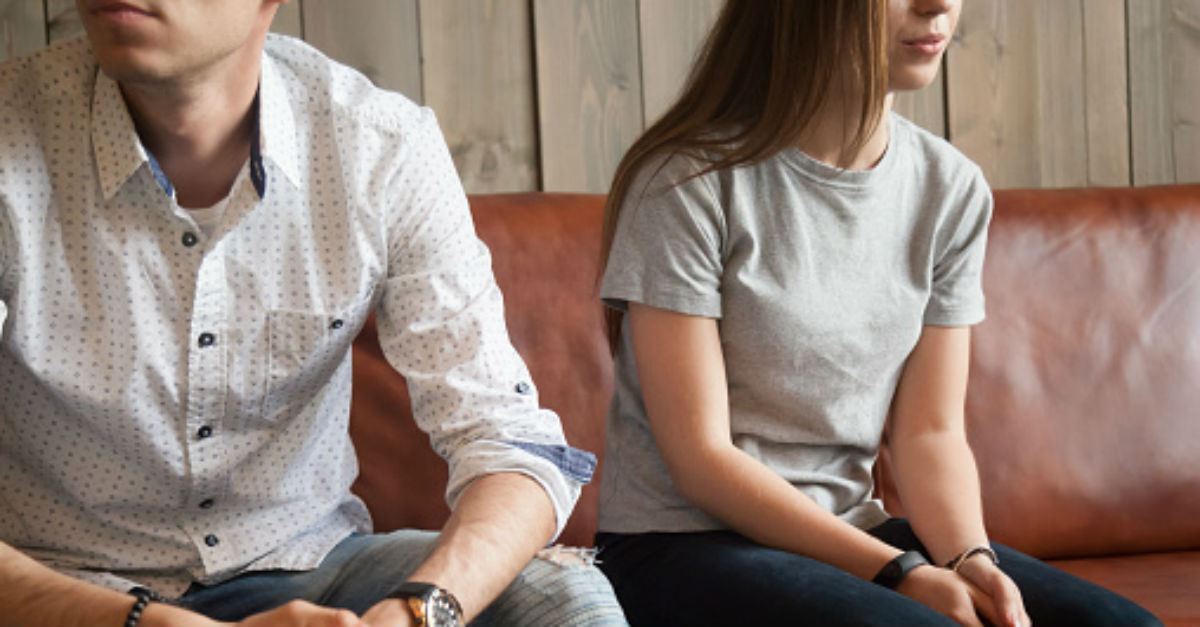 Biblically, there is no hard and fast rule that a married couple has to attend the same church. In regards to attending church in general, Paul says this in the book of Hebrews: "And let us consider how to stir up one another to love and good works, not neglecting to meet together, as is the habit of some, but encouraging one another, and all the more as you see the Day drawing near" (Hebrews 10:24-25).
There is the expectation that believers not neglect meeting together to encourage and edify one another. So then, in a marriage where the Lord is the head, both spouses should belong to a home church or a gathering with other believers. Many people say that church itself is not a building, and that we are the church. To that, I would agree. Church is wherever we are because we house the Holy Spirit.
This, however, does not excuse someone from regularly gathering with other believers! There is an anointing, a power, and a revelation that is present in the company of others that simply isn't present when we forego meeting. Put another way, the Holy Spirit pours out differently amongst a group of believers than He does when we are alone.
Photo Credit: Thinkstock
Contact Us
Get iBelieve.com