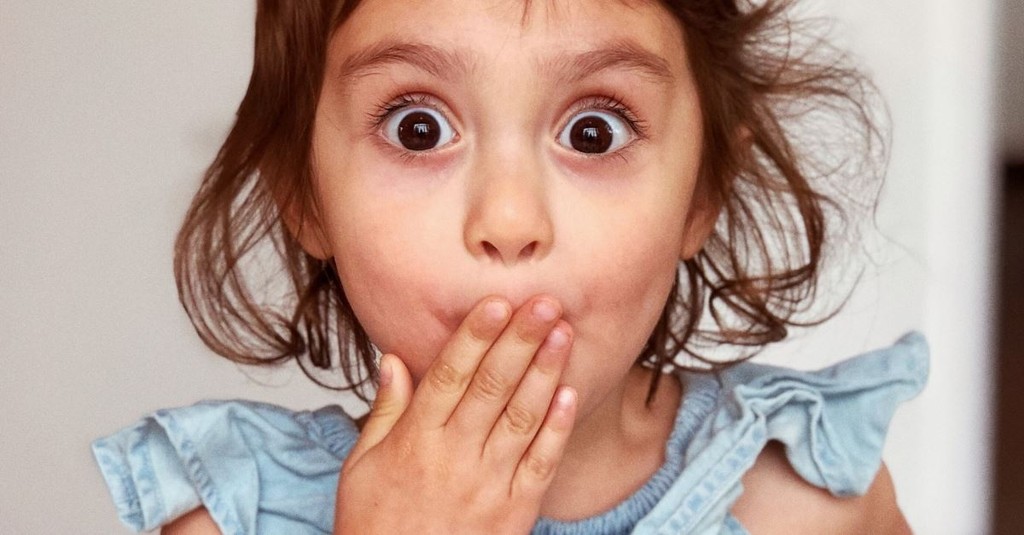 "All kinds of animals, birds, reptiles and sea creatures are being tamed and have been tamed by mankind, but no human being can tame the tongue. It is a restless evil, full of deadly poison." (James 3:7-8)
Do your words tend to get you in trouble? Are you ready to change the way you speak? If so, it is time to consider the place Jesus takes in your life.
If Jesus is our Lord, then we will naturally do what He says. That's what "Lord" means—that Jesus is the Boss of your life.
I invited Jesus to be the Boss and Master ("Lord") of my life when I was 21 years old. Before that time, I would have said I was a Christian—but I really wasn't. There was no actual surrender to Jesus in my daily life.
However, the day I finally gave my life to Jesus, I realized what I had been missing.
My whole heart and outlook changed in that one moment of surrender. Making Jesus my Boss in fact, not just in word, made me want to stop sinning. After that, I was motivated to change the way I acted and spoke—when I had never been motivated to do so before.
To live out of this conviction, it is important to consider the habits we engage in each day that may affect how we respond and speak to others. If words are something you struggle with, here are ten habits you can begin creating today to tame your tongue:
Photo Credit: Andre Guerra/Unsplash
Slide 1 of 10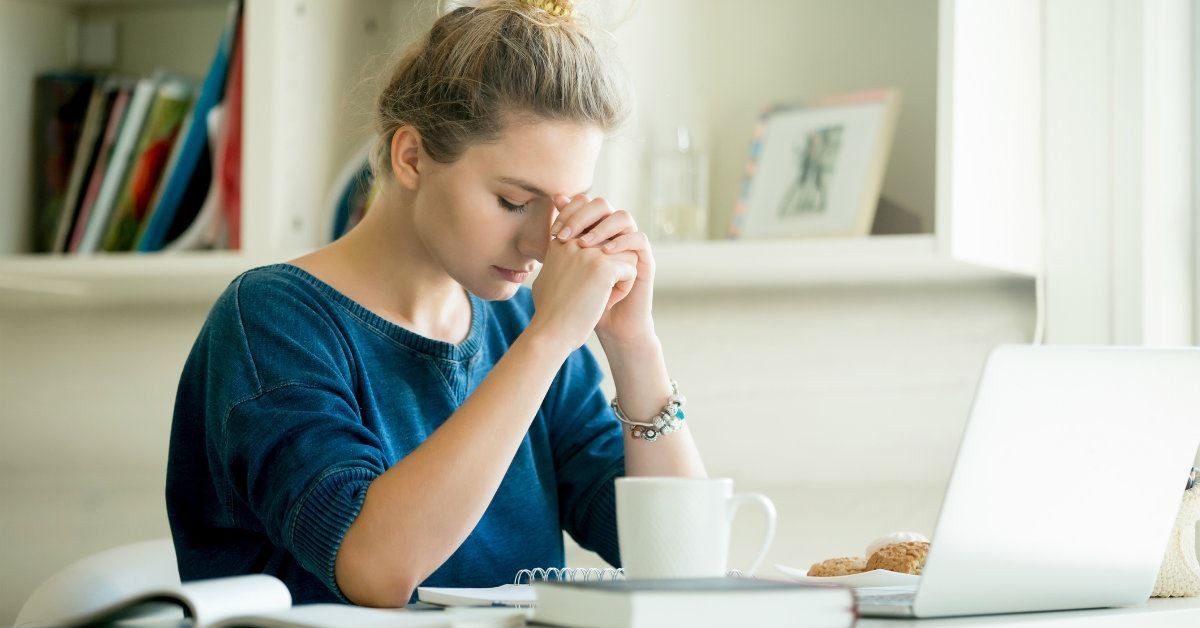 1. Find motivation by asking Jesus to be your Lord again every day.
Take a moment to think about Jesus. He died on the cross to forgive your sins. Have you truly received Him as your Master? Have you surrendered everything to Him? If not, stop and do that now.
After we surrender to Jesus, it can take us a long time to learn how to submit to God in each of our everyday actions.
However, that constant conviction that you want to follow Jesus in this moment, the next moment, and the moment after that is key. If you don't have that conviction, then Jesus is not Lord of your life.
Making Jesus the Lord of your life is something we should do every day—not to receive salvation again every day, but to surrender anew and become more like Him every day. So even if you've already given your life to Jesus, check and see who is really sitting on the throne of your heart each day. If you find Jesus there, great! Invite Him to increase His government over your life.
But, if you find yourself sitting on the real throne of your heart, take a moment and dedicate your heart, life, and everything you are to Him right now. Ask Him to be your Lord and Savior; to forgive your sins, fill you with His Spirit, and give you eternal life in Heaven with Him.
Whether you give yourself to Jesus for the first time today or for the 10,000th time today, make sure Jesus has proper Lordship over you before you go on trying to tame your tongue. You need His help, and He can only help you when He sits on the throne of your life.
Photo Credit: ©Thinkstock/Fizkes
Slide 2 of 10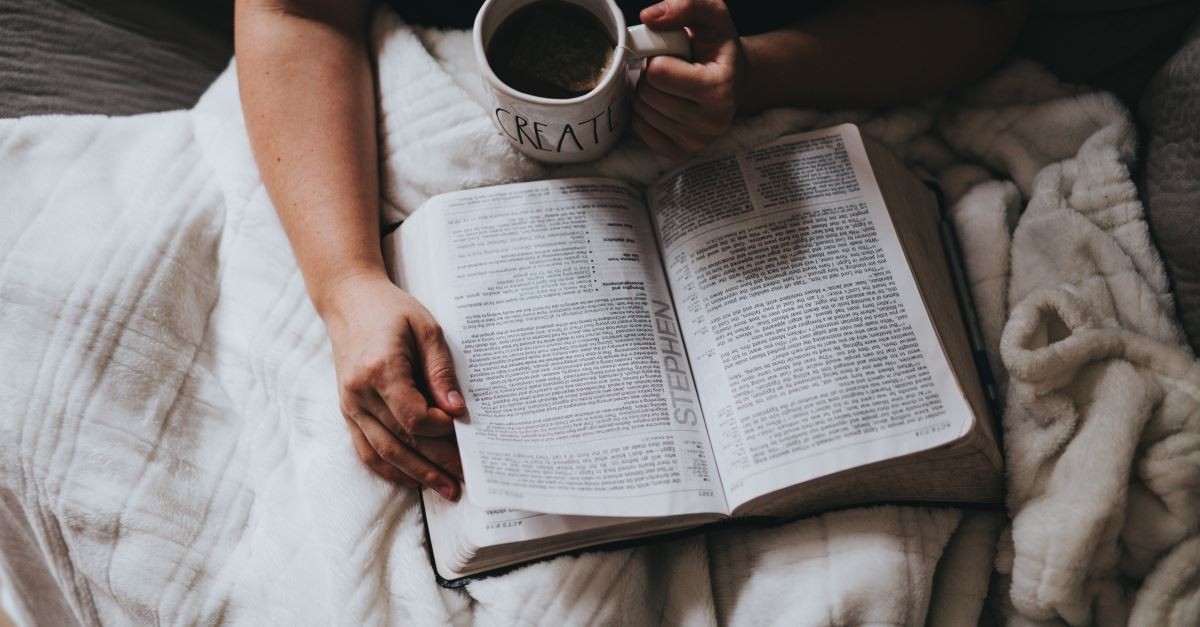 2. Learn what the Bible says about the power of words.
The Bible says that life and death are in the power of the tongue, and those who love the tongue shall eat its fruit (Proverbs 18:21). If you want to tame your tongue, you'll need a thorough, gut-level knowledge about how critically important your words are—and of the kind of power they carry.
How do you go about this? Do an internet search for Scriptures about the use of words. Study all the verses you find.
Photo Credit: Nathan Dumlao/Unsplash
Slide 3 of 10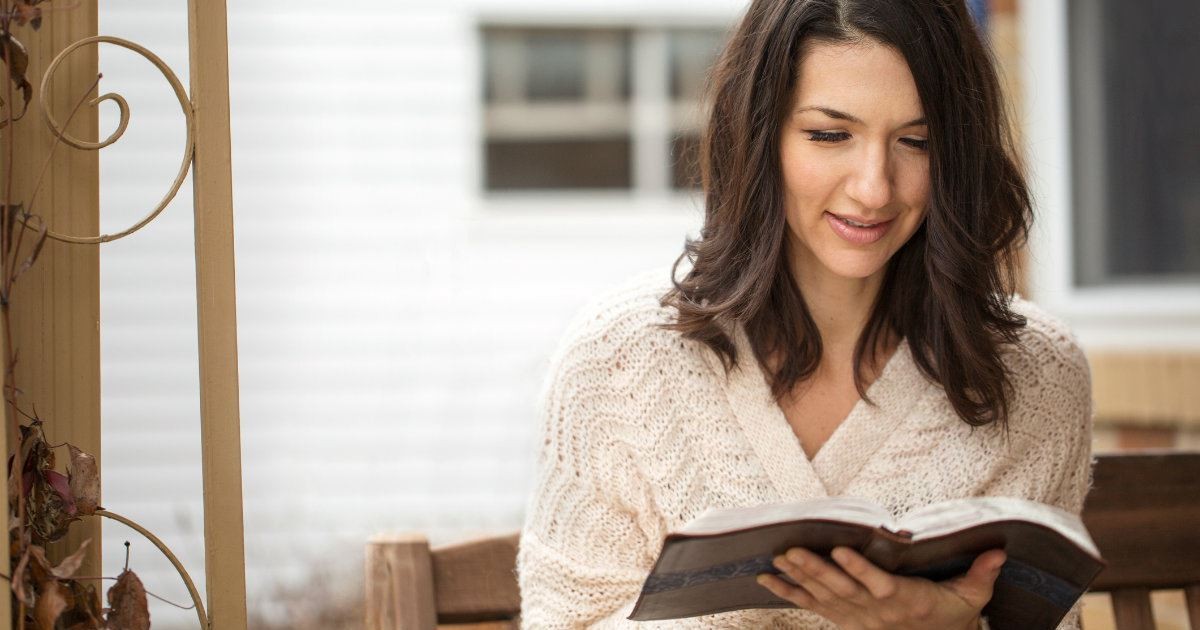 3. Meditate on the Scriptures that teach about the power of your tongue.
"Meditating" on Scripture simply means to ponder it. It means to chew it over in your mind; to think about it, puzzle over it, pray about it, and let it occupy your thoughts.
Change begins with awareness. The simple act of thinking about Scripture throughout your day will build your awareness of your tongue, and of its power for good or for evil. 
Photo Credit: Thinkstock
Slide 4 of 10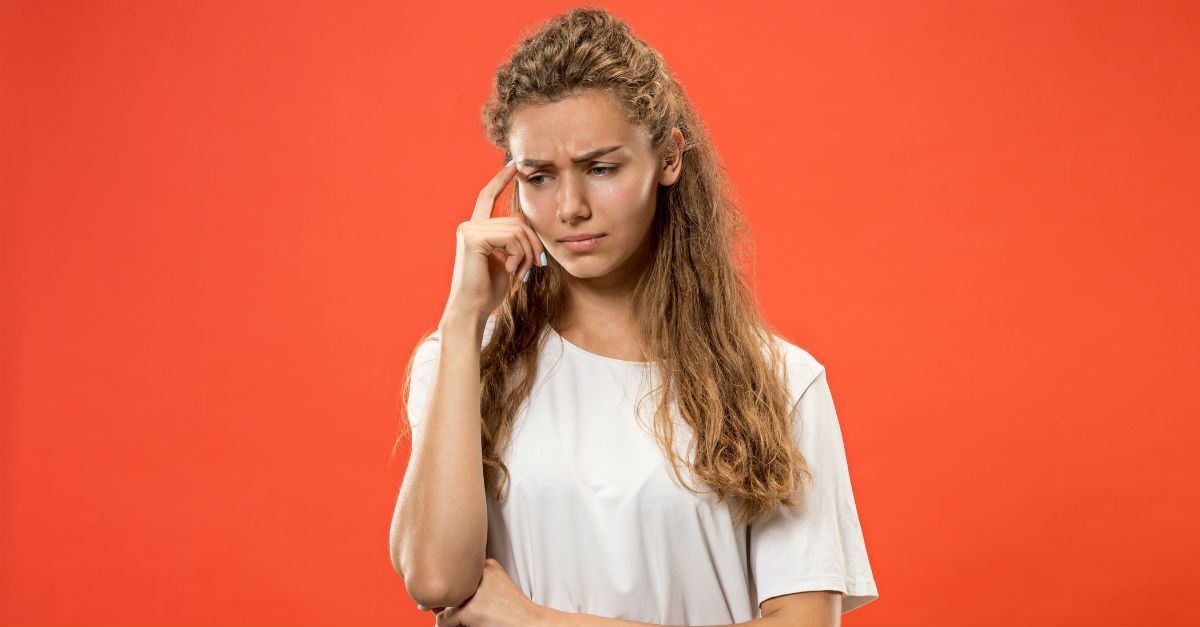 4. Notice from the Gospels how everything Jesus said happened.
For example:
·  When Jesus said "Stretch out your hand" to the man whose hand was withered, that man was suddenly able to stretch it out (Mark 3:5).
·  When Jesus said, "Lazarus, come forth," to the dead man in the tomb, Lazarus resurrected and came forth (John 11:43-44).
·  And when Jesus said "Go into all the world and preach," twelve timid, formerly-cowardly disciples became world-changers (Mark 16:15).
Words have power. And since we're supposed to be following Jesus' example, notice how He handled His words. He spoke words of life, and His words always happened. Developing an awareness of Jesus' example in this area will give you an example at which to aim.  
Photo Credit: Thinkstock/Master1305
Slide 5 of 10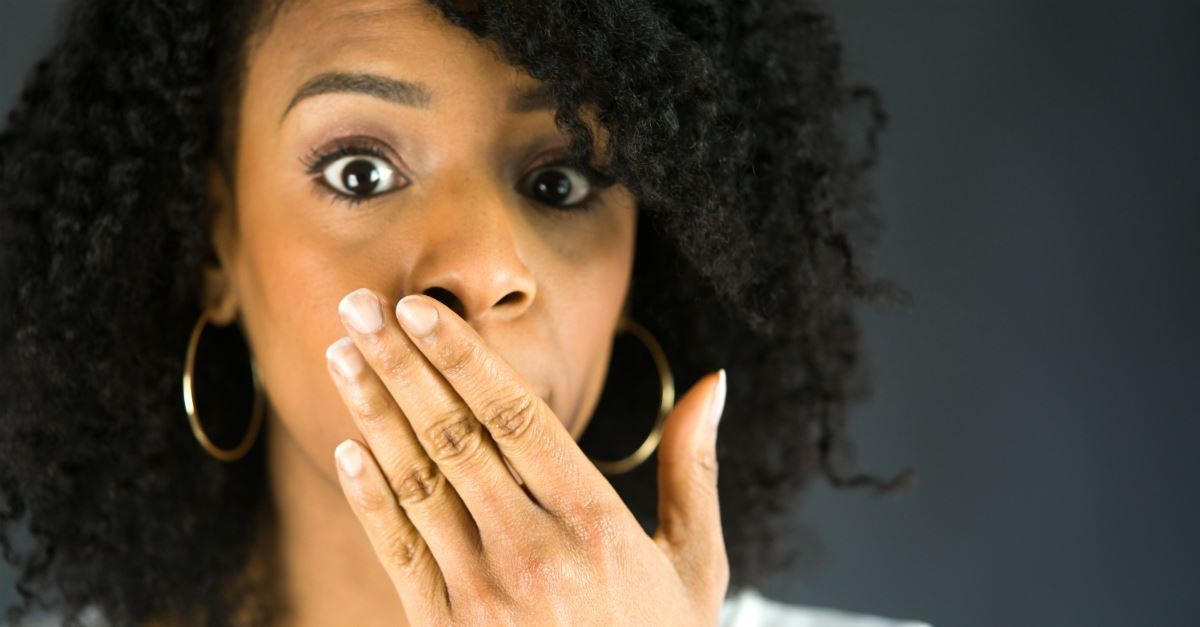 5. Invite God to convict you about every negative, poisonous word you have spoken.
I always ask God to keep me on a short leash. If I sin against Him, I want to know it—and the sooner, the better! I want Him to cleanse my heart (Psalm 51:7), don't you?
It is the Holy Spirit's job to convict us of sin. If we will invite Him to do so, He can make a quick work of it. So as you walk through the journey of taming your tongue, invite the Lord to help you. Ask Him:
·  to search your heart
·  to convict you of sin
·  to help you get right with God and man
·  to fill you with His Spirit, His fruit, and His words 
Staying on a short leash with God will help you tame your tongue!
Photo Credit: Thinkstock/BrunoMonteny
Slide 6 of 10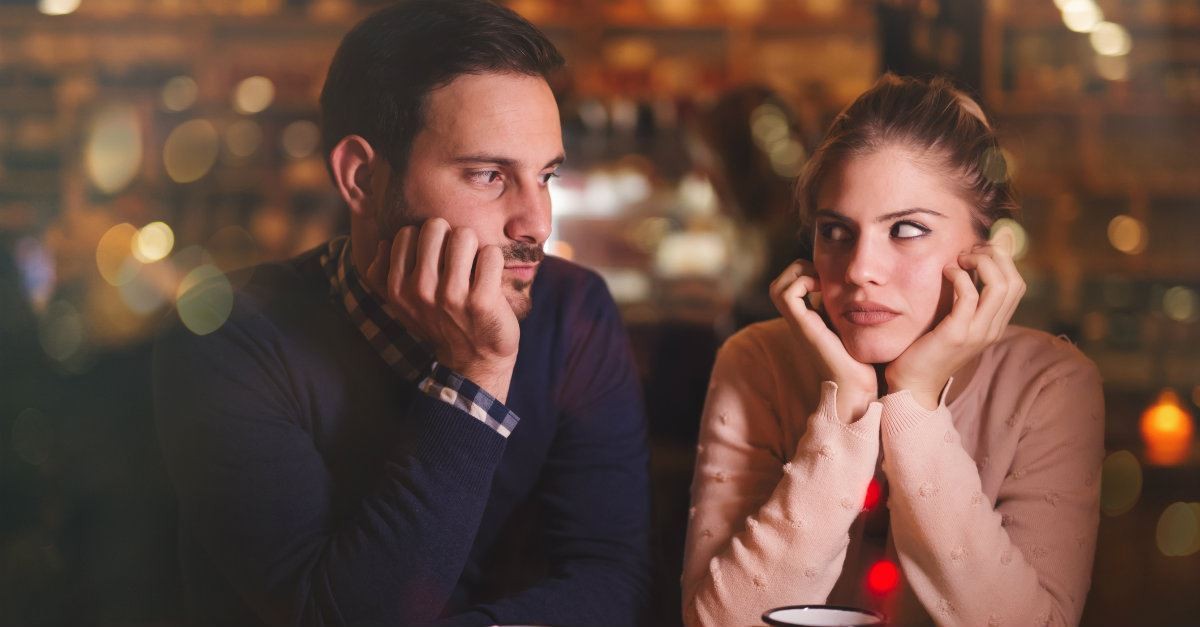 6. Always apologize and make things right when you hurt people.
Part of being on God's short leash involves making things right when you hurt people. When the Holy Spirit shows you that you have said something you shouldn't, go to the person right away and apologize.
Don't issue a half-hearted apology, either. "I'm sorry if I hurt you" is not an apology. If you spoke words of death, you did hurt someone—no "ifs" about it. Own up to what you did; confess it to God and to the person you hurt; and ask forgiveness.
Photo Credit: Thinkstock
Slide 7 of 10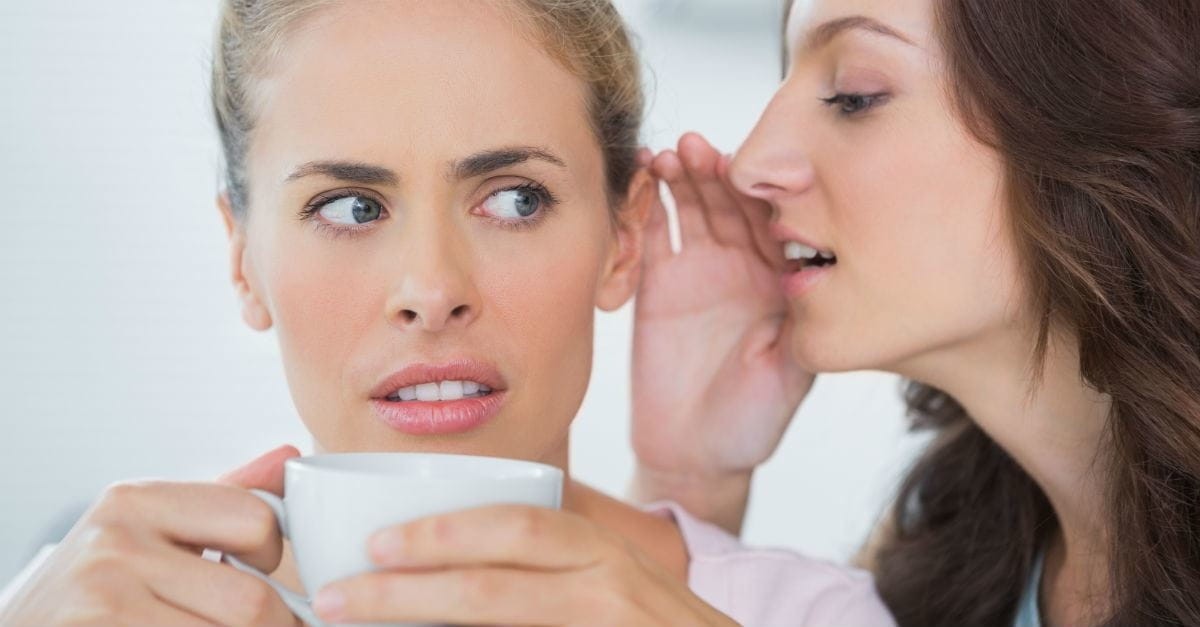 7. Ask God to set a watch on your mouth.
In Psalm 141:3, David asked God to set a guard over his mouth and a watch over the door of his lips. I love that prayer, and I pray it often: "Lord, set a watch on my mouth. Don't let me say anything that is not from You; but let me speak as the oracles of God. And Father, if I'm even tempted to speak anything that is not from You, let my tongue cleave to the roof of my mouth!"
That's a Scriptural prayer. It's a prayer that activates God's help in your life. I encourage you to pray it daily as you ask God to help you tame your tongue. You will see results as you do! 
Slide 8 of 10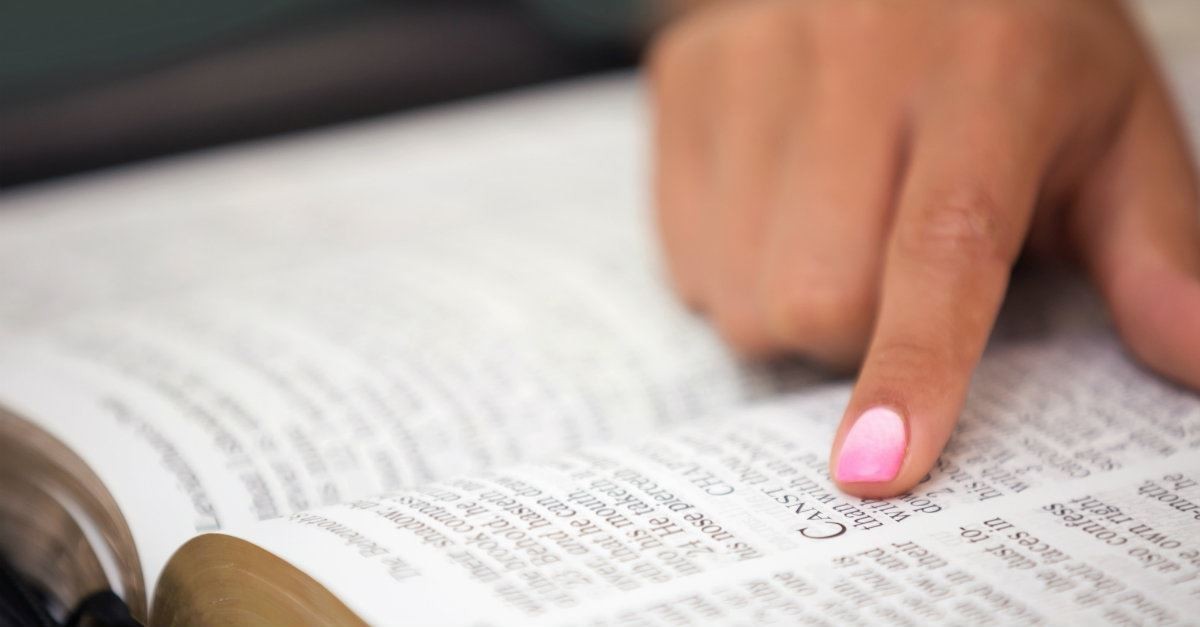 8. Make a list of Scriptures that address the areas of speech with which you struggle, and keep those verses visible.
For example, let's pretend you have been in the habit of saying: "Mama never had anything, Daddy never had anything, and I'll always be broke and poor too." Those words definitely don't agree with God's Word, regardless of your family history! So in that case, you would find Scriptures that show God's truth about your situation, such as:
·  "Therefore, if anyone is in Christ, he is a new creation; old things have passed away; behold, all things have become new." (2 Corinthians 5:17)
·  "And my God shall supply all your need according to His riches in glory by Christ Jesus." (Philippians 4:19)
·  "Now it shall come to pass, if you diligently obey the voice of the Lord your God, to observe carefully all His commandments which I command you today, that the Lord your God will set you high above all nations of the earth." (Deuteronomy 28:1)
Proverbs 4:21 tells us to keep God's Word in front of our eyes at all times. Therefore, I encourage you to find Scriptures like the ones above and write them out on paper. Then, put them everywhere around you so they will never leave your eyesight! Seeing God's Word around you as you move throughout your day is a powerful reminder of the truth.
Photo Credit: Thinkstock Photos
Slide 9 of 10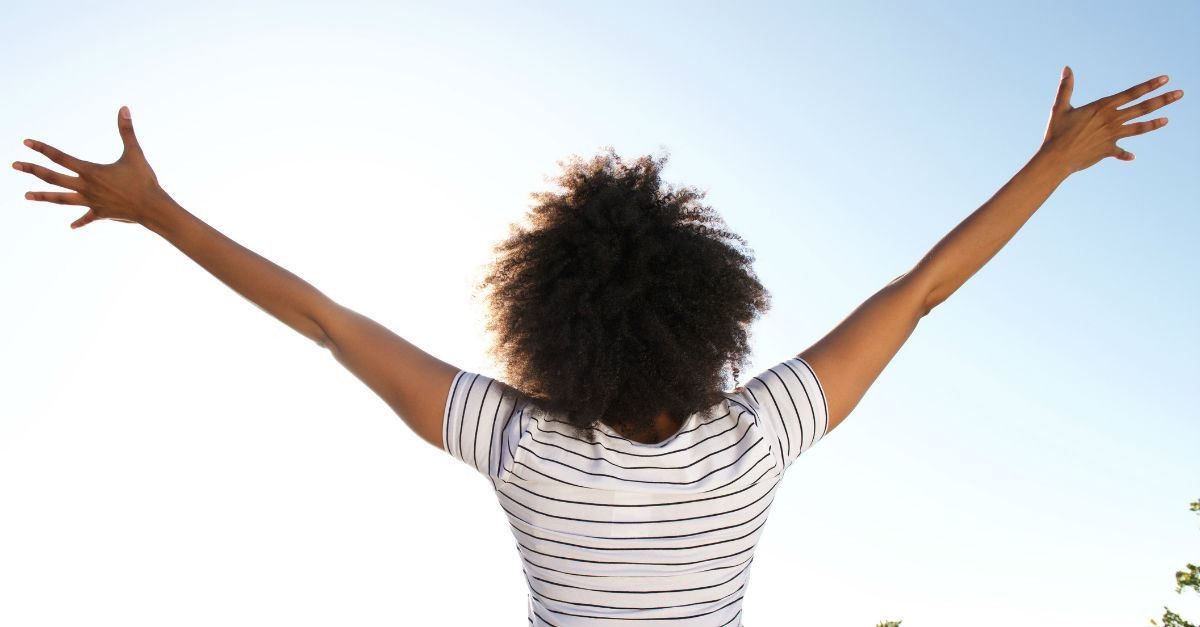 9. Renew your mind by speaking God's Word about you and your situation out loud.
Before I dedicated my life to Jesus, I was chronically depressed, hateful, and even suicidal. But when I made Jesus the Boss of my life, I wanted to obey Him—this included obeying His command to renew my mind and change my way of thinking. As it says in Romans 12:2,
"And do not be conformed to this world, but be transformed by the renewing of your mind, that you may prove what is that good and acceptable and perfect will of God."
In desperation, I decided to become aggressive about renewing my mind. I began studying God's Word to learn what He had to say about things. Then, I would take the Scriptures I found and speak them out loud.
I spent hours pacing back and forth in my tiny house, Scriptures in hand, speaking those verses out loud. As I did, I would change the "you" words to "I" or "me" to make the passages personal. For example, I would say:
·  "I dwell in the secret place of the Most High, and I abide under the shadow of the Almighty!" (from Psalm 91:1).
·  "I can do all things through Christ who strengthens me." (Philippians 4:13)
·  "I am the righteousness of God in Christ!" (from 2 Corinthians 5:21)
Sometimes I shouted these Scriptures at the top of my lungs—not to help God hear me, but to help myself believe what I was speaking!
Speaking God's Word out loud renewed my mind and changed my vocabulary. It will do the same thing for you. When you learn and speak God's Word about your situation, you replace your old, poisonous words with God's words of life. The Scriptures become the vocabulary of your faith in God, and you will see results as His Word takes root in you.
Photo Credit: Thinkstock
Slide 10 of 10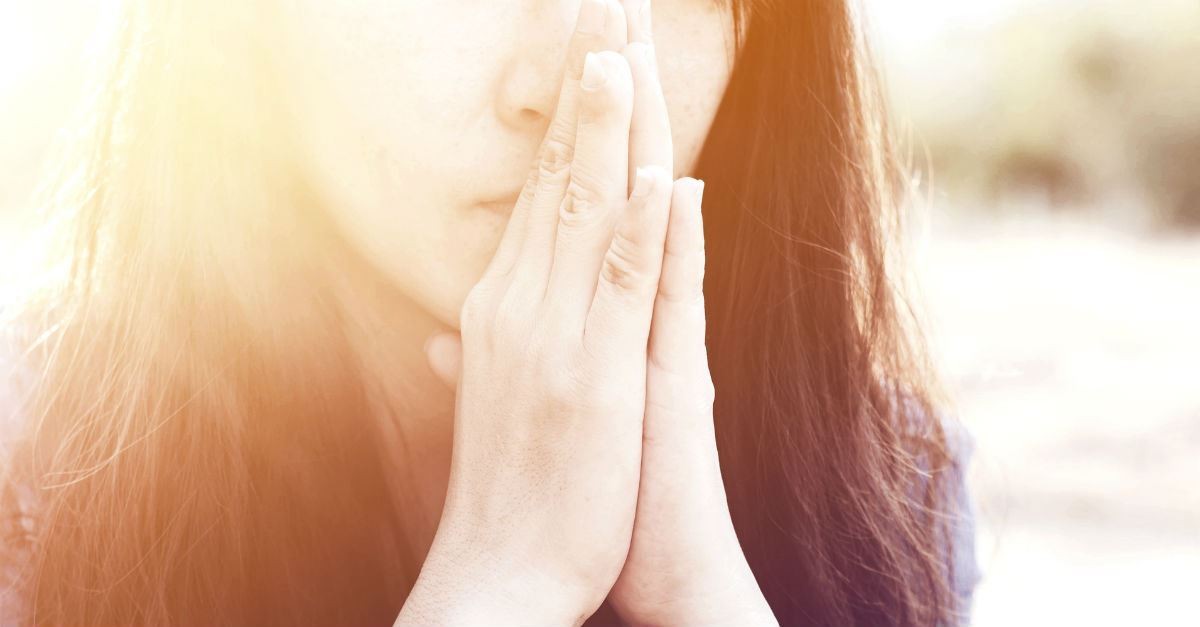 10. Ask God to keep you from sinning against Him.
Hebrews 5:7 says:
"who, in the days of His flesh, when He had offered up prayers and supplications, with vehement cries and tears to Him who was able to save Him from death, and was heard because of His godly fear …"
This passage describes Jesus' prayer to be saved from death. However, it wasn't physical death He was praying to avoid. We know that because this passage tells us that God honored His prayer; yet Jesus still died. Therefore, we understand that what Jesus prayed for here—what He petitioned God for with "vehement cries and tears"—was to be saved from eternal death.
Jesus was asking God the Father to keep Him from sinning.
Jesus knew very well that the only way death could ever keep its hold on Him was if He sinned. I'm so glad that His prayer was heard, aren't you? Jesus' sinless life of perfection—and ultimate death on the cross, followed by resurrection on the third day—bought forgiveness of sins for you and me.
Nevertheless, even Jesus had to ask for Father's help to avoid temptation. Jesus "was in all points tempted as we are, yet without sin" (Hebrews 4:15b). How did He avoid sin? He prayed.
You and I should develop the same habit beginning today. Every single day going forward:
·  Ask our Heavenly Father to keep you from sinning against Him.
·  Ask Him to help you live a holy life.
·  Ask Him to tame your tongue.
·  Ask Him to give you wisdom.
·  Ask Him to fill you with the fruit of the Spirit.
·  Ask Him to help you walk worthy of the divine calling to which you have been called, with behavior that is a credit to the summons to God's service (Ephesians 4:1).
Do you desire to lead a life that magnifies Jesus?
Do you also desire to receive the blessings God promises to those who obey Him? If so, begin implementing these ten habits that tame your tongue today. Life and death is in the power of your tongue right now. Harness that power for LIFE so you can receive God's blessing in your everyday experience.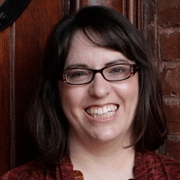 Jamie Rohrbaugh is an author, speaker, and Presence seeker whose heart is for the local church. Called to edify, encourage, and equip the Body of Christ, her passion is to see sons and daughters of all ages transformed by the love of Abba Father. Jamie blogs at FromHisPresence.com® about prayer, revival, and the manifest presence of God. She is the author of four books and of numerous articles around the web. Jamie is a grateful member of the Redbud Writers Guild. She and her husband live in Chattanooga, Tennessee, and together they have one cat. Follow her on Pinterest, Facebook, or Twitter.
Photo Credit: Thinkstock
Originally published Saturday, 08 February 2020.