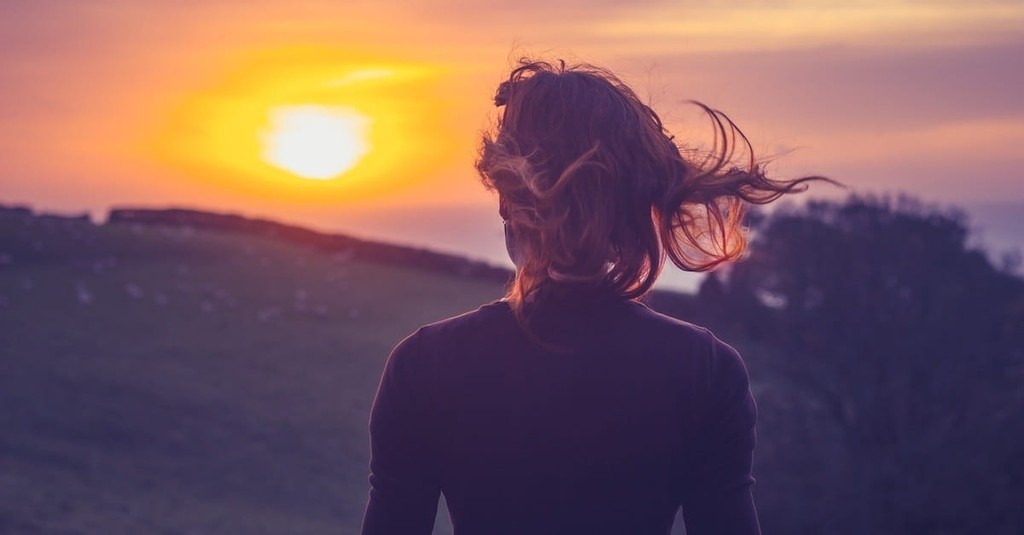 Constant: it isn't a word we encounter frequently in our society. A firm, fixed place to stand. A steady rhythm that continues after a whirlwind of events leaves the day-to-day landscape unrecognizable from last week's norm.
Constants are fibers of the fabric of life that remain when the course of life's changes, challenges, and struggles leave us with the thread bare remnants. Constants make up the backbone of life…of our faith.
Change is a natural and necessary part of life. Even good changes stretch us and cause us pain.
Therein lies another lesson; without pain there is no growth. Gains—growth—cost in the short term so that the rewards may be seen in the long term.
Perhaps you are a person who welcomes change like the mice, Sniff and Scurry in Dr. Spencer Johnson's best-selling book, Who Moved My Cheese? Sniff and Scurry are prepared to move on and forge ahead in the face of change. Or, maybe you are more like the mice, Hem and Haw, who lament reality and play the victimized mourners of yesterday gone by?
Today, I propose another perspective. I propose that remembering the never-changing aspects of life and eternity will ground us as we face both desirable and undesirable changes in our temporal circumstances of today.
In the midst of continuous change in our homes, places of work, cities, nations, and places of ministry, here are seven things God has promised will never change. Some are beautiful promises, others hard truth—but all can anchor us and point us toward the God who remains a holy… same.
Slide 1 of 7
Slide 2 of 7
Slide 3 of 7
Slide 4 of 7
Slide 5 of 7
Slide 6 of 7
Slide 7 of 7