7 Steps to Help You Make God-Honoring Choices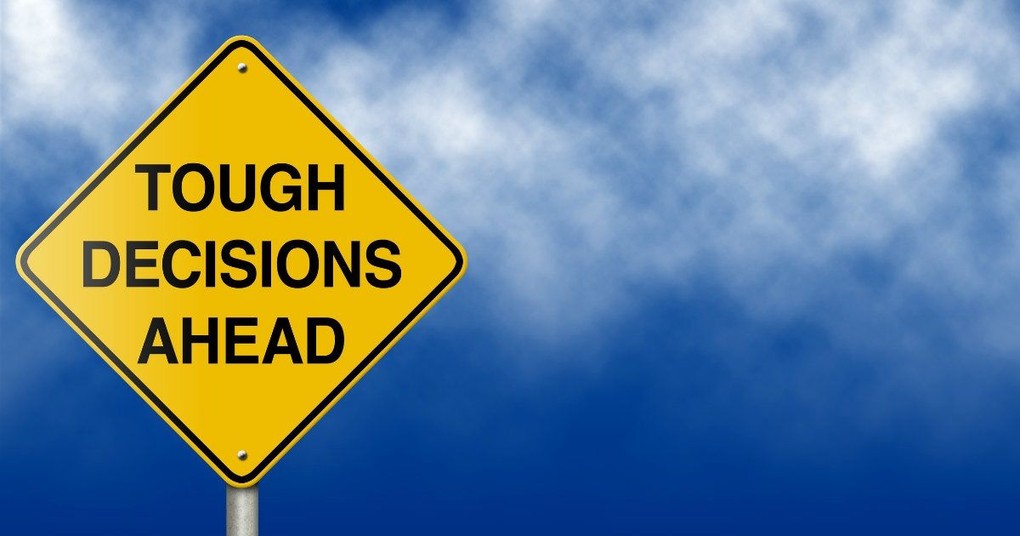 Making decisions are part of the natural rhythms of life. There are the little things that we have to choose on a daily basis. But then, there are the bigger decisions and those tend to be more spaced out over time: things like changing career paths or planning a family. Those are some of the big kahunas and, naturally, we put a lot more thought into those decisions.
Whether we choose one thing, or we choose nothing, we still make a decision! That is what used to make decision-making so difficult for me. I used to take so much time to decide if I was going to make one choice or another. I weighed all my options. I wanted to make sure that I got things right in my walk with the Lord.
But somewhere along the way in my path of wanting to please God, I forgot about His grace and mercy.
Enveloped within the folds of grace and mercy is a sweet space of love, hope, and forgiveness. We totally need that! God knew that when he created us. So, He doesn't pull away from us in those moments when He is leading us to go left, but we decide to go right. Instead, He is faithful to complete the work he has started in us. He always reroutes us back to center. Always.
Maybe you are the way I used to be, and you're afraid of making a decision about something because you don't want to have any regrets. Or, maybe you've made so many bad decisions that you just want to make a right one for a change.
My friend, grace. Mercy. They are for you. They are for me. God lavishes both on us in overwhelming, heaping amounts and he does so freely.
We are going to have to make decisions. There's just no getting around that. So, here are seven biblical principles you can rely on when you are in those moments of making the hard decisions and the tough calls.