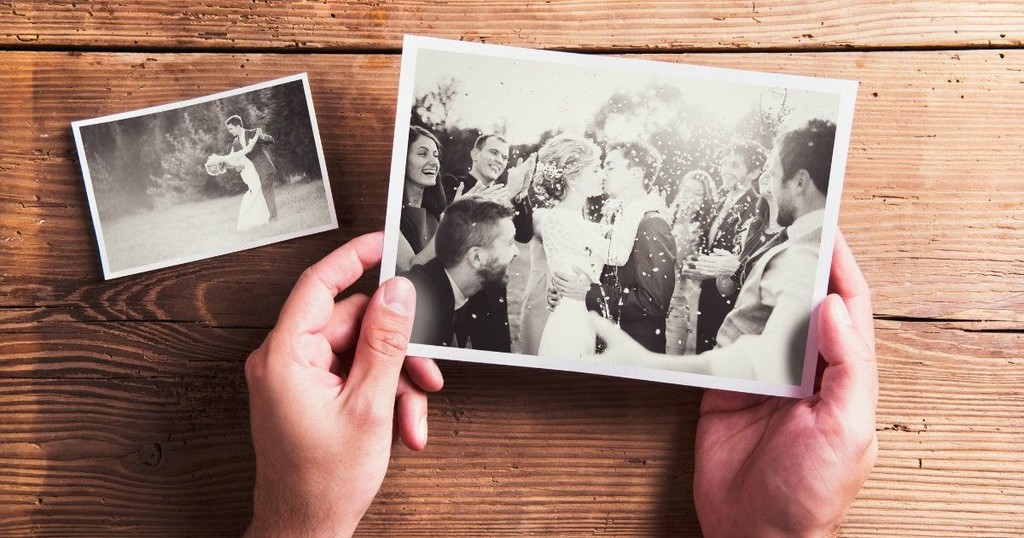 After four decades of marriage, my husband and I could probably sum up the secret of a long and satisfying marriage in three words: God's amazing grace. Regardless of how long you've been married, I've listed some additional secrets below that might be helpful. No, these secrets are not necessarily our secrets, though we've tried to incorporate them into our marriage relationship. Like you, we're still learning.
But as marriage enrichment leaders through the years we've had the privilege of working with many couples. And in his ministry position, my husband has had the opportunity to counsel and help numerous couples.
What makes a marriage flourish? This list is not exhaustive, but here are seven secrets of a long and satisfying marriage that we've observed through the years: (If you've been married over 20 years, I'd love to hear your thoughts on what makes a marriage last. You can do so at the end of this blog).
Slide 1 of 8
Slide 2 of 8
Slide 3 of 8
Slide 4 of 8
Slide 5 of 8
Slide 6 of 8
Slide 7 of 8
Slide 8 of 8