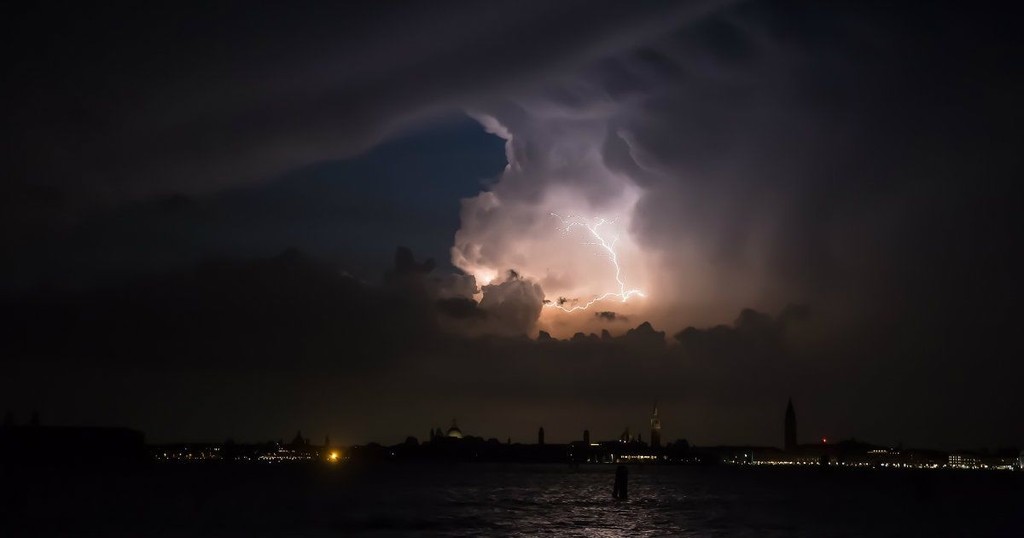 This world can be a dark place. Sometimes it's hard to see light and hope in the midst of all the suffering and pain that surrounds us. Just this year, we've seen incredible evil take many innocent lives. We've seen terrorist attacks and heard rumors of war. We've seen hurricanes and natural disasters wreak havoc in different places around the globe. Top news headlines reveal constant struggles, pain, and brokenness that people everywhere are facing.
Maybe you're facing it too.
Our own personal losses and hardships remind us that this life is far from perfect. Yet as believers we can be grateful that this world is not all we have. We have the very hope of heaven in our hearts.
God's words are true, every single one. And He is faithful to bring them all to pass. He never tells us to live in fear, worry, or dread of what's to come. But He does remind us to live aware, not to be surprised, to be wise and watchful.
We don't have to be alarmed. Because He's told us ahead of time what to expect, we know from His word, "such things must happen, but the end is still to come." Mark 13:7
7 Prophetic Words about the End Times: What We Can Expect and Why We Shouldn't Be Surprised
Stock footage and Music: Soundstripe.com
Slide 1 of 7
Slide 2 of 7
Slide 3 of 7
Slide 4 of 7
Slide 5 of 7
Slide 6 of 7
Slide 7 of 7