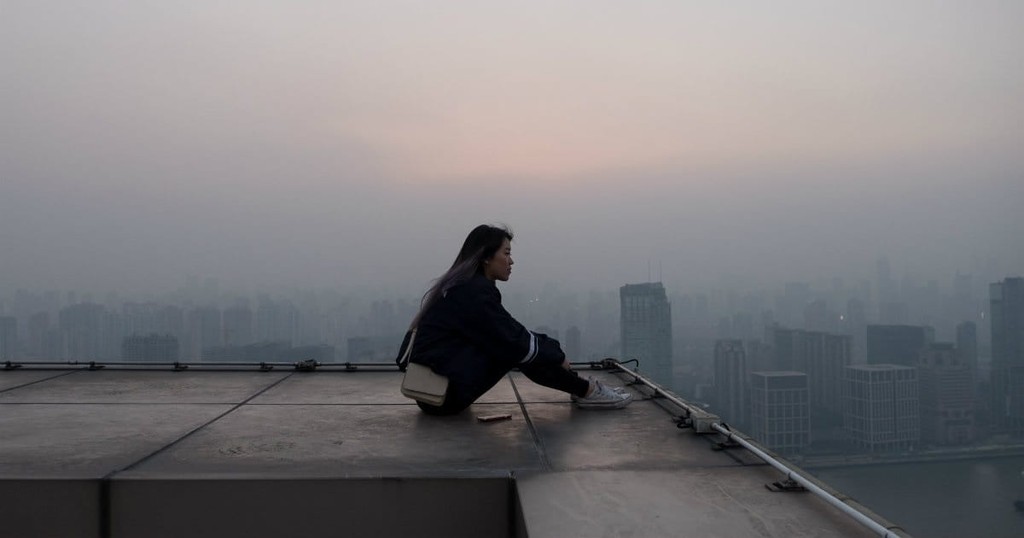 You've felt it. That numb, empty cavern of a feeling that no one cares, no one wants you, no one knows you, or no one sees you.
Invisibility is something that all of us can feel deep down to our bones. It doesn't discriminate and it can find you in the sneakiest of moments and pull you down into its dark abyss. No matter your relationship status, age, or career choice, you may have experienced a day, or even a season, of what only you can describe as feeling invisible.
Knowing you're not alone in this feeling will hopefully give you some comfort and help turn the ugly, dark cloak of invisibility into a loving, beautiful, fabric of personal validation. So, come along with me as we delve into 5 truths that will put a bright spotlight on your heart and mind and will, hopefully, lead you to the truth of your worth and how precious you are.
Slide 1 of 5
Slide 2 of 5
Slide 3 of 5
Slide 4 of 5
Slide 5 of 5