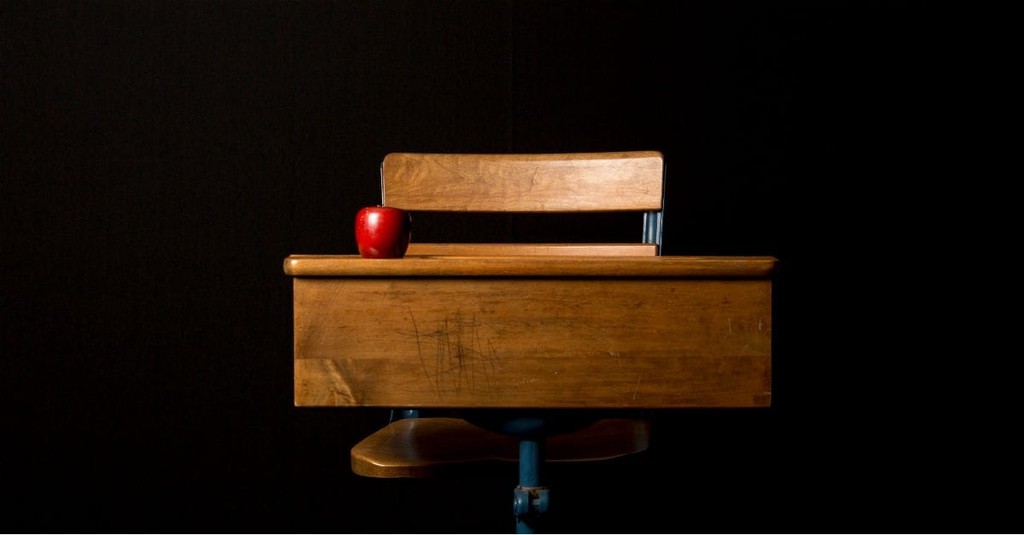 One of the best ways we can prepare our children as they go back to school is by praying for them. Here are 5 prayers to pray for you kids as they make their way into a new school year.
Our Father in heaven,
We're nearing another changing of seasons. Summer is winding down, and a new school year is beginning – just like it did last year, and the year before. Through this predictable repetition in our calendar and Your creation, we see Your faithfulness. Help us to look at the sunrise and remember that You always keep Your promises.
As we approach another transition sending our kids back to school, conflicting emotions wrestle within us. New fears jostle with new hopes. We're happy to send our children back to the classroom, and sad to see them go. We delight in their excitement, and worry with them over the unknown.
Calm our hearts, Lord, and give us a peace that passes understanding.
Remind us to commit our children to prayer, each and every day.
Slide 1 of 5
Slide 2 of 5
Slide 3 of 5
Slide 4 of 5
Slide 5 of 5