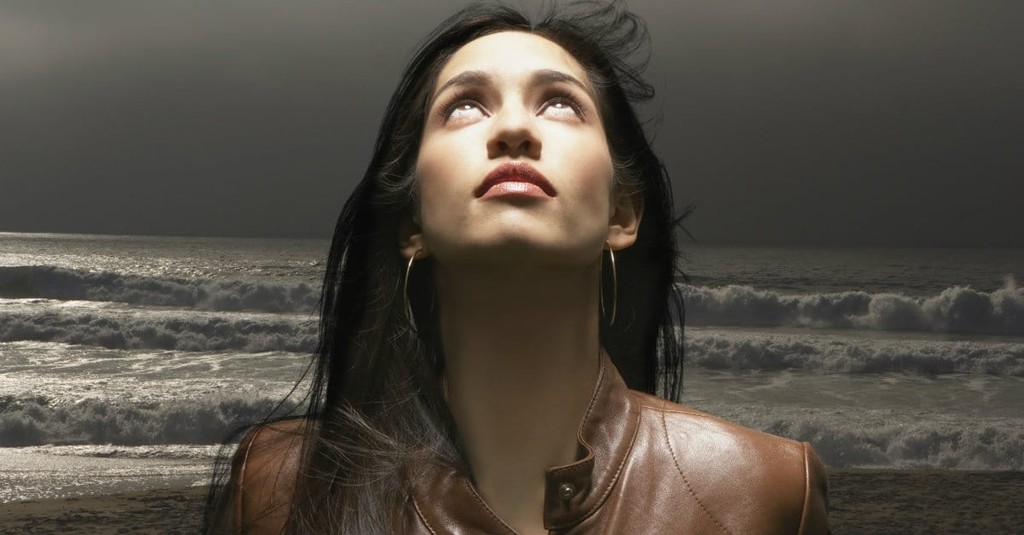 Fear. One of the enemy's most popular weapons that he uses against us. Worry, anxiety, fear…can overwhelm us with a thick shadow of darkness, controlling our every move and decision.
So much crazy going on around us today - wars, conflicts, persecution, violence, crime, natural disasters, terrorism, economic uncertainty, unemployment, divisions, disease, death. We fear for our children's future, we fear for our families, we fear for our financial future, we fear for our safety. The list goes on…long. There actually is a lot we could potentially worry about.
Yet reality tells us that so much of what we spend our time worrying about never even happens. Living under the weight of the "what if's" is a hard place to dwell.
I struggled with fear and worry for years. But through time, I began to find that the things that once would have sent me down an anxious spiral, no longer had the same effect. It didn't happen quickly but over days, months, years.
I read words - of life - of truth. Soaking them in, over and over, praying them out loud. Until they became so familiar, they replaced the other things in my mind that I'd battled against. There's nothing magical about words and verses, but there is power through them because they're God's words.
Slide 1 of 11
Slide 2 of 11
Slide 3 of 11
Slide 4 of 11
Slide 5 of 11
Slide 6 of 11
Slide 7 of 11
Slide 8 of 11
Slide 9 of 11
Slide 10 of 11
Slide 11 of 11