10 Ways You Need to Pray for Your Husband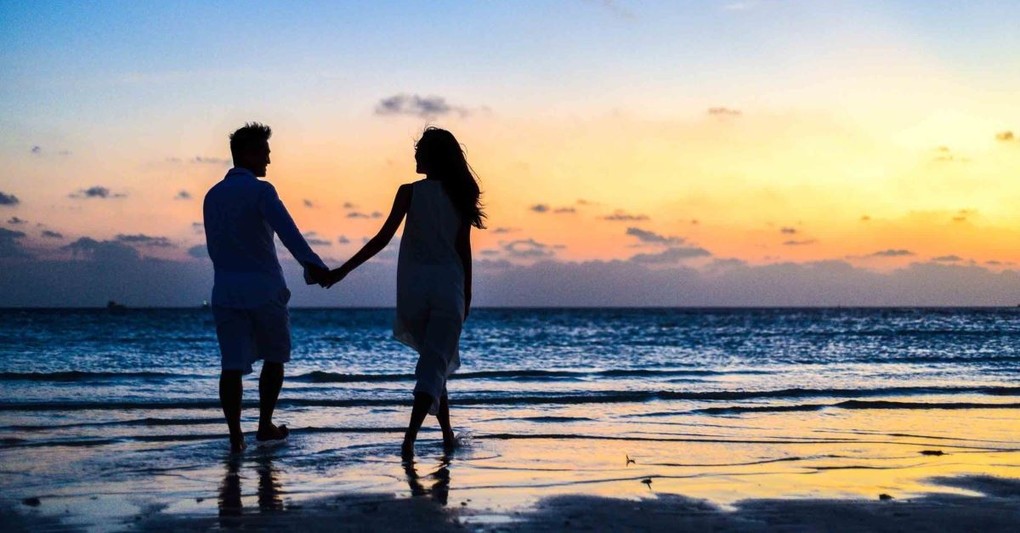 What is one of the most important and rewarding ways we can love our husbands? The answer is prayer. Praying for our spouses is an occasion to voice our love, create unity in our marriages, and allow God access to our burdens.
Our husbands often wrestle with troubles, trials, and temptations every day that heap anxieties on their hearts. We can help lighten that load through fervent prayer. On behalf of our husbands, we have the opportunity and privilege to engage God in their struggles.
How is prayer for our spouse effective? We have the assurance that when we pray, God hears (1 John 5:14), and if He hears He answers.
"Therefore I tell you, whatever you ask in prayer, believe that you have received it, and it will be yours." (Mark 11:24)
How do we find the words for our prayers? God's Word is alive and active and infused with His power. So, by using words from scripture to frame our prayers, we align our hearts and desires with God and give our petitions strength.
Wives, we also benefit by praying for our husbands. Our prayers require humility and an unwavering trust and hope in God. Prayer gives us peace and releases us from worry. By praying, we allow God to work in our lives as well as in the hearts of our husbands.
Here are 10 prayers to help you begin praying for your husband:
Photo Credit: Asad/Pexels