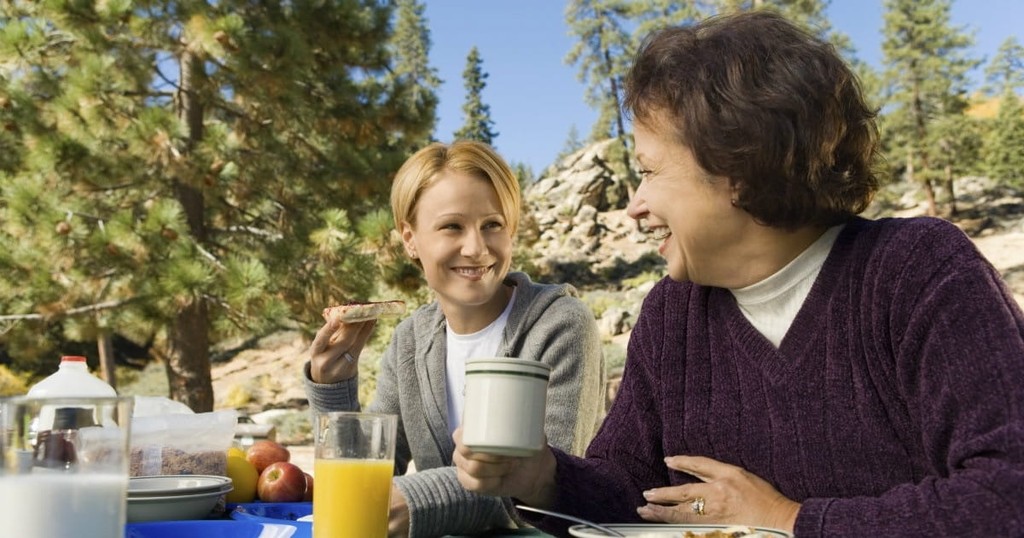 While in college I was privileged to have several mentors. However, the one mentor that guided me the most probably wouldn't consider herself a mentor at all. She was not assigned to me by any program, we just happened to be in the same circles. She was older than me she and had more experience with school, relationships, and ministry, and I found myself frequently seeking her advice. In turn, she often followed up with me to see how I was doing. She always offered sound advice, sincere counsel, and told me the truth even if I didn't feel I was ready to hear it.
She gained my trust because she was both open about her strengths and weaknesses. Regardless of what questions I asked or advice I was seeking, she always pointed me to Jesus. She was a true friend, and still is, who showed me the importance and significance of mentoring. She is a true example of older women urging younger women towards godliness as we are instructed to do in 2 Titus 2:2-3.
I wanted to follow her footsteps as a good mentor. I befriended younger women and opened my life to them as my mentor did for me. However, after graduating college, getting a job, and then becoming a stay-at-home mom mentoring younger women become much more of a challenge. Maybe you can understand. How can we live out Titus 2:2-3 when we simply don't have the time?
It's easy to use time as a reason not to mentor but it doesn't have to be. Here are 10 ways I've found to be a mentor even when you don't have much time.
Slide 1 of 10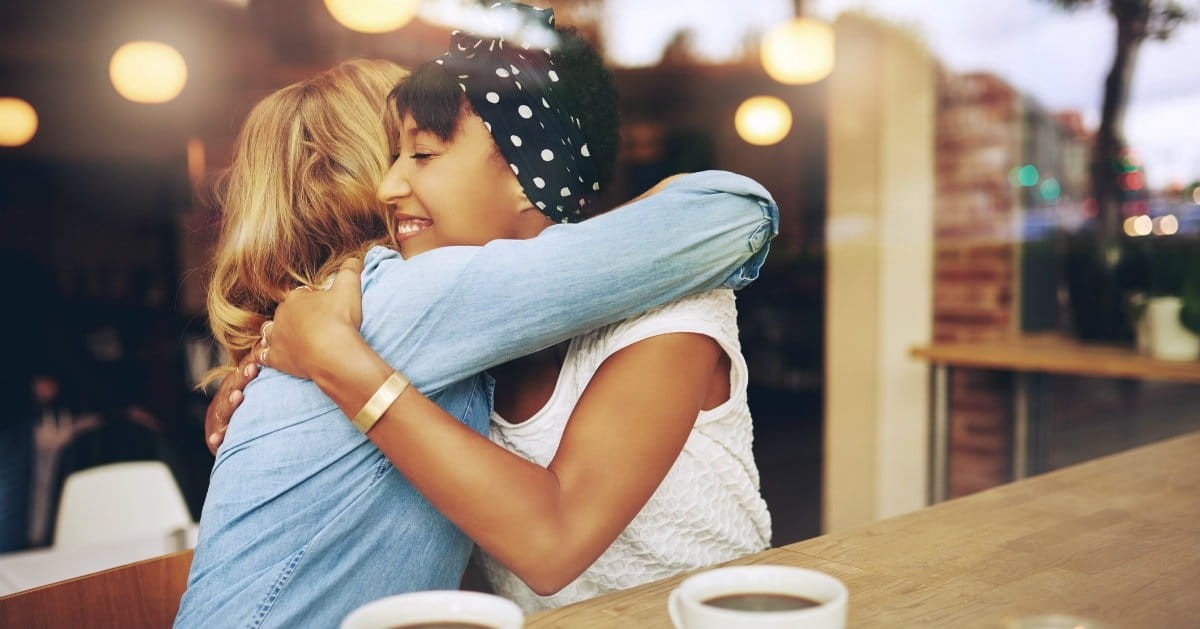 1. Break Up the Time
Mentoring does not have to be done hours at a time. Feel free to break it up. Instead of pressuring yourself to be available for 2-3 hour blocks schedule meetings that last for 30 minutes. This makes scheduling time to meet up less intimidating. Also, you'll be surprised to see that much bonding can occur even in a short amount of time together as long as you stay intentional and consistent.
Image Credit: Thinkstock.com
Slide 2 of 10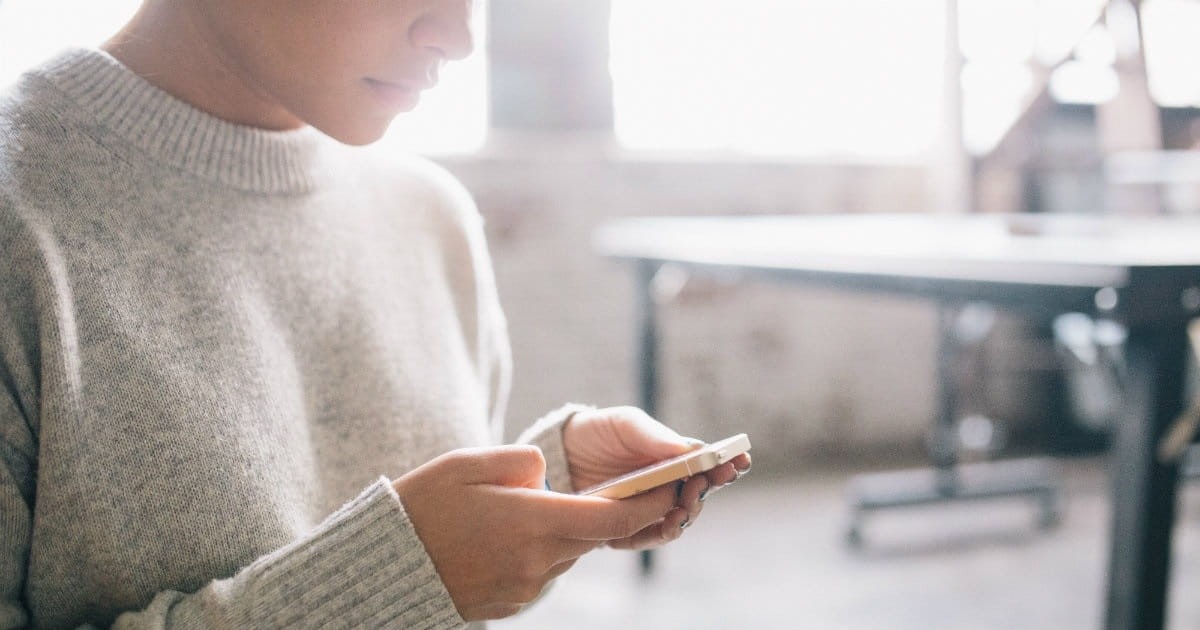 2. Schedule Phone Calls
Every meeting doesn't have to be face to face. A phone call here and there that helps you to keep up with one another can be enough. I suggest scheduling the phone call to ensure you don't call at an inconvenient time. It's even better to have a standing time to chat so you always know it's coming.
Image Credit: Thinkstock.com
Slide 3 of 10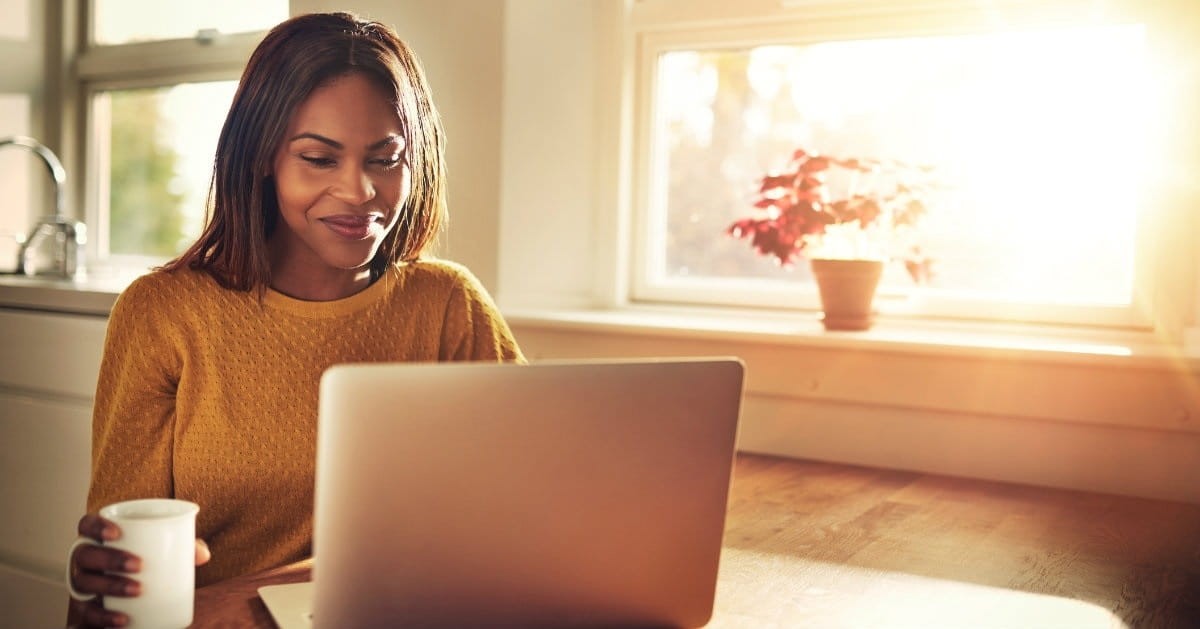 3. Video Chat
If you still want to see each other's faces I suggest Skype or Facetime. Even YouTube offers free one on one video calling for free from your personal computer. This gives you the options to connect and see one another without having to take time to travel and leave the comfort of your homes. 
Image Credit: Thinkstock.com
Slide 4 of 10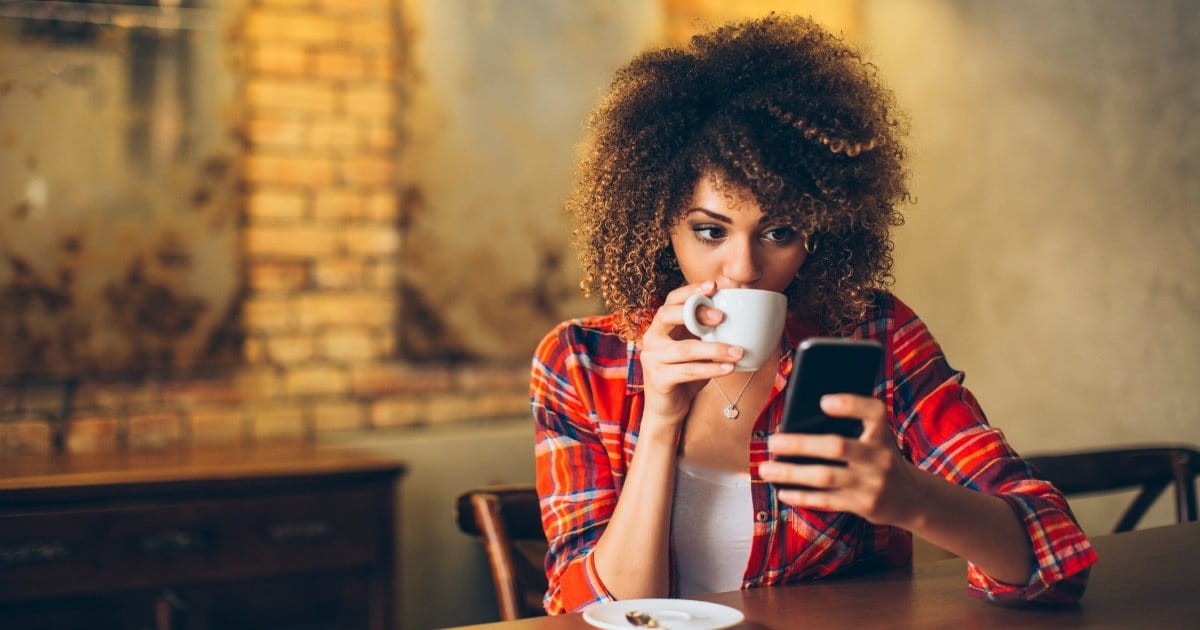 4. Text
Many younger people would rather text than talk over the phone. Use this to your advantage and join the trend. Text to check in regularly. This should not replace in person visits but it's a great way to connect with one another throughout the week.
Image Credit: Thinkstock.com
Slide 5 of 10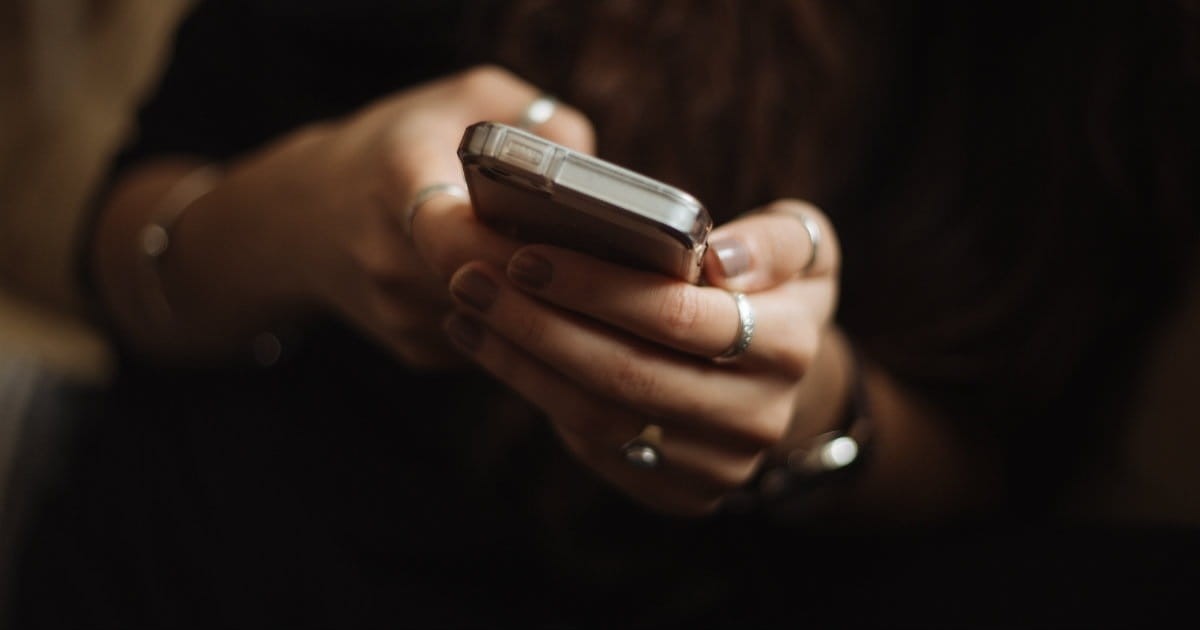 5. Take Advantage of Apps
Facebook Messenger, Voxer, Marco Polo, and WhatsAppare all great applications that make it much easier to connect and communicate via technology. They offer video messaging, voice messaging, and more to keep you and your mentee connected in real time. Try out these apps with your mentee and see which one works best for the both of you. Best of all, these apps are free and simply fun to use.
Image Credit: Thinkstock.com
Slide 6 of 10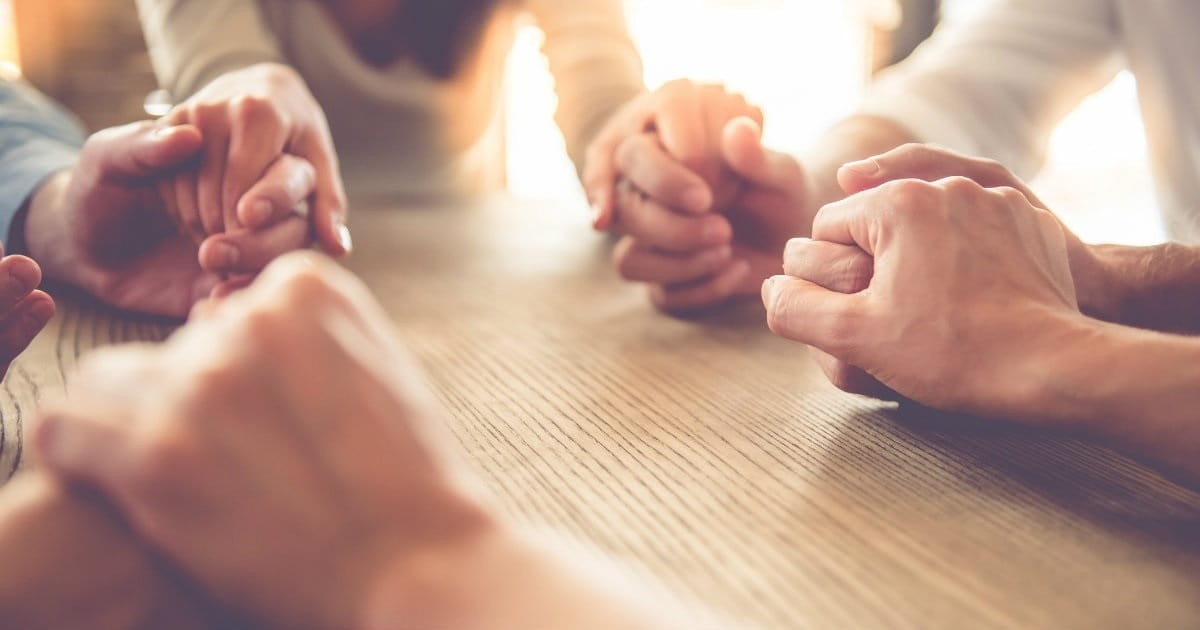 6. Pray Together
Schedule time to pray even when you're not together. Agree on a day, time, and topic to both pray at the same time. This keeps you accountable to ensure you're praying for one another. Also, how encouraging and comforting is it to know you're joining together in agreement through prayer at the same time?
Image Credit: Thinkstock.com
Slide 7 of 10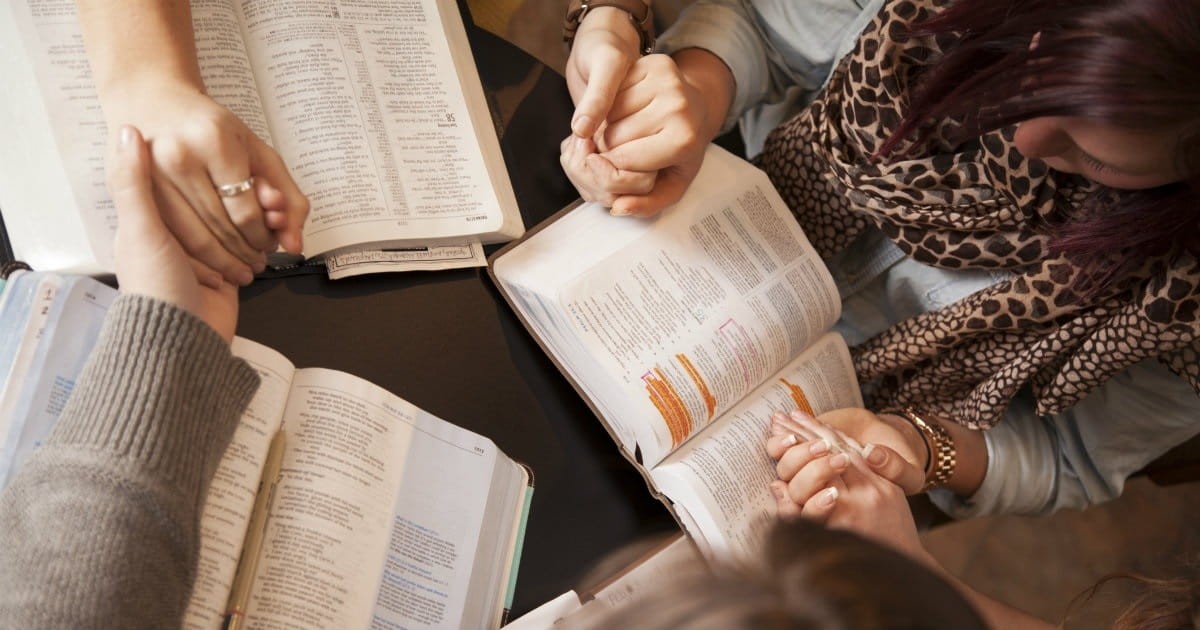 7. Read Together
Pick a book to read and schedule a time to chat about it. This way when you do see one another you already have relevant topics to discuss and it gives you both something in common to connect over. This could be a book for leisure on a topic you are both interested in like public speaking or even a Bible Study. 
Image Credit: Thinkstock.com
Slide 8 of 10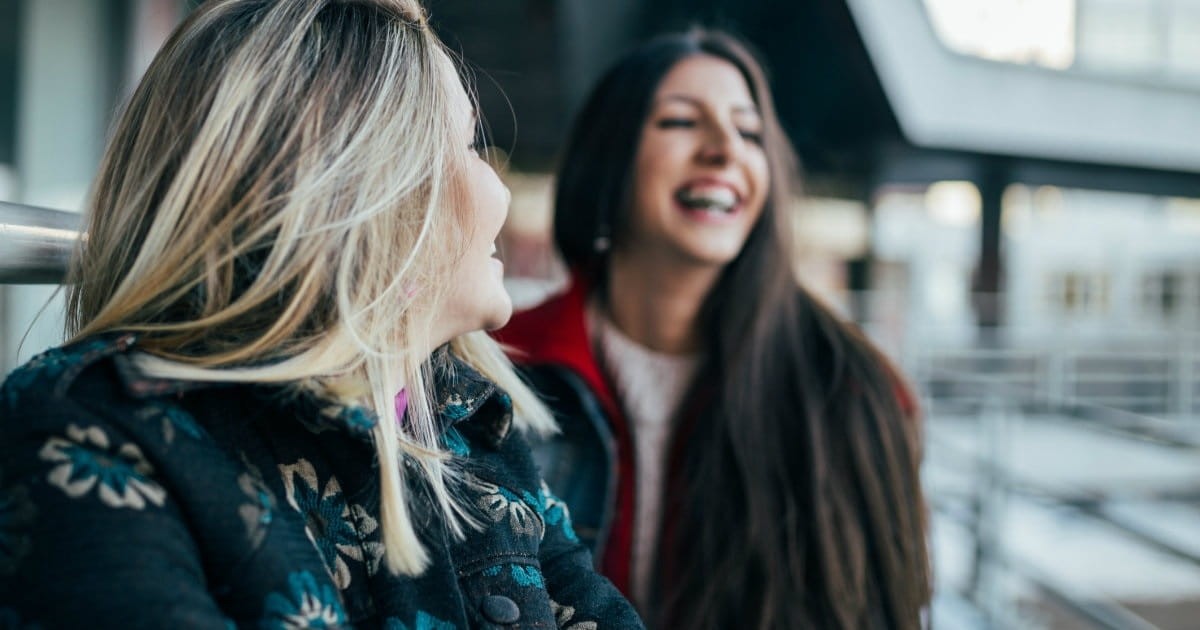 8. Take a Class Together
It's easier to make time for fun. Connecting with our mentee doesn't always have to be sitting and talking. Find a free or cheap class to take together in your community once a week or over the summer. Knitting, swimming, Zumba, or painting are all fun ways to connect. 
Image Credit: Thinkstock.com
Slide 9 of 10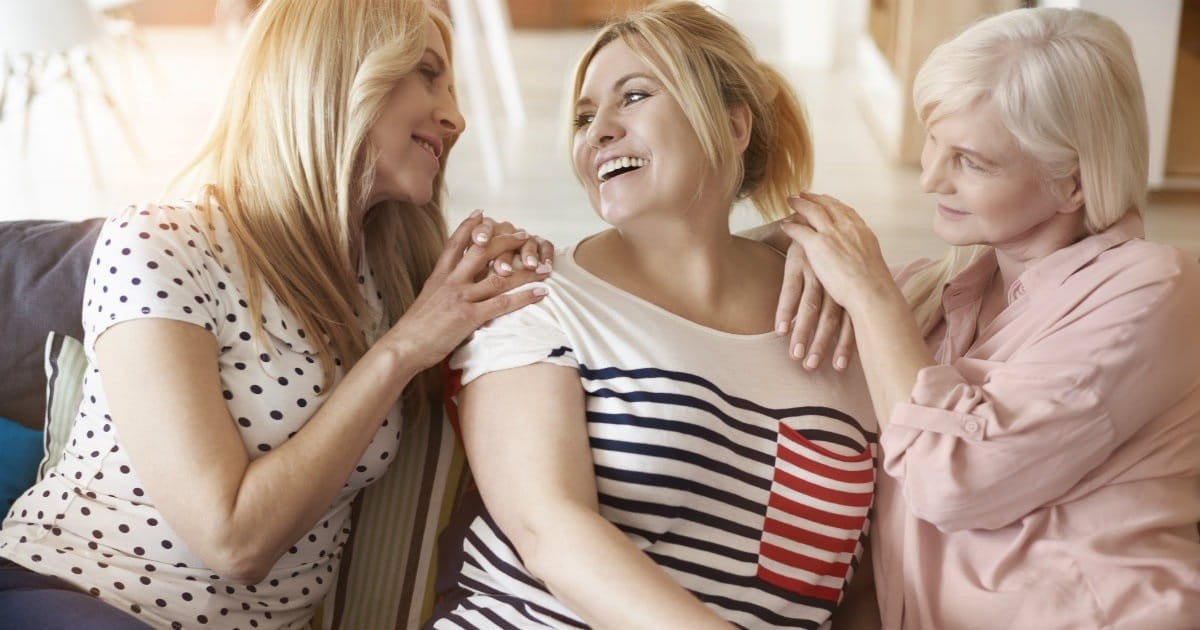 9. Look for Everyday Opportunities to Connect
Look for opportunities to connect in things that you're doing anyway. Going to church? Invite your mentee. Having a cookout, going to the store, taking a run, matching socks? Invite your mentee. Inviting your mentee into your real day-to-day life is a great way to connect and in many ways it's best for your mentee to see how you live in real life. 
Image Credit: Thinkstock.com
Slide 10 of 10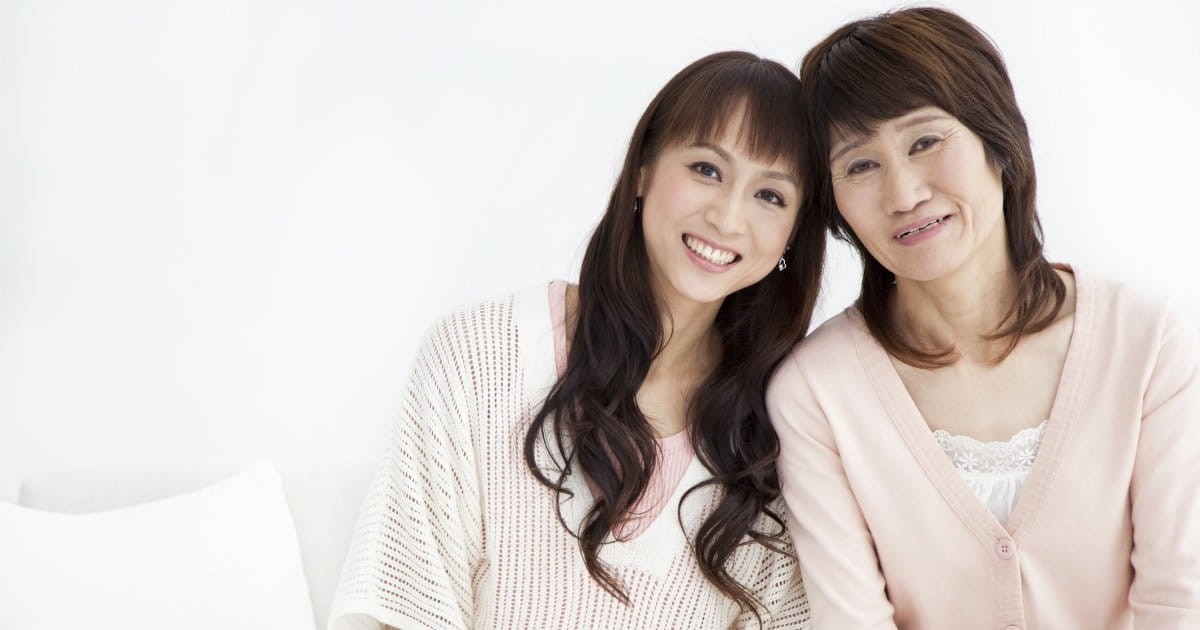 10. Don't Make it Complicated
Last and most importantly, keep things simple. Mentoring is not about preparing numerous power point slides to get your points across. The more natural you make it about sharing your story and being interested in theirs the more stress free it will be for the both of you. If you're already pressed for time trust me, you don't have time for stress and pressure. So don't over complicate what mentoring should look like. Simply share what you know, how God's making your life better, and how He can do the same for your mentee.
Image Credit: Thinkstock.com
Christina Patterson is a wife and stay-at-home mom with a passion to encourage women in the love of Jesus Christ and the truth of God's Word. When she is not folding laundry or playing blocks you will find her with her head deep in her Bible or a commentary. She holds her masters in Theology from Liberty University and is the founder of Beloved Women, a non-profit providing resources and community for women to truly know who they are in Christ: His Beloved. She blogs at belovedwomen.org.
Originally published Monday, 10 July 2017.