10 Ways to Practice Stillness before God in the Midst of Your Busy Life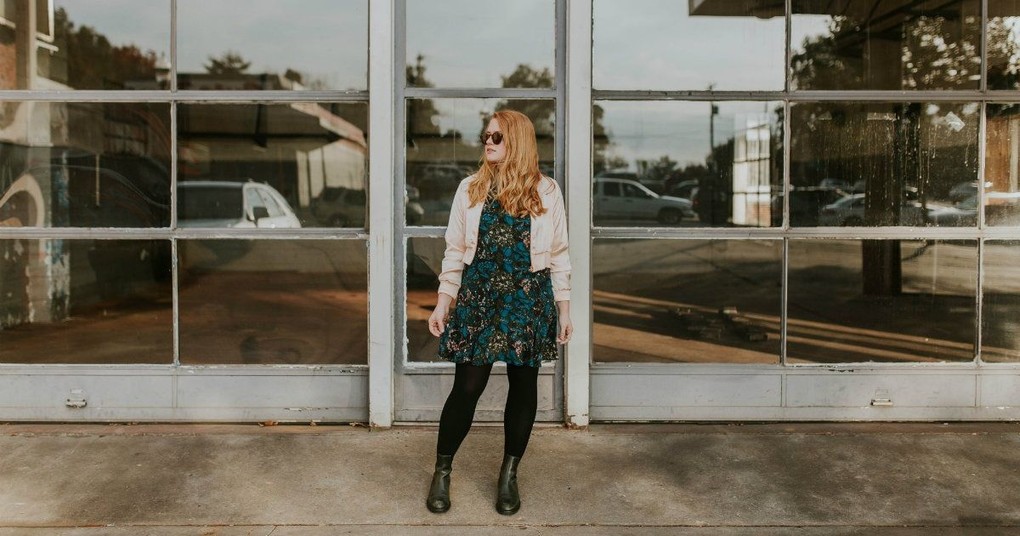 The plane landed in Quito, Ecuador. I had packed excitement and anticipation in the suitcase of my heart. What joy it is to have the opportunity to address hundreds of women in this beautiful city.
And, as usual, I prepared my trip by calling the airline ahead of time. "I'm blind and I'll be traveling alone. Can you provide an escort for me to navigate through the airport?"
They did. And once in Quito's airport, the friendly escort led me through immigration, luggage claim and to the exit door. "My friend should be here any minute to pick me up," I said.
We waited, and waited. No one came to pick me up. What would I do in a new city, with nowhere to go, no cell phone service and unable to see my surroundings?
But peace remained because that morning I had prepared my heart before leaving the house. I put on headphones, heard Bible verses and pondered in their meaning. God was in my heart, filling me with peace, with reassurance and confidence.
I carried all that as I waited for someone to pick me up. Two hours later they did.
It had become a habit for me. As I travel alone across the U.S. or abroad, these are the ways I manage to keep that calmness only God can provide.