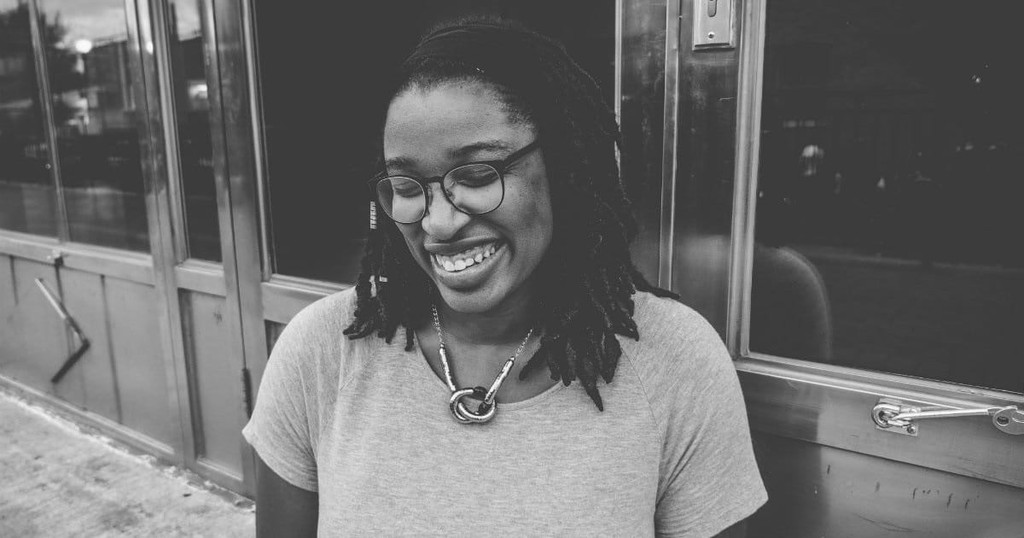 Walls removed. Lights installed. The big reveal. A decrepit home is given new life and purpose. I love those home remodel shows, but sometimes I want to skip through the program to get to the final ten minutes. I want to see the pretty stuff, not the ripped up floors, asbestos covered walls, or burst pipes. Hurry up already, and let me get to the part where the home becomes a distinct and transformed space.
Transformation is a process and a metamorphosis. The difference between transformation and conformation is distinct. To conform is to be like someone or something. To transform is to change the condition or purpose of someone or something. Romans 12:2 and Ephesians 4:23 are key verses relating to transformation. Our hearts and our behaviors experience internal and external transformation.
Our minds, pre-Christ, have a particular mindset. There is an ignorance or willful suppression of the truth of God (Romans 1:18, Thessalonians 4:5, Ephesians 4:22), and a hardness of heart (Ephesians 4:17-18, John 7:17). In order to be transformed and not conformed, our minds need to be renewed.
An internal transformation doesn't mean you avoid worldly behaviors by creating a "not to-do" list. Transformation is the triumphant power of the Holy Spirit through faith in Jesus Christ working in your heart. It is a profound, blood-bought, Spirit-wrought change from the inside out.
When we're radically dependent on the Holy Spirit, and when our efforts follow his enabling initiative, our minds are renewed. God has a part, and we have a part in the transforming process. Follow these ten steps to be transformed into Christ-likeness, and not conformed to the world.
Image Credit: Unsplash.com/Eye-for-Ebony
Slide 1 of 10
Slide 2 of 10
Slide 3 of 10
Slide 4 of 10
Slide 5 of 10
Slide 6 of 10
Slide 7 of 10
Slide 8 of 10
Slide 9 of 10
Slide 10 of 10