10 Ways God Draws Near and Gives Himself to Us in Times of Tragedy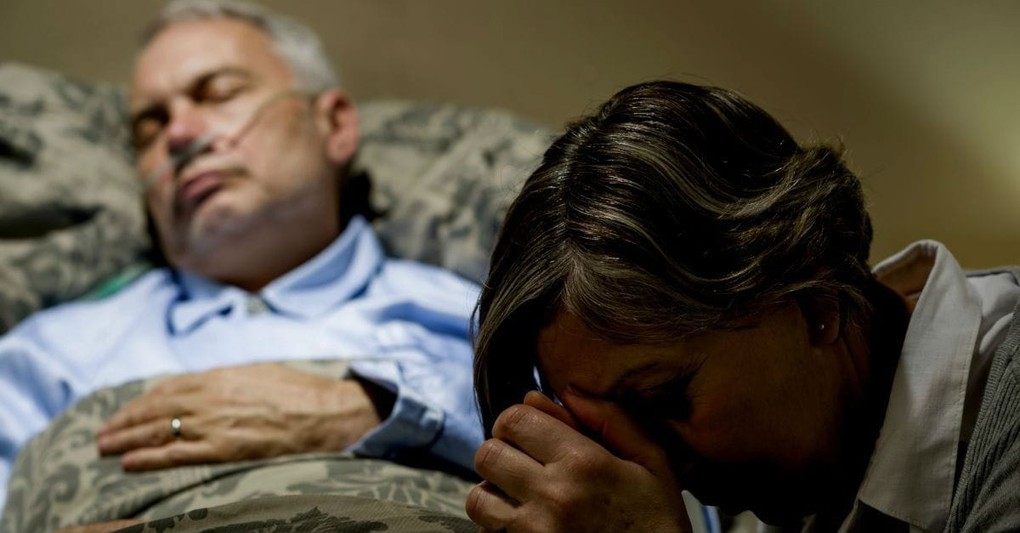 On Tuesday I opened my social media account and discovered a talented college football player shot and killed himself. On Thursday I learned of a personal friend who has four children is battling cancer and not expected to survive. On Friday I watched Aly Raisman's courage as she confronted her abuser in a Michigan courtroom.
Tragedy extends her arms wide. Her culprit doesn't fit a specific description, but the devastation she leaves is universal.
According to Merriam-Webster dictionary, a tragedy is "a disastrous event, calamity." The word "calamity"means "a disastrous event marked by great loss and lasting distress and suffering; a state of deep distress or misery caused by major misfortune or loss."
The first tragedy ever to occur was in the Garden of Eden when Adam and Eve ate the fruit God forbade them to eat. This was a tragedy because in that moment death entered the world - physical death, but also emotional and spiritual death. This event caused tragedy to extend her arms to every other soul to live on earth.
At some point in our lives we all experience tragedy. When you are in the midst of it, reading a list of ten ways God draws close to you seems unauthentic. Not much is helpful besides mourning.
However, reading these truths when you're not going through a tragedy can help prepare your mind and heart for the time when you do.