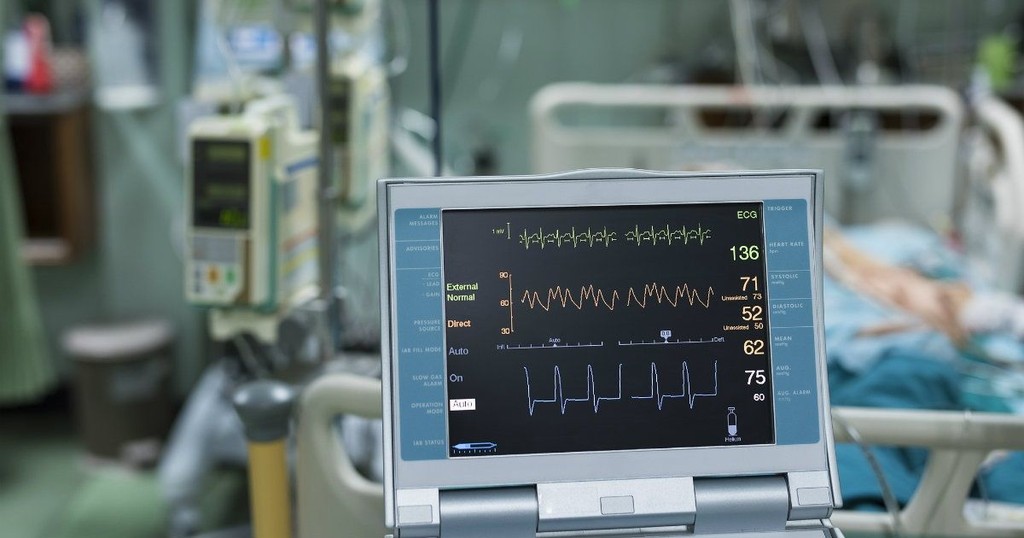 You may have been a starry-eyed lover where everything your spouse did, said, and touched seemed like magic. But now, several years in — or several decades in — it seems that marriage has gotten harder. It's harder to communicate, you don't seem to have the emotional bandwidth to be with one another, and you may have become increasingly disconnected as you parent children together. Or, even if you're not struggling, you've been there or you may be hearing about friends whose wedding you were in are now getting a divorce.
Marriage — like any relationship — ebbs and flows in terms of emotion, satisfaction, connectedness, and growth. For most of us, Christ continues to heal past hurts, bring reconciliation and new growth in our marriages. But it's easy to let the cares of today harm our marriage of the future. Here are a few warning signs that you need to focus some intentional time, care, love, and nurture on your marriage:
Slide 1 of 10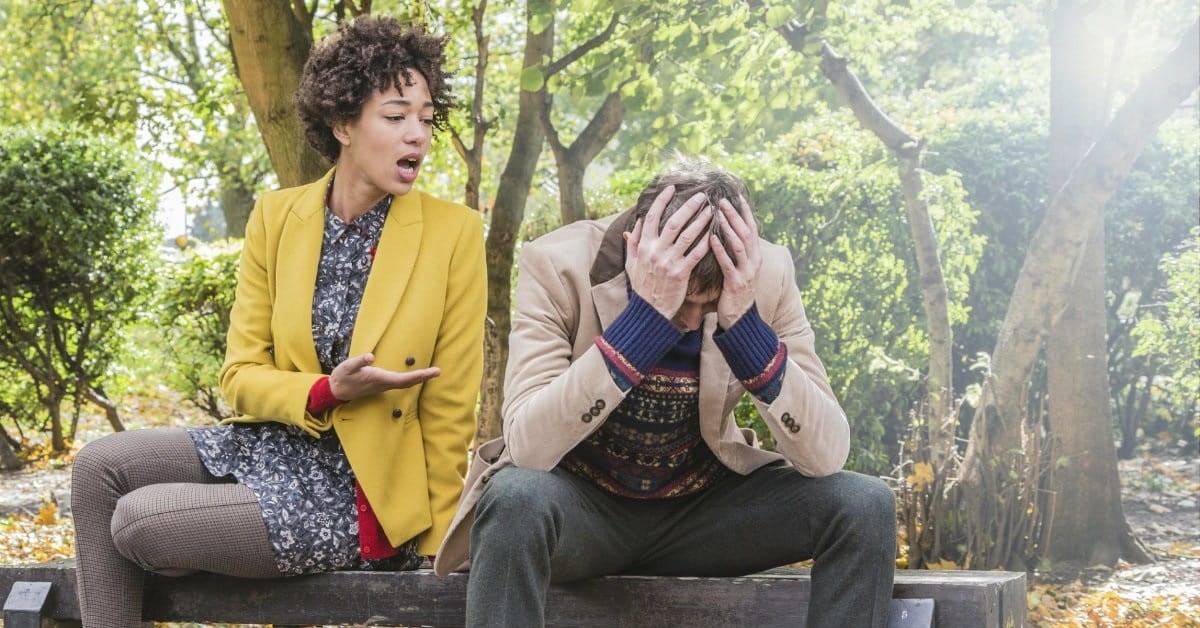 10. You're Bitter or Resentful
When we allow small things to pile up without dealing with them forthrightly and specifically, we can grow bitter and resentful. When we're "keeping a record of wrongs" (even subconsciously) our marriages lose kindness.
The best way to fight against this is to talk through issues -- don't push them away or bury them deep down. Be willing to air problems and trust that your marriage is strong enough to talk through the problems you face.
Image Credit: Thinkstock.com
Slide 2 of 10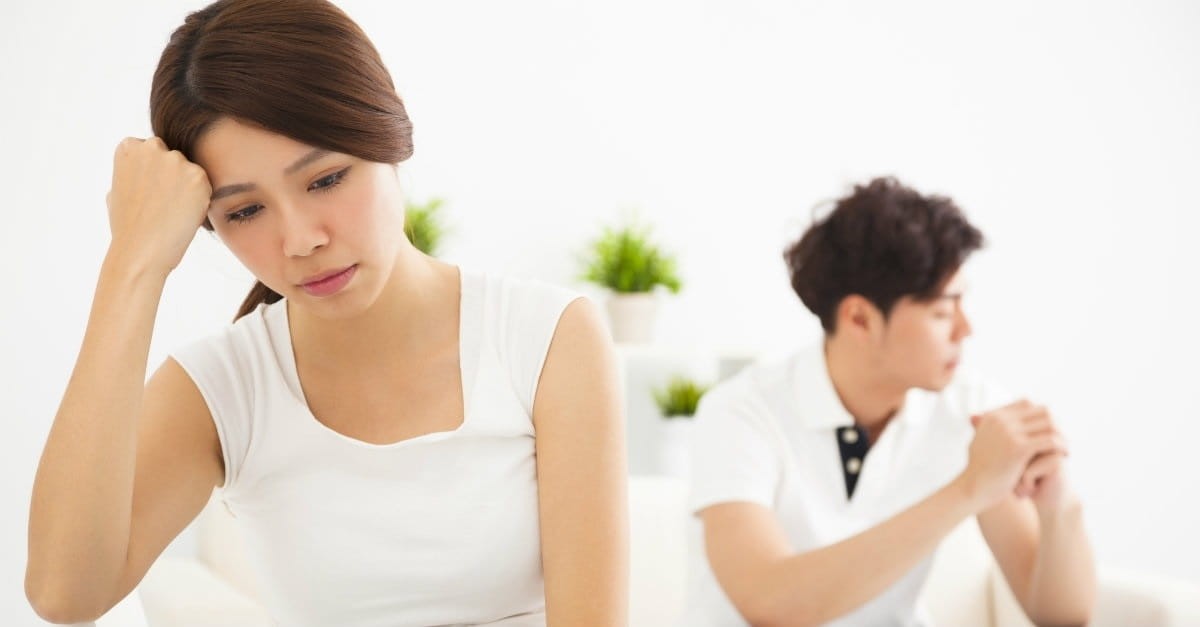 9. You Don't Have Fun
When we get so consumed with busyness and treat our marriages like a business partnership, we forget to have fun. When partners don't laugh together or play together, we've made the marriage into an arrangement and not part of experiencing the joy of the Lord. Work at doing one fun thing a week (whether that's a date night, or playing a game, or watching something to make you laugh together). 
Image Credit: Thinkstock.com
Slide 3 of 10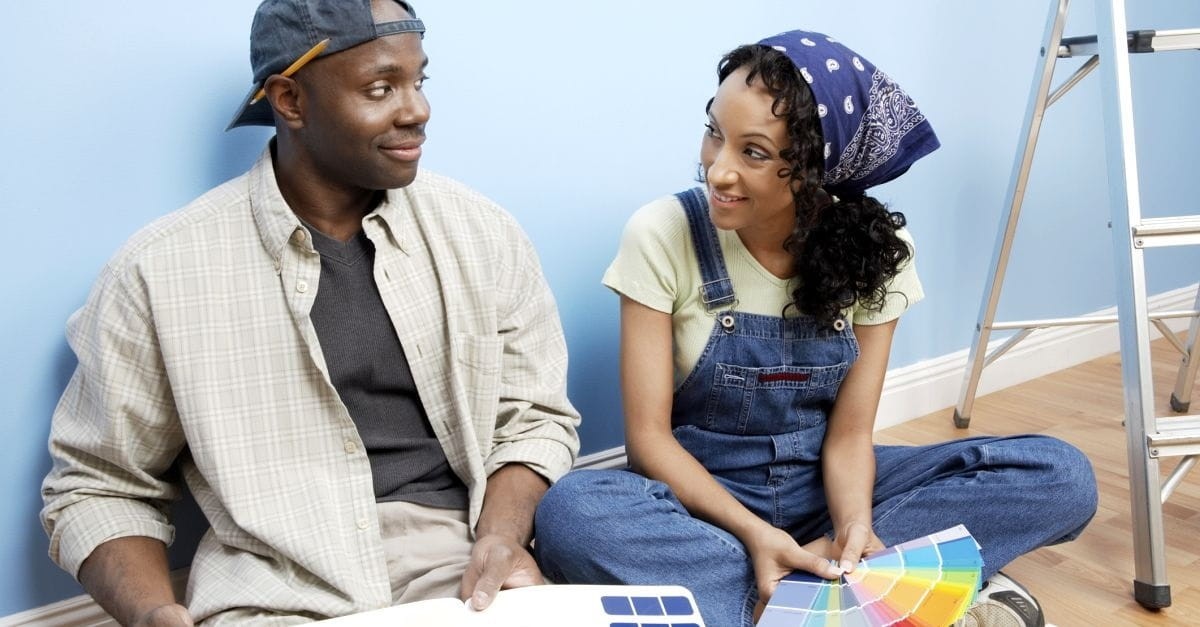 8. You're Great Business Partners, but Not Much Else
You've got your family schedule dialed in, but you've forgotten why you're doing all this work in the first place. Appreciate your husband for the ways he works alongside you, but also look for one thing each day to see him as a man. Notice his appearance, his personality, the kindness he takes with the kids or at work. 
Image Credit: Thinkstock.com
Slide 4 of 10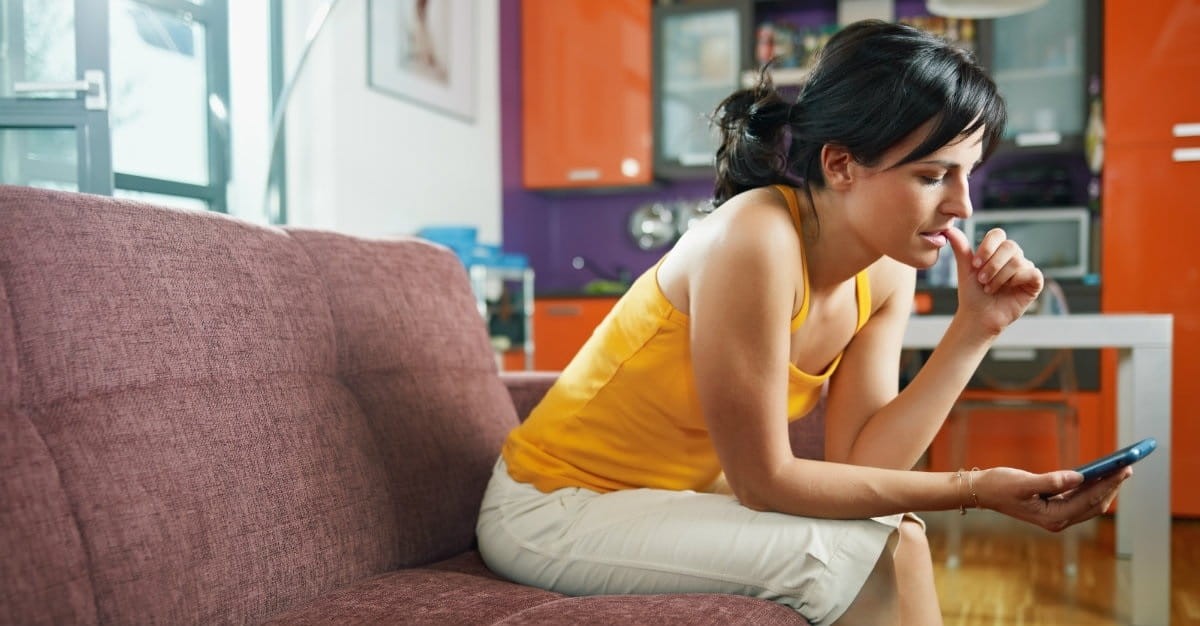 7. You've Begun to Think about Another Life or Another Partner as the Key to Your Happiness
When we start dreaming "If only…" it will never solve our problems. Aside from marital unfaithfulness or abuse, we need to not seek to get out of our marriages. Often we think that a change of circumstances or person will be our salvation, but only Christ can redeem a broken marriage. We must learn to take every thought captive, submit them to Christ, and ask him to focus our attention on our spouse — to ask God to help us see our spouse as He sees him.
Image Credit: Thinkstock.com
Slide 5 of 10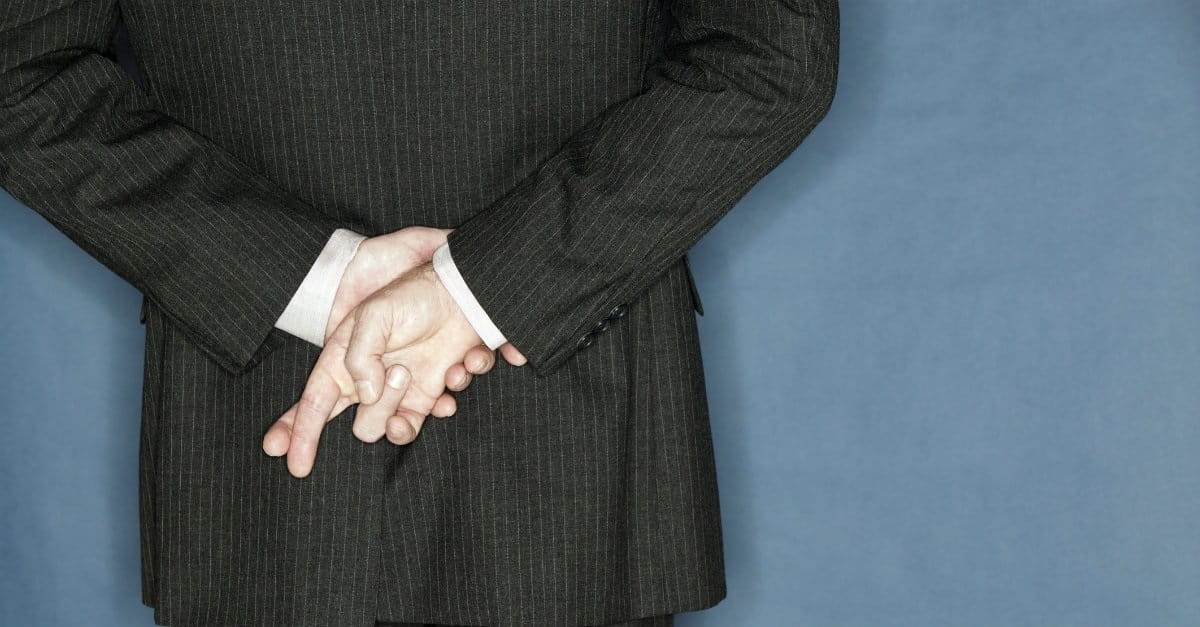 6. You're Hiding Things from Your Spouse
When we hide things from our spouse — even small things — we can begin to keep our own counsel rather than seek to share our triumphs, losses, embarrassments, and failures with each other. Then we're not allowing our marriages to be safe places to fail, repent, and find the grace of Jesus. Choose a time each day to confess to each other and share with one another. Start with small things. 
Image Credit: Thinkstock.com
Slide 6 of 10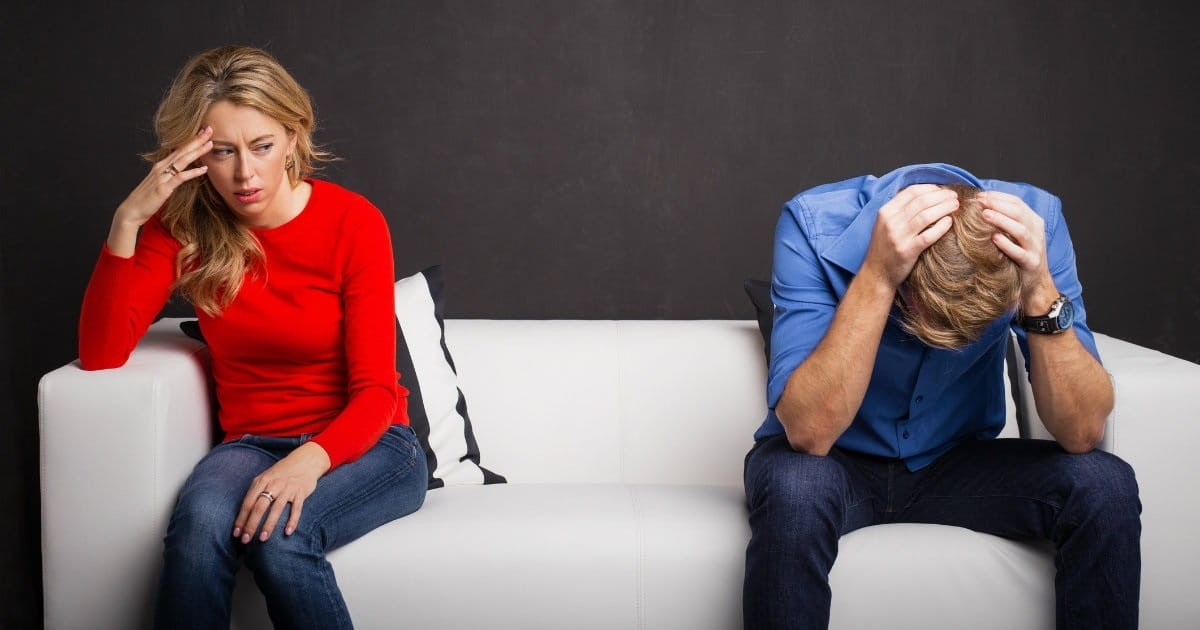 5. You've Given Way to Contempt
When we're bitter and resentful, it's easy to give way to contempt. Contempt is a combination superiority and disgust and it's found in practices like sighing and eye-rolling. When it creeps into a marriage, it's deadly. When we work at practicing and improving our empathy for our spouse, we can lessen our contempt.
Image Credit: Thinkstock.com
Slide 7 of 10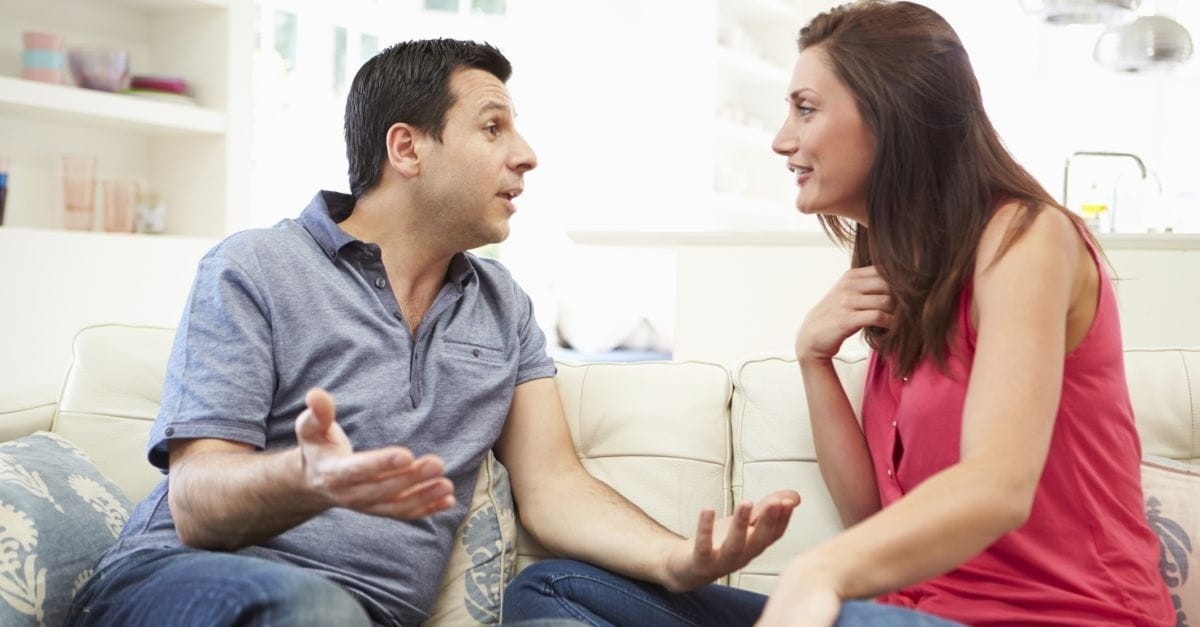 4. You Don't Fight Well
You blow up or are defensive, passive aggressive or nit-picky when it comes to your spouse. When we don't have the best of our spouse at heart — so we either are hurtful and attacking or stonewalling and hiding — we will not grow. Marriages will have conflict. We can stay kind, attentive and choose to believe the best in each other. 
Image Credit: Thinkstock.com
Slide 8 of 10
3. You're Not Apologizing
If you're not in the habit of apologizing by saying "I'm sorry" for specific ways you've hurt your spouse (and we're all guilty!) and then asking for your spouse's forgiveness, we aren't living out our faith. When we come to Jesus, we know we are loved and so we're free to admit our sin and ask for forgiveness. When we hurt our spouses, it's important we're specific in asking for our spouse's forgiveness and we're kind enough to grant it because we're not contemptuous.
Image Credit: Thinkstock.com
Slide 9 of 10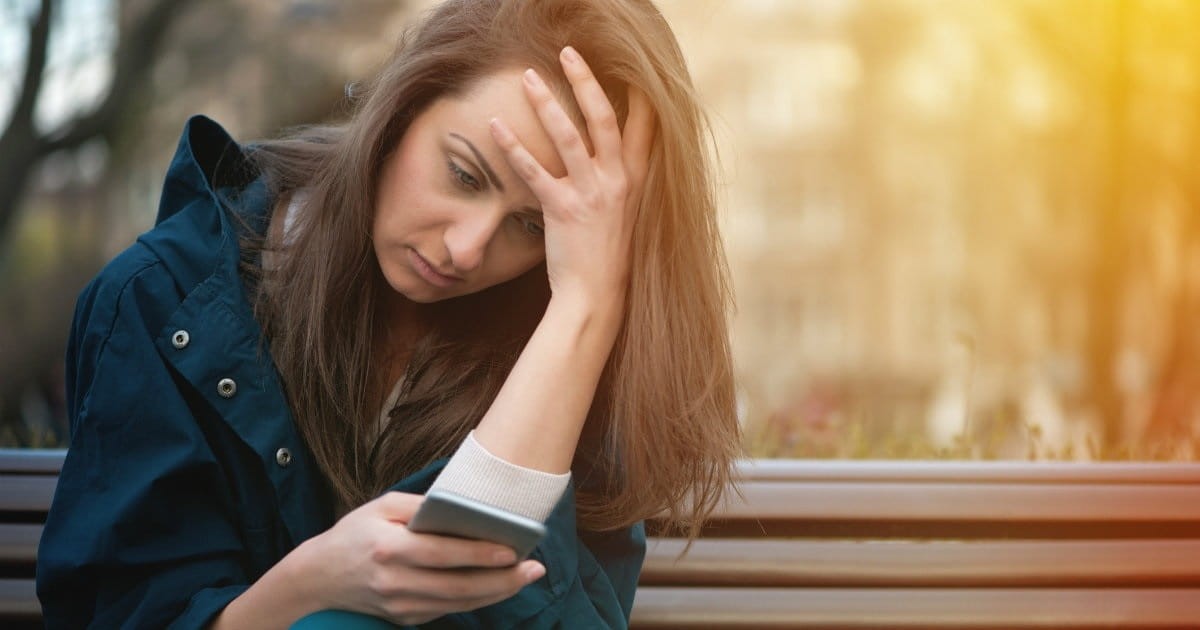 2. Other Relationships, or Even Our Phone, has a Prime Spot in Our Hearts
When we share all of our emotional and spiritual energy with all of our other friends, or even if we're always on our phones in front of our spouses we don't allow for fruitful growth in the marriage relationship. Primarily looking for connection with others will mean you'll have less to give to your spouse. 
Image Credit: Thinkstock.com
Slide 10 of 10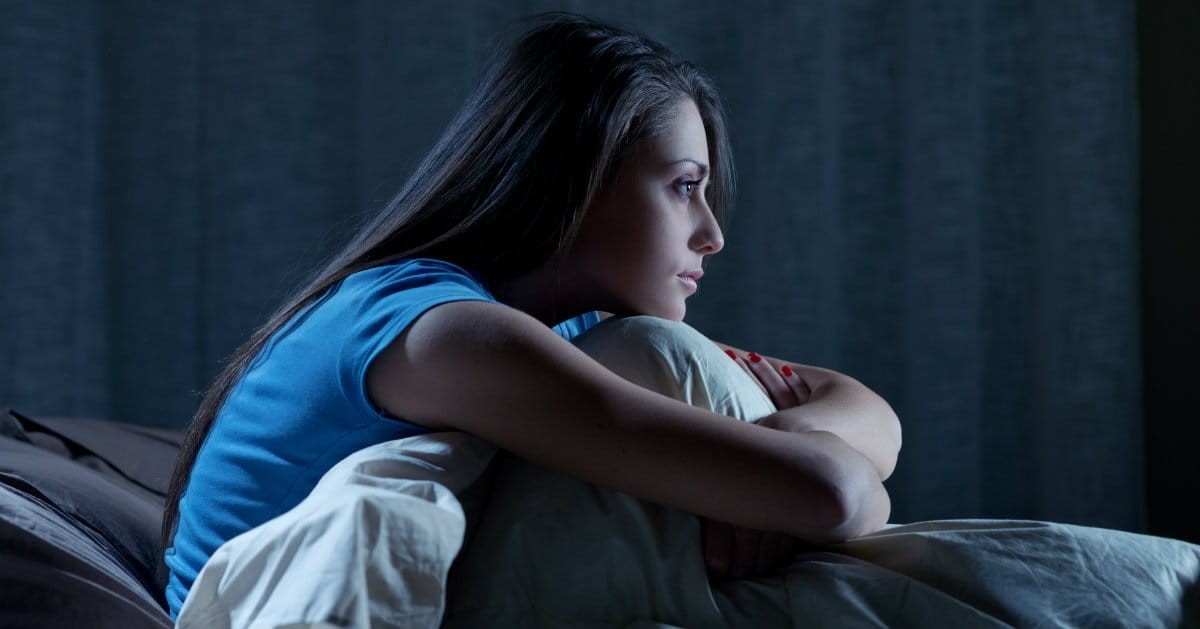 1. You're Not Having Sex
For couples who are physically able to make love, sex is the glue that can repair many small hurts, oversights, and problems. In sex, we practice vulnerability, laughter, fun, and coming together. The bible always talks about sex as a metaphor for how God relates to his people, the church. In sex, we have more than a physical release but get to participate in a mysterious way in the life of God.
If you're suffering with one of these things, take heart. Christ is in the business of redeeming all things — including marriages. 
Image Credit: Thinkstock.com
Ashley Hales is a writer, speaker, church planter's wife, and mom to 4 littles in southern California. Ashley has written for places such as The Gospel Coalition, Books & Culture, and ThinkChristian and is writing her first book, Finding Holy in the Suburbs (IVP). Be sure to connect with her at her blog, Facebook, or Twitter. Subscribe to get a free booklet on how to practice sustained attention and chase beauty right where you are. 
Originally published Monday, 13 November 2017.