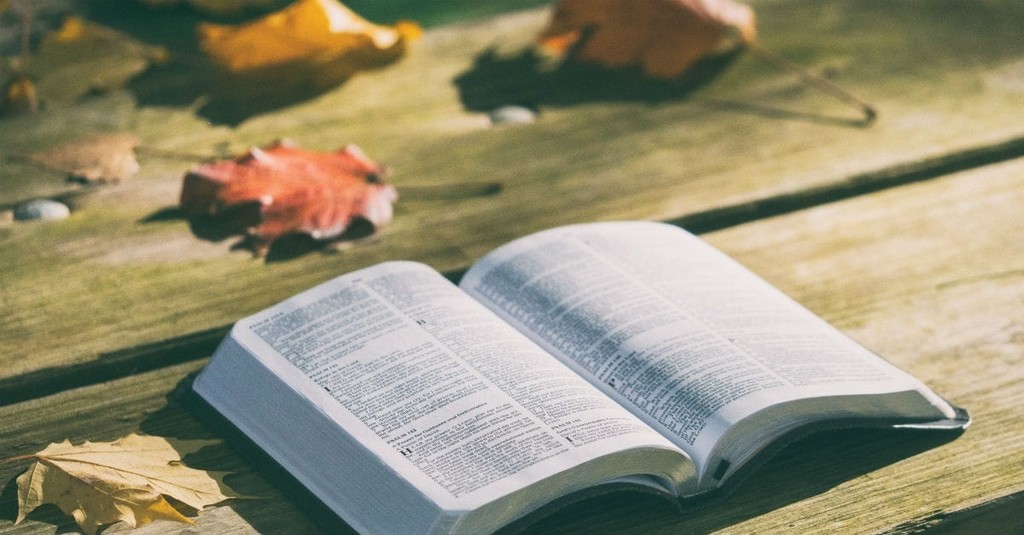 There's something about the start of September, the beginning of a new school year, and the fall season right around the corner, that stirs up an excitement for fresh starts and renewed goals. Maybe it's another chance to get organized, to pursue dreams, or to live with greater intention before the year ends and we're on to the next. For some of us, the days might seem to be flying by faster than we can keep up; a new season seems like a great time to start again—renewed—with fresh reminders of God's grace and goodness, with more focus and determination to make every day count.
Living in Texas, many around these parts can hardly wait for the first cool breezes of autumn coming through. We long for it, we look for it, tracking any sign of temperature drops in the forecast. Maybe you can relate. There's an anticipation for all the changes that these months bring - beautiful colors, falling leaves, crispness in the air, and upcoming holidays.
The start of any new season can bring a mixed bag of emotions. Some may be experiencing the best year ever. Others may be trudging through one deep struggle after another, finding it hard just to wait for this year to end. Some may be saying goodbye to children leaving for college and facing the newness of an empty nest. Others may be grieving deep loss or big life changes. Some may be looking forward to new careers, fresh change, or an upcoming move.
And wherever we may find ourselves at the start of fall, or any season of the year, this truth still helps us to remember what matters most: God is the One who brings hope and renewal through each passing season. And He is able to use all that we walk through in this life for good in us, and for His ultimate glory.
Photo Courtesy: Unsplash
Slide 1 of 13
Slide 2 of 13
Slide 3 of 13
Slide 4 of 13
Slide 5 of 13
Slide 6 of 13
Slide 7 of 13
Slide 8 of 13
Slide 9 of 13
Slide 10 of 13
Slide 11 of 13
Slide 12 of 13
Slide 13 of 13