10 Truths God Wants You to Remember When Fear Grips Your Heart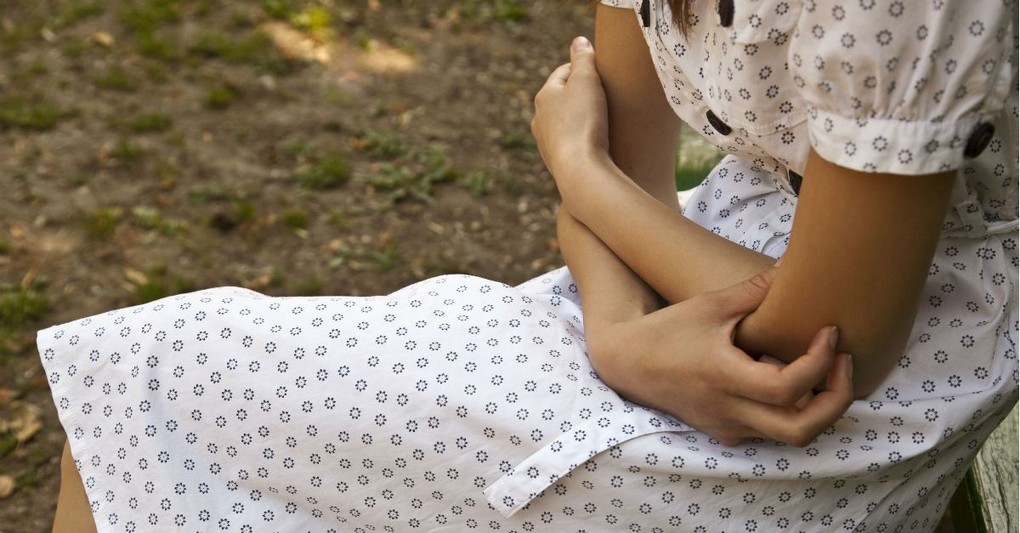 When we look out our doors, scroll on our screens, or simply talk to our neighbors, one thing is always waiting for us—the invitation to fear. We live in a world that needs people of faith to walk boldly and speak courageously. The followers of Jesus are not immune to fear; they just have truths that can help them face fright with faith.
When the tentacles of fear threaten to squeeze your heart and drain your strength, here are 10 truths God has given us to cut through the lies the enemy tries to trap us with.
Photo Credit: Thinkstock/rollover