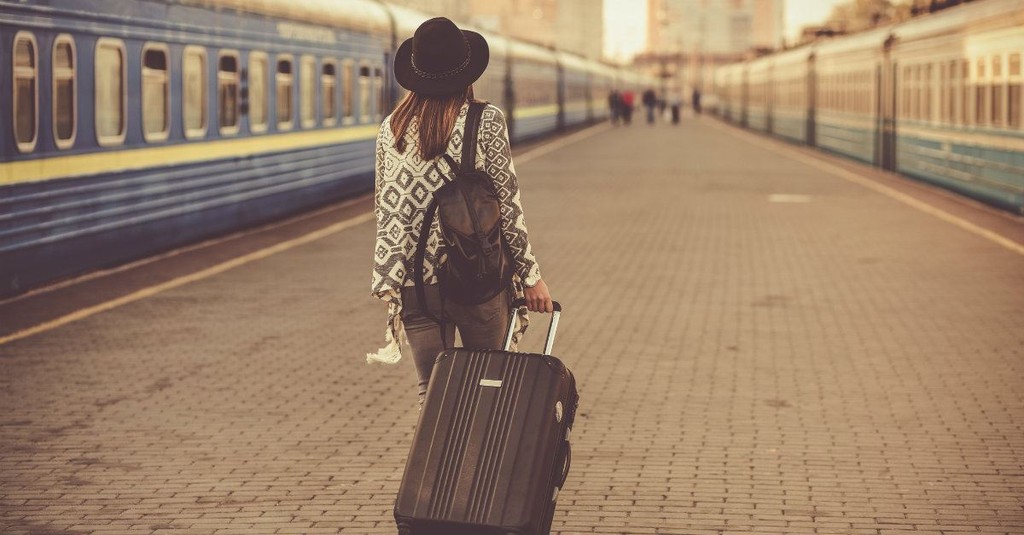 Whether your changes are related to relationships, health, finances, or job change--here are 10 tips for moving forward after tough transitions.
Image Credit: ©Thinkstock/Tinatin1
Slide 1 of 10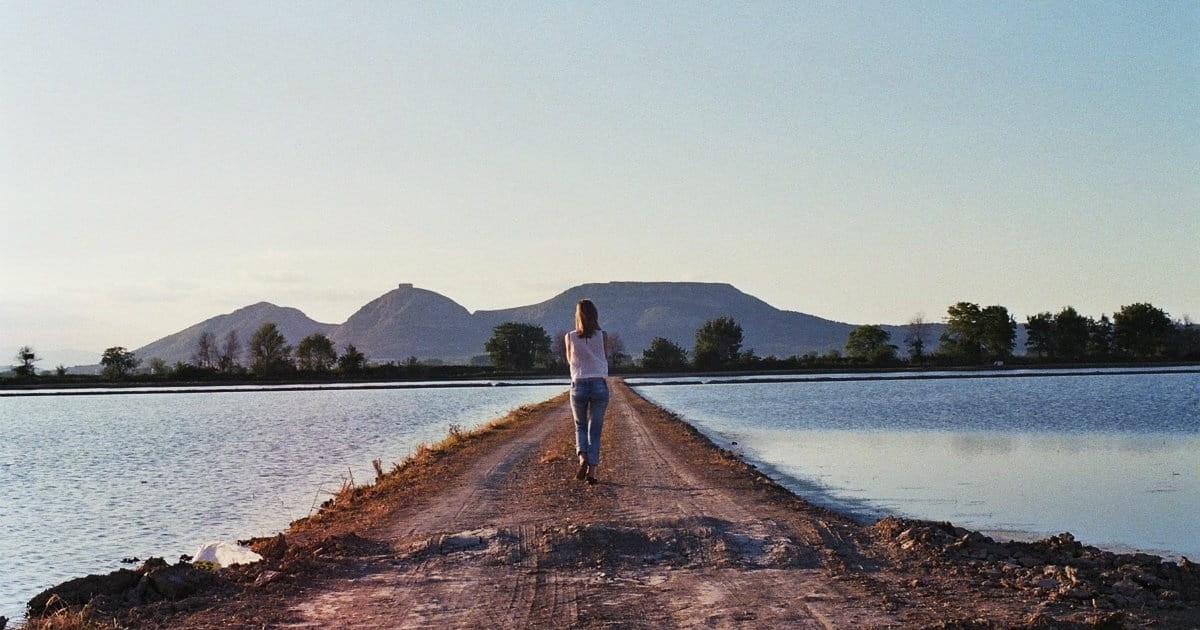 1. Walk a Straight Path
King Solomon wrote, "Let your eyes look straight ahead; fix your gaze directly before you. Give careful thought to the paths for your feet and be steadfast in all your ways. Do not turn to the right or the left; keep your foot from evil." (Proverbs 4:25-27) This can be tricky when you're not sure which path to take--let alone walk in a straight line. I'm comforted by the knowledge that, if we commit our ways to the Lord and trust in his plan, that he will honor our steps and not let our feet slip. 
When you're going through a tough transition, sometimes it's best just to take each day as it comes, commit the day to God and ask him to give you eyes to see the path he wants you to take.
Image Credit: ©Thinkstock
Slide 2 of 10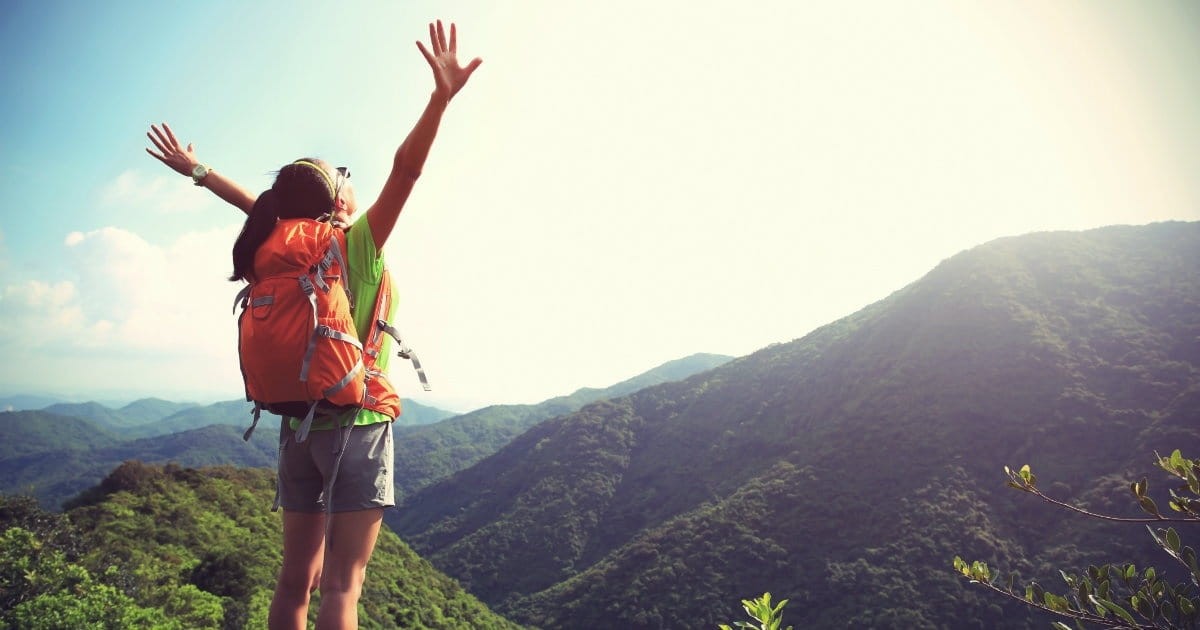 2. Be Bold and Courageous
Easier said than done, right? The Lord had told the Israelites many times to be bold and courageous, however, Joshua and Caleb were the only two men who brought back a good report about their enemies in the Promised Land (you can read their story in Numbers 13-14).
Every time God asks us (or forces us) to transition, it's easy to only see the giants instead of new blessings. Or in Peter's case, to only look at the waves (Matthew 14:22-33). If Jesus calls you to walk on water or enter a new place full of what seems to be obstacles, you can trust that HE WILL PROVIDE. He never sends us somewhere without his presence, he never sends us into hardship without the promise of overcoming in his strength.
Image Credit: ©Thinkstock
Slide 3 of 10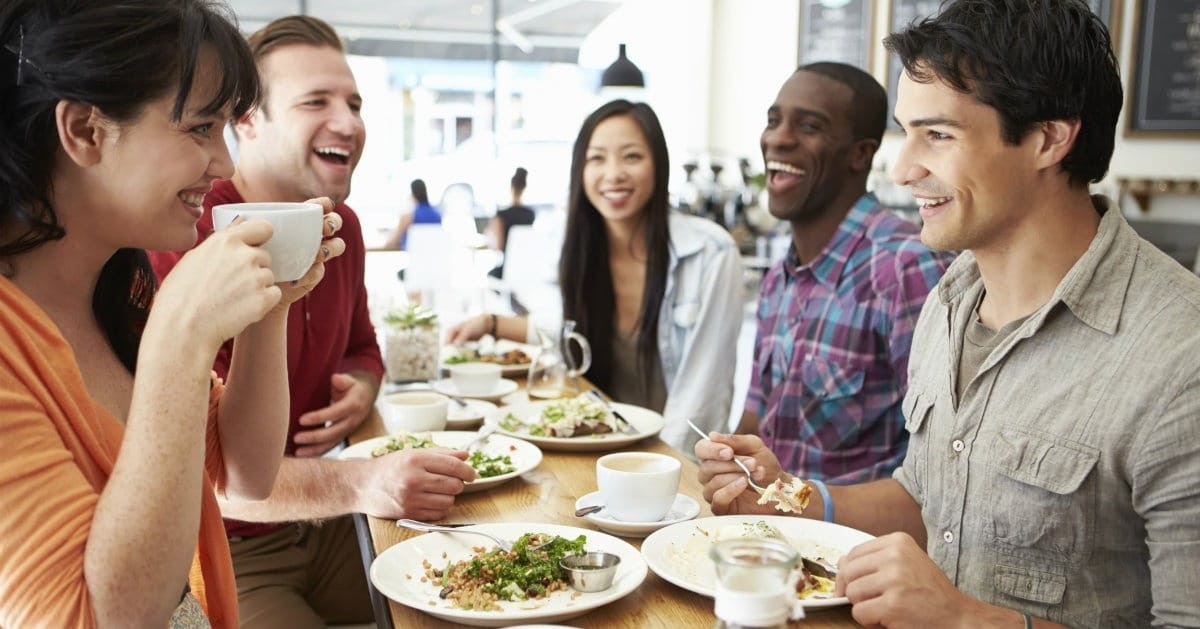 3. Surround Yourself With Family
It's important to keep those family and friends closest who are the most encouraging. Let their advice, opinions and thoughts be the voices you listen to, and try to ignore the people God has not given you as voices of wisdom or prudence.
Likewise, be thoughtful about what you share and with whom. I know what it's like to want to blab and complain to anyone who will listen. But, in times of transition, God wants to quiet your heart. Keep in mind that the more voices you ask of or listen to--the more confused you will be about which path to take.
Image Credit: ©Thinkstock
Slide 4 of 10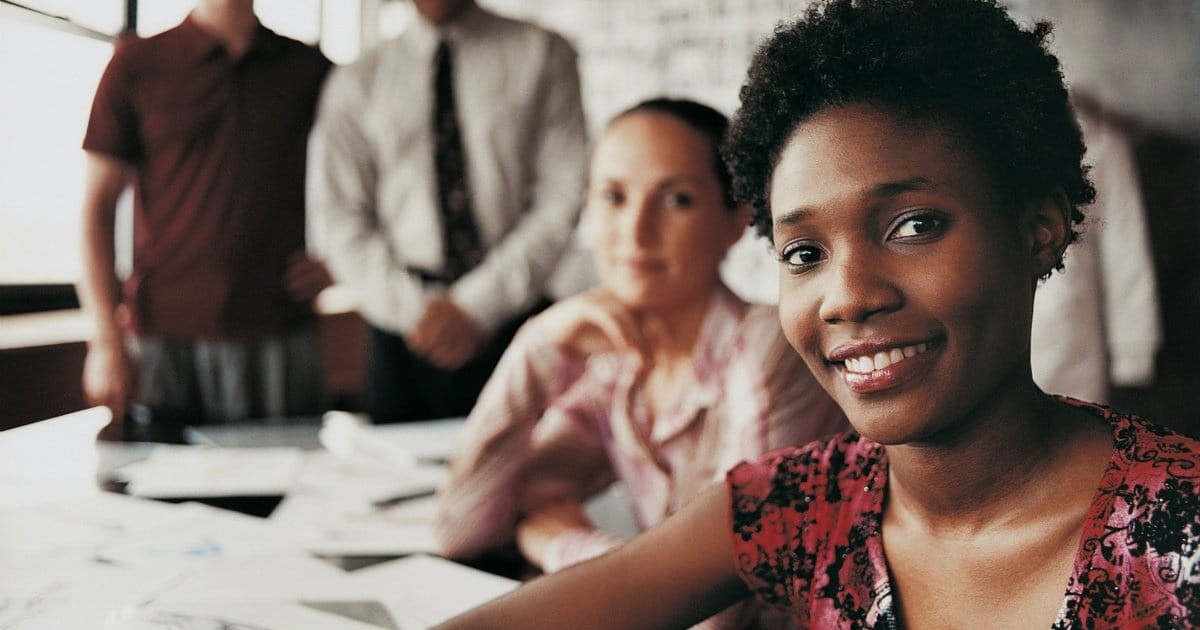 4. Rediscover Your Purpose
This is my favorite step. When God transitions us into a new season, it's often because He wants to bless us with a new purpose. Maybe you're single and you're waiting on a spouse. Maybe you're married and you're looking forward to having children. Maybe you're at a dead end job looking for your dream job. David wrote in Psalm 37:4, "Take delight in the Lord, and he will give you the desires of your heart."
For more on discovering your purpose, check out Heather Caliri's piece, 4 Things I Got Wrong about My God-Given Purpose.
Image Credit: ©Thinkstock
Slide 5 of 10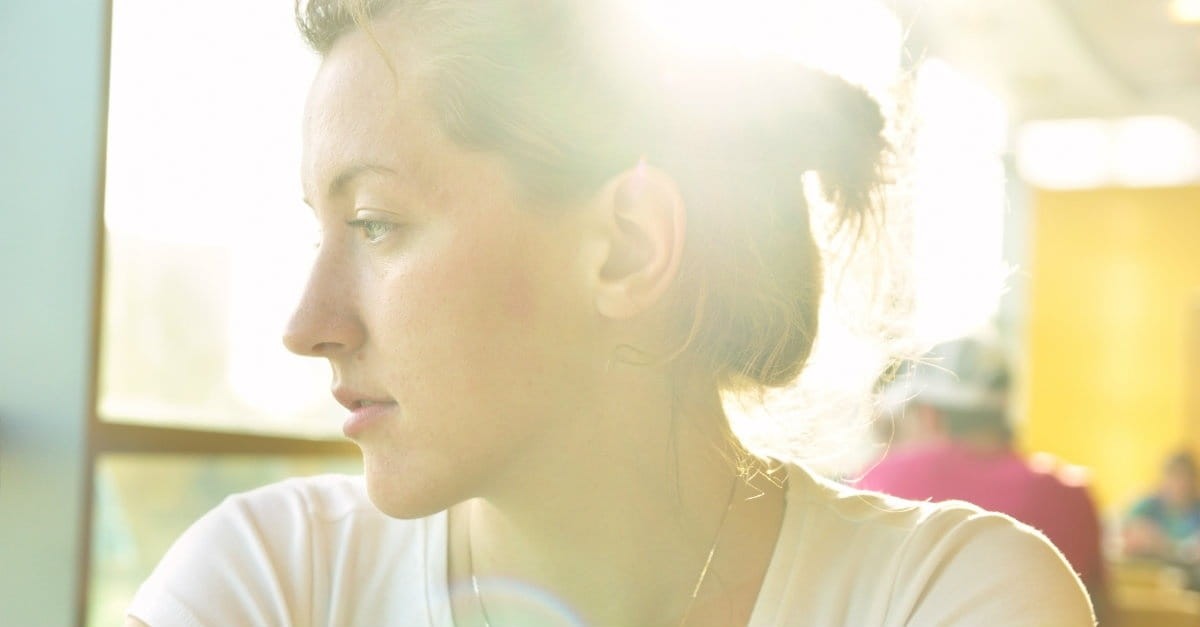 5. It's Okay to Have Unfulfilled Longings
I am confident God allows our desires to go unmet for many reasons, one of which is because He wants to be the one to satisfy our deepest desires and longings. It's also what drive us. It's okay to be single, married without children, or working in a dead end job. It's okay to desire more, and it's also okay to be IN transition. I keep telling myself that, which is why I wrote the next tip about speaking truth into your situation.
Image Credit: ©Thinkstock
Slide 6 of 10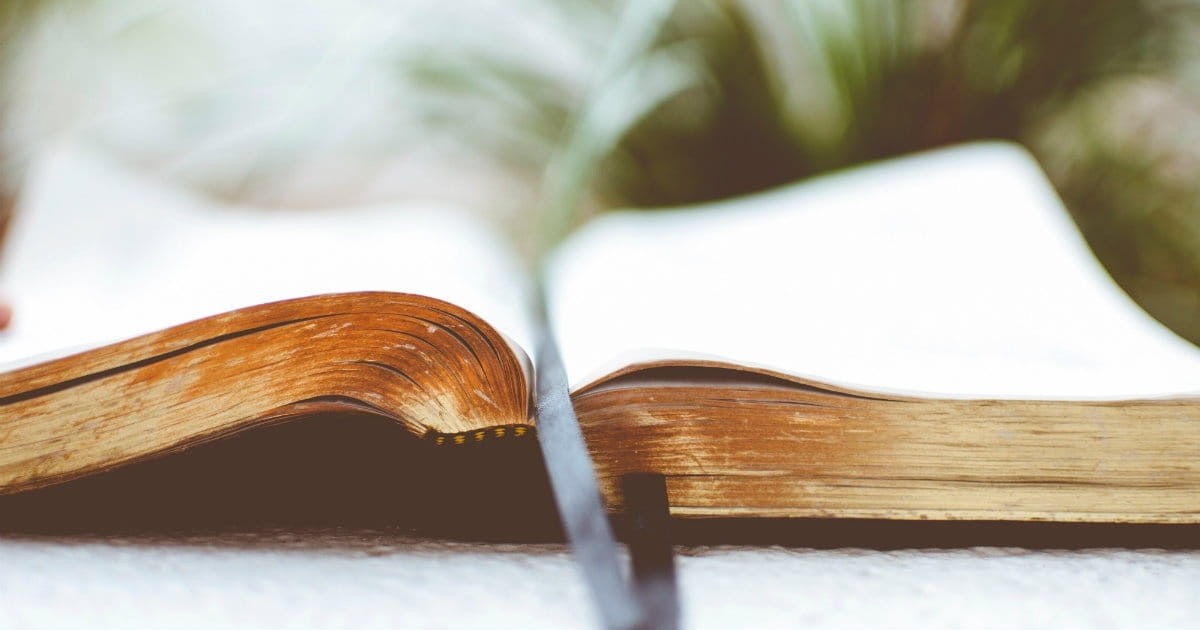 6. Speak Truth Over Circumstances
I didn't use to believe I had a problem with speaking truth until God convicted me. It's easy to say bad things about yourself when you're not paying attention. Once I started making a mental note of the things that actually came out of my mouth--I was flabbergasted how many times I kept putting myself down. "I'm not good enough" "Pretty enough" "Skinny enough" "Smart enough" "Worthy enough". It's time to stop the emotional smack talk and start speaking truth over your life and over your circumstances. Jesus said it in John 8:31, "If you hold to my teaching, you are really my disciples. Then you will know the truth, and the truth will set you free."
Image Credit: ©Thinkstock
Slide 7 of 10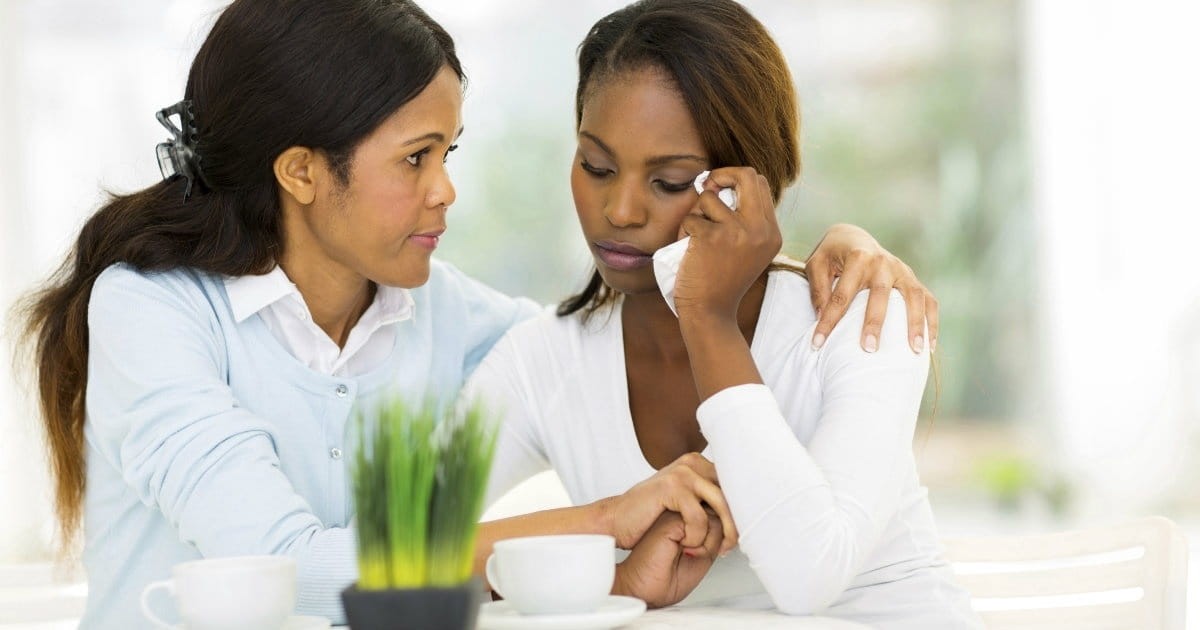 7. It's Not All About You
Maybe God has you going through what you're going through so you can encourage others. This tip, I feel is the hardest. When you're unsure of your life, where you're going, and feeling overwhelmed to figure (or fix) it--the last thing you want to do is focus on others. Let today be the day you focus on others instead of yourself. Paul wrote in 2 Timothy 1:7, "For the Spirit God gave us does not make us timid, but gives us power, love and self-discipline."
Image Credit: ©Thinkstock
Slide 8 of 10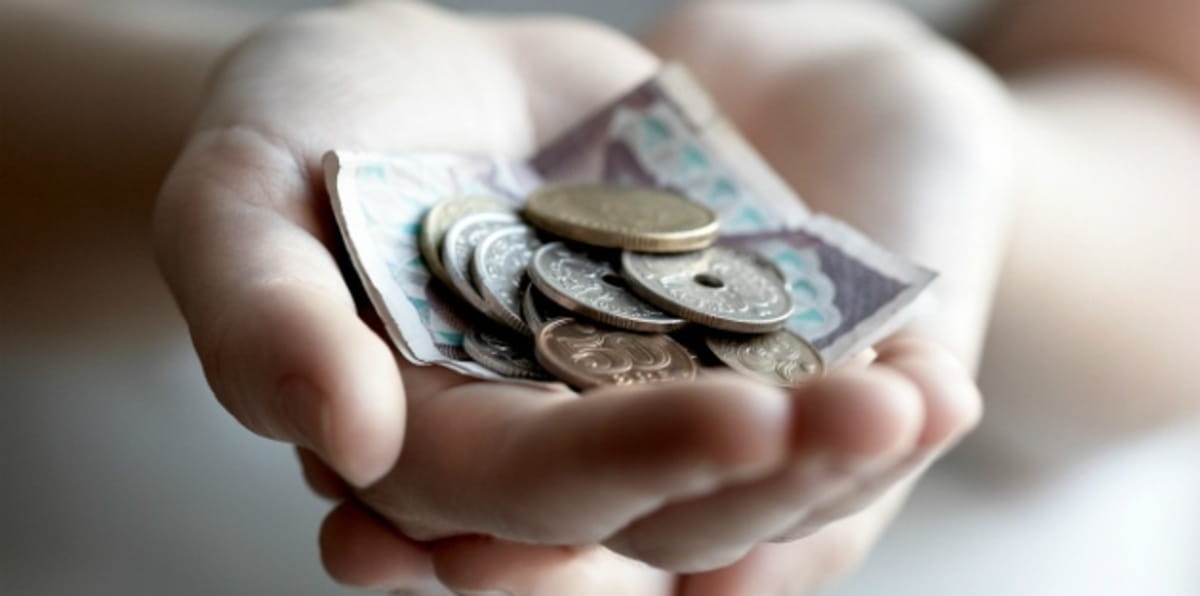 8. Manage Finances Well
Another key to managing tough transitions is to manage your finances. You never know when you might change or lose your job. It's important to pay your bills on time and pay off your debts so you can go the distance (like taking time off to figure out where to go next or going into ministry without debt)! If you are currently struggling under the weight or pressure of finances, I hope you will be encouraged to hear that Paul wrote in Hebrews 13:5, "Keep your lives free from the love of money and be content with what you have, because God has said, 'Never will I leave you; never will I forsake you.'"
Image Credit: ©Thinkstock
Slide 9 of 10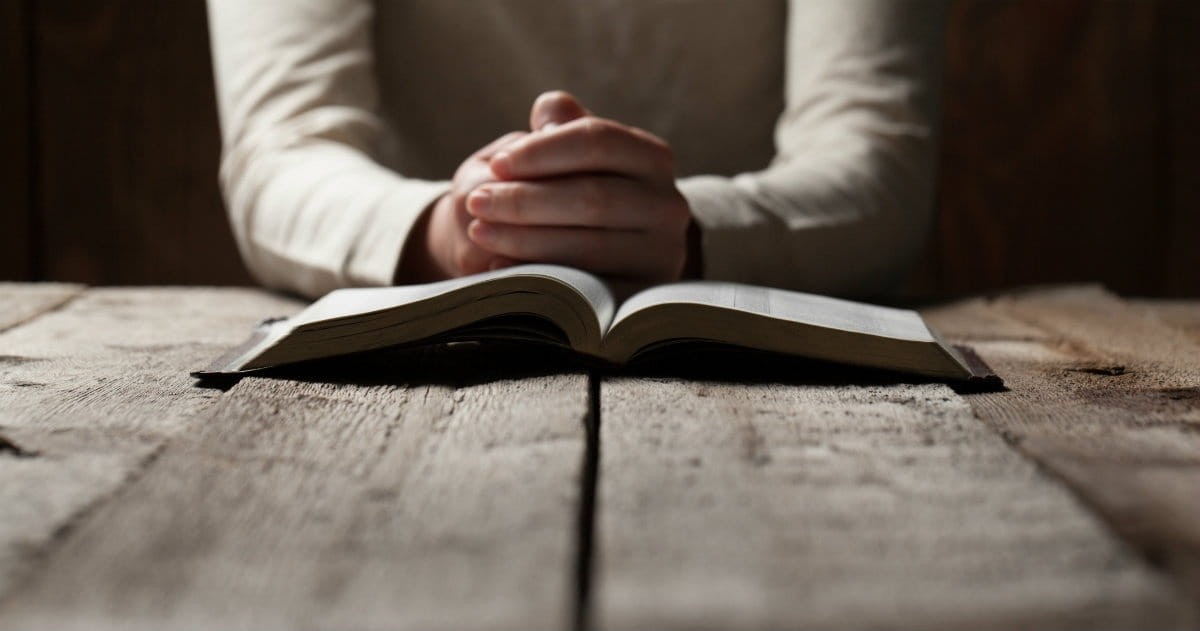 9. You Can Trust God
Newsflash, you can actually trust God with your life. This tip is meant to help you establish intimacy with God and to stay mindful through a rough transition. Often, the most blessed times of my life have been during trials because it forced me to draw nearer to the Father heart of God. I wonder if the same is true for you?
Image Credit: ©Thinkstock
Slide 10 of 10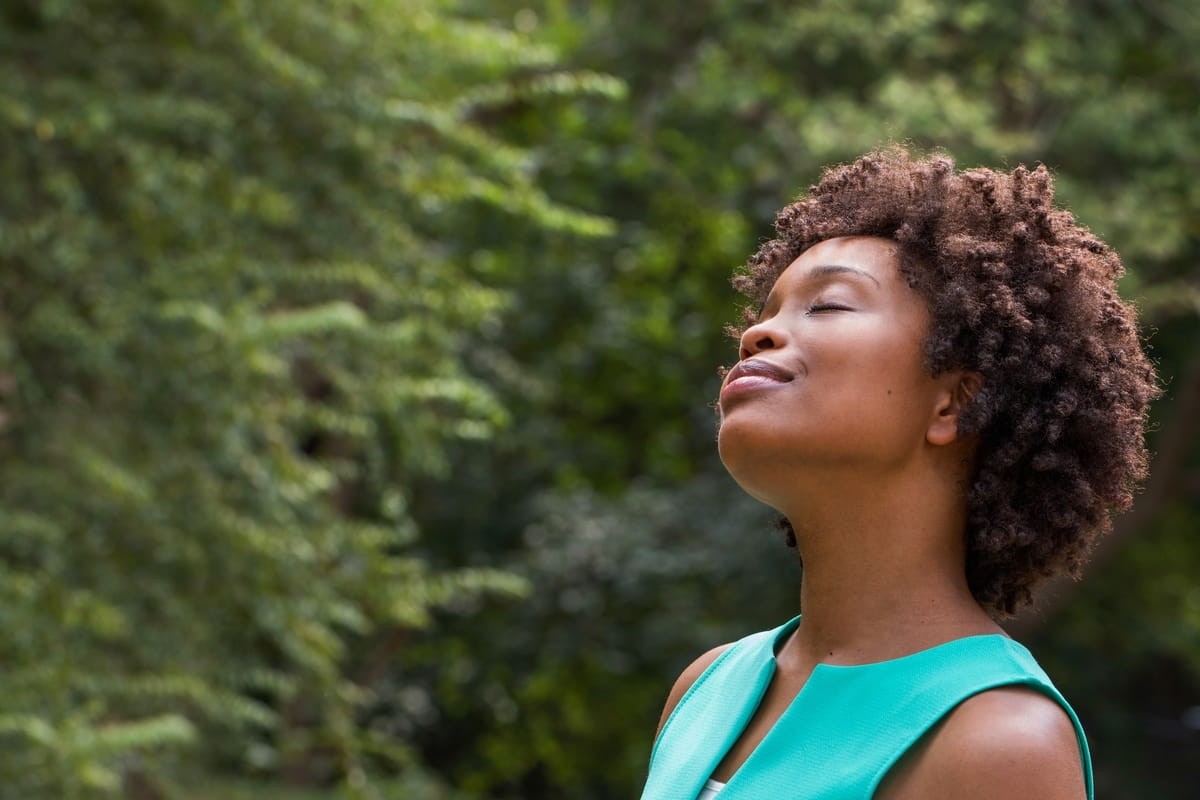 10. God Will Bless You (in His Timing)
Looking back on the past five years while on Lexapro, I am still in shock that God blessed me with authoring five books. God loves to give us an amazing inheritance when we feel like we least deserve it (see: prodigal son) because God loves getting ALL the glory. David also testifies to this tip. He wrote in Psalm 23:4-6, "Even though I walk through the darkest valley, I will fear no evil, for you are with me; your rod and your staff, they comfort me. You prepare a table before me in the presence of my enemies. You anoint my head with oil; my cup overflows. Surely your goodness and love will follow me all the days of my life, and I will dwell in the house of the Lord forever."
My advice is to intentionally remain where you are until God shows you an open door (no matter how difficult that may be). Be encouraged that God is right there with you, and remember each encounter with Him is another opportunity to serve others.
Question: Which area(s) do you currently struggle with moving forward?
Renee Fisher is an adoring wife to Marc and mom to their pit bull named Star. She is a spirited speaker and author of four books, including Forgiving Others, Forgiving Me (Harvest House, 2013). 
Image Credit: ©Thinkstock
Originally published Tuesday, 15 November 2016.