10 Things a Wife Needs but Doesn't Know How to Ask For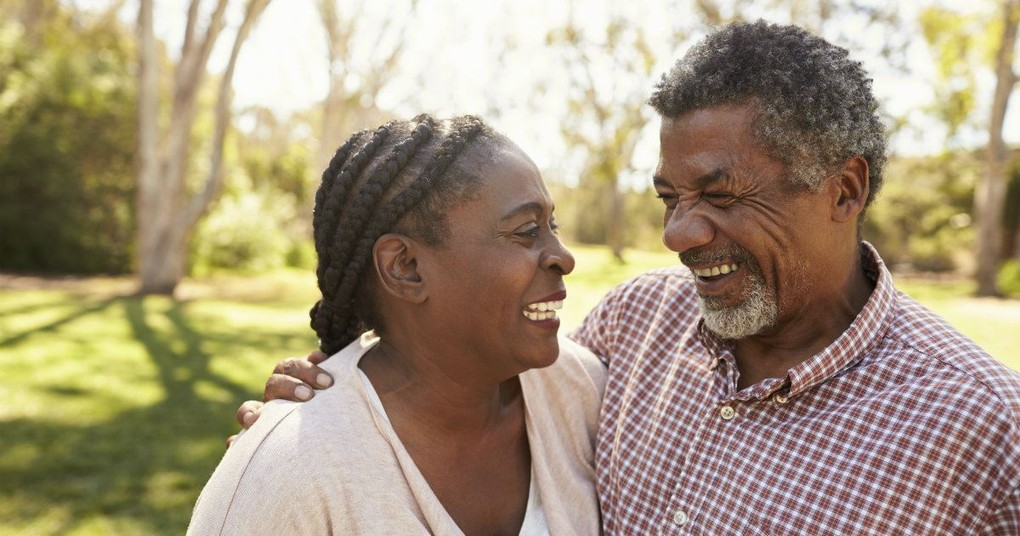 It was the worst news. It was the darkest moment. I asked my husband to pull the car over. "I'm sick to my stomach," I said as he held my hand, guiding me to the nearest bathroom.
All came out—my dreams for a happy marriage and a promising future all spilled out.
The culprit was the blindness that robbed my sight at 30. It turned my world upside down with grief, with anguish and hopelessness. And my husband, who wasn't prepared to handle such tragedy in our marriage, announced he was leaving me for someone else.
I begged for an answer. And I asked him a thousand times why. But my unexpected blindness covered any trace of wisdom or reasoning.
I was empty. What I needed to fill me was buried in my sorrow. Until the day God whispered to my soul. He spoke the truth of who I was. And He poured His grace and wisdom to express the needs I had tucked inside for way too long. Here are 10 things I needed but didn't know how to ask for.
Photo Credit: ©Thinkstock/monkeybuisnessimages