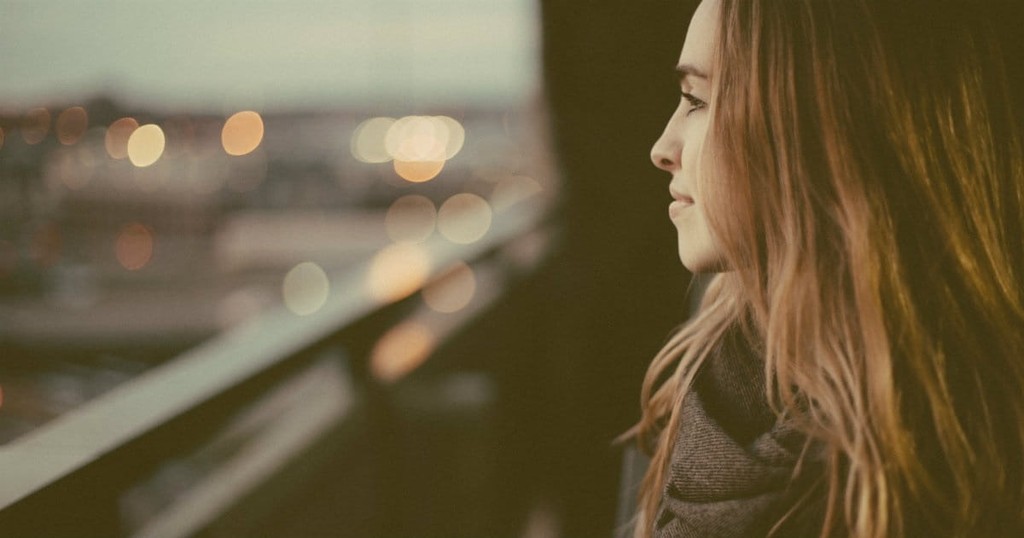 As followers of Christ, we walk a path of progression rather than a path of perfection. Some of us move along the path faster than others, but that shouldn't be discouraging.
What's important is that we're able to see our lives, little by little, taking on that of His image. We can see how God is transforming us into who He wants us to be through obedience to Him and our dying to self.
Moving from a babe in Christ to that of a mature Christian doesn't happen overnight, but here are 10 distinctive signs you're making progress and maturing in your walk with God.
Image Credit: Thinkstock.com
Slide 1 of 10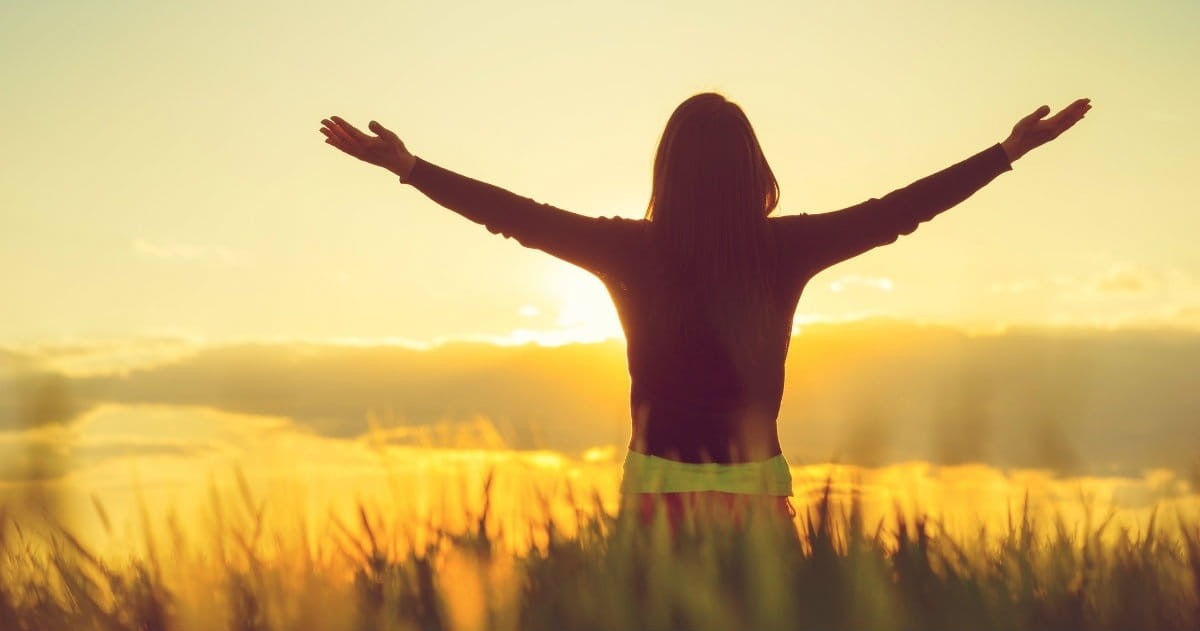 1. You surrender all.
As you mature in your walk with God, you begin to surrender your own wants, dreams, and desires. You become much more concerned with pursuing His will for your life rather than your own.
You start to choose obedience in submission to the Almighty, realizing once and for all that He truly knows what's best for you. You relinquish control to Him, trusting that He is able to do exceedingly and abundantly more than you could ever imagine possible.
Then Jesus said to His disciples, "If anyone desires to come after Me, let him deny himself, and take up his cross, and follow Me….  Matthew 16:24
Image Credit: Thinkstock/tutye
Slide 2 of 10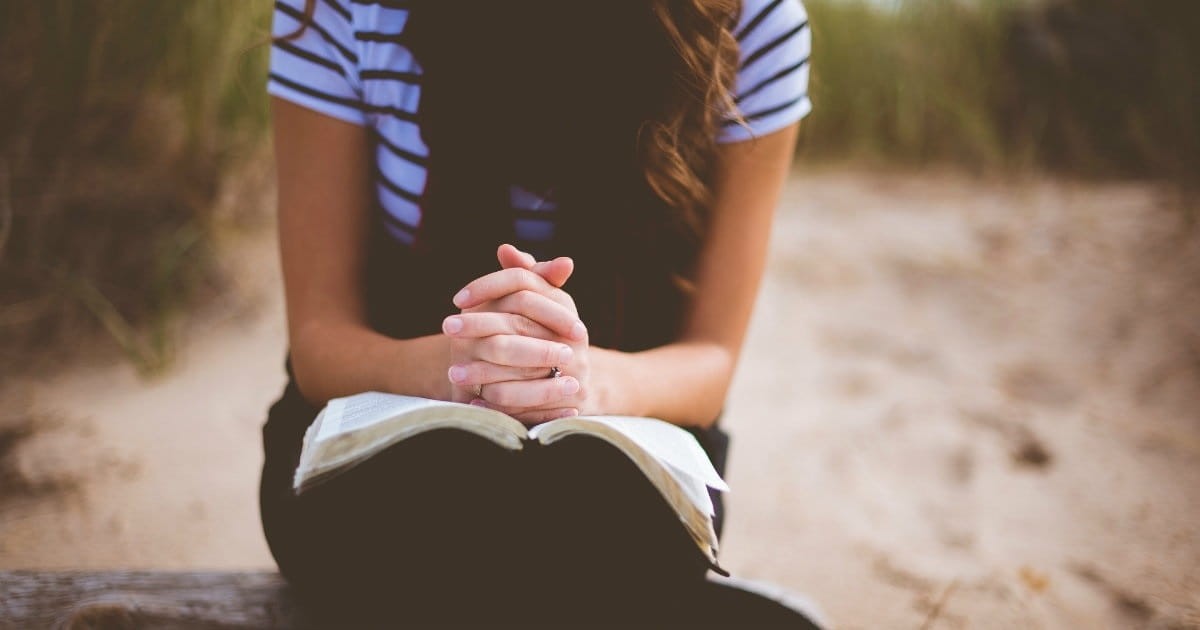 2. You desire to know God intimately.
Spiritual growth brings about a yearning to know Him more and on a deeper level. You begin to grasp the concept that He never moves and is always with you, and that you're only as close to Him as you want to be. You long to learn more about Him through His Word and make daily appointments with your Bible.
You find yourself praying throughout the day, conversing with God like the good friend that He is. You crave His presence in your everyday life, realizing the more you draw to Him the more He draws to you.
Draw near to God and He will draw near to you….James 4:8
Image Credit: Thinkstock.com
Slide 3 of 10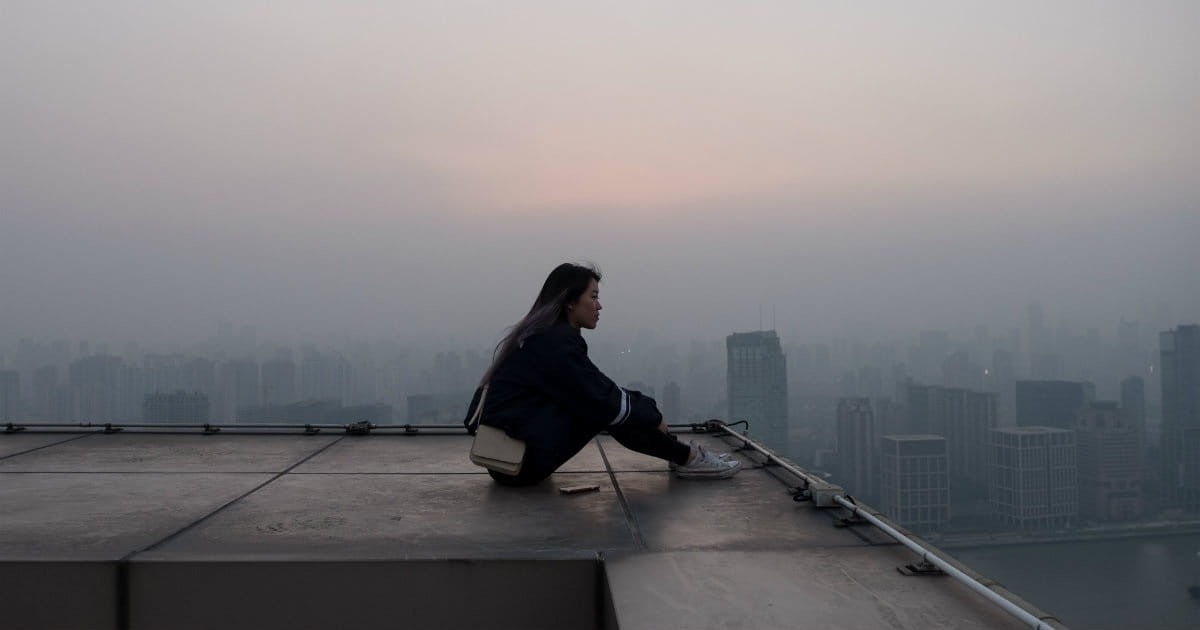 3. You understand God is good even when it doesn't feel good.
As a maturing Christian, you will no longer allow your feelings to run away with you—no longer allow them to dictate your actions. You have faith that He is in control, despite how afraid or worried you feel. You stand firm in the truth that God loves you and cares about every little thing that is going on in your life.
You know that He has your best interest in mind—no matter how much it hurts or how bad things look. You won't cave to the enemies scheme to have you be overcome with emotion and lose faith. You choose to trust that His plans are still perfect, and you praise Him in the storm.
And we know that all things work together for good to those who love God, to those who are the called according to His purpose. Romans 8:28
Image Credit: Thinkstock.com
Slide 4 of 10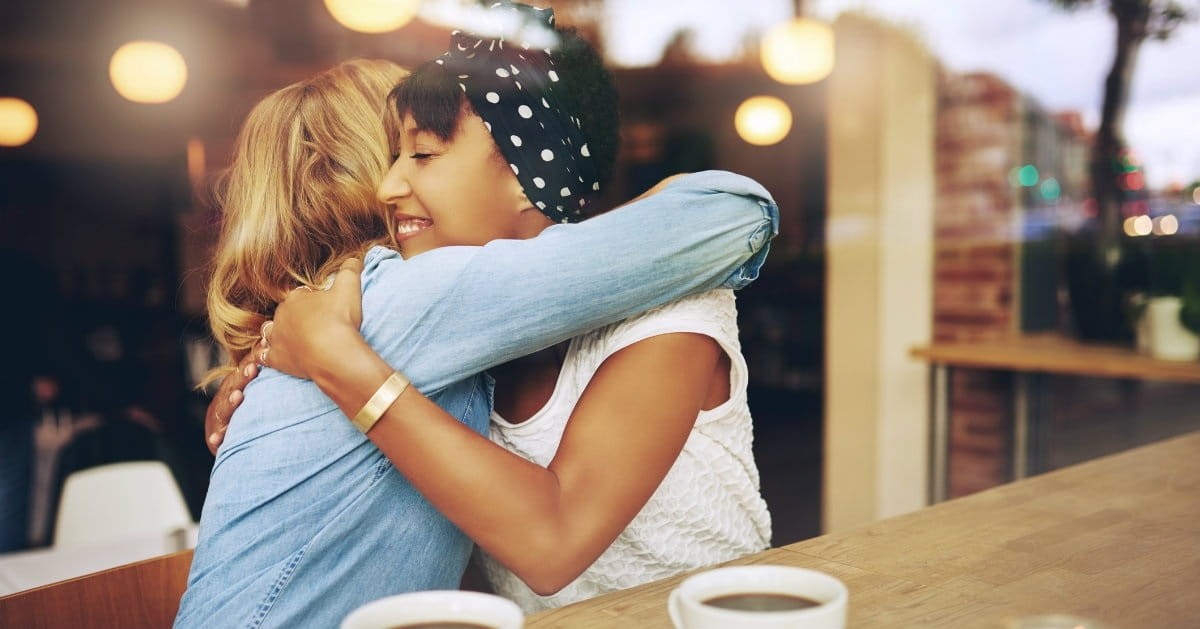 4. You forgive anyway.
You're most definitely moving away from being a babe in Christ when you're able to practice forgiveness with no strings attached. When maturing in Christ, you at last understand that forgiveness isn't about a feeling; it's a choice. You start to understand that forgiveness doesn't dismiss the wrong that was done to you, but you now care more about His command than your self pride and hurt.
You begin to understand that though nothing can undo what Christ did on the cross to secure your relationship with the Father, you know that unforgiveness affects your intimacy with God. You'll no longer allow unforgiveness to be a stumbling block in your developing relationship with Him.
And whenever you stand praying, if you have anything against anyone, forgive him, that your Father in heaven may also forgive you your trespasses. Mark 11:25
Image Credit: Thinkstock.com
Slide 5 of 10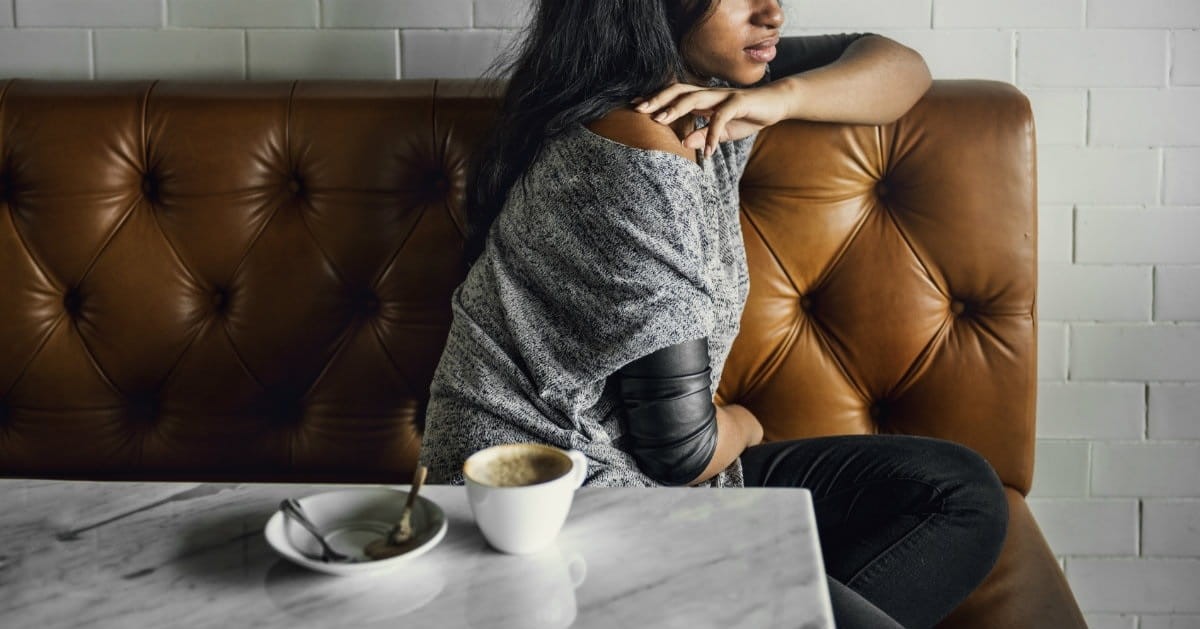 5. You accept being rejected.
As you grow in your walk with God and desire to be more Christ like in your behavior, you realize not everyone will understand. Not everyone will encourage you. Some will even exclude you. You will even exclude yourself.
As a maturing follower of Christ, you begin seeking wise women, godly girlfriends, and Christian counsel to embolden you in your walk with God. You realize rejection is sometimes necessary in "setting you apart" for His will to take place in your life and to protect you from that which isn't good for you. You yearn for obedience rather than popularity and are willing to make the hard decisions in your relationships.
"Before I formed you in the womb I knewyou,
    before you were born I set you apart…."Jeremiah 1:5
Image Credit: Thinkstock/Rawpixel-Ltd
Slide 6 of 10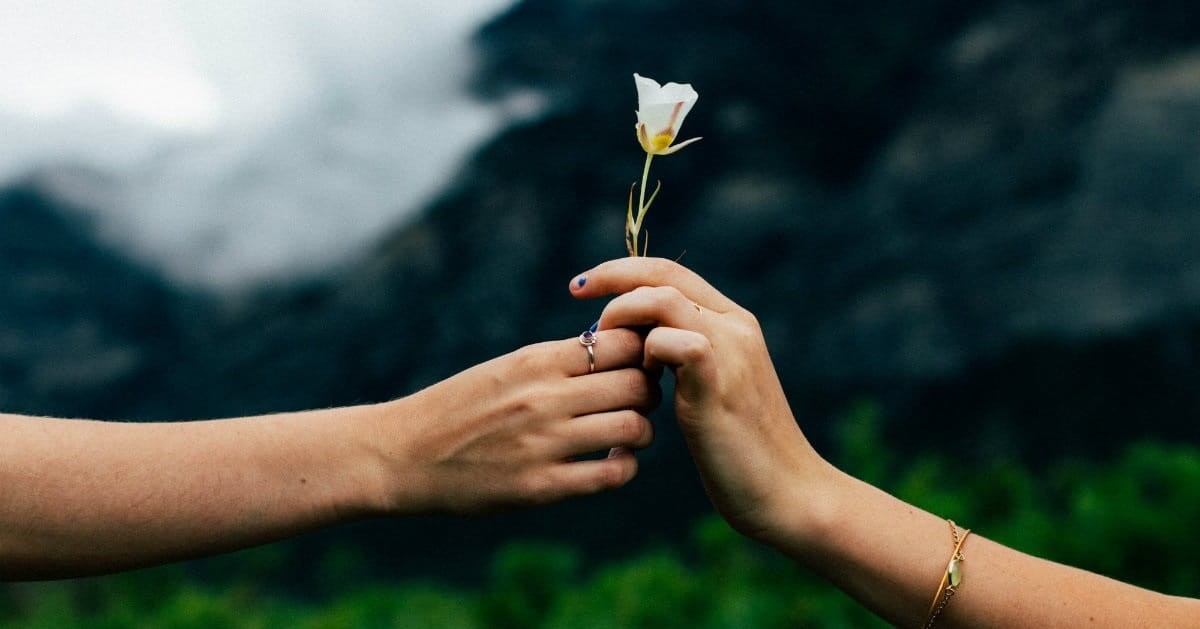 6. You extend mercy and grace to others.
A sign of a developing Christian is that you not only understand the depth of God's love through His mercy and grace, you start to extend these to others—even to yourself.
You've read Romans 3:23 and are reminded that all of us are sinners who have fallen short. We all need second chances because we all mess up; we all make mistakes. That He may be glorified, you are now willing to show mercy and grace to others because of the undeserved mercy and grace He's shown to you.
Therefore, be merciful, just as your Father also is merciful. Luke 6:36
Image Credit: Thinkstock.com
Slide 7 of 10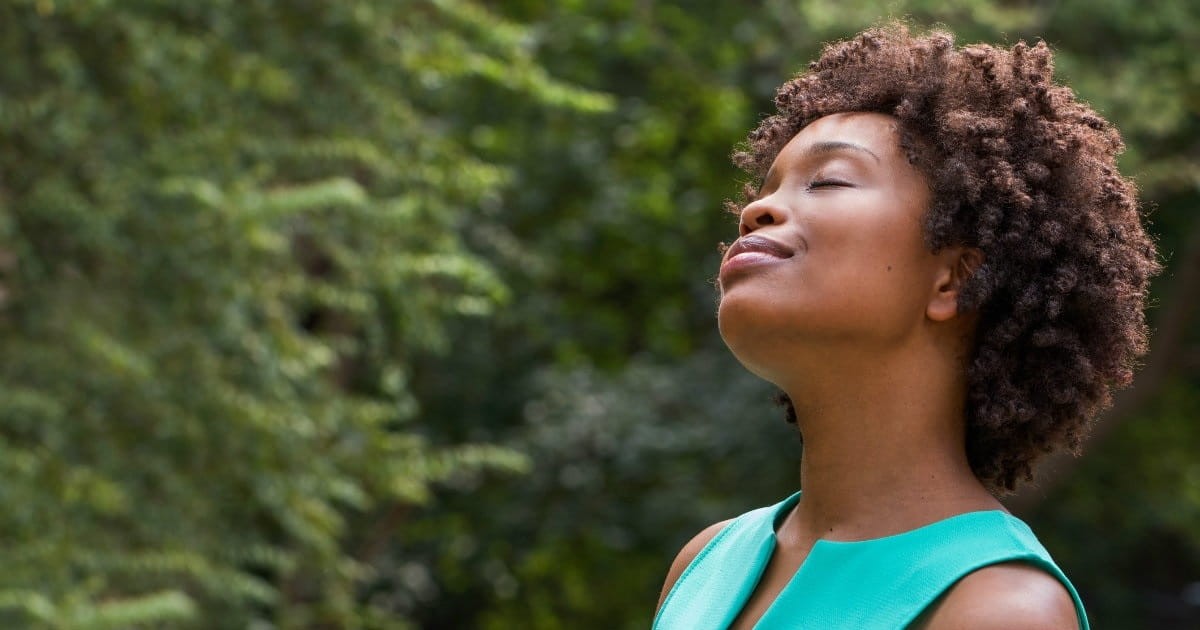 7. You recognize the need for the Holy Spirit.
When you become more mature in your walk with God, you grasp the concept and importance of the Holy Spirit. You begin to understand that when you accepted Christ into your heart as your Savior, the Holy Spirit came to dwell within you.
You know the Holy Spirit is your Comforter, your Helper, your Strengthener and Guide. You know you are never alone; for His Spirit is always with you. You're confident in the Holy Spirit working continually to help mold you into the image of Christ. You admit you can't transform yourself in your own power, and you realize the need to trust in the Holy Spirit to work in you. 
And I will pray the Father, and He will give you another Helper, that He may abide with you forever. John 14:16
Image Credit: Thinkstock.com
Slide 8 of 10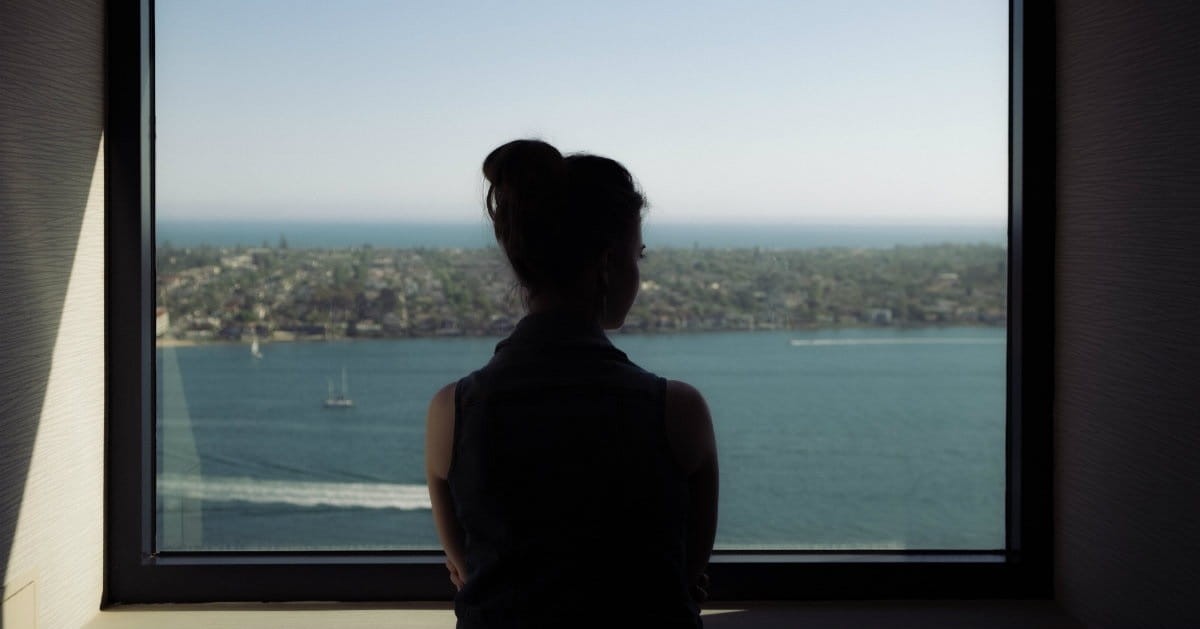 8. You refuse to promote sinfulness.
A sign that you're growing in your walk with God is the understanding that you are an ambassador of Christ. You're not perfect, nor are you expected to be, but you now strive to exemplify Christ in all that you say and do.
As His representative, you refuse to risk your testimony by attaching your name to ungodly posts, pins, and pics on social media. You refrain from gossiping and partaking in sinful acts. You understand the importance and urgency in pointing people to God by way of your actions and words. You consciously cling to those things that are God-honoring.
   …Walk in the Spirit, and you shall not fulfill the lust of the flesh.  Galatians 5:16
Image Credit: Thinkstock.com
Slide 9 of 10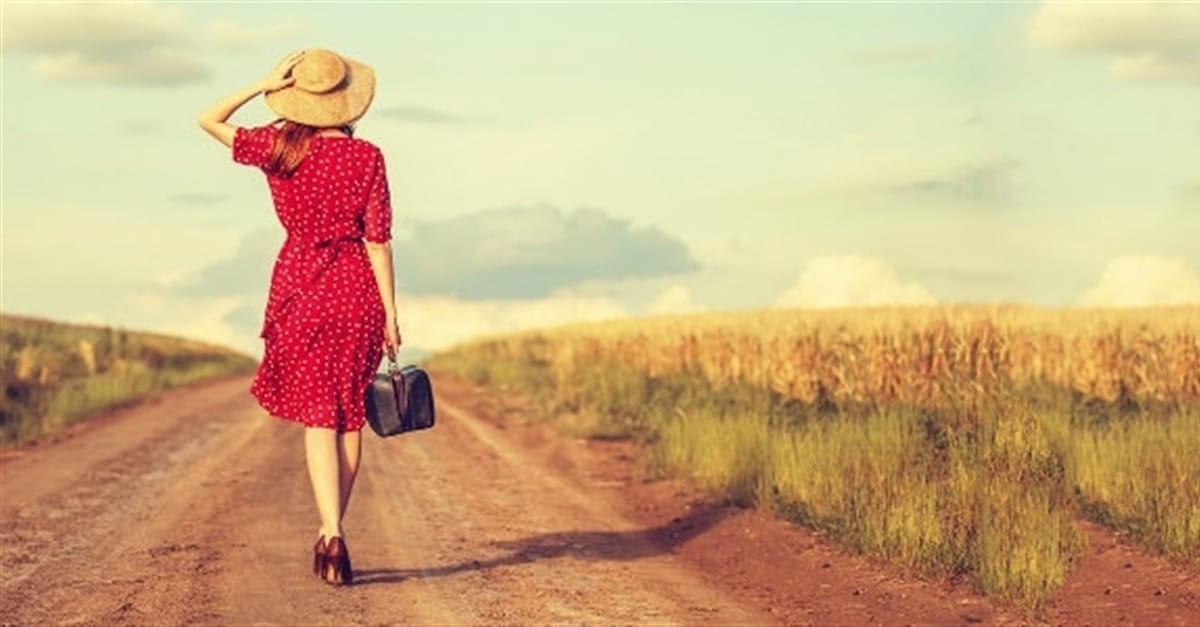 9. You leave your past in the past.
You're moving in the right direction when you understand that as a believer in Christ you are a new creature. The old you is no more; all things have become new. You at last claim your new identity as a child of the King, accepting that your sins have been removed as far as the east is from the west.
As a growing follower of Christ, you now refuse to accept the lies of the world that say you aren't good enough and/or that God can't love someone like you. You grab hold of His promise that He can and will use you for His glory. You won't ever forget what He's done for you—how He's saved you from what was and what could've been. But you're, at last, willing to let go of your past of condemnation, guilt, and shame to embrace the purpose-filled future He has set before you.
…but one thing I do, forgetting those things which are behind and reaching forward to those things which are ahead, I press toward the goal for the prize of the upward call of God in Christ Jesus. Philippians 3:13-14
Image Credit: Thinkstock.com
Slide 10 of 10
10. You fight like a Christian.
Now a maturing believer, you know there is a very real battle. A spiritual one that occurs nonstop in invisible realms. You grasp the concept of how evil forces can be to blame, of how the enemy can use those around you to cause you to stumble in your walk with God, to cause division with fellow believers.
You now start to grasp that most of the time the one to blame isn't your spouse, mother, church, friend, or foe but the prince of darkness who wants nothing less than to use others for your demise. As you grow in your walk with God, you realize who's behind it. You're wise to the enemy and ready yourself for the cosmic clash, putting on the armor of God that you may do battle with forces unseen.
For we do not wrestle against flesh and blood, but against principalities, against powers, against the rulers of the darkness of this age, against spiritual hosts of wickedness in the heavenly places. Ephesians 6:12
Image Credit: Thinkstock.com
----
Writer by day, transcriber by night, Renee Davis is a  boy mom, PPD survivor, recovering fear-a-holic, and former educator. She lives on Christ and caffeine as she attempts to finally transcend mediocrity and live the life Jesus died for her to have. When not tied to her desktop and swimming in coffee, the native Floridian can be found wherever the water is salty, spending time with her son and husband of 15 years.
She's a contributor to The Good Men Project, Crosswalk, and, most recently, The Washington Post. You can learn more about Renee's journey and her passion for helping women find their worth in the Word, not the world, at The Stay@Home Scribe.
Originally published Thursday, 08 June 2017.