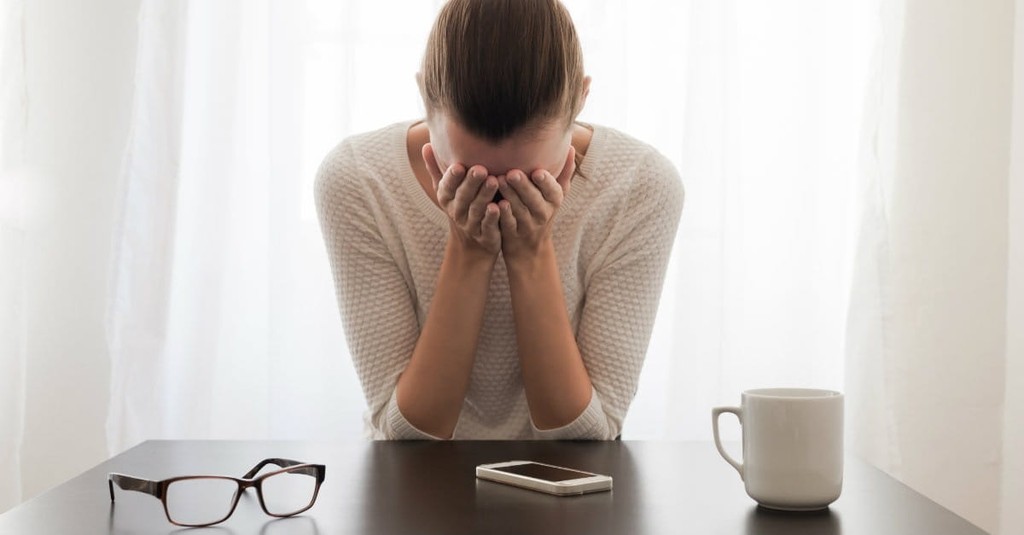 One thing that is most certain in life is this: Life is not always certain. If we've lived long enough, we know this to be true, for nothing ever remains the same in this world.
Things change. Life takes a turn. Plot twists happen. People move. Time goes by. Kids grow up. We may experience deep or unexpected loss.
And sometimes our footsteps falter on things we've depended on so very much, but really aren't meant to fully support us.
Doubt sets in.
Maybe we can't see what God is doing. Or the difficult times cause us to wonder if He really cares or even hears us. Maybe we've been left wondering if we're hearing Him right. The future starts to look uncertain, the path gets blurred, and we're not sure if we're even heading in the right direction.
Other times life just gets hard. It seems an uphill climb; we're drained and weary. Battle after battle leaves us wondering if we've been left on our own.
His Truth reminds us that He's with us, always. Our "with us" God will never leave us or turn away. He holds us through the fiercest struggles and brings peace to uncertain times.
10 Promises to Cling to when Life Takes a Turn
Slide 1 of 10
Slide 2 of 10
Slide 3 of 10
Slide 4 of 10
Slide 5 of 10
Slide 6 of 10
Slide 7 of 10
Slide 8 of 10
Slide 9 of 10
Slide 10 of 10