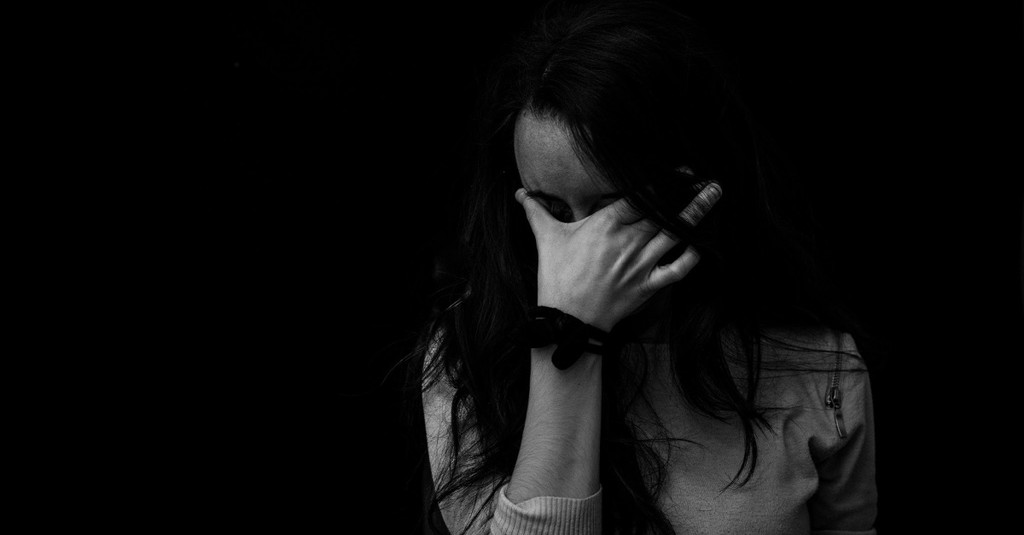 In a world that often feels harsh, chaotic, and full of struggle, it doesn't take long before we find ourselves battling the feelings of overwhelm, rush, or anxiety. Many of us, in fact, have grown so accustomed to these patterns, we even start to live there, in the midst of the never-ending hurry and worry mode.
This is right where the enemy wants us. It's a trap, my friends. I've been there before, and maybe you have too. Satan is a thief and a liar. He's an expert at finding the best ways to try and steal our energy or waste our time. But God is bigger than that, and He promises to be with us. He continually offers us confident peace that can never be found in this life without Him.
Many times, in order to break free of this cycle, it comes down to a choice: choosing whose voice we listen to, and choosing how we spend our time.
God is faithful. Asking for His help in our anxious and overwhelmed struggle, praying and allowing His Spirit to guard our hearts and minds in Him, is the very first step to reaching new and solid ground.
Through some of the most challenging times in life, I have learned the power of praying God's words back to him. This discipline alone holds the ability to soothe our souls, to refresh our spirits, and cause hope to rise above the fear we might be feeling. And though our circumstances may not change immediately, though our hearts may still be struggling, His Truth reminds us to set our eyes on Him.
Be assured today, He knows your way, He sees your battle, He hasn't forgotten you, and He's still at work, even in the most trying of times.
Keep reading for 10 promises of God for the overwhelmed and anxious soul:
Photo Credit: Juan Pablo Serrano Arenas/Pexels
Slide 1 of 10
Slide 2 of 10
Slide 3 of 10
Slide 4 of 10
Slide 5 of 10
Slide 6 of 10
Slide 7 of 10
Slide 8 of 10
Slide 9 of 10
Slide 10 of 10