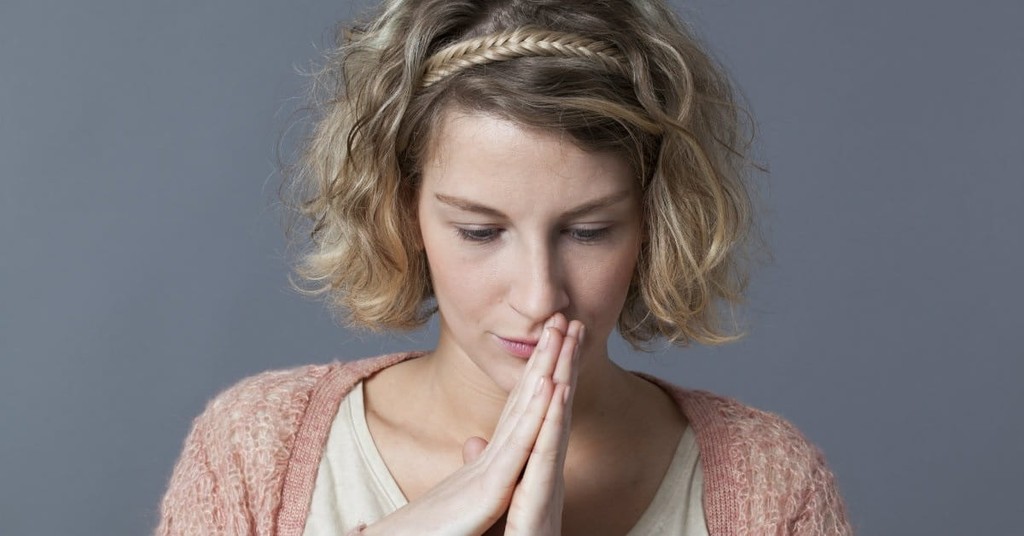 The book of Psalms contains some of the most quoted and powerful verses in the entire Bible. It flows with words of praise, prayers, and heart-felt thoughts about life and God, taking us through journeys from the depths of despair to seasons of celebration and thankfulness.
Maybe that's one reason so many of us love reading it, because even today, we can relate. It's real life. Because some days are just hard. We may wonder where God is when we're facing the toughest of times or may struggle with feeling like we've been left on our own in the heat of hard circumstances. Other days we're reminded of His constant goodness and care; His blessings and protection are evident through our lives.
In this longest book of the entire Bible, with 150 chapters, many of us may open up to the Psalms, yet struggle with knowing where to turn first. Maybe we've heard verses quoted from its pages over time, but we don't know where to find them.
If you've been searching to find a word of strength for whatever you might be battling, or if you're just needing to hear fresh whispers of hope, here are 10 of the most popular Psalms where we can find both comfort and encouragement today.
Photo Courtesy: Thinkstock
Slide 1 of 10
Slide 2 of 10
Slide 3 of 10
Slide 4 of 10
Slide 5 of 10
Slide 6 of 10
Slide 7 of 10
Slide 8 of 10
Slide 9 of 10
Slide 10 of 10