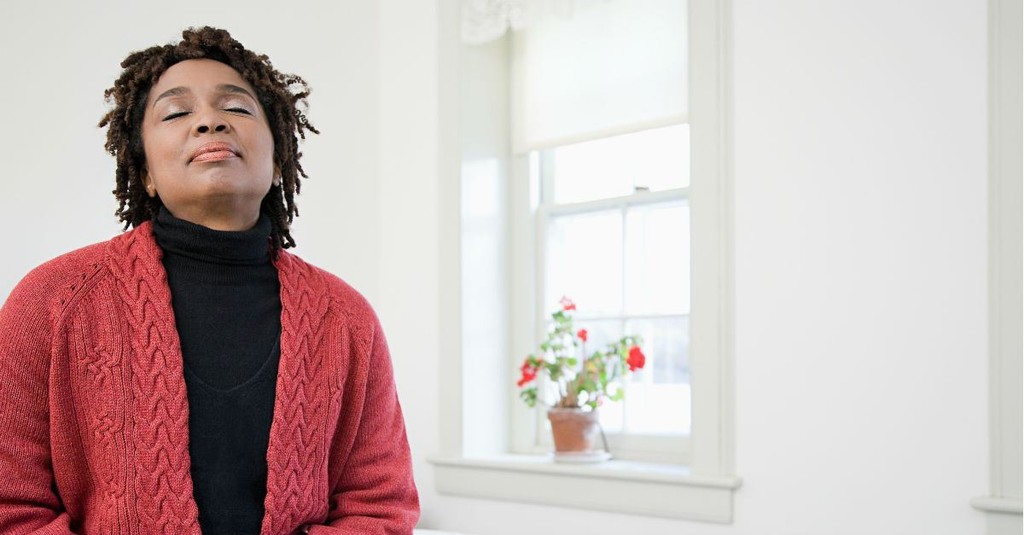 Anxiety is a normal part of life, not something of which to be ashamed. And although many women experience anxiety, we don't have to succumb to its affects.
One of the ways Merriam-Webster describes anxiety is an "apprehensive uneasiness or nervousness usually over an impending or anticipated ill."
Even Christian women can face anxiety, experiencing "apprehensive uneasiness or nervousness" about our children, our marriages, and our health. Unease about our employment status can cause mental distress. And many women experience doubt, fear, or uneasiness about ministry work. But Christians have something that will help combat anxiety: The Bible.
When combined with a relationship with Christ, prayer, fasting, and fellowship with wise Christians, the Bible will help you gain the victory over anxiety.
*Please don't be ashamed of seeking the help of a trusted, Christian therapist.
Here are 10 scriptures to call upon when you're faced with anxiety.
Photo Credit: Thinkstock/XiXinXing
Slide 1 of 10
Slide 2 of 10
Slide 3 of 10
Slide 4 of 10
Slide 5 of 10
Slide 6 of 10
Slide 7 of 10
Slide 8 of 10
Slide 9 of 10
Slide 10 of 10