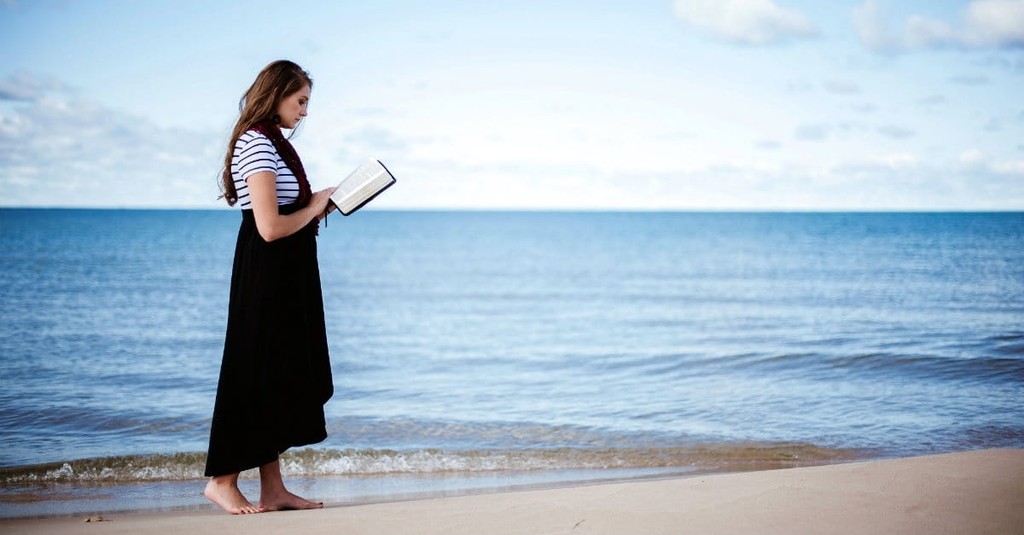 Discipline seems like a hard word, but discipline is your lifeline, something that you learn to embrace and thank God for as you grow in him. The apostle Paul links the idea of discipline with spiritual life: "Train yourself for godliness"—referring to a spiritual workout— for "godliness is of value in every way, as it holds promise for the present life and also for the life to come" (1 Tim 4:7–8). A Christian woman's life is about bringing her will and every area of her life under submission to God's will.
As you cultivate the disciplines of godly womanhood, consider Paul's words: "I worked harder than any of them, though it was not I, but the grace of God that is with me" (1 Cor. 15:10). There is no contradiction between grace and hard work. As we attempt to do God's will, he always gives more grace!
Here are ten disciplines that every Godly woman will strive to practice in her life.
Slide 1 of 10
Slide 2 of 10
Slide 3 of 10
Slide 4 of 10
Slide 5 of 10
Slide 6 of 10
Slide 7 of 10
Slide 8 of 10
Slide 9 of 10
Slide 10 of 10