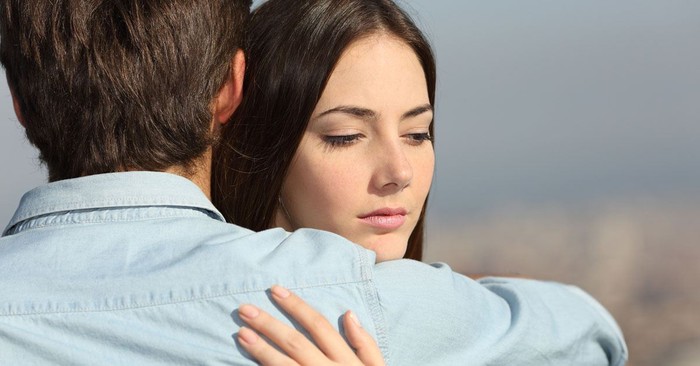 There's no doubt that Satan loves to destroy families. If God set up marriage to be a reflection of how Jesus loves the church, our enemy is hell-bent to wreck that image, sowing doubt, fear, and anger. The goal? To turn people against the God who loves them unconditionally.
Because marriage is so important to God, there is not solely one tactic the enemy uses to destroy it. However, infidelity is a highly effective weapon that quite possibly sows the most distrust, elicits the fiercest anger, and infects with far-reaching tentacles of bitterness. The question, then, where is the battle of infidelity won or lost? has multiple answers. Satan will try to get us wherever we can be gotten. As such, we must make sure that in all areas of our lives, we are fortified with His strength and have allowed Him into every crevice of our lives. It is where we are most lax that we are the most vulnerable.
Where are the battlefields and how can we protect ourselves and our marriages against a sneaky enemy? Here are 3 areas we must make sure are battle ready.
Photo Credit: ©Thinkstock/AntonioGuillem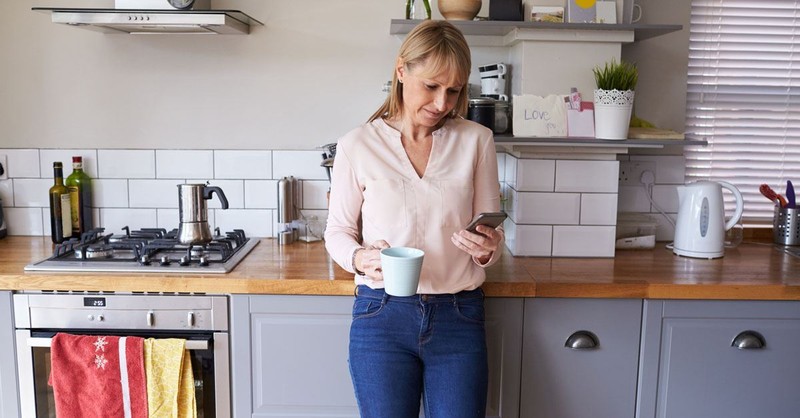 Battlefield #1: Our Eyes
As we have been told time and time again, what we see on social media has a direct impact on how we view our own lives. We see the highlight reel of people's anniversaries and their ah-mazing trips. We find ourselves wondering perhaps what it would be like to live that life with someone who cherishes us like he seems to cherish her. We wonder if we would be happier if our spouse looked like him instead of the one we've chosen as our own so much time ago.
What we choose to see has a huge impact on our commitment to be faithful. If we are constantly looking for greener grass, if we allow our eyes to indulge, we are lusting. We can try to fool ourselves that looking is harmless, but there is a reason Jesus says, "But I tell you that anyone who looks at a woman lustfully has already committed adultery with her in his heart" (Matthew 5:28). It comes down to coveting—we want what we don't have. This extends far beyond simply physical attraction.
The power of our eyes goes back to the beginning. Genesis 3 records Eve's encounter with the serpent's enticing lure to eat the apple. Eve"saw that the tree was beautiful and its fruit looked delicious, and she wanted the wisdom it would give her (Genesis 3:6)." The result was the entire downfall of mankind.
Photo Credit: ©Thinkstock/monkeybusinessimages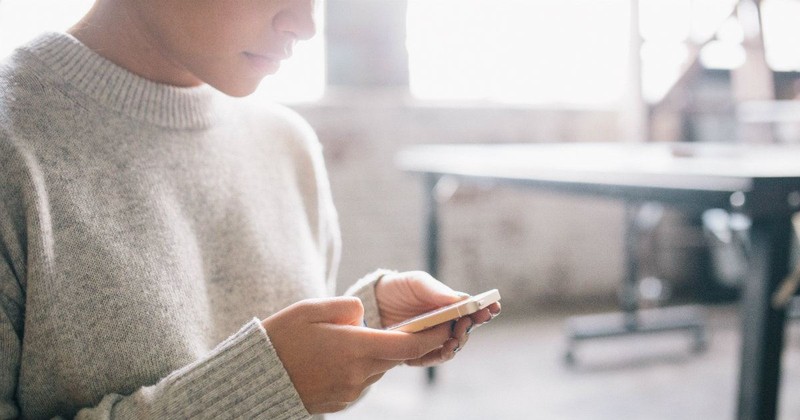 How to Protect Your Eyes from Infidelity:
Things that look good are often times the opposite of what they appear. The things we think will launch us to the next level of happiness or fulfillment often spell the demise of our most important relationships. We know this, and yet, our eyes stay locked on what fills us with momentary pleasure. When we don't look away, it sets us up for failure on our next battlefield, the mind.
Protect your eyes:
1. Look away from the enticing things you know are not good for you.
2. Be careful of the time you spend on social media.
3. Ask God to help you see beyond the surface.
Photo Credit: Unsplash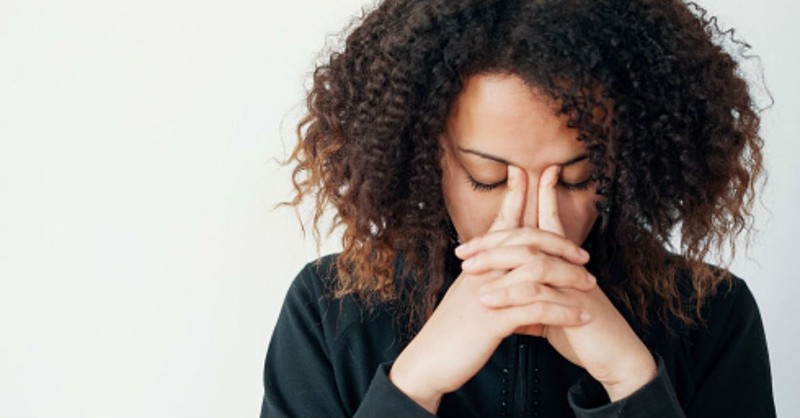 Battlefield #2: Our Minds
The truth is we cannot shield our eyes from every tempting, delectable, attractive person or thing, nor should we.  God created us as beautiful beings made in His image. We have the joy of appreciating His creation. But there is a fine line between appreciation of God's handiwork and lust/coveting. It's what we do next with that sensory influx that determines whether we will fight from the sanctity of marriage or not.
In 2 Corinthians, Paul says, "We demolish arguments and every pretension that sets itself up against the knowledge of God, and we take captive every thought to make it obedient to Christ" (2 Corinthians 10:5). There is a long list of thoughts I have had over the years that are in direct conflict with what Jesus would say and think. Often, the thoughts that pop in my head seem almost instantaneous, as if they took almost no thought at all. But after they have registered with my conscience, I can clearly define them as "not of God." I then have to acknowledge what I thought ("capture" it) and bring it to Jesus, asking for forgiveness. But fully submitting the thought to Christ doesn't stop with receiving forgiveness. We must also be willing to allow Jesus to shine a light on the why behind the what. Why were those thoughts so easy to come to our mind? 
Photo Credit: ©Thinkstock/tommaso79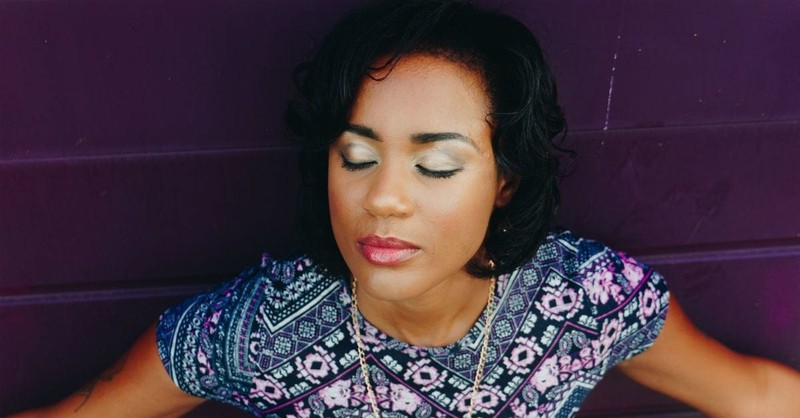 How to Protect Your Mind from Infidelity:
Sometimes it is because we have not surrounded ourselves with God's presence. The closer we are in our relationship to Him, the more like Him we become—compassionate, full of grace, slow to anger, and quick to love. Sometimes our thoughts spring forth out of wounds, teachings from our childhood, or a stockpile of bitterness, resentment, and unmet expectations. Discovering the why behind our thoughts leads us into our next battlefield.
Protect your mind:
1. Recognize that sheer willpower of controlling your thoughts will run dry. Oftentimes, doing things on your own strength results in more bitterness and resentment, which is then translated to your spouse.

2. Know that God loves you unconditionally and that you are counted righteous because of what Jesus has done for you. No matter what your thoughts are, there is no condemnation in Christ Jesus. Because we have forgiven much, we are also empowered to forgive much, and this includes our spouse.

3. Allow your thoughts to be a catalyst for seeking and knowing God more fully instead of allowing them to become a wedge between you and the person you love most.
Photo Credit: Thinkstock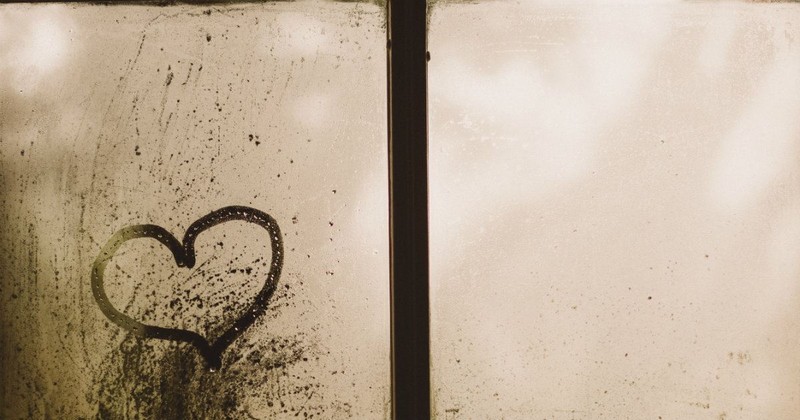 Battlefield #3: Our Hearts
Jesus said to the Pharisees, "For whatever is in your heart determines what you say" (Matthew 12:34). How you choose to speak to your spouse, how you choose to treat him/her, how you protect and defend your relationship all comes from the wellspring of your heart. You can go through all the motions, but if your heart isn't committed, at the end of the day, you are greatly susceptible to straying from your marriage.
If we say things like, "I'll stay if he begins to make me a priority" or "When she begins to treat me with the respect I deserve, I'll start showing her love," our heart is not concerned about our marriage. It's concerned about itself.
We have full unity with God because of His sacrificial love. We did nothing to earn it or deserve it. Satan deceives us in our marriages, whispering that love is conditional on the other person's behavior. But never can one demand love, for then, it's not really love at all.
Photo Credit: Thinkstock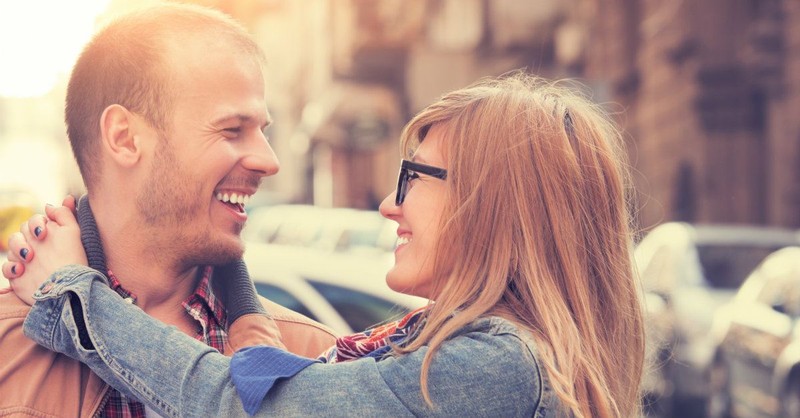 How to Protect Your Heart from Infidelity
God greatly desires for you to have deep love and affection for each other, but the truth is this: we will not always love each other well. We can either allow for Satan to capitalize on these opportunities, or we can allow Jesus to show us how to take what the enemy meant for evil and allow God to use it for good.
Who is Lord over your heart? It is only in allowing Jesus all the way in that we can discover healing for our wounds, contentment in our circumstances, and joy in our imperfect relationships. This is what keeps our eyes locked on Jesus and tied tightly to our spouse.
Originally published Friday, 14 December 2018.
---
---