The Big Difference between Revenge and Justice (and Why Justice is Better)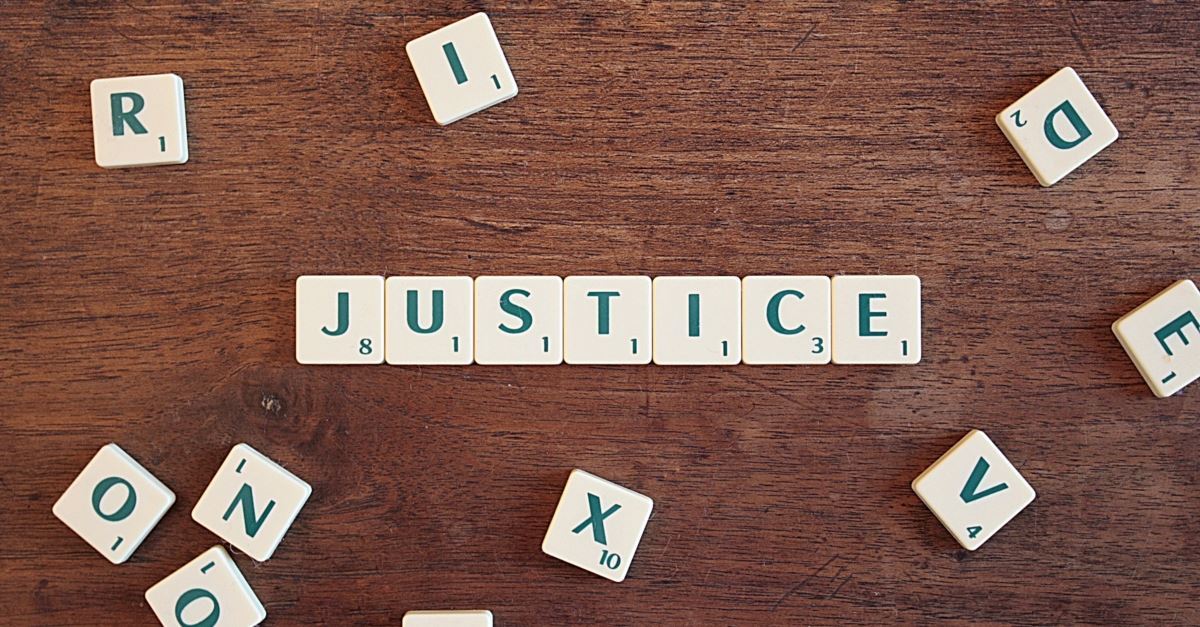 "Who do you hate, Rebecca?" he asked.
My eyes widened and smile wavered.
I shifted in the chair, looking down to where my wellness practitioner knelt by my feet.
"What?" I calmly but uneasily replied like I hadn't heard him.
"Who's someone you're angry with?" he asked.
I was tempted to open a canned answer. Then sprinkled some pre-packaged Christianese on top. But my body just told the truth—to us both. I either didn't know or had been denying feelings of anger or hurt. Apparently stale waters run deep.
I'd subconsciously stuffed heartache so deep that this practitioner found it through pressure points in my toes. It was pointless to try minimizing or denying it. With a sheepish look in my eye, I considered his question and replied:
"Just one?"
Photo Credit: Pixabay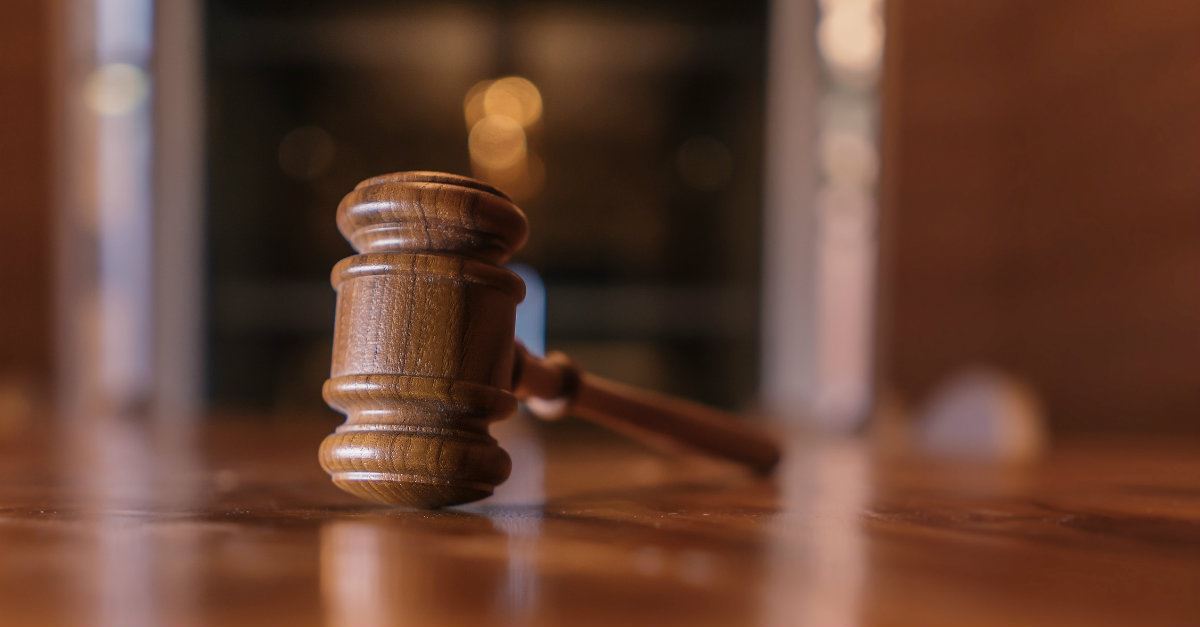 What Is the Difference between Revenge and Justice?
Here I was thinking this world-renowned wellness specialist would tell me I needed more greens in my diet—not more forgiveness and less rage. Yes: rage. As he went on to explain, the particular pressure point corresponded with not just any anger. This was the kind of anger that wanted revenge. What's the difference?
"Revenge is about retaliation; justice is about restoring balance," according to Psychology Today in "Don't Confuse Revenge with Justice: Five Key Differences." It's when you want someone to hurt as much if not more than they've hurt you. Maybe it's even fantasizing ways that could happen, including ways you could plot or participate in.
Photo Credit: Facebook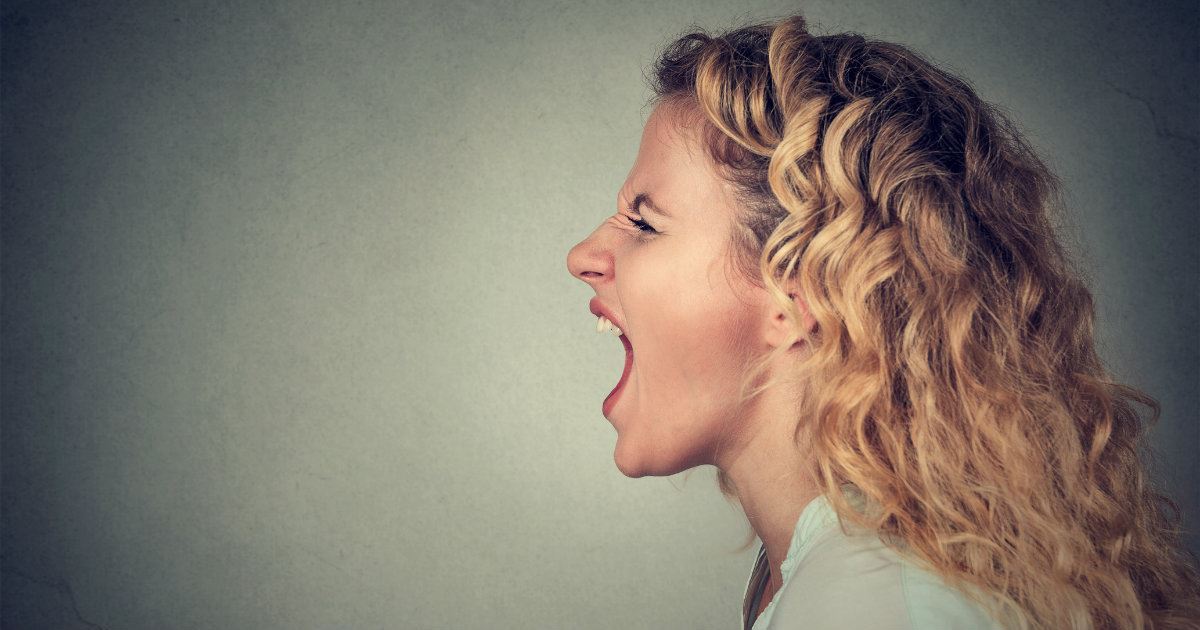 What Does Righteous Anger Look Like?
For contrast, a good example is Nancy Alcorn. I heard Nancy speak years ago at a Mercy Multiplied event. She said something I never forgot: "Pay attention to what makes you angry." In her case her anger about the home life of neglected or abused children led her to found then-named Mercy Ministries.
My type of anger that he pinpointed that day wasn't as good-intentioned as Nancy's. And wasn't as "harmless" as "that guy took my parking spot" or "she Instagrammed an unflattering photo of me." This anger wanted certain people to pay for what they'd cost me, be it opportunity, dignity, money—or love.
Even I wasn't off the hook: I was mad at myself, too.
Photo Credit: SL Photography/Thinkstock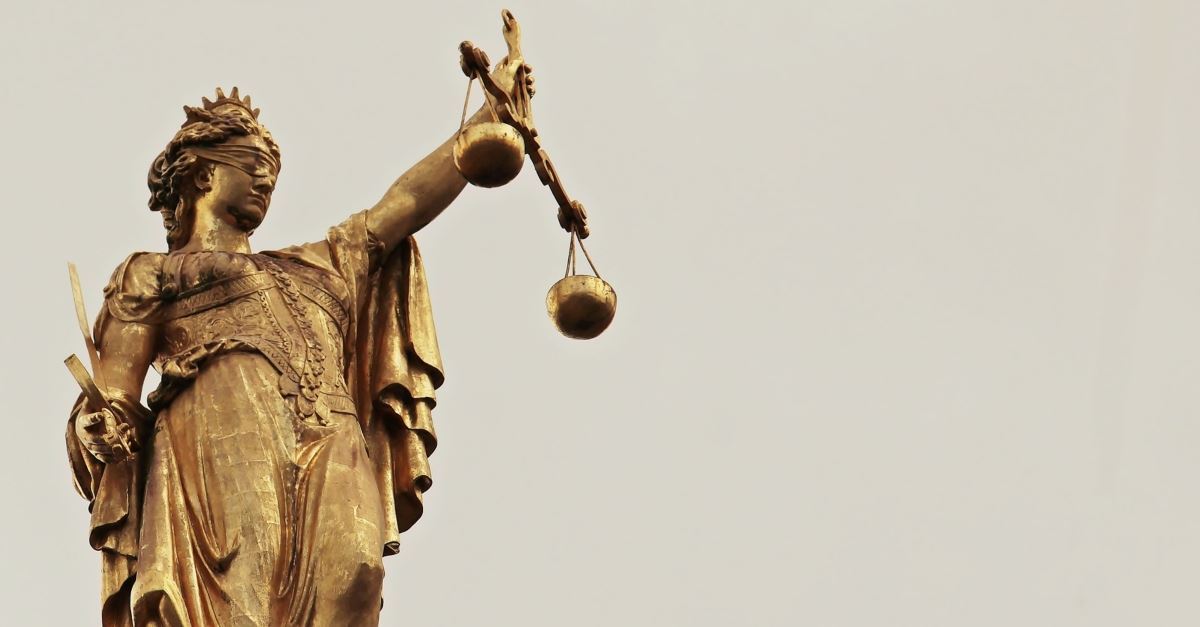 If Justice is God's, Why Is it So Hard to Let Him Have It?
The wellness practitioner did walk me through forgiveness exercises and suggested God-given ways to help my brain release pain imprisoned in my subconscious. But that experience sparked a curiosity about how anger can reach that point.
True, the Bible speaks of being angry but not sinning. But what I realized through that experience is that even the desire for revenge that I justified as "justice" can affect us whether we sinfully act on it or not.
I didn't want to live like that. And I definitely couldn't love like that. After that experience with the wellness practitioner, I started searching for answers to understand the best ways to respond to feeling wronged.
As long as the hurt was unresolved, the anger was also unavoidably seeping into relationships I didn't want affected. Relationships with people I loved. People I wasn't specifically, personally angry with—but people who still felt the overflow of my angry heart. I wasn't just reactive to certain triggers; I was radioactive.
I'm no expert, but I'm pretty sure the most toxic part of a nuclear centrifuge is the inside. By craving or meditating on revenge, we also hurt ourselves. Science confirms Creation, including the way God designed our brains and bodies to comprehend, carry, and even convert emotions into physical conditions:
"75% to 95% of the illnesses that plague us today are a direct result of our thought life," according to faith-based cognitive neuroscientist Dr. Caroline Leaf. Which doesn't minimize the way we radiate hurt—but it is to point out that we can't think we're "fine" as long as we're not having a visible, external meltdown.
Photo Credit: Pixabay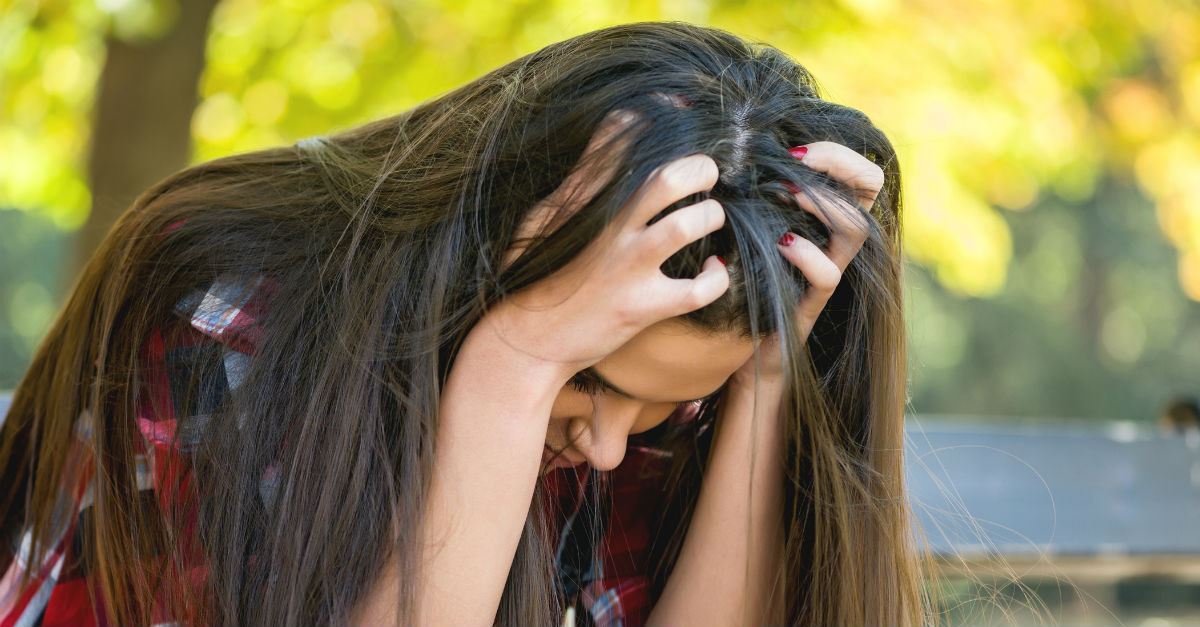 What Is the Difference between Avenging and Revenging?
I discovered there's a difference between avenging a situation and revenging a situation. The vengeance that God says is His isn't necessarily our understanding of what makes for a good reprimanding. No matter how well I think I know a person or situation, He knows better. In fact, He knows best (in my stubbornness, I just don't always readily admit that).
That was a powerful lesson my pent-up anger taught me: It exposed more than what I believed about certain people. It also revealed what I believed about myself—and about my Father. But when I believe He's good, when I trust He's for me, and when I understand that I'm just as in need of love, grace, or correction, as the other person or people involved? It's easier to willfully let the vengeance be His. Even if it means some of His discipline's going to be mine. 
Photo Credit: Thinkstock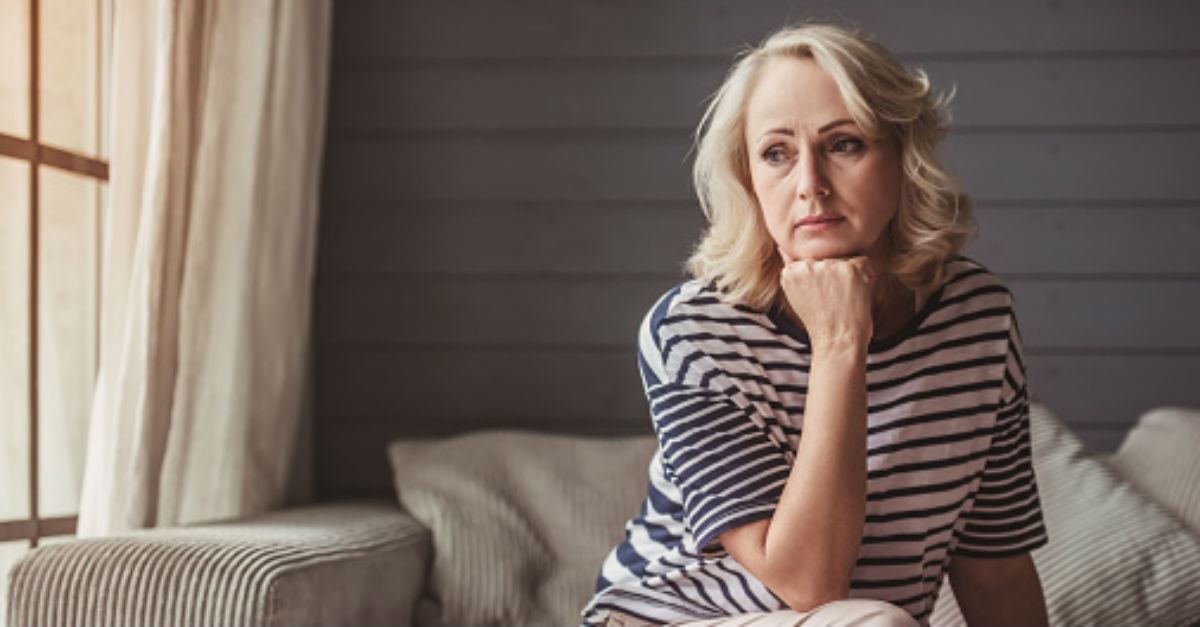 What Happens When We Become Numb to Anger?
On one particular outing, friends and I were boating in jellyfish-filled waters. The jellyfish in the water meant a few things for boaters: they were small enough that their venom wouldn't be life threatening. So as long as we were covered enough by our wetsuits, or didn't mind the minor, electrocution-like sensation while swimming back to the boat after a wipeout, we could still ski or take a quick dip.
Even though they were small, the jellyfish "stings" didn't feel good against any exposed, submerged skin. At any point, I could decide to swim back to the boat (or not). But realizing the pain required being sensitized to the pain. And sometimes—like that day with the wellness practitioner—I've become numb or the pain becomes normal.
Sometimes I think anger's like that: little moments and accumulated hurts that are like those seemingly harmless jellyfish. But rather than swim on, I tread anger's water until I'm numb from the venom or too distracted by blame to see the boat.
Photo Credit: George Rudy/Thinkstock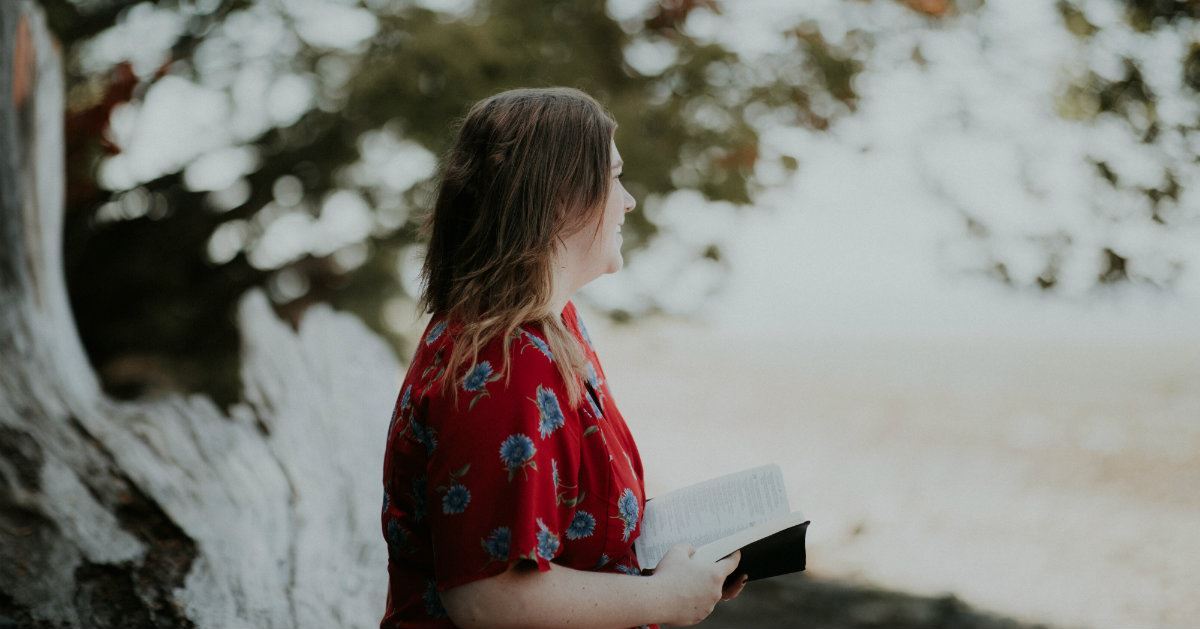 We Need to Cling to the Hope of Rescue Instead of the Need for Revenge
If I'd been pushed into the water, it would have been easy to assign the push as the friend's fault, and therefore the rescue—the pull out of the water—as their responsibility. Thank God (literally) we don't have to wait on people to rescue us. Sure, they might be part of the rescue process, but they aren't the ultimate rescuer.
I sound so confident saying that here, but the truth is I've often doubted the kindness or justice of the One who is unmatched in sovereignty and perfect in timing. The One who promises to work all things for the good of those who love Him and are called according to His purposes—all things, from as small as jellyfish to as large as Great Whites.
Photo Credit: Unsplash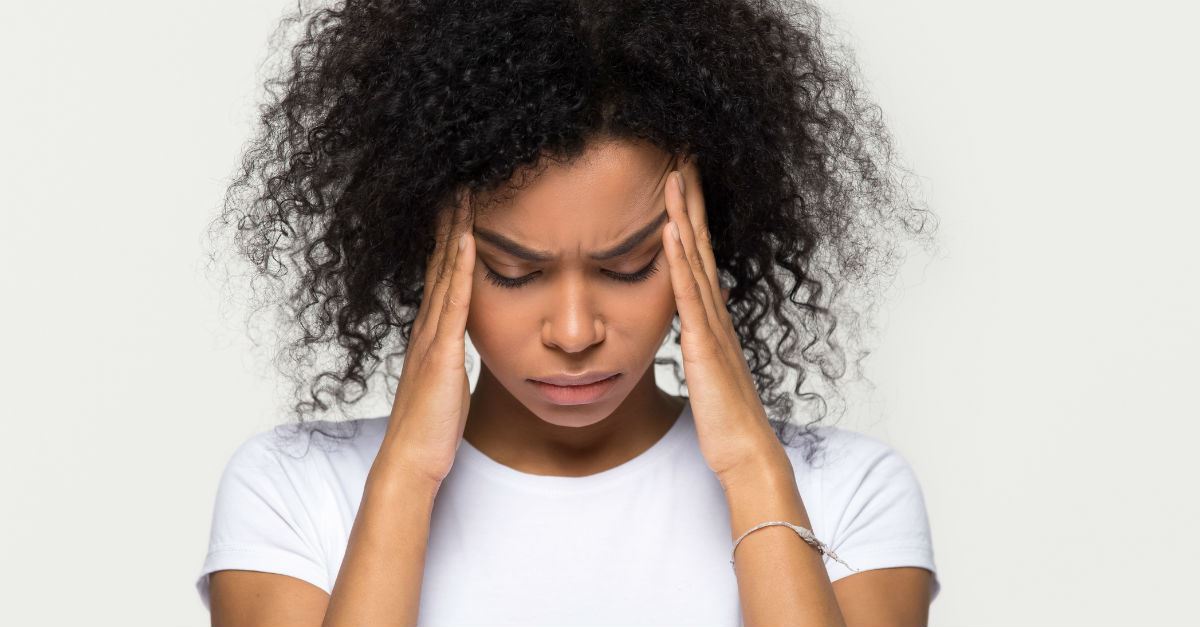 Why Revenge Increases Your Pain, Not Decreases It
I've also realized that hate, or hurt-rooted rage, can't heal—not me individually, and not a relationship collectively. Someone else's hurt wouldn't make me hurt less, any more than someone else's broken arm would mend my own broken arm (metaphorically speaking).
In fact, not only would revenge not decrease my pain—it could actually increase it: "Remember, while the anticipation of revenge may feel pleasurable, the actual carrying out of revenge brings little satisfaction and may create more problems and suffering," says Karyn Hall Ph.D., in "Revenge: Will You Feel Better?"
Photo Credit: Fizkes/Thinkstock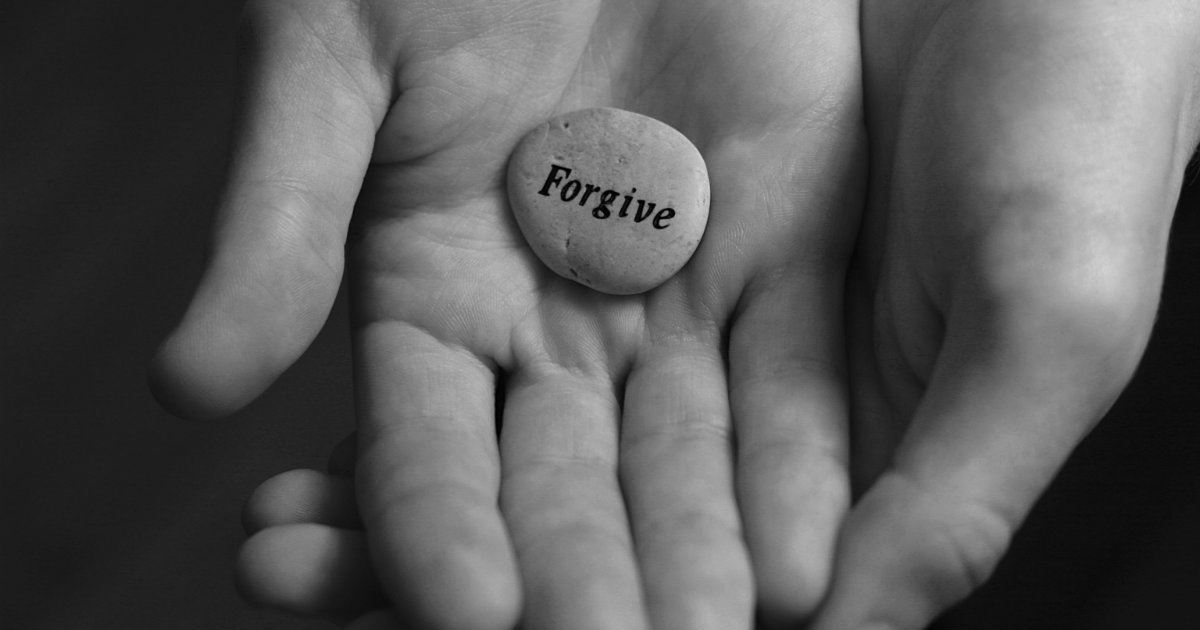 If Not Revenge, then What?
Forgiveness
So if revenge isn't the right thing to do when we've been wronged, what can we do? Yes, we can and should forgive. If there's not an opportunity to forgive face-to-face or by voice, then in our hearts and before our Father. But He takes it further than forgiving.
Kindness
We're actually encouraged, advised, and commanded to be loving towards an enemy. Not loving of what they do or did, but loving towards them. We're told to pray for the people who persecute us. Kindness itself could very well be the best way to avenge (for the purpose of healing) rather than revenge (for the purpose of hurting).
Justice
And yes, you and I can pray for God's justice. Be ready and willing, though: because His justice could very well include your own correction and humility. In my experience, there's always something for me to learn, correct, or change, too.
This is good news. If I'm out of alignment, I ultimately want and need to know that. If I'm in the wrong, I ultimately want to get right with Him again. Yes, pray for justice, just realize you're probably just as in need of grace or forgiveness, healing or repentance, too.   
Sow
Get in touch to let me know what you think, but I believe one reason our Good Father cautions us against revenge is because we reap what we sow. And what's sown as a single seed grows as a harvest of multiple fruits. So what you think is harmless actually grows into a harvest. He's willing to take the burden because He knows it could bury you, or at the very least, clog an artery of peace and blessing.
Photo Credit: Thinkstock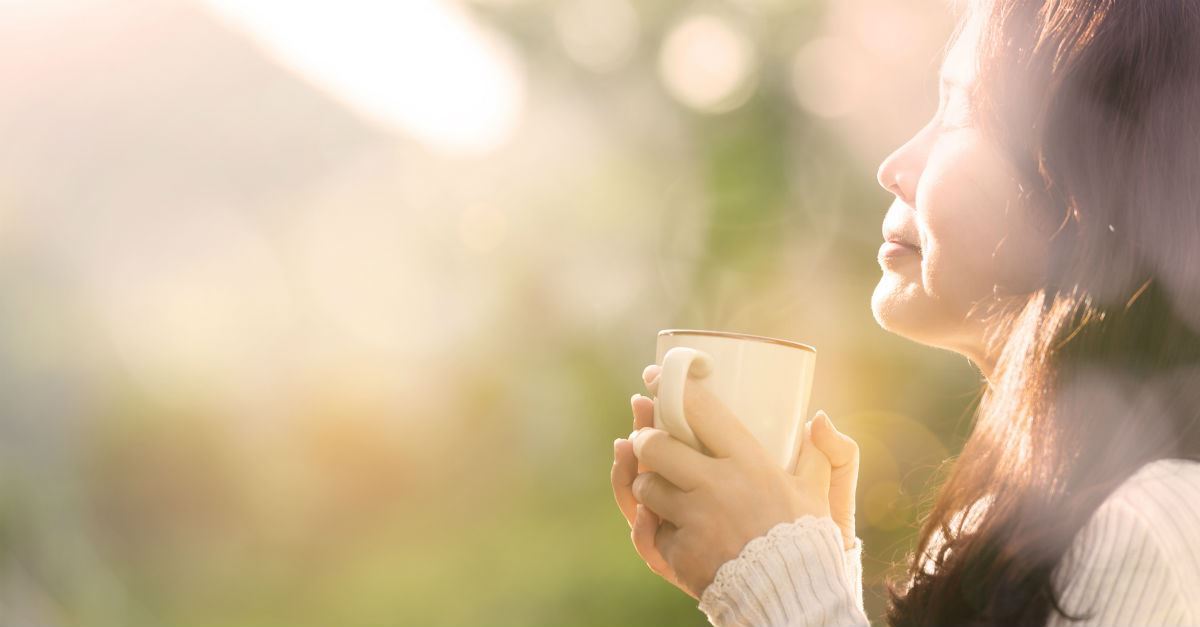 Your Hurts Do Matter
Yes, your hurt matters. Yes, what they did or the consequence of what you did might have been legitimately painful. Yes, they possibly did something you didn't deserve. But the answer is also yes to Him.
I'm learning to recognize my anger but then say yes to Him instead of the hurt: when He shows me it's a Nancy-like anger that can compel me towards constructive justice, I'll say yes. But on the flip side, if I'm seeing red and craving revenge, I'll say yes to His good-hearted authority and redemption instead.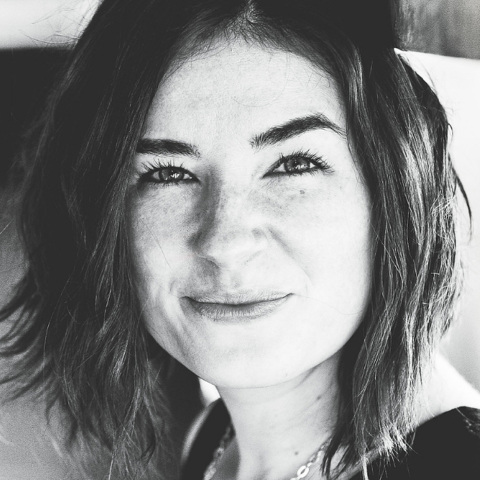 Rebecca Halton is the author of Words from the Other Woman and a lifelong student of how to faith greater and love better.  
Photo Credit: Cherrybeans/Thinkstock
---