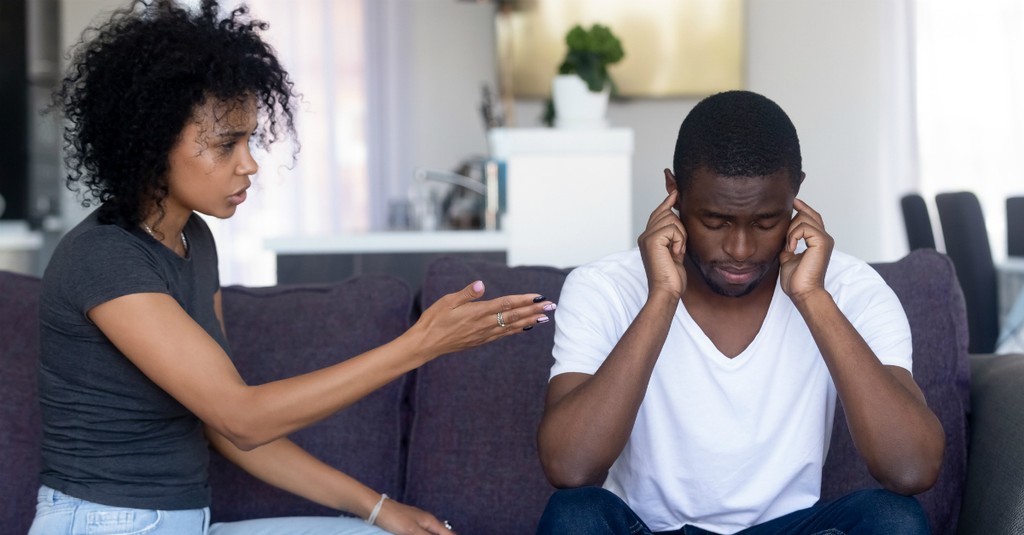 When Chicago Bears' Cody Parkey's field goal kick failed to win the wild card playoff game a few years ago, fans didn't seem to care that he had scored 9 of the 15 points to bring them to an almost win.
Erupting with disdain, fans turned on Parkey, focusing entirely on his failed field goal along with drudging up past missed kicks in his career.
Likewise in marriage, couples often keep score of a spouse's missteps, tallying up past failures that fuel explosive reactions to current mistakes.
Who's Keeping Score Anyways?
Often score-keeping spouses justify keeping track of their spouse's wrongdoings because of past hurts, wounds, and disappointments they've endured in the relationship.
Even if a husband or wife manages to score points in their relationship efforts, it only takes one major mess up to nullify all their previous successes and have a spouse focus predominantly on their failures.
Consequently a wounded spouse often believes they are in the right in adding up points. But keeping score can cause irreparable damage to a marriage.
Here are 10 reasons why keeping score is so dangerous for a marriage.
Photo Credit: © GettyImages/fizkes
Slide 1 of 5
Slide 2 of 5
Slide 3 of 5
Slide 4 of 5
Slide 5 of 5