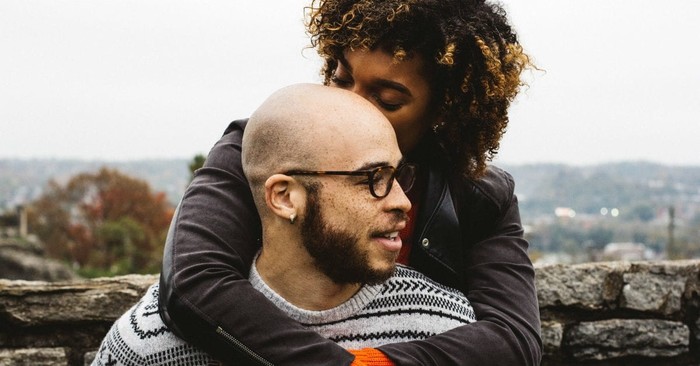 In preparing to write this, I looked at what others were saying about the idea of "affair-proofing" a marriage. I didn't want to assume that my experience as a Christian "other woman" was the only perspective on affair prevention.
What I found was interesting: faith-based and secular sources speculated about the secrets for how couples (including men) stop affairs before they start. And one faith-based article argued that you can't affair-proof your marriage.
Yes, infidelity statistics (for Christian and non-Christian couples) are concerning. On the flip side: the percentage of couples who are not straying. Which is proof that affair-proofing ispossible—if you're both willing to take the precautions and do the work.
But this post isn't about how to keep your husband from cheating.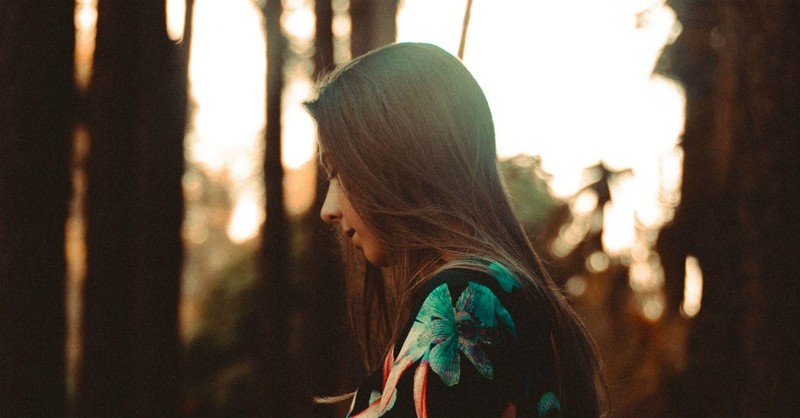 It's about helping to keep YOU from cheating.
God didn't give us a spirit of controlling others. He gave us a spirit of self-control. And you are accountable for whether or not you've done your part—whether or not he's doing his.
I used to think I was incapable of being in an affair.
I proudly thought I was above it: better than and smarter than women who found themselves falling in lust (not love) with a married man. Thankfully, redemption through Jesus is real—but so are the risks for the unrepentant.
Here are ten tips for affair-proofing your marriage, from a former "other woman":
Image Credit: ©Unsplash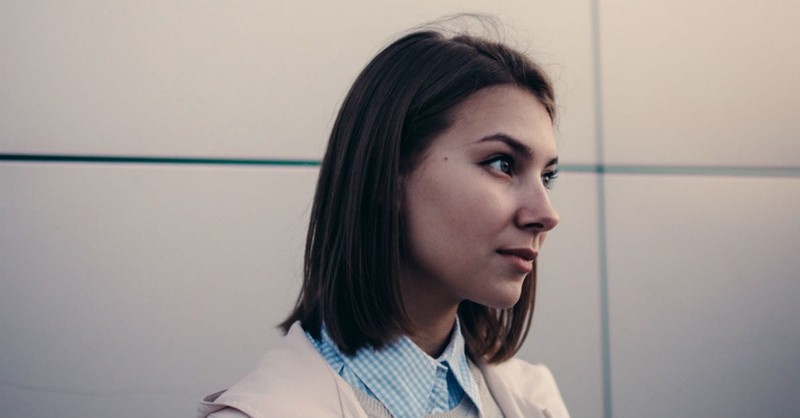 1. Start with your heart (not his).
That married man's heart didn't cause me to participate in an affair. Does that excuse him? No. But his actions don't justify mine. I was prideful, complacent, thinking I didn't need community nor accountability in my "perfect-on-paper" life.
Want to reduce your chances of an affair? Start with your heart. Ask God to reveal what makes you vulnerable to an idol or another man. (Even if there isn't a man you're getting attention from right now.)
"Keep your heart with all vigilance, for from it flow the springs of life." - Proverbs 4:23
"The heart is deceitful above all things, and desperately sick; who can understand it?" - Jeremiah 17:9
Image Credit: ©Unsplash
2. Catch the foxes (and kick them out).
In Song of Solomon, there's a caution to catch the "foxes" that can quietly slip through small openings into the vineyard, destroying the life and fruit within. When God reveals "foxes" to you, don't coddle them or kid yourself.
Catch them. Remove them. Revisit your priorities and the boundaries around your vineyard (relationship). Have a humble, no-nagging conversation with your husband about gaps in healthy boundaries around your relationship.
Image Credit: ©Unsplash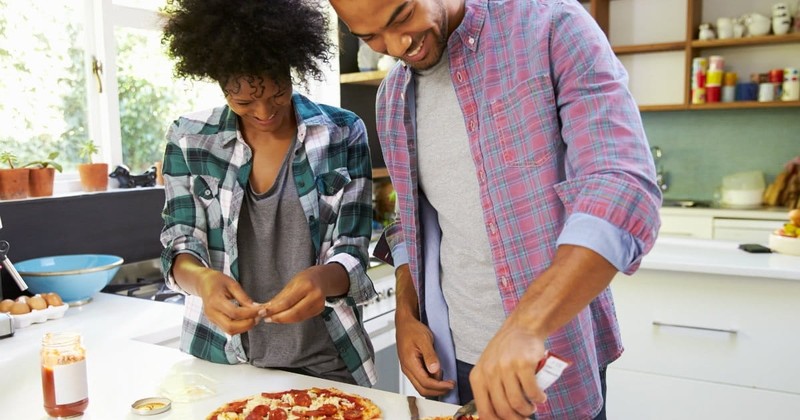 3. Give him his girlfriend.
Many women are eager to "catch" a husband, but aren't as enthusiastic about keeping him. They unfairly pull the "pursuit card," that it's his "job" to pursue her—justifying why she stopped making an effort to be as "pursuable" or enticing.
What things have you've stopped since you got married? If you can't think of anything, ask him what he's noticed. And before you reach for reasons, evaluate how you're spending your time (including your time with the kids vs. him).
Image Credit: ©Unsplash
4. Snuff out old flames.
Before you point the finger at his friends' list, look yourself in the Facebook. I've even gone so far as blocking email addresses and/or phone numbers. Or, as I did after the affair, I changed my phone number. Leave no ember smoldering.
"Inconvenience" like that pales in comparison to the inconvenience of an affair's devastation. Some couples need to go farther: A new job; a different church; or a new neighborhood. In my opinion, most women don't go far enough.
"Let us behave properly as in the day, not in carousing and drunkenness, not in sexual promiscuity and sensuality, not in strife and jealousy. But put on the Lord Jesus Christ, and make no provision for the flesh in regard to its lusts." - Romans 13:13-14
Image Credit: ©Thinkstock/extender01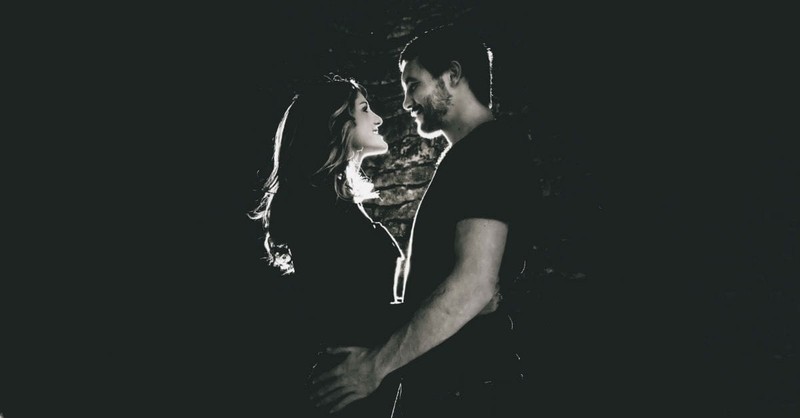 5. Heat things up (with him)!
Wives, it's not a sin to ask for or initiate sex. It's not a sin to be sexy to him. As for what "sexy" means, ask him. Sex isn't everything, but it is a good thing! And it's not wrong that it's important, even if it seems more important to him than you.
Talk it out—don't assume that what the world says is sexy is what he finds attractive. Learn more about the biblical freedoms for sex in marriage. The world has perverted many things that a wife is pure to do with her husband.
NOTE: Struggling with some type of sex-related issue, emotional or physical? Please don't avoid it. (Hint: A physical issue usually has an emotional root.) Seek credible help so you can have more or better physical intimacy with your husband (and him with you).
Image Credit: ©Unsplash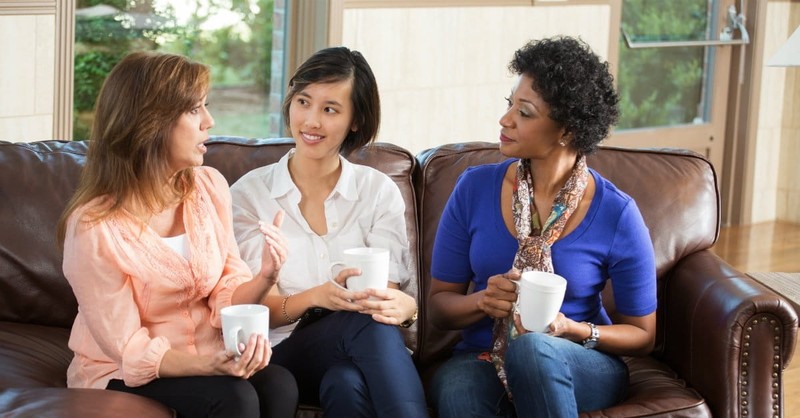 6. Challenge your tribe.
Take stock of your friends and mentors. Are they people who will hold you to a higher standard—if they see you flirting, will they say something? If your cleavage is cray, will they call it out? Or do they call it "harmless"?
Do they encourage you to disregard your husband? Do they undermine you as you try to keep him a priority? If he's concerned about your excessive hours on ministry or the Fifty Shades on your nightstand, do they say he's just overreacting?
Image Credit: ©Thinkstock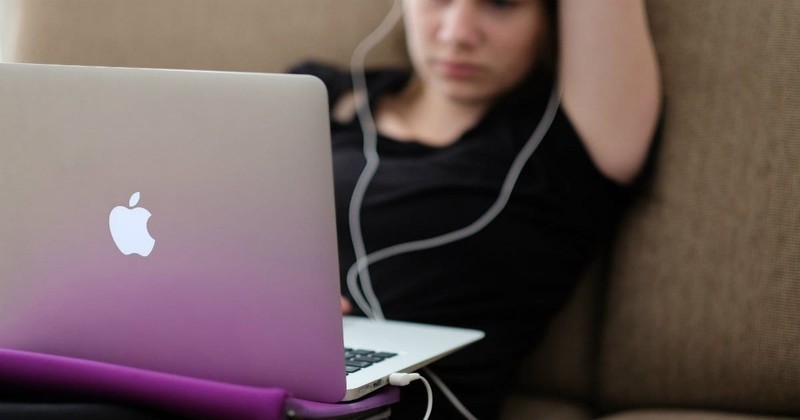 7. End the erotica.
Let's not pretend like we don't know someone with Fifty Shades on their shelves. That franchise wasn't profitable without the contributions of Christian women. (I've been surprised by who I've personally known to praise the series.)
Your God-given sexuality is good. But erotica is a false way of satisfying or expressing those designs and needs. Did you know that erotica is considered porn? And men or women who use porn are considered more likely to cheat?
Image Credit: ©Thinkstock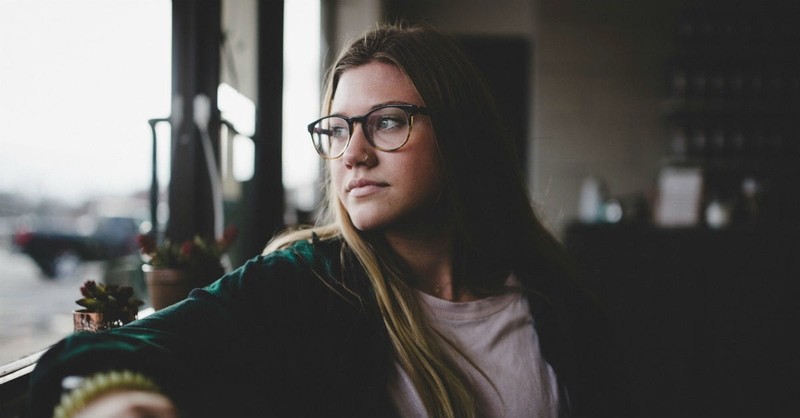 8. Nip lust in the bud.
Even a Venus flytrap bud looks nonthreatening. But given time and feeding, it will grow into a death trap for unsuspecting prey. It's the same with an affair. Make no mistake—given time and feeding a blossoming affair becomes a death trap.
It was awesome to learn that a friend and her husband practice regular humility when it comes to Jesus' Matthew 5:28 definition of adultery—confessing to and forgiving each other when (not if) they've looked lustfully at someone else.
Image Credit: ©Unsplash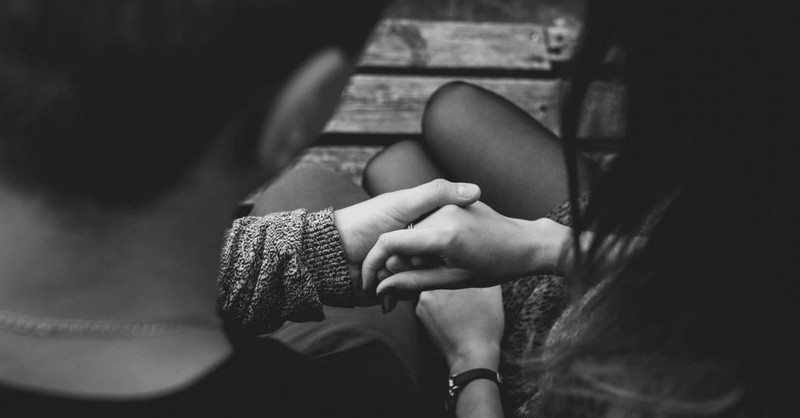 9. Don't flirt (with temptation).
One of my first mistakes prior to the affair was wrongly thinking that if I couldn't be around him without feeling attracted, it meant I was a "weak" Christian. My pride won out; I felt like I had something to prove. I didn't avoid being around him.
The Bible is clear, to run from—flee—the temptation. Not to flirt with temptation; and certainly not to free it. Temptation can't be trusted to play nice. If you give it to him, Satan will take an inch and run amuck with it.
"Run from temptations that capture young people. Always do the right thing." 2 Timothy 2:22 (CEV)
Image Credit: ©Unsplash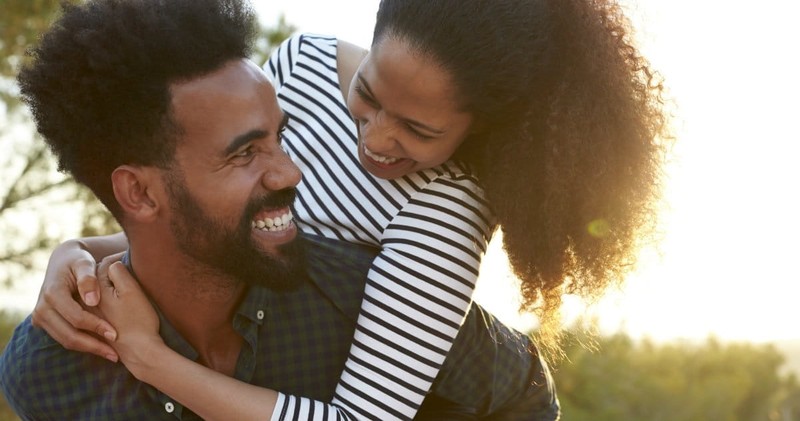 10. Up your wife game.
Like any relationship, marriage is made up of learnable skills: time-management skills, communication skills, financial skills, and home-making skills (even if you share home-making skills and responsibilities with your husband).
Learn new ways to pray or speak life over yourself and your marriage. Invest in your marriage now, or increase the chances of paying for it later—relationally or even financially (counseling and/or divorce is costly).
Image Credit: ©Unsplash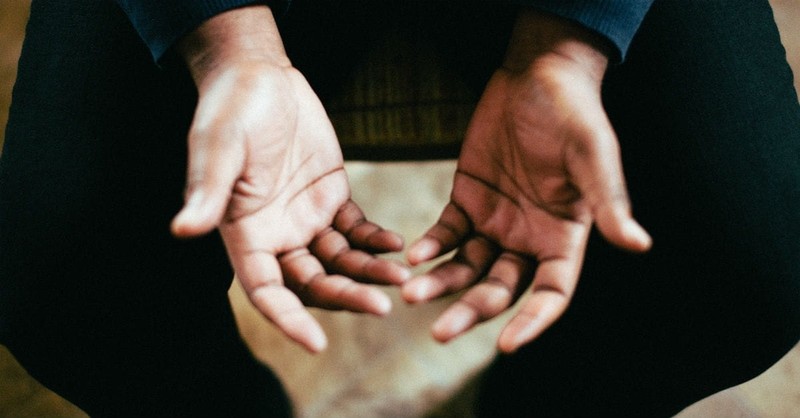 When an affair does happen:
Sadly, some wives have honestly done their best to do their part.
And some affairs have still transpired.
And some couples have been dealt extremely difficult circumstances and still make the best of their worst. But more wives than not have fewer or no excuses for not doing their part to guard her own heart—and care for her husband's.
For those marriages that have been rocked or wrecked by an affair, or for the "other woman" (or "other man") who is trying to heal and rebuild—there is hope.
With Jesus and a repentant heart, there is always hope.
Your Turn: What did you like about what you just read? Comment now. And help others avoid affairs by sharing this post!
--------------------------------------
Rebecca Halton is the author of Words from the Other Woman: A True Account of a Redeemed Adulteress. She's passionate about helping people avoid and prevent or end and heal from affairs, like the one she was in more than 10 years ago now. You can connect with Rebecca now on Instagram or Facebook.
Image Credit: ©Unsplash
Originally published Thursday, 26 April 2018.
---
---