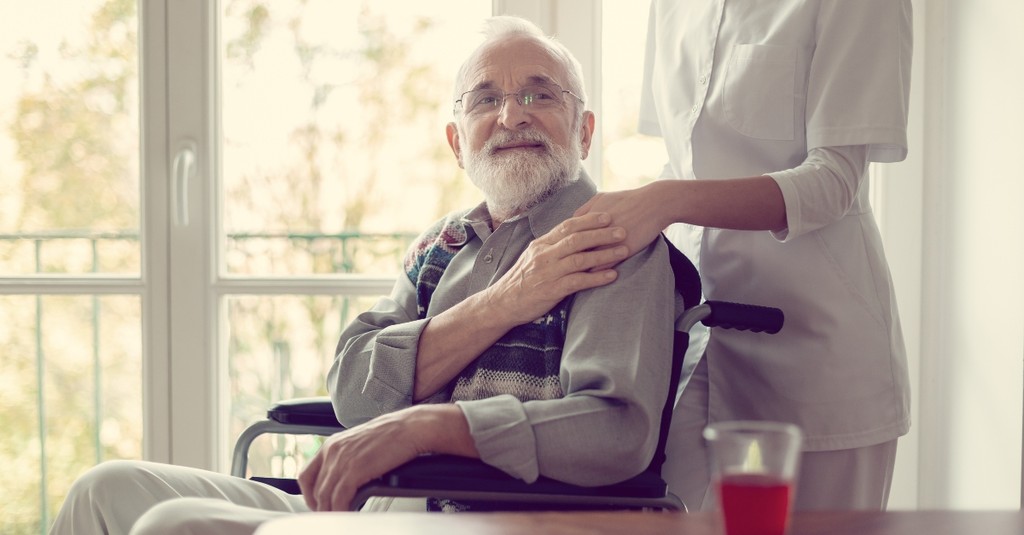 When time and distance separate us from loved ones, our hearts ache. But when a loved one, a family member, our children or friends are not well, that distance grows, and their difficulty becomes ours. In times like these, prayer is our comfort.
Sometimes prayer feels like doing nothing, like standing still. Actually, when we pray for loved ones, we are calling on the power that created the universe and everything in it. We are calling on the power that raised Jesus from the dead.
As God's children, we have the promise that when He hears our prayers, He answers. Today, if you have a loved one or family member who is ill or hurting in body and spirit, pray. You may not be able to be present, but you can kneel and lift your requests to God. Paul teaches us to take every anxiety to God in prayer, and peace will be ours (Philippians 4:6). And James, the half-brother of Jesus, reminds us that a prayer offered in faith will make the sick person well (James 5:15).
During this time of deliberate distancing, do you have someone close, a family member or friend, experiencing illness, pain, or difficult days?
Here are 12 prayers of healing for the ones you love:
Photo Credit: © Getty Images/Katarzyna Bialasiewicz
Slide 1 of 12
Slide 2 of 12
Slide 3 of 12
Slide 4 of 12
Slide 5 of 12
Slide 6 of 12
Slide 7 of 12
Slide 8 of 12
Slide 9 of 12
Slide 10 of 12
Slide 11 of 12
Slide 12 of 12