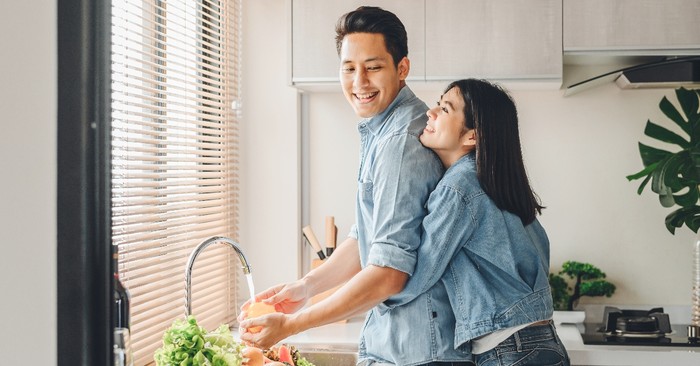 Let's explore how humility leads to unity and safety, drawing from our personal story and the timeless wisdom of the Word of God as a powerful reminder to walk in humility, recognizing our need for Jesus and His love.
Brought to you by
This article is based on the Marriage After God Podcast episode "Building Strong Marriages: The Role of Christian Community,"
Marriage is a beautiful journey filled with ups and downs, joys and challenges. At the core of a strong and thriving marriage lies a virtue that often goes unnoticed yet plays a vital role in fostering unity and safety: humility.
My wife, Jennifer, and I have discovered, through our own experiences, that humility is not just a quality but a necessity in building a strong marriage.
The Bible is filled with scriptures on humility that have guided our relationship:
Do nothing out of selfish ambition or vain conceit. Rather, in humility value others above yourselves (Philippians 2:3).
Humility is the fear of the Lord; its wages are riches and honor and life (Proverbs 22:4).
He has shown you, O mortal, what is good. And what does the Lord require of you? To act justly and to love mercy and to walk humbly with your God (Micah 6:8).
These are just a few of the many scriptures that have been a powerful reminder for us to walk in humility, recognizing our need for Jesus and His love.
Let's explore how humility leads to unity and safety, drawing from our personal story and the timeless wisdom of the Word of God.
The Power of Humility in Marriage
Humility is walking in the freedom from pride. It's a modest view of oneself, a posture of submission and sacrifice. In our marriage, we've learned that humility is a potent way to draw near to each other and to God.
It's about recognizing our imperfections and agreeing to be humble about them with each other. Rather than only seeing their weakness or failure we can have understanding, patience, and forgiveness since that is what we ourselves desire and know we need it just the same.
Walking in humility puts the interest of your spouse, above your own. It's being willing to serve them and love them and give and give some more.
This should be no secret and no surprise, but when a spouse walks in humility, there can be more trust, love, and security in the marriage. Humility is non-negotiable.
Unity Through Humility
Unity is a beautiful picture of humility in action. A husband and wife, walking in humility, create a connection that goes beyond mere agreement or compromise.
Humility allows for more conversation, deeper understanding of your spouse, and the ability to truly lower yourself while raising your spouse up.
When both husband and wife do this, there is an amazing unity that begins to form where each person is in a pattern of putting their spouse above themselves.
In fact, unity is impossible with humility. You can't be reconciled to God without humbling yourself before him and you cannot have unity with your spouse without putting some level of humility.
Safety Through Humility
There is deep safety in humility. It's about creating an environment where both partners feel secure and valued.
Anytime I've known people with a kind of innate sense of pridefulness, who believe they are never wrong or can do no wrong, that produces a very unsafe and insecure relationship.
That pridefulness makes it nearly impossible to share your heart with them. In marriage, we have an opportunity to create a safe and secure environment where your spouse does not have to fear that your pride is going to get in the way of closeness and love.
In our marriage, this safety has led to a deeper connection and understanding, allowing us to grow together in love and faith.
Humility has been a powerful force in our marriage. It has diffused tensions, restored relationships, and brought light into our lives. Humility is something that lifts not just your spouse but your whole family up.
Building a strong marriage requires love and commitment, and humility is required for both. We have seen firsthand how humility leads to unity and safety in our relationship.
It's a lifelong journey that must start with you praying and asking God to humble your heart before Him and asking him to teach you when and how to walk in a humble way with your spouse.
Lastly, pray that God would also teach your spouse to be humble, by your example and through His Word.
Walk humbly with your spouse today and watch what God does in your marriage.
For further reading:
How to Pray for Your Wife: 6 Prayers Influenced by How Jesus Prayed for His Church
Christian Community: The Secret Ingredient for a Stronger Marriage
How to Pray for Your Husband: 8 Specific Areas to Pray Over Your Husband
Building a Strong Foundation: 6 Divine Callings for Every Marriage
How to Make Bible Time a Family Affair
Photo Credit: ©iStock/Getty Images Plus/interstid
---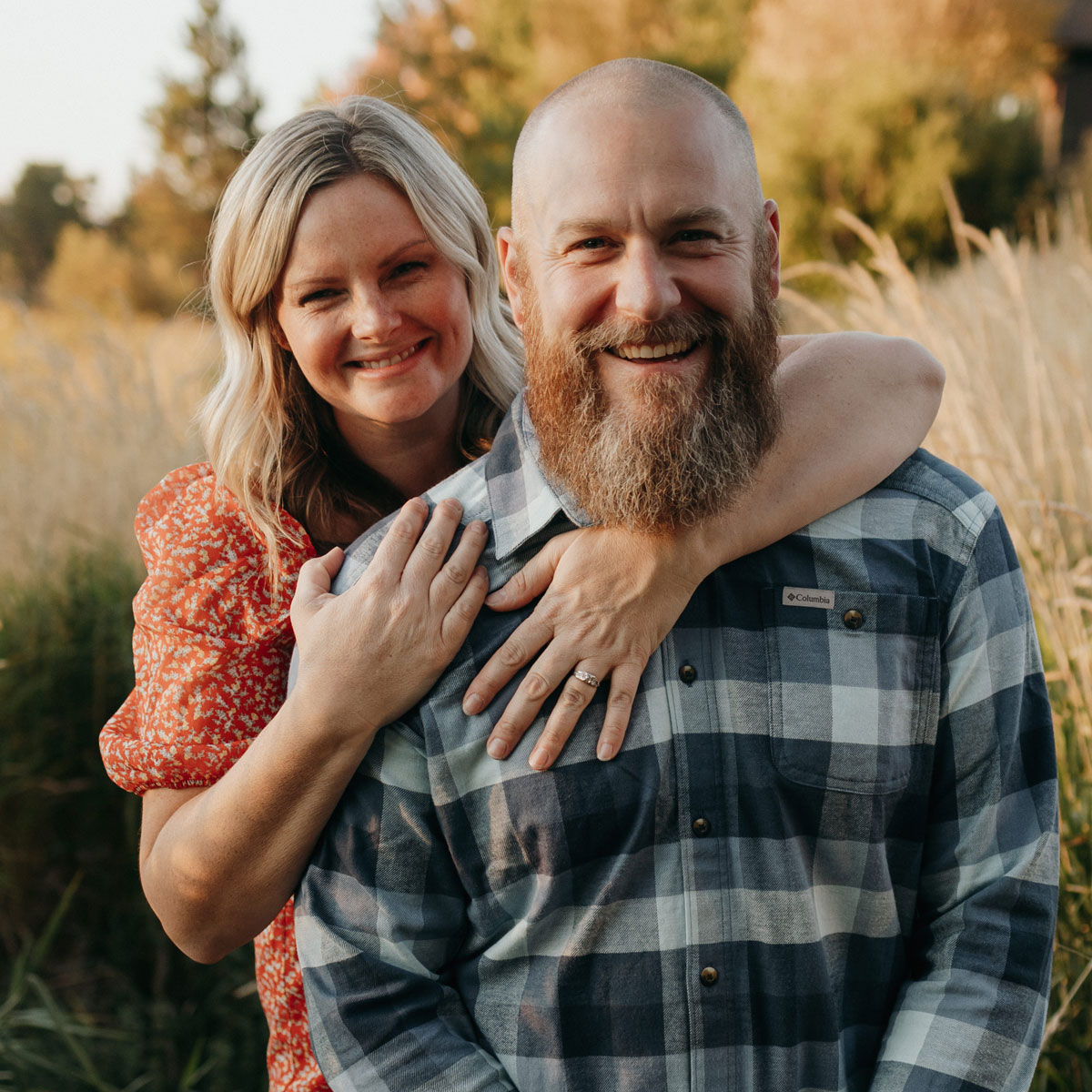 Aaron and Jennifer Smith recognize the beauty and power of how God designed every marriage unique. We are passionate about encouraging couples to set their eyes on God while boldly asking the question, "God, what can our marriage do for you?" In our books, we share personal stories of failure and victory from our own marriage while pointing to the wisdom in God's Holy Word. We have been married for over 16 years and are currently raising five young children, and we are no strangers to the enemy's attack on marriage. We hope to equip you to be prepared, inspired, and encouraged to live boldly, chasing after God's purposes together. Ever since we got married, we have purposed to serve God and build His kingdom together. We blog, write books, and host a weekly podcast urging couples to say yes to God and to be used by God for His extraordinary purposes.
LISTEN: Overcoming Fear in Marriage
The views and opinions expressed in this podcast are those of the speakers and do not necessarily reflect the views or positions of Salem Web Network and Salem Media Group.
WATCH: Signs You Married for the Wrong Reasons
Click here to read the full article.
This article originally appeared on Christianity.com. For more faith-building resources, visit Christianity.com.
---
---