17 Bible Verses about Confrontation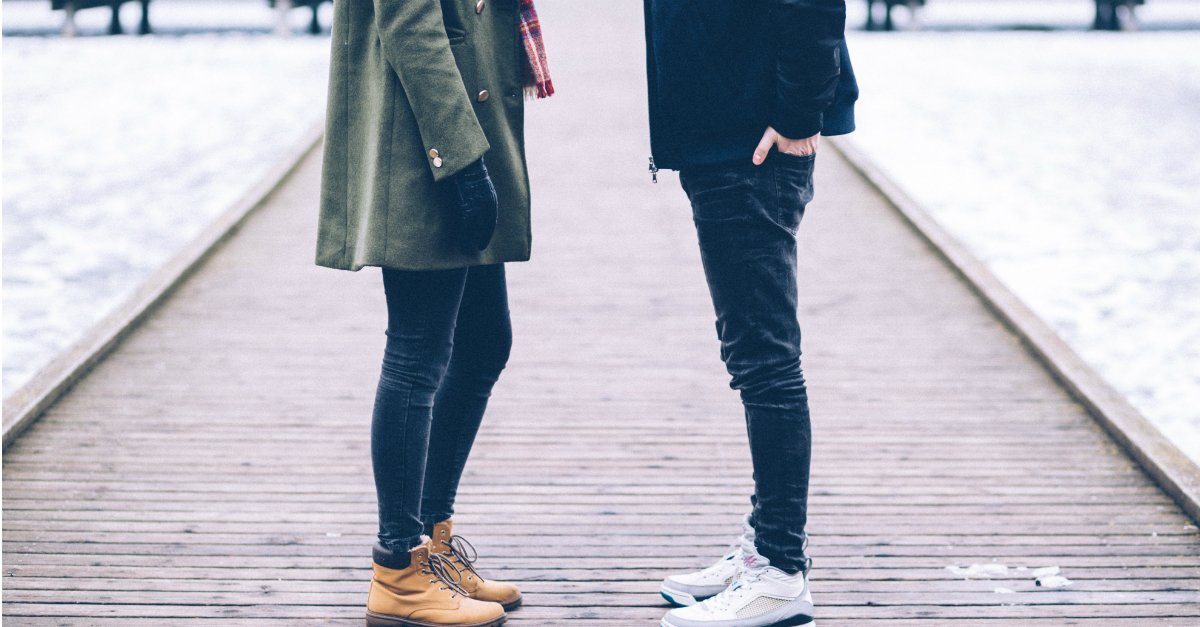 How do you feel when you hear these words? "Can you come to my office?" Or "Can I have a word with you?" Does your guard go up? Does your brain goes into overdrive, wondering what issue might warrant a private conversation? You probably approach this meeting cautiously. You'd breathe a sigh of relief when it's good news—or you feel vindicated when your worries materialize. Whatever the outcome, this then becomes a determinant of how you choose to handle these types of events in the future—confrontations. In its simplest terms, confrontation is a meeting of persons face to face. In essence, a meeting is a confrontation, but so is a conversation. The tone of the discussion, the topic, and your relationship dictate how confrontation plays out.
Confrontation can be aggressive and competitive, or assertive and collaborative. We often assume the former and ignore the latter. When we confront, we're not necessarily on opposing sides; usually, there's a difference of understanding, a lack of knowledge, or shortsightedness. In this light, confrontation is viewed through a different lens.
When we think of confrontation, we often think of difficult conversations that devolve into arguments. However, we see that confrontation requires courage with a healthy dose of hope. Hope that both parties are better because of the confrontational encounter. Throughout the Scripture, we see various examples of confrontation.
Photo Credit: © Pexels/freestock.org