10 Bible Verses about Being Accepted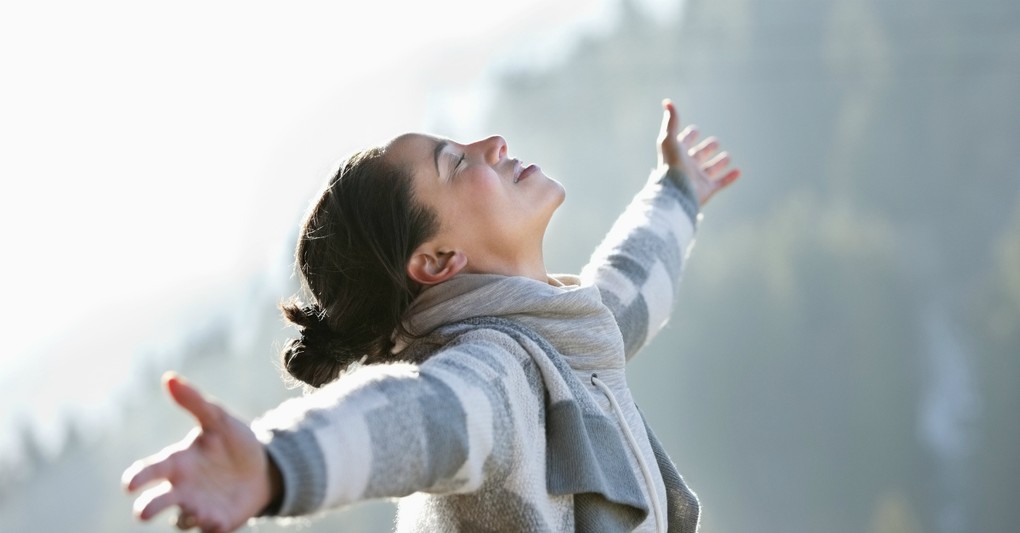 Do you ever long for approval? I do. Sometimes I fear the real me isn't enough and I'll be rejected. I want to be seen with all my weaknesses and flaws, including all the gunk I hide deep inside, and still be wanted and valued. Acceptance means to be received as I am. Not having to achieve or prove anything or meet someone's expectations. It's the freedom to be me and that's enough.
Where can we find someone who knows us completely and still loves us fully? Only Jesus offers perfect acceptance. The Bible, God's written Word, teaches us throughout that God loves us. It's because He loves us that He sent Jesus to rescue us from sin and calls us to come to Him. He invites us exactly as we are to believe and receive a full pardon for all we've done wrong. Then He holds us in His hands and no one can take us away (John 10:28).
Here are 10 Scripture passages about being accepted:
Photo Credit: © Getty Images/Tom Merton