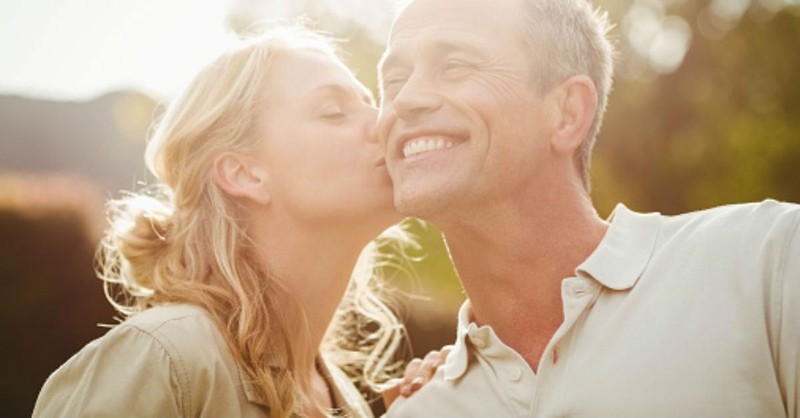 5 Ways to Accept (and Appreciate) Your Husband for Who He Is

What's the #1 Thing You Can Do to Build a Healthy, Lasting Marriage? There are many things pieces of advice I can write to help you build a healthy, lasting marriage:
Keeping God first
Keeping love in the marriage
Keeping Christ in the center of the marriage
Showing respect to your spouse
Honoring your spouse
Praying for your spouse
Listening to your spouse
And while I think all those things are essential, there's something else that helped my husband and me over our 16-year marriage.
Soon after marrying my husband, I started focusing on his imperfections and shortcomings. The more I focused on the negative, the more miserable I became. My husband was born and raised in Brooklyn, NY. He's an extrovert who isn't afraid to speak his mind. He's a straightforward guy who says what's on his mind, and some of those things rubbed me the wrong way. My husband is a go-getter, a take charge kind of guy, and that used to irritate me as well. I wished he would change. I wished he'd stop speaking his mind so much, that he was subtler, more relaxed, more laid back...more like me.
You see, I'm a country girl from a small Maryland town. I'm an introvert who doesn't often say what's on her mind. And while my husband is a spontaneous go-getter, I'm the procrastinating overthinker. We're like night and day.
I started wishing that my husband had a different personality, one that I could mold into what I wanted. When my husband and I were on the brink of divorce, I was praying one day, and the Lord showed me my error: I needed to learn to accept and love my husband for who he was.
Photo Credit: Thinkstock/Wavebreakmedia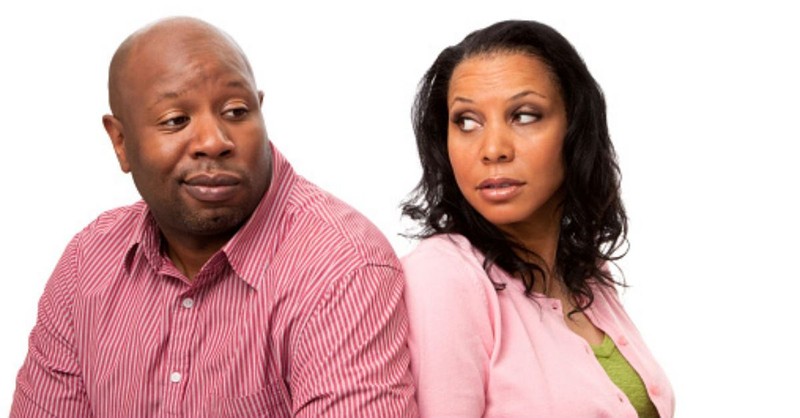 "Wishing my husband was different...was causing conflicts in our marriage."
Wishing my husband was different wasn't fair to him and was causing conflicts in our marriage. I had to love him flaws and all, the same way he loved me. And so, the #1 thing spouses can do to build healthy, lasting marriage, is to love and accept your spouse the way they are.
Let me add a disclaimer: Throughout the remainder of this article, I am not talking about accepting abusive, dangerous behavior.
How did I go from wishing my husband was different to accepting his quirks – flaws and all?
Photo Credit: Thinkstock/digitalskillet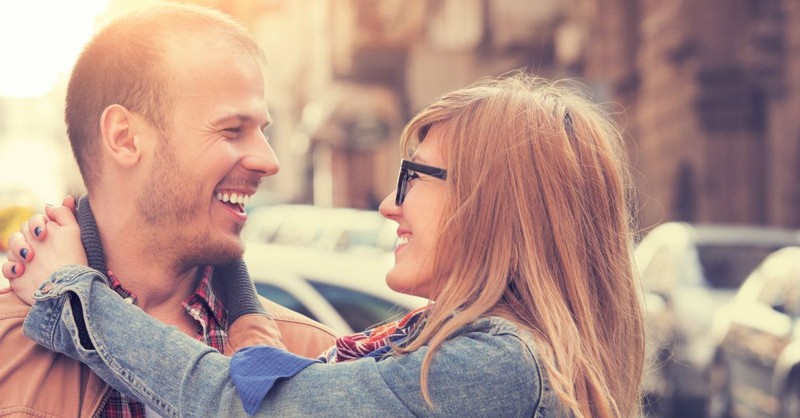 1. Focus on his positive traits.
"Finally, brothers and sisters, whatever is true, whatever is noble, whatever is right, whatever is pure, whatever is lovely, whatever is admirable—if anything is excellent or praiseworthy—think about such things." (Philippians 4:8)
After the Lord showed me my arrogance, I repented and asked God to teach me how to love my husband, and I asked God to help me see my husband the way He sees him. I made a conscious effort to stop focusing on the negative and focus instead on the positive. I had to change what I thought about regarding my husband.
Photo Credit: Thinkstock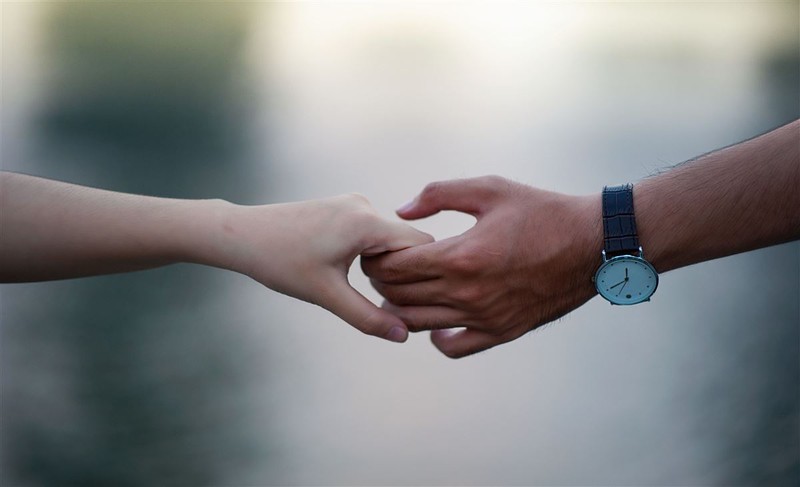 "…change how you think about your husband and focus on his strengths."
My husband has a lot of excellent qualities. He's a hard worker, provider, and protector. He's a great father and grandfather. He's also smart and a great conversationalist. I can discuss anything with him. From sports to politics, religion, economics, music, and movies, he's well-read on a variety of topics. He's a fantastic preacher and Bible teacher who loves witnessing to people about Jesus Christ. In addition, he's well-traveled, having lived in the U.S., Asia, and Europe. I chose to focus on those things as well as on his love for me.
Your husband has good traits. He must because you married him. If you find yourself always focusing on his flaws, I challenge you to change how you think about your husband and focus on his strengths.
Photo Credit: Pexels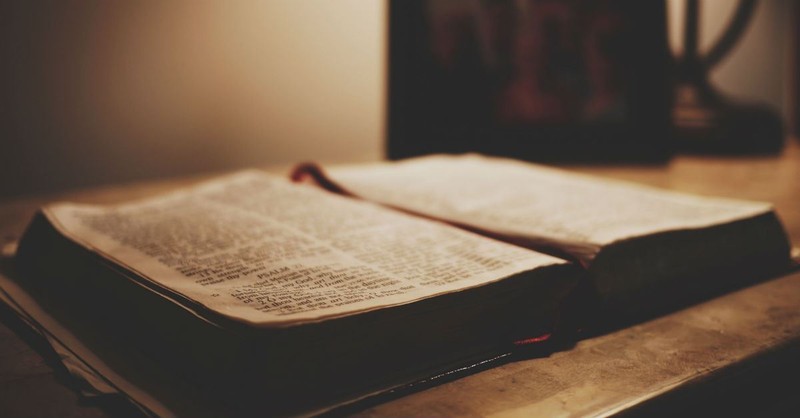 2. Remember how the Bible describes love.
"Love is patient, love is kind. It does not envy, it does not boast, it is not proud. 5 It does not dishonor others, it is not self-seeking, it is not easily angered, it keeps no record of wrongs. 6 Love does not delight in evil but rejoices with the truth. 7 It always protects, always trusts, always hopes, always perseveres." (1 Corinthians 13:4-7)
Your spouse is probably the person with whom you have the closest, most intimate relationship. Truly loving your spouse, the biblical way, requires patience and kindness. It requires that you put away arrogance, rudeness, selfishness, a quick temper, and unforgiveness.
Photo Credit: Unsplash/Aaron Burden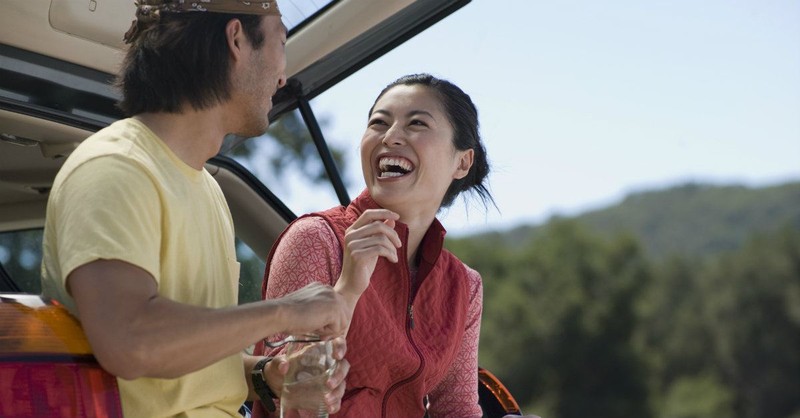 "Loving your husband…encourages him to be who God called him to be…"
Trying to force your spouse into a mold of what you think a good husband is (like I did) isn't showing him biblical love. Rather it tends to be the opposite of the model of love we see in 1 Corinthians. It tends to be impatient and unkind, and is most certainly arrogant, rude, selfish, quick-tempered, and unforgiving.
Loving your husband, the biblical way, encourages him to be who God called him to be, not necessarily who you want him to be.
Photo Credit: Thinkstock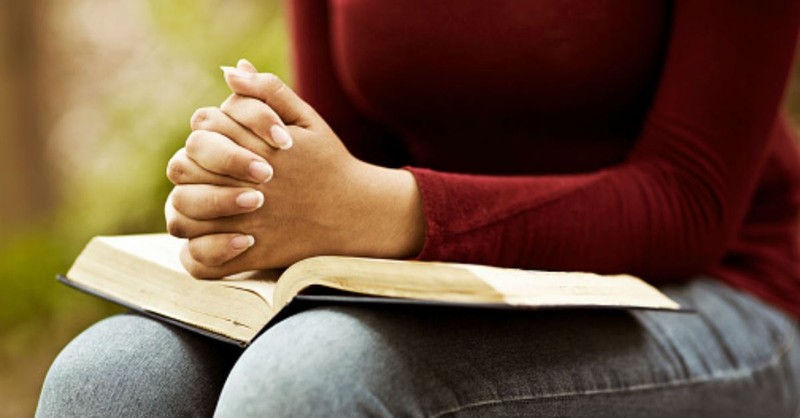 3. Pray about the things that irritate you.
"Therefore confess your sins to each other and pray for each other so that you may be healed. The prayer of a righteous person is powerful and effective." (James 5:16)
Don't forget the power of prayer in your marriage. If there are things about your husband that irritate you, take them to the Lord in prayer before taking them to your husband. In prayer, the Lord will strengthen you to show more love and patience to your spouse. The Lord may show you the problem isn't your husband, but you. Or the Lord may enlighten you regarding your husband and explain why he behaves the way he does.
Photo Credit: Thinkstock/camaralenta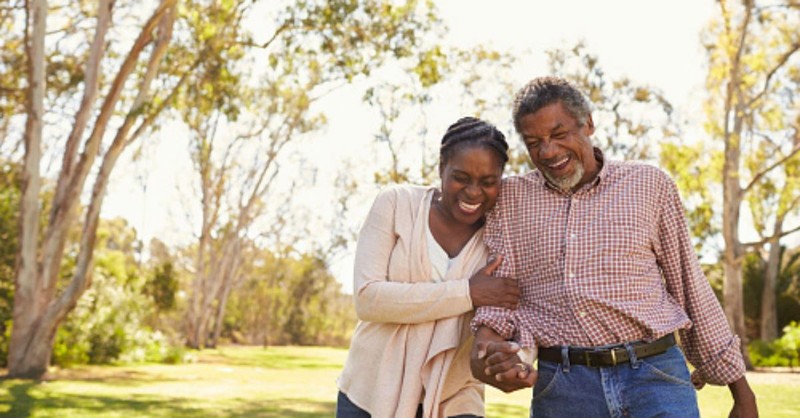 4. Allow your differences to compliment one another.
When you married your husband, the two of you embarked on the great journey of becoming one flesh. Instead of becoming one flesh, I wanted my husband to become me, with my likes and dislikes. I wanted him to enjoy star gazing like me. I wanted him to like the same music as me. I also wanted him to watch the same tv shows and movies as me.
I believe God puts people together who complement one another to glorify Himself. God created Eve to be Adam's help meet. She was designed to come alongside Adam and help or aid him. If Adam could do everything alone, there wouldn't have been a need for God to create Eve. She served a purpose in her husband's life. We serve a purpose in our husbands' lives as well.
When husbands and wives come together, completing their God-given tasks, we glorify God. The wife shouldn't try to change her husband, nor should the husband try to change his wife. Instead, they should allow their differences to complement one another.
Photo Credit: Thinkstock/monkeybusinessimages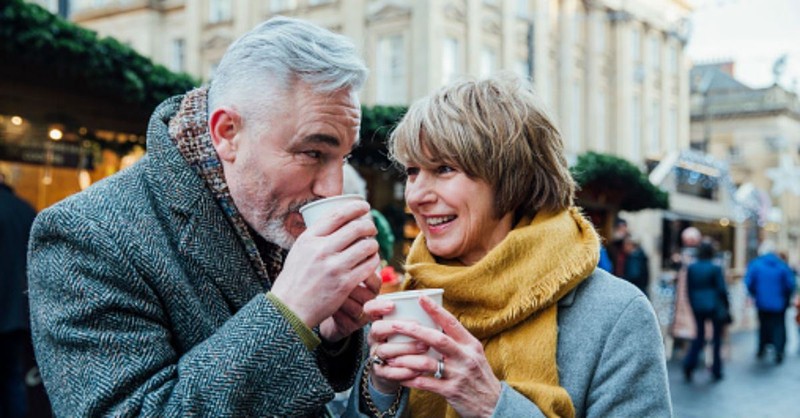 5. Choose to accept and learn to appreciate his quirks.
Being married to someone exactly like us would be boring. And wishing our spouse was like someone else dishonors our spouse.
Once I accepted my husband's quirks and learned to appreciate him, our differences no longer bothered me. I accepted that he likes the New York Giants and I like the Dallas Cowboys. I accepted that he doesn't like stargazing, watching Hallmark Christmas or Transformers movies, but loves ESPN and The Godfather. I began to appreciate the cultural differences between him being raised in the big city and me being raised in that small Maryland town. Our differences complement one another. Our differences make our marriage exciting and help us learn from one another.
Photo Credit: Thinkstock/DGLimages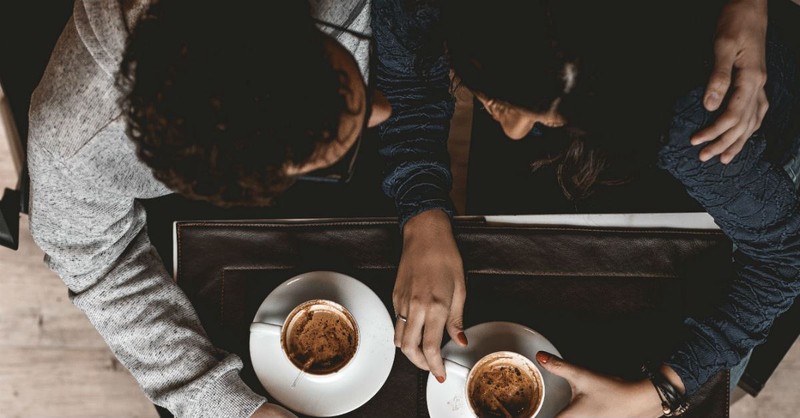 "…the very traits that previously annoyed me were the same traits that came in handy…"
When I was diagnosed with breast cancer in October 2013, my husband was there with me during all the testing, chemotherapy, lumpectomy, and radiation therapy. He held my hand, encouraged me, and shaved my head when chemo began taking out my hair. The thing that struck me the most was that the very traits that previously annoyed me were the same traits that came in handy when I faced fear and anxiety about cancer. And his go-getter attitude and direct communication style came in handy when dealing with all the doctors.
Accepting my husband for who he is and him accepting me for who I am is the biggest thing that has helped my husband and me built a healthy and lasting marriage. And I believe accepting your spouse for who he is will help you do the same.  
Aretha Grant serves her local church as a bible teacher and elder. She loves writing and is the author of Overcomer: 25 Keys to Walking Victoriously. Aretha resides in Hagerstown, MD with her husband and two youngest children. You can read Aretha's blog at www.arethagrant.com.
Photo Credit: Unsplash/Guilherme Stecanella
---
---