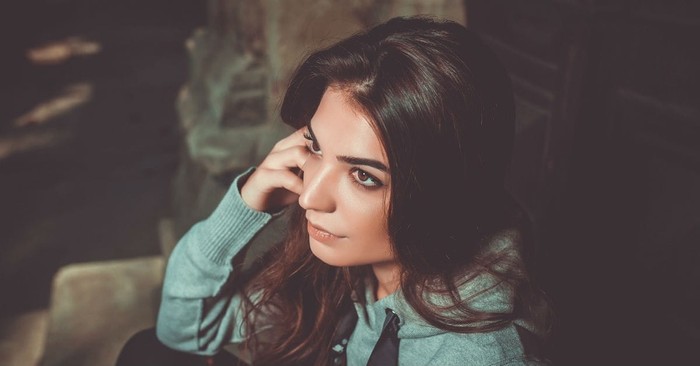 We've all felt it. To say you haven't would be a lie. Being lonely can happen in a crowded room just as much as when you're alone. Rejection; lies; deceit; fear: these are all emotions that can lead us to loneliness. Moving to a new town; ending a relationship; losing a loved one: these are situations that may can also catapult us towards loneliness.
While I wish I could promise you that you would never feel lonely again if you do "X, Y, and Z," the truth is, I can't. We are only human, and we will be tempted to feel emotions that can cause our weary chest to feel like a cement wall has just fallen on it. This world is not our home, but while we are traveling through, I'd love to call out 4 unhealthy responses to loneliness that I've learned the hard way and how Scripture says to respond to this isolating feeling we've all grown to loathe.
Photo Credit: Unsplash/Valerie Elash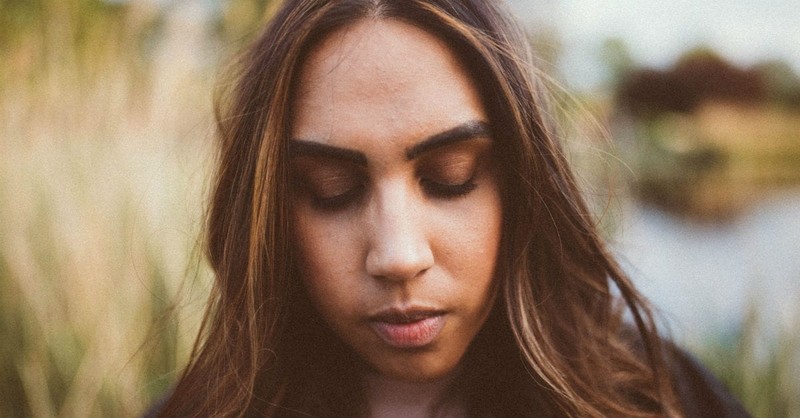 1. Isolating Yourself
If one of these unhealthy responses could be more convicting for me personally, it's this one. Many of us are introverted, me included. I crave being around dearly loved friends and family, but in order for me to have the energy to function in what is predominately an extroverted society, I have to have alone time too.
Don't misunderstand, being alone and being lonely are two very different things. I can sit on my couch on a Friday night alone while watching a movie, reading a book, or typing on my computer for hours and feel more fulfilled than ever. But when the sickening feeling of loneliness creeps into my heart, I often want to isolate myself, and at that point, being alone is like pouring poison into my heart.
Photo Credit: Unsplash/Usama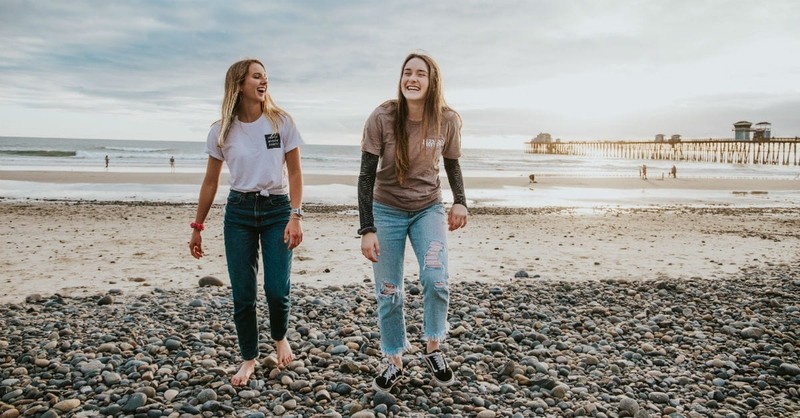 "Their love to me is a command we all have from the mouth of Christ"
It is then that I have to reach out to trusted loved ones who I know can speak God's love into my situation. They can empathize yet reach down into my shell and pull me out of my loneliness prison. In fact, their love to me is a command we all have from the mouth of Christ in the book of John 13:34-35: "A new command I give you: Love one another. As I have loved you, so you must love one another. By this everyone will know that you are my disciples, if you love one another."
Photo Credit: Unsplash/Vince Fleming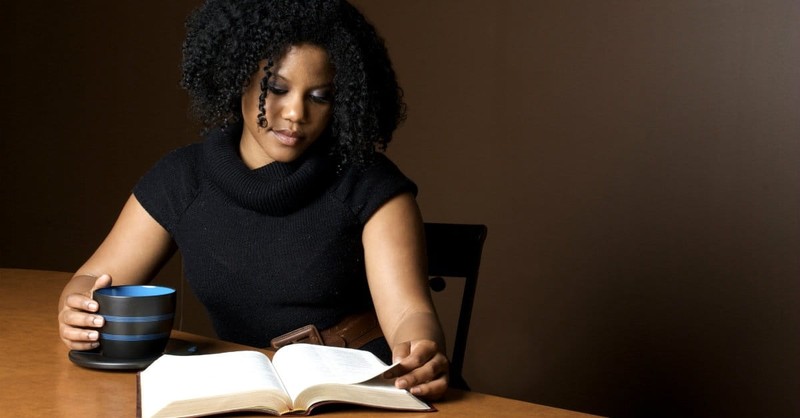 "Go to Jesus."
And what if a loved one isn't available to talk? Well, we have Scripture and God's promises to pull us through, step by step. Go to Jesus. When He becomes what we crave the most in the times of loneliness, I believe He is honored by that.  
"And let us consider how we may spur one another on toward love and good deeds, not giving up meeting together, as some are in the habit of doing, but encouraging one another—and all the more as you see the Day approaching." Hebrews 10:24-25
Photo Credit: Thinkstock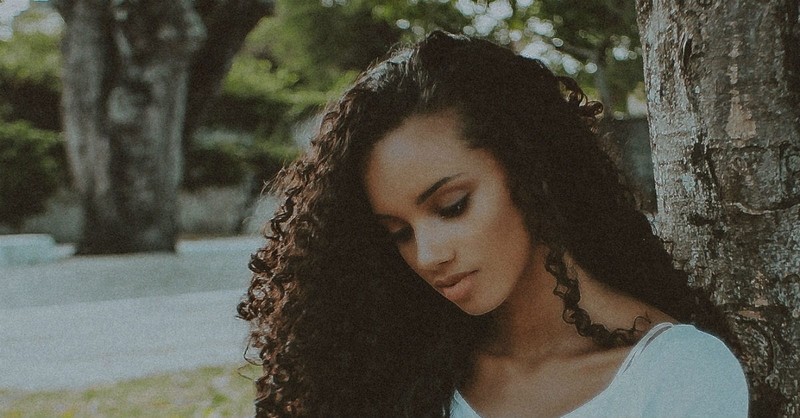 2. Indulging
We can have unhealthy responses to loneliness that can steer us towards extreme behaviors. Have you ever felt lonely and decided to try to make yourself feel happier? Does this include doing what you want all the while knowing it's not the healthiest choice? Sometimes it's when you are low that you might slip back into past vices or sinful habits. Being lonely can lead us to take our guards down. 
"You, my brothers and sisters, were called to be free. But do not use your freedom to indulge the flesh; rather, serve one another humbly in love." Galatians 5:13
Photo Credit: Unsplash/Caique Silva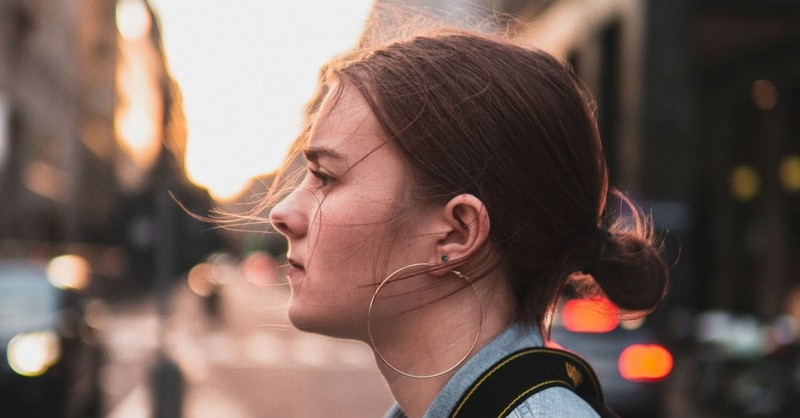 "We must guard our minds and hearts against anything that wants to take us back to the old self."
This might look like eating the extra sleeve of cookies, buying that outfit that is too expensive, online shopping over our monthly budget, or looking at websites or movies that can plummet our mind and heart down a dangerous path. It's these extreme behaviors that can eventually do more damage than good. We must guard our minds and hearts against anything that wants to take us back to the "old self."
"Put to death, therefore, whatever belongs to your earthly nature: sexual immorality, impurity, lust, evil desires and greed, which is idolatry. Because of these, the wrath of God is coming. You used to walk in these ways, in the life you once lived. But now you must also rid yourselves of all such things as these: anger, rage, malice, slander, and filthy language from your lips. Do not lie to each other, since you have taken off your old self with its practices and have put on the new self, which is being renewed in knowledge in the image of its Creator." Colossians 3:5-10
"If any of you lacks wisdom, you should ask God, who gives generously to all without finding fault, and it will be given to you." James 1:5
Photo Credit: Unsplash/Collins Lesulie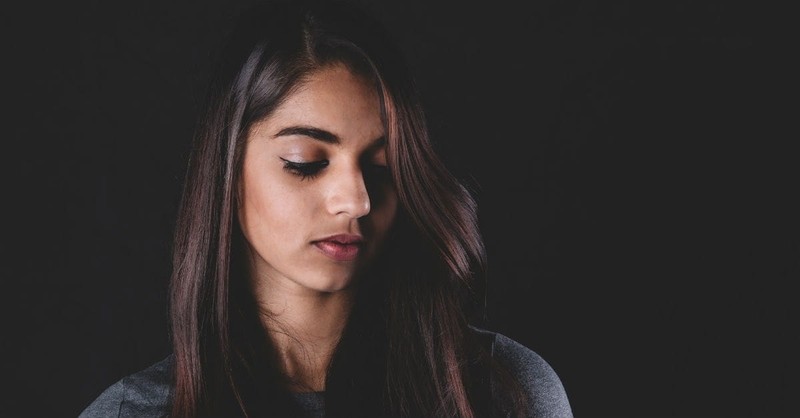 3. Defeated Mentality
Loneliness can lead our minds down a defeated mentality tunnel. When I am already feeling low, and I feel like no one understands or cares, it can send me into a major pity party. Suddenly my hope is depleted, my problems are magnified, and my vision becomes a lonely dead end.
We must remind ourselves that the day in front of us is not for forever. The pain, hardships, misunderstandings, and relationship strains are real, and we can't sweep them under a rug, but that's why having close friends and family that have a strong foundation in Christ can be your best help in those times.
Photo Credit: Unsplash/Clem Onojeghuo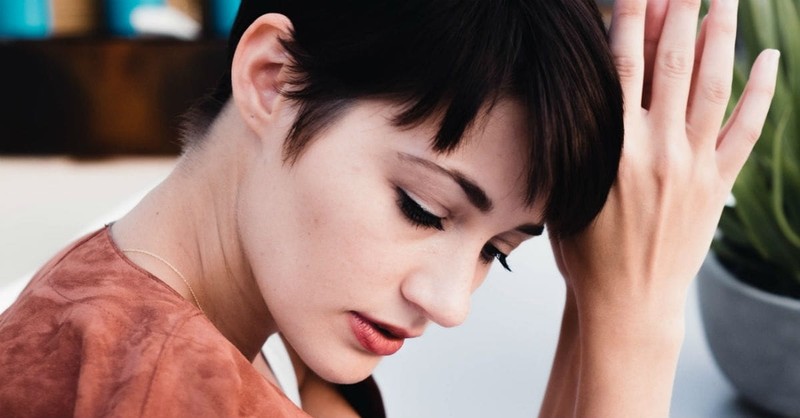 "Call out to Jesus."
So, what do you do if you are lonely and feel like no one can listen to you or you are embarrassed to reach out? Call out to Jesus. I promise, He is listening, and He wants you to talk to Him! Open your Bible and read aloud Scriptures like the ones below that can open your eyes and rebuild the inner confidence you need to keep moving forward in His grace!
"Not only so, but we also glory in our sufferings, because we know that suffering produces perseverance; perseverance, character; and character, hope. And hope does not put us to shame, because God's love has been poured out into our hearts through the Holy Spirit, who has been given to us." Romans 5:3-5
"For he has not despised or scorned the suffering of the afflicted one; he has not hidden his face from him but has listened to his cry for help." Psalm 22:24
Photo Credit: Unsplash/Tanja Heffner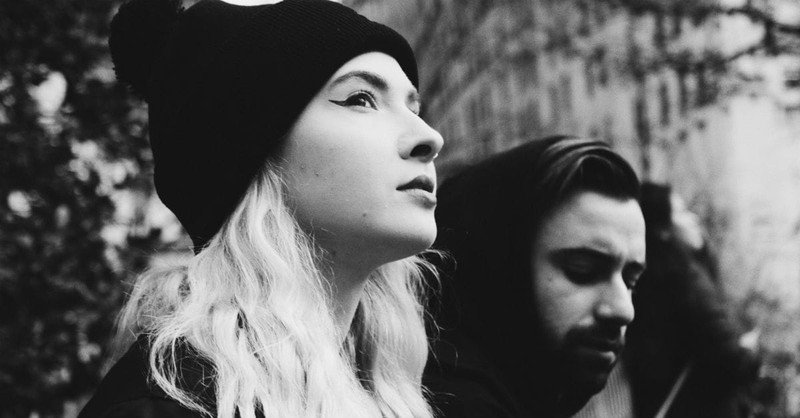 4. Choosing the Wrong Company
If you've every moved to a new city, you will understand this next one. It takes a while for people to really open up and become good friends. I think it's smart to keep healthy boundaries with new people as you learn how they communicate, what their values are, and what they see as fun activities to do.
The people we surround ourselves with the most are the people we ourselves will become more like. While we are called to love all and be an active witness to our neighbors, it's the people we let into our inner circle that we need to be wise about.
Photo Credit: Unsplash/TImothy Paul Smith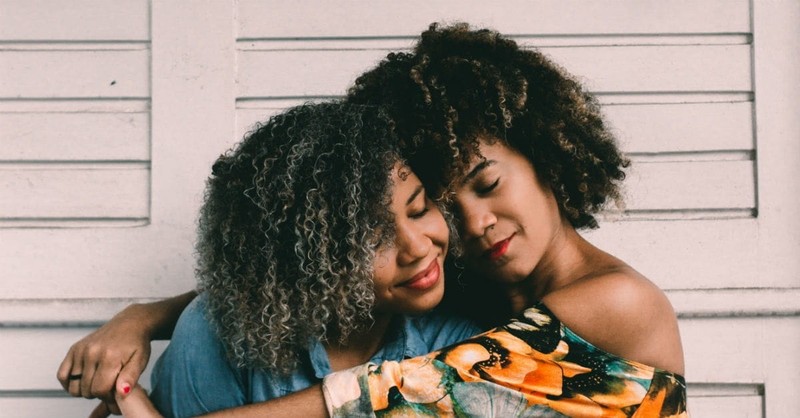 "Take time to find the friends you can trust"
So if you're new to a town, school, church body, or work environment, take time to find the friends you can trust, even if it means being lonely on a Saturday night more often than you'd like. I'd say this applies to dating relationships as well. Don't start dating someone just because you are lonely. It will lead the other person on and can take away precious time you could be using to develop yourself for the right date at the right time – even if it's not until two months from now.
"Do not be misled: "Bad company corrupts good character." 1 Corinthians 15:33
"Blessed is the one who does not walk in step with the wicked or stand in the way that sinners take or sit in the company of mockers, but whose delight is in the law of the Lord, and who meditates on his law day and night. That person is like a tree planted by streams of water, which yields its fruit in season and whose leaf does not wither— whatever they do prospers."  Psalm 1:1-3
Photo Credit: Unsplash/Hian Oliveira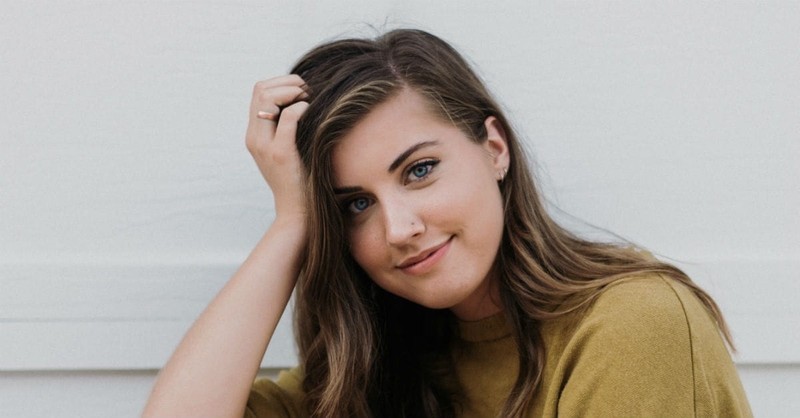 Sound Familiar?
Do these unhealthy behaviors sounded all too familiar? You are not alone! I hope that this article can open your heart and mind to increasing self-awareness and self-love. When we can catch ourselves before we plunge into any of the above behaviors, we can love ourselves the way, I believe, God intended.
"Teacher, which is the greatest commandment in the Law?" Jesus replied: "'Love the Lord your God with all your heart and with all your soul and with all your mind.' This is the first and greatest commandment. And the second is like it: 'Love your neighbor as yourself.' All the Law and the Prophets hang on these two commandments." Matthew 22:36-40
"Finally, brothers and sisters, whatever is true, whatever is noble, whatever is right, whatever is pure, whatever is lovely, whatever is admirable—if anything is excellent or praiseworthy—think about such things. Whatever you have learned or received or heard from me, or seen in me—put it into practice. And the God of peace will be with you." Philippians 4:8-9
Mandy Smith is a joyful 30-something single living in GA. She is a full-time Speech-Language Pathologist. Her loves include Jesus, her family and friends, creativity, playing guitar and singing, coffee, laughing, and of course, writing! You can read more of her writing on  her website www.myjoyousheart.com and connect with her on Facebook, Twitter, YouTube and Instagram.
Photo Credit: Unsplash/Sarah Sharp
Originally published Wednesday, 15 August 2018.
---
---