During my freshman year in college, one of my major prayers was not for good grades or easy classes. Instead, I fervently prayed God would send me a friend. I didn't desire popularity. I just wanted one good friend, so I wouldn't have to navigate this scary new season alone. God was faithful and answered that prayer. Now, I fervently pray for my children's friends. I pray for the ones they have now and the ones they have yet to meet. I do this because I know the impact friends have on our lives. They can help or harm us in significant ways. It is no surprise then that the Bible would have a lot to say on the topic of friendship. May these 25 Bible verses on friendship help you both to make good friends and be a good friend.
FRIENDSHIP IS A GIFT FROM GOD
1.) Proverbs 27:9 ESV - Oil and perfume make the heart glad, and the sweetness of a friend comes from his earnest counsel. 
2.) Psa 133:1 ESV - Behold, how good and pleasant it is when brothers dwell in unity! 
3.) Proverbs 17:17 ESV - A friend loves at all times, and a brother is born for adversity.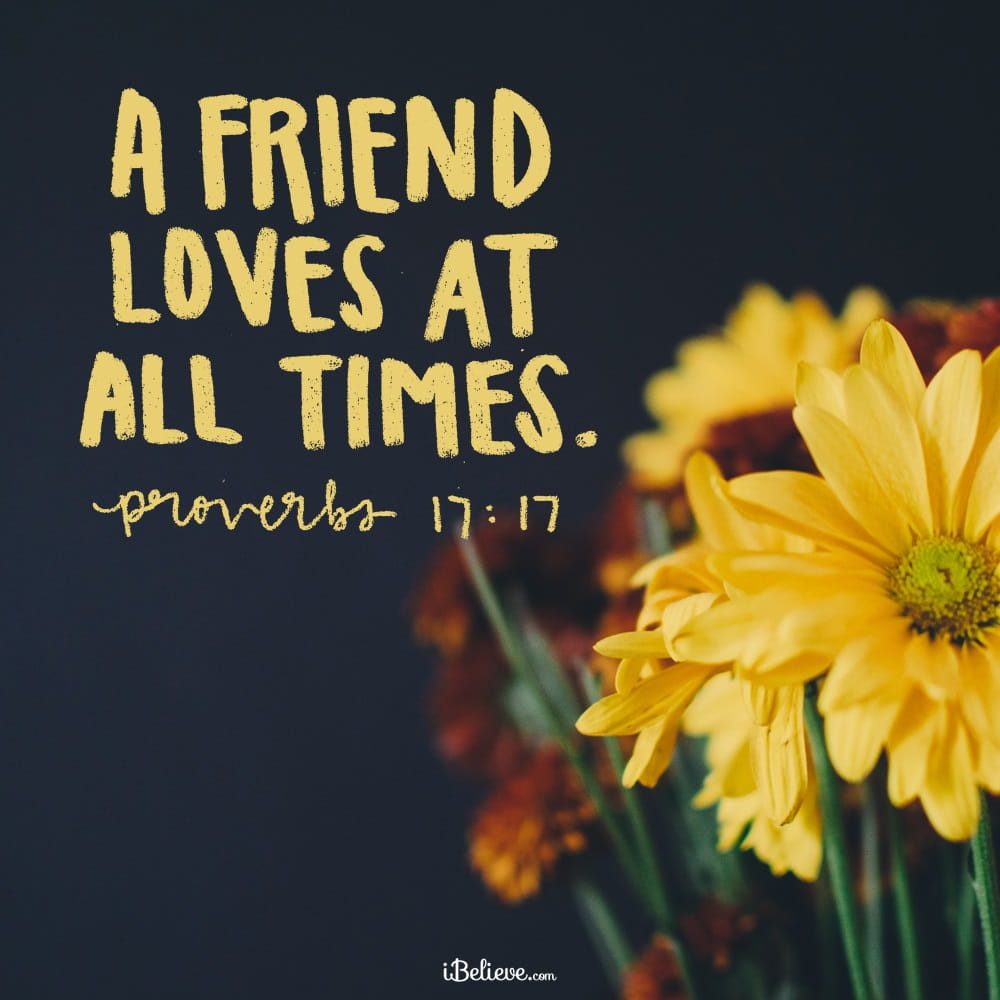 4.) Philippians 1:3-5 ESV -  I thank my God in all my remembrance of you, always in every prayer of mine for you all making my prayer with joy, because of your partnership in the gospel from the first day until now. 
HOW TO BE A GOOD FRIEND
5.) Romans 12:10-11 ESV - Love one another with brotherly affection. Outdo one another in showing honor. Do not be slothful in zeal, be fervent in spirit, serve the Lord.
6.) Philippians 2:4 ESV - Let each of you look not only to his own interests, but also to the interests of others.
7.) Galatians 6:2 - Bear one another's burdens, and so fulfill the law of Christ.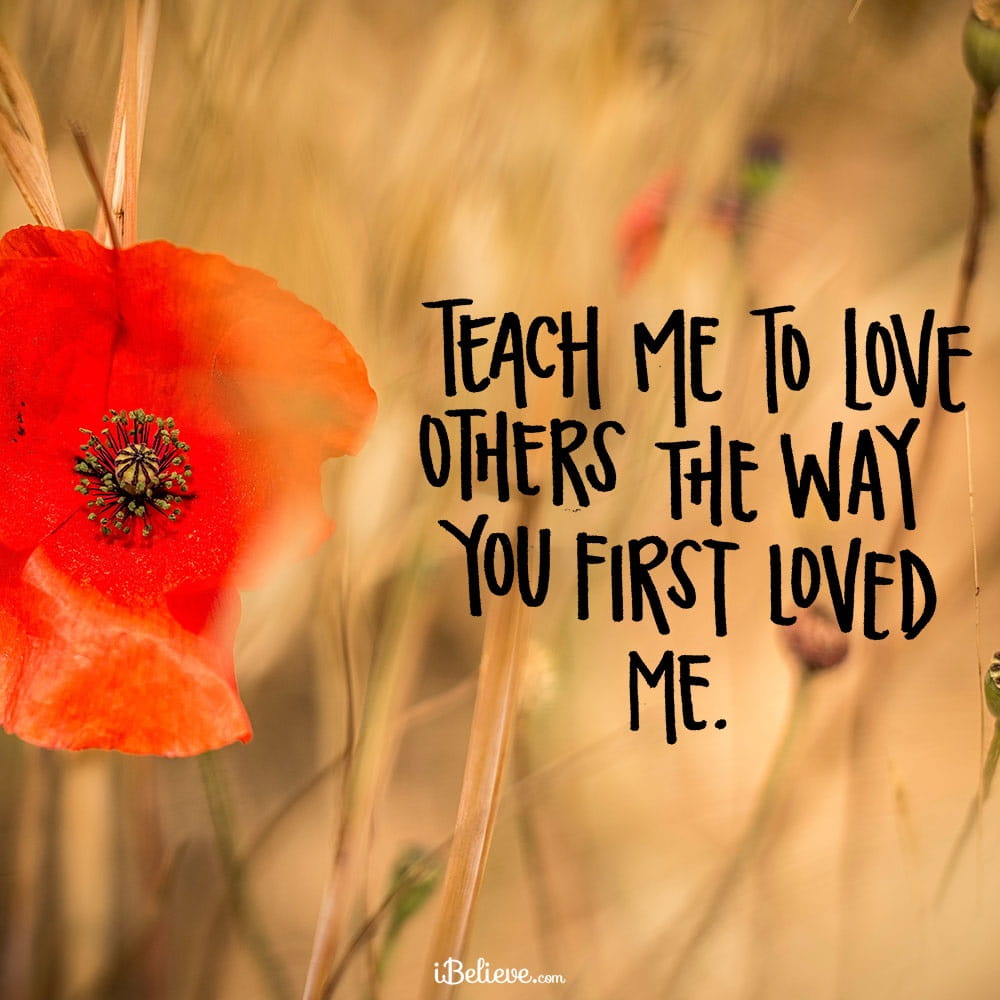 WARNINGS ABOUT FRIENDSHIP
8.) Proverbs 22:24-25 ESV - Make no friendship with a man given to anger, nor go with a wrathful man, lest you learn his ways and entangle yourself in a snare. 
9.) Proverbs 17:9 ESV - Whoever covers an offense seeks love, but he who repeats a matter separates close friends.
10.) Proverbs 16:28 ESV - A dishonest man spreads strife, and a whisperer separates close friends.
11.) 1 Corinthians 15:33 ESV - Do not be deceived: "Bad company ruins good morals.
 
FRIENDSHIPS BUILD YOU UP AND MAKE YOU STRONGER
12.) 1 Thessalonians 5:11 ESV - Therefore encourage one another and build one another up, just as you are doing. 
13.) Hebrews 10:24-25 ESV - And let us consider how to stir up one another to love and good works, not neglecting to meet together, as is the habit of some, but encouraging one another, and all the more as you see the Day drawing near.
14.) 1 Peter 4:10 ESV - As each has received a gift, use it to serve one another, as good stewards of God's varied grace.
15.) 1 John 1:9 ESV - If we confess our sins, he is faithful and just to forgive us our sins and to cleanse us from all unrighteousness.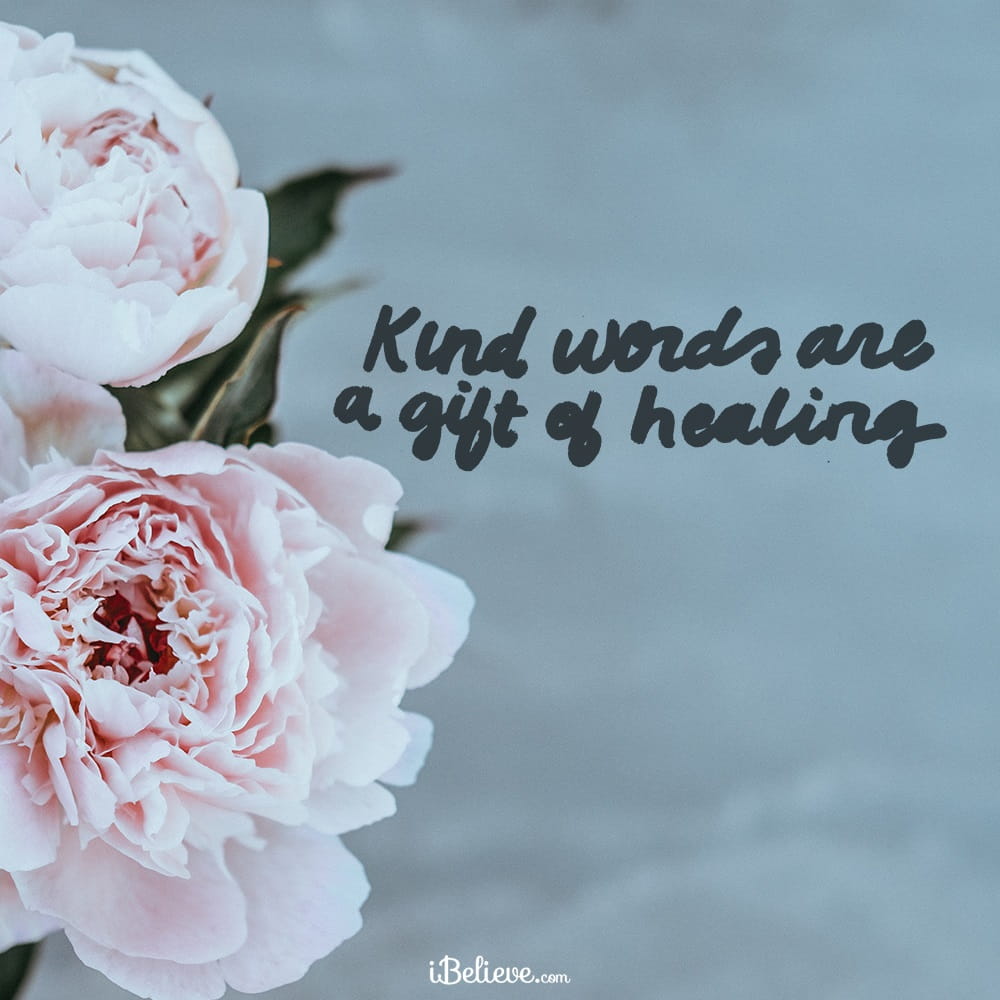 FRIENDSHIP PROVIDES STRENGTH IN NUMBERS
16.) Ecclesiastes 4:9-12 ESV - Two are better than one, because they have a good reward for their toil. For if they fall, one will lift up his fellow. But woe to him who is alone when he falls and has not another to lift him up! Again, if two lie together, they keep warm, but how can one keep warm alone? And though a man might prevail against one who is alone, two will withstand him—a threefold cord is not quickly broken. 
17.) Matthew 18:20 ESV - For where two or three are gathered in my name, there am I among them. 
18.) Proverbs 27:17 ESV - Iron sharpens iron, and one man sharpens another.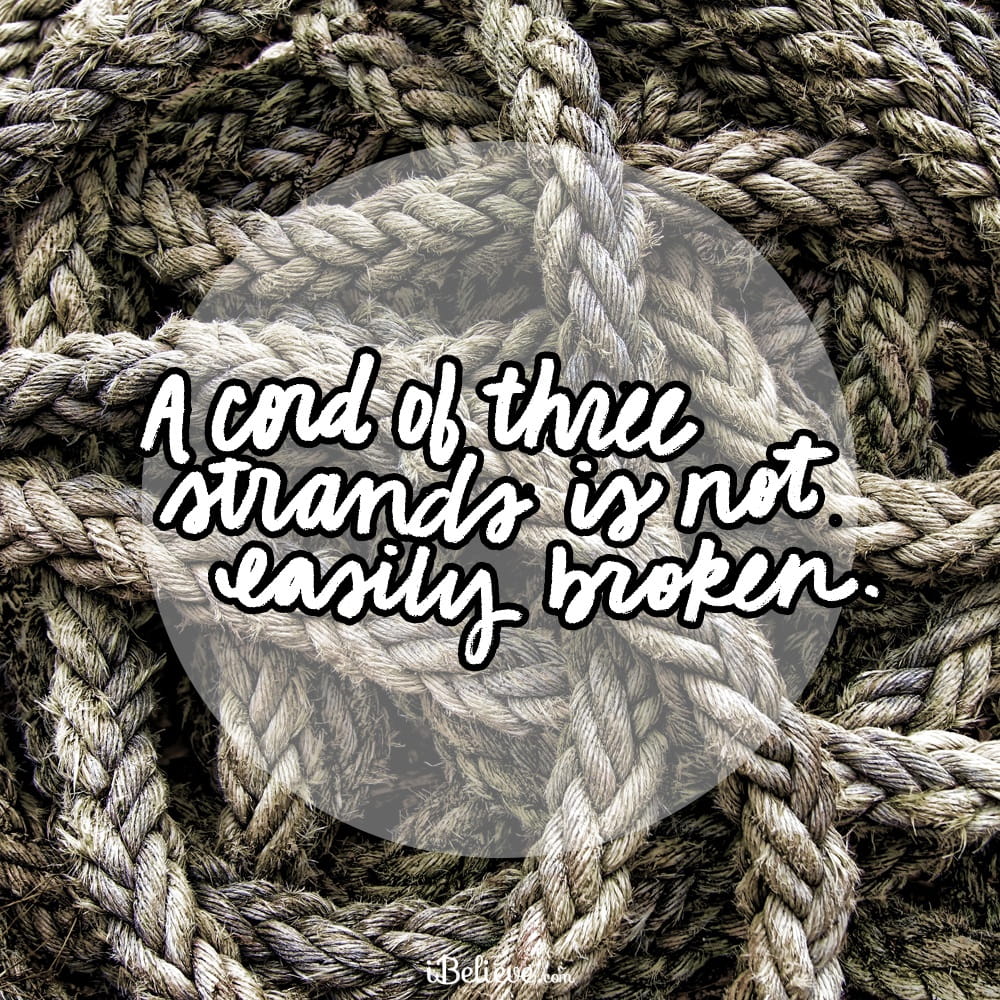 JESUS IS OUR GREATEST FRIEND
19.) John 15:15 ESV - No longer do I call you servants, for the servant does not know what his master is doing; but I have called you friends, for all that I have heard from my Father I have made known to you. 
20.) John 15:13 ESV - Greater love has no one than this, that someone lay down his life for his friends.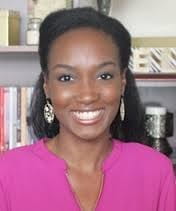 Christina Patterson is a wife and stay-at-home mom with a passion to encourage women in the love of Jesus Christ and the truth of God's Word. When she is not folding laundry or playing blocks you will find her with her head deep in her Bible or a commentary. She holds her masters in Theology from Liberty University and is the founder of Beloved Women, a non-profit providing resources and community for women to truly know who they are in Christ: His Beloved. She blogs at belovedwomen.org.