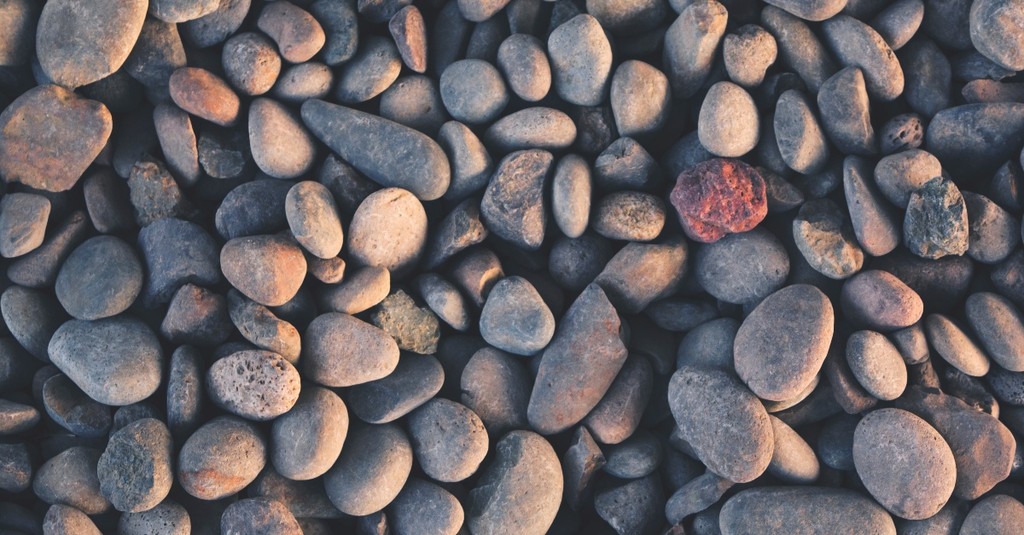 Trust is the bedrock of marriage. But what do you do if trust has been damaged or completely obliterated? I found myself asking that same question 18 months ago in my counselor's office. I knew I had forgiven my husband for breaking my trust but neither one of us knew how to rebuild it. I knew forgiveness is a choice and love is a commitment but what about the very thing I needed to stay in my marriage? What about trust?
Trust is a feeling of security and safety. It's not a choice but the result of building a bridge under your partner's feet through daily interactions, choices, funneled through Christ at the center of our marriage. It is like being blindfolded yet armed with the resolute knowledge your partner will lead you safely through an obstacle course.
Broken trust isn't isolated to obvious trusting breaking situations like affairs. Like our marriage it can be broken in far more subtle ways: lack of empathy, not being dependable, dishonesty or erratic behavior.
Once trust has been damaged, it is not easily restored. Often, we found ourselves moving one step forward only to move three steps back. Yet, because we continued to focus on Christ at the center of our marriage on top of Biblical counseling and supportive friends, we were able to build a stronger foundation of trust.
Rebuilding trust is not impossible, but it requires commitment, humility, consistency, and intentionality of the offending partner. However, it's not just the offending partner who needs to rebuild trust. The wounded spouse also needs to become a willing partner in the process too. Here are 10 trusting building tools to get you started.
Photo credit: ©Unsplash/Jarren Simmons
Slide 1 of 10
Slide 2 of 10
Slide 3 of 10
Slide 4 of 10
Slide 5 of 10
Slide 6 of 10
Slide 7 of 10
Slide 8 of 10
Slide 9 of 10
Slide 10 of 10