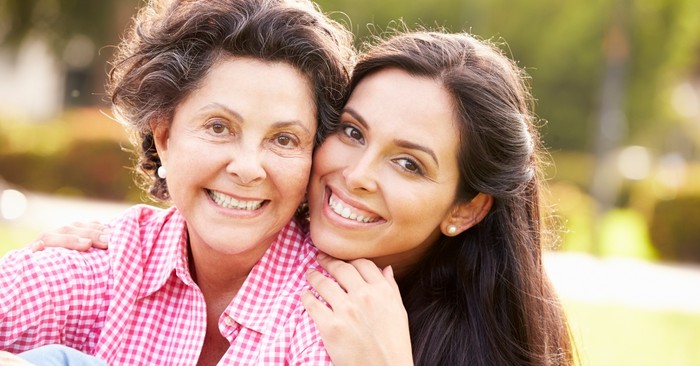 As parents, grandparents, mentors, and leaders, we have been given the incredible power to make a difference in the world through the lives of the children we love. And though many of us pray for our kids daily and strongly believe in the power of prayer, it's sometimes hard to know how to pray strategically, or even what exactly to pray for.
As parents, grandparents, mentors, and leaders, we have been given the incredible power to make a difference in the world through the lives of the children we love. And though many of us pray for our kids daily and strongly believe in the power of prayer, it's sometimes hard to know how to pray strategically, or even what exactly to pray for.
God knows our hearts, He sees, He hears, and is always at work, even when we can't fully see. Prayer is powerful and His words are true. I'm aware more than ever of just how much our kids need our prayers, at all stages of their lives. It's one of the most important gifts we could ever give to them and their own families.
No matter where they go, how old they are, or what they're facing in this life, they are secure in His care. They're in His hands, and He has great purpose for them in this life.
As our children grow up, it's most likely we're not with them every day. But He is.
We may not see every struggle, every worry, every burden that can weigh them down from day to day. But He does.
And He is always there, carrying them straight through.
One of the most powerful and loving things we can do every day on behalf of our kids and families, is to pray God's truth and blessings over their lives. It is light and hope going out, across the miles, through any battle, and over every obstacle. It brings strength and peace. It surrounds each life with the protection and covering of God's care. He promises that His words will not return void, but will accomplish all they are sent out to do (Isaiah 55:11).
Photo Credit: © Getty Images/monkeybusiness
10 Prayers and Verses to Pray Over Our Adult Children from Head to Toe:
Dear God,
We come to you today, praying for our children and lifting them before you. We know that you love and care for them more than we could ever imagine. Thank you in advance for all you have in store for this day, for this season, and for their entire lives. We know that you are able to work through the good days as well as the hard times, and you are building greatness and strength through all that they walk through in this life. You know all that concerns them, the struggles they face, the burdens they carry. We ask that by your Holy Spirit you would cover them today, hold them close, give them courage, and great wisdom to walk in your ways. From the top of their heads to the soles of their feet, we ask for your blessing and power to surround them.
We pray for your loving Spirit to cover: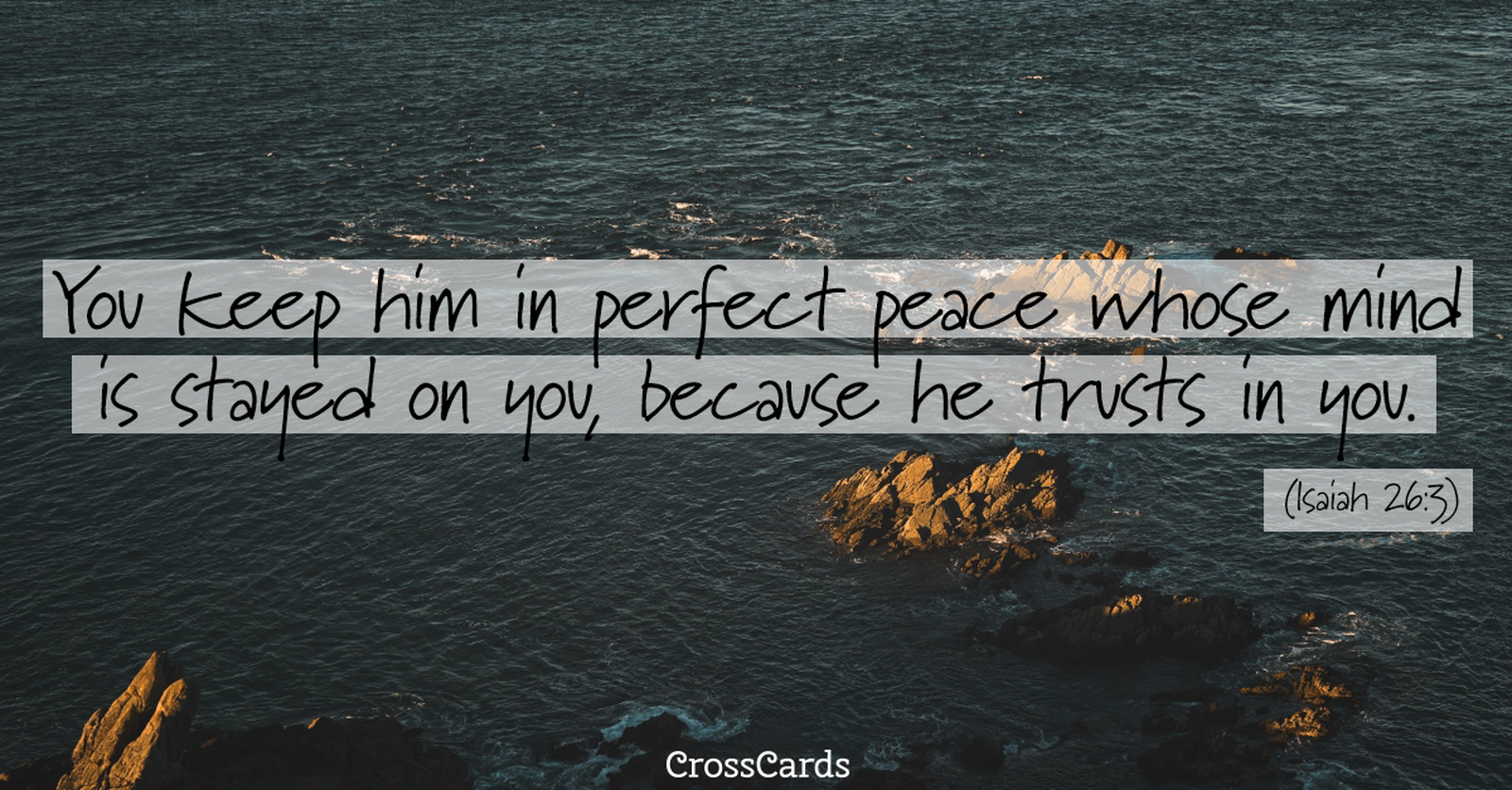 1. Their minds:
Dear Lord, please protect our children's minds with the power of your Spirit. The enemy would love nothing more but to attack their thoughts and minds with his ruthless schemes. Please set a guard around them, fill their thoughts with life and truth from your word. Speak to them even in their dreams, bringing your light and love. We ask for your wisdom and direction over their days, that you would give them understanding beyond their years and discernment that can only come from you. We ask for you to remind our kids again of how very much you love them. We pray that they find security and confidence first in you, knowing that you are fully trustworthy and true.
"Do not be conformed to this world, but be transformed by the renewal of your mind, that by testing you may discern what is the will of God, what is good and acceptable and perfect." Romans 12:2
"You keep him in perfect peace whose mind is stayed on you, because he trusts in you." Isaiah 26:3
And the peace of God, which transcends all understanding, will guard your hearts and your minds in Christ Jesus." Philippians 4:7
Design Credit: Bethany Pyle
2. Their eyes:
Dear God, we ask that you would help our kids to stay true to your word and your ways. Give them the wisdom to see where you're leading each day, and to focus their eyes on you first above all else in this world. Give them clarity of vision and determined focus; bring them your blessing and favor. We pray that you would protect them from all those things that would seek to distract or drag them down. Give them sharp insight to see clearly the path you have purposed for them to follow.
"Turn my eyes away from worthless things, preserve my life according to your word." Psalm 119:37
"Your eye is the lamp of your body. When your eye is healthy, your whole body is full of light, but when it is bad, your body is full of darkness." Luke 11:34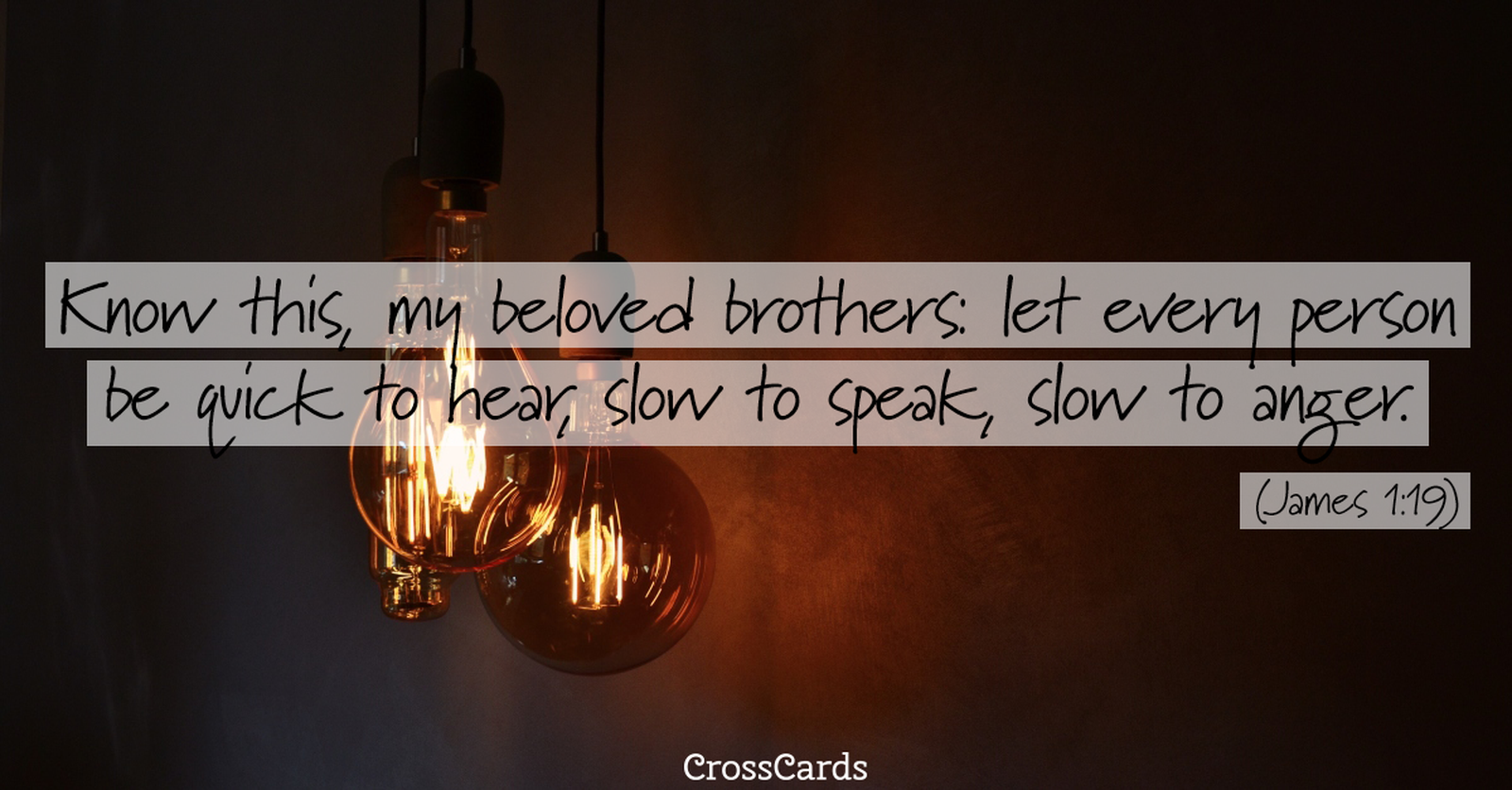 3. Their ears:
Dear God, we ask that our kids would hear your voice clearly today. May they be more in tune with your words and your leading, than the voices and things of this world. We pray for you to silence the voice of the enemy over them, that they would hold fast to what is truth. Help them to be still and listen; speak to them throughout the day, through your word and the wisdom of those who are faithful to you. Lord, we know that so often, it's our own voices and those around us, that can cause us to sink into hopelessness and despair. Rise up strong within our children and cover them in your words of deliverance, grace, and mercy.
"So faith comes from hearing, and hearing through the word of Christ." Romans 10:17
"Know this, my beloved brothers: let every person be quick to hear, slow to speak, slow to anger," James 1:19
Design Credit: Bethany Pyle
4. Their mouths:
Dear God, we pray that the mouths of our children would bless and honor you with their words. Please help them to choose carefully every word before they speak, set a guard over their mouths and give them grace and strength to be wise. We ask for laughter and joy to fill their lives and their days; for songs of praise to glorify you. Use their words to bring hope and light to people who need to know you.
"Let the words of my mouth and the meditation of my heart be acceptable in your sight, O Lord, my rock and my redeemer." Psalm 19:14
"May my lips overflow with praise, for you teach me your decrees. May my tongue sing of your word for all your commands are righteous." Psalm 119:171-172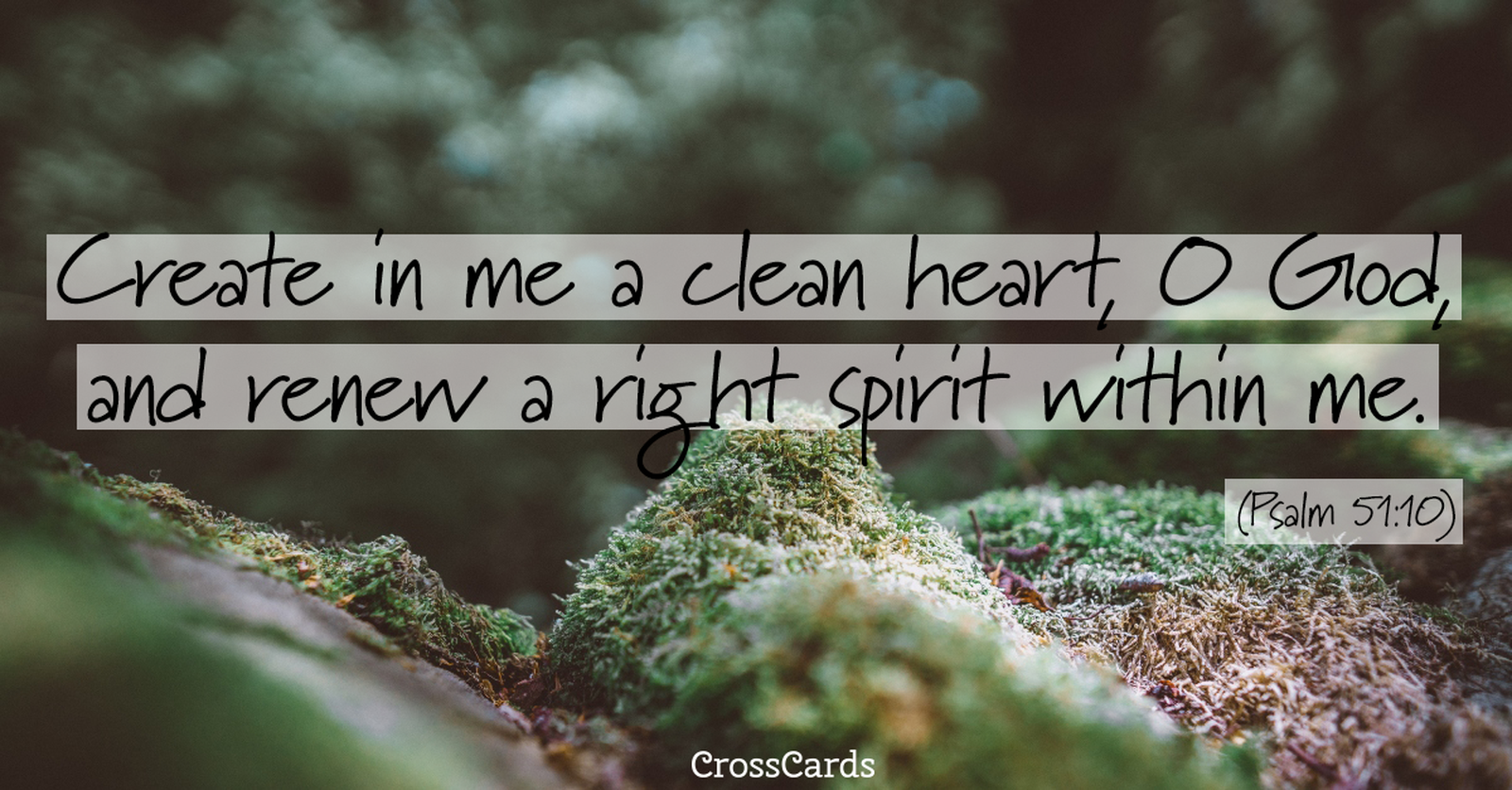 5. Their hearts:
Dear Lord, we pray for our children to have undivided hearts. That they would set their hearts first on you and determine to keep your word. Breakthrough any hardened hearts that disappointments, fear, or worries have created in these we love. We know that nothing is impossible with you and that you desire for us to have hearts that are moldable and open to your voice. Help them to trust you with their whole heart today and every day.
"I have hidden your word in my heart that I might not sin against you." Psalm 119:11
"Create in me a clean heart, O God, and renew a right spirit within me." Psalm 51:10
"Trust in the Lord with all your heart, and do not lean on your own understanding." Proverbs 3:5
Design Credit: Bethany Pyle
6. Their arms and hands:
Dear God, we pray that by your Spirit you would strengthen the arms and hands of our children; that out of your kindness, you would bless the work of their hands and your purposes for them. We ask that their arms and hands be raised to you in praise and honor, always remembering that their help comes from you Lord.
"I lift up my hands to your commands, which I love, and I meditate on your decrees." Psalm 119:48
"Let the favor of the Lord our God be upon us, and establish the work of our hands upon us; yes, establish the work of our hands!" Psalm 90:17
"For I, the Lord your God, hold your right hand; it is I who say to you, "Fear not, I am the one who helps you." Isaiah 41:13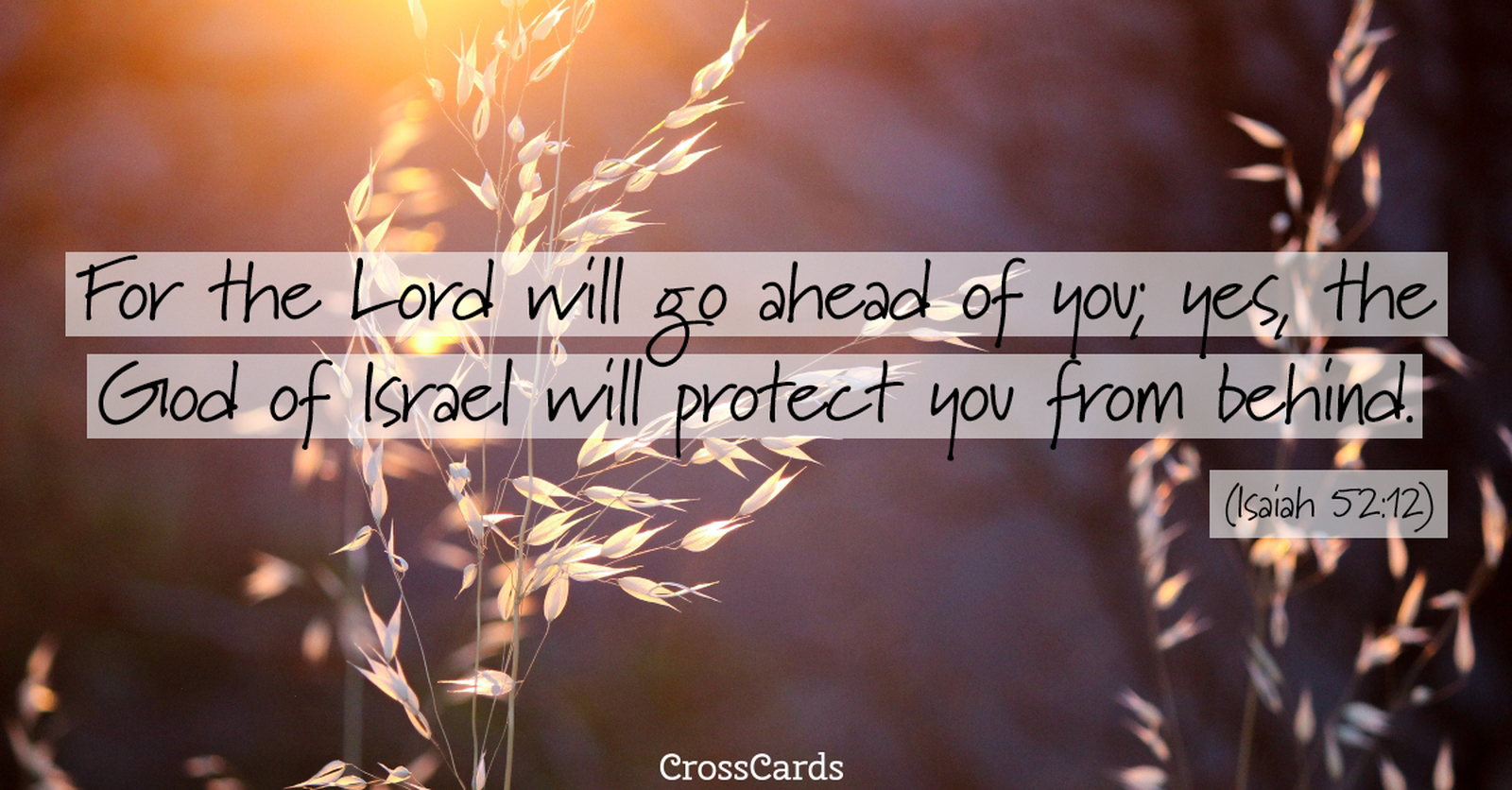 7. Their backs:
Please keep them safe today dear God. We ask that you protect our kids from any harm or evil intent that would lurk close by, or attack them while they're unaware. We pray for you to cover them in your care and hide them in the safety of your powerful presence. Protect their coming and going, reminding them that you're always with them. Give them alertness, spiritual discernment, and wisdom to avoid temptation and to make the best choices. Give them the wisdom to release every burden that weighs them down to you, help them to cast every care on you Lord, knowing that you can carry every hard thing for us. We thank you God, that you walk ahead of them, beside them, and behind them too. So we can trust you to always lead the way, be constantly at their side, and to have their back too, all at the same time.
"For the Lord will go ahead of you; yes, the God of Israel will protect you from behind." Isaiah 52:12
"Come to me, all you who are weary and burdened, and I will give you rest. Take my yoke upon you and learn from me, for I am gentle and humble in heart, and you will find rest for your souls. For my yoke is easy and my burden is light." Matthew 11:28-30
Design Credit: Bethany Pyle
8. Their legs and feet:
Dear God, we ask that you lead our children on solid ground and clear pathways. Help them to see where you are guiding and to be faithful to follow your purpose and ways. We know that your word is a lamp for our feet, we thank you that you light our paths, and you've given us all that we need to stay close to you in this life. In a world that can sometimes feel dark, we pray that you would bring great wisdom in every step. We ask that your spirit of discernment, your strength and your care would cover them in their journeys. Direct their steps, that your plans for them would prosper, and that every place you have determined for them to walk would be paved clear. We ask for you to open doors that need to be opened and close every one that needs to be shut tight. Allow every gift and treasure you have placed inside their lives to grow, develop, and flourish, to bring you glory.
"But those who hope in the Lord will renew their strength; they will soar on wings like eagles; they will run and not grow weary; they will walk and not be faint." Isaiah 40:31
"I run in the path of your commands, for you have set my heart free." Psalm 119:32
"Your word is a lamp to my feet and a light for my path." Psalm 119:105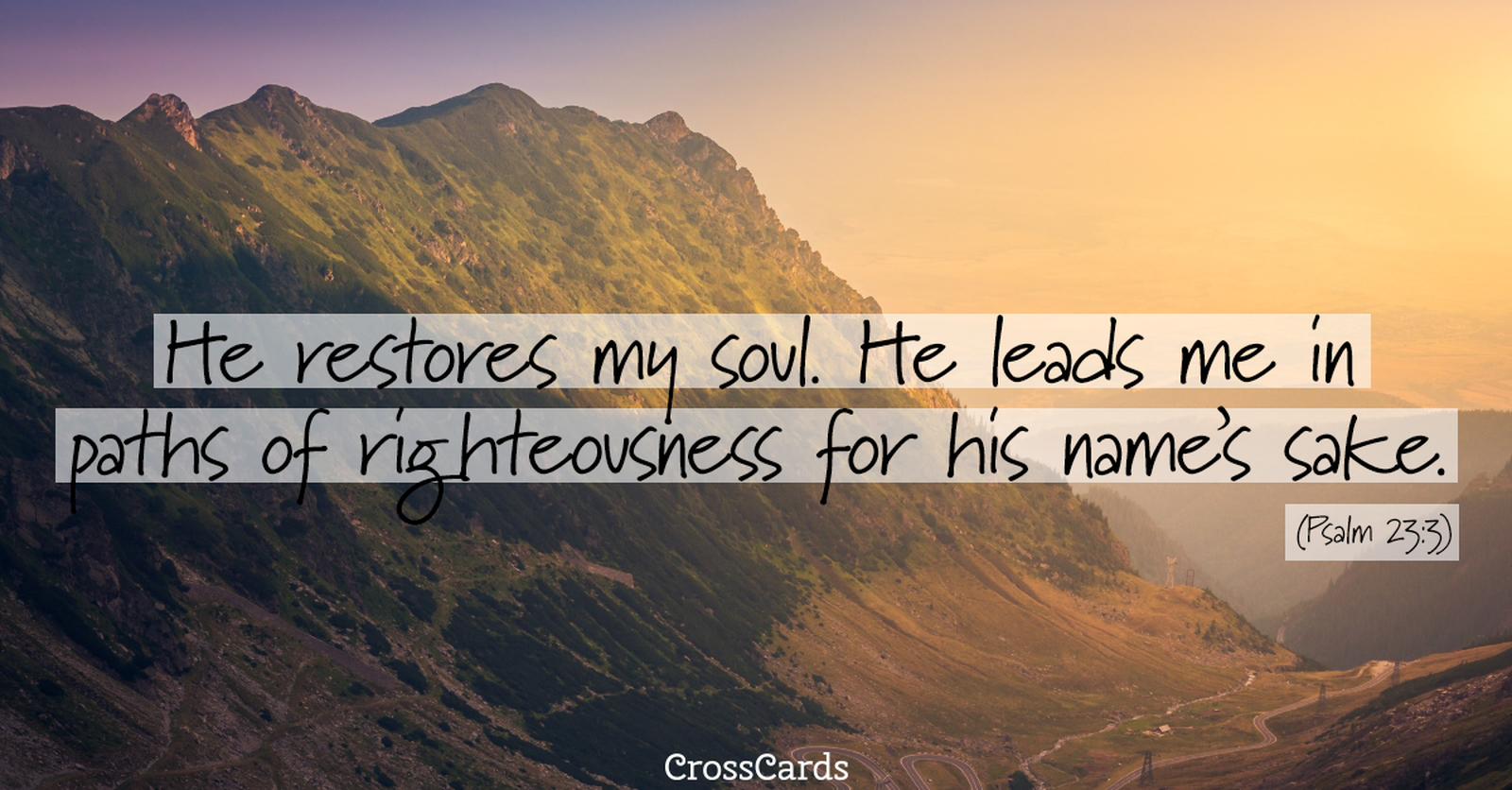 9. Their souls:
Dear God, we ask you to write your name upon the hearts and souls of our children, that your Spirit within them would rise up and bring you praise. Draw them close to you Lord. There is nothing we want more in this life but to know that our loved ones are walking closely with you. We pray for the souls of our kids, that every one of them be turned to you and be open to receiving your grace and forgiveness. Thank you that your plans for us are good and you alone have the power to set us free. We pray for peace, we pray for protection, we ask you for your mercy to abound in our children's lives. We ask that you raise up greatness in my children, greatness in this generation, willing to stand strong and true, passionate for you, believing that you have designed them for purpose and good works, which you have prepared in advance for them to do.
"And you shall love the Lord your God with all your heart and with all your soul and with all your mind and with all your strength." Mark 12:30
"He restores my soul. He leads me in paths of righteousness for his name's sake." Psalm 23:3
Design Credit: Bethany Pyle
10. Their spirits:
Dear God, we ask that you shine over our children as never before. Fill them with your Spirit. Bless them with your huge favor and peace. We pray that you would give them boldness and courage to face the challenges set before them, with the confidence and calmness that can only come from your Holy Spirit. We ask that you would teach them your ways, help them to be respectful to others, obedient to your paths, and have a desire to learn your word. Give them a compassionate spirit, and a willingness to look beyond the outward appearance of another to the deeper heart. We pray that you would bring wrong to the light, that you would bring restoration and forgiveness when they mess up and lose their way. We ask for you to protect them from feelings of shame or condemnation, but instead, cover them with your grace and hope. May they know your great freedom, forgiveness, and love at the very core of their spirits.
"But he who is joined to the Lord becomes one spirit with him." 1 Corinthians 6:17
"For God gave us a spirit not of fear but of power and love and self-control." 1 Timothy 1:7
Thank you Lord for allowing us the privilege to care for our children and pray for them all these years. We praise you for the work you're continuing to do in their lives. Thank you so much for the gift of their lives to us and to so many others.
We love you Lord, we need you, and we trust you today with these precious ones we love so dearly.
In Jesus' Name,
Amen.
---
Debbie McDaniel is a writer, pastor's wife, mom to three amazing kids (and a lot of pets). Join her each morning on Fresh Day Ahead's Facebook page, for daily encouragement in living strong, free, hope-filled lives. Find her also on Twitter and at her blog www.debbiemcdaniel.com.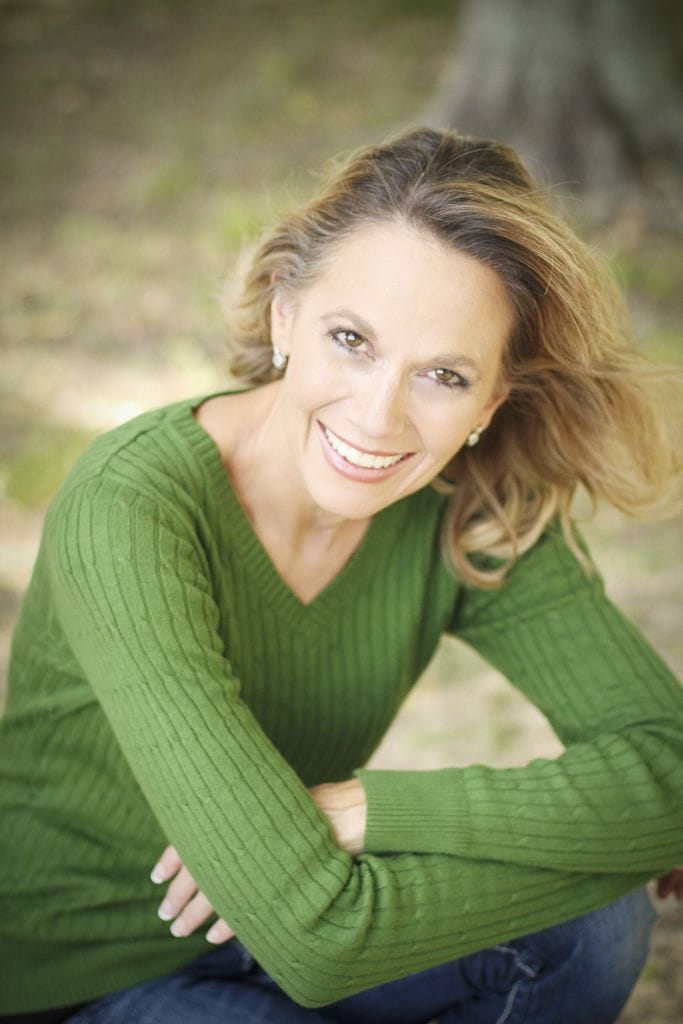 Debbie McDaniel is a writer, pastor's wife, mom to three amazing kids (and a lot of pets). Join her each morning on Fresh Day Ahead's Facebook page, for daily encouragement in living strong, free, hope-filled lives. Find her also on Twitter and at her blog debbiemcdaniel.com.
Related podcast:
The views and opinions expressed in this podcast are those of the speakers and do not necessarily reflect the views or positions of Salem Web Network and Salem Media Group.
Related video:
Read the full devotional here.
Video created by Kayla Koslosky.
Stock footage courtesy: ©Soundstripe Library
Thumbnail courtesy: ©SWN Design/Soundstripe Library
---
Now available is our new Daily Prayer devotional! An easy way to start your day with prayer: read today's prayer and sign up to receive it by email.
This article is part of our prayer resource meant to inspire and encourage your prayer life when you face uncertain times. Remember, the Holy Spirit intercedes for us and God knows your heart even if you can't find the words to pray.
Prayers from the Bible to Guide Your Prayer Time
Types of Prayers We See in the Bible
What Is the Prayer of Jabez in the Bible?
How to Pray for Your Daily Bread
Prayers for Anxiousness
---
---