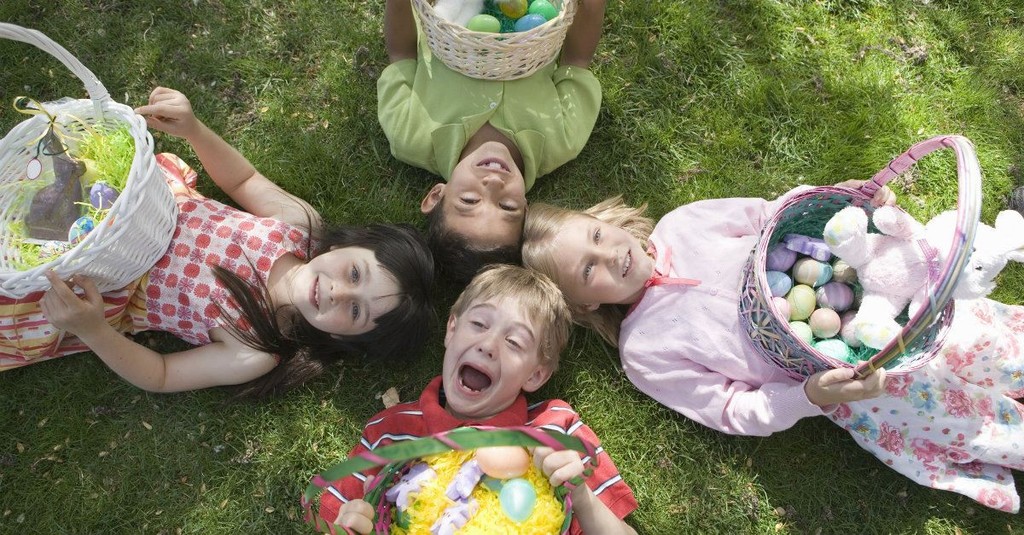 Christian Easter baskets have always been difficult for me to plan. Whether it's an easter basket gift for a toddler or a unique basket idea for a teen, I want the gifts for Easter to have meaning. So I decided to put together this list of Easter basket ideas to help my fellow Christians find a great gift to surprise their family.
My mom has always been great at giving gifts. When my brother and I were growing up, she gave thoughtful presents not just for birthdays and Christmas, but for the "minor" holidays like Valentine's Day. She always made sure we had a meaningful gift at Easter (although, to be honest, I don't think we had official "Easter baskets").
While I'll probably never be as good as my mom at giving gifts, when I do buy or make gifts for my own children, I want them to celebrate the Christian meaning and celebration of Easter. I also don't want to spend a fortune. As Easter approaches, I decided to start looking for Easter basket ideas and gifts for my kids' that I know won't break our budget.
If you're looking for meaningful, inexpensive gifts to buy or make for your children, here are 20 fun ideas to fill up those Easter baskets!
Image Credit: ©Getty/Christina Kennedy
Slide 1 of 20
Slide 2 of 20
Slide 3 of 20
Slide 4 of 20
Slide 5 of 20
Slide 6 of 20
Slide 7 of 20
Slide 8 of 20
Slide 9 of 20
Slide 10 of 20
Slide 11 of 20
Slide 12 of 20
Slide 13 of 20
Slide 14 of 20
Slide 15 of 20
Slide 16 of 20
Slide 17 of 20
Slide 18 of 20
Slide 19 of 20
Slide 20 of 20